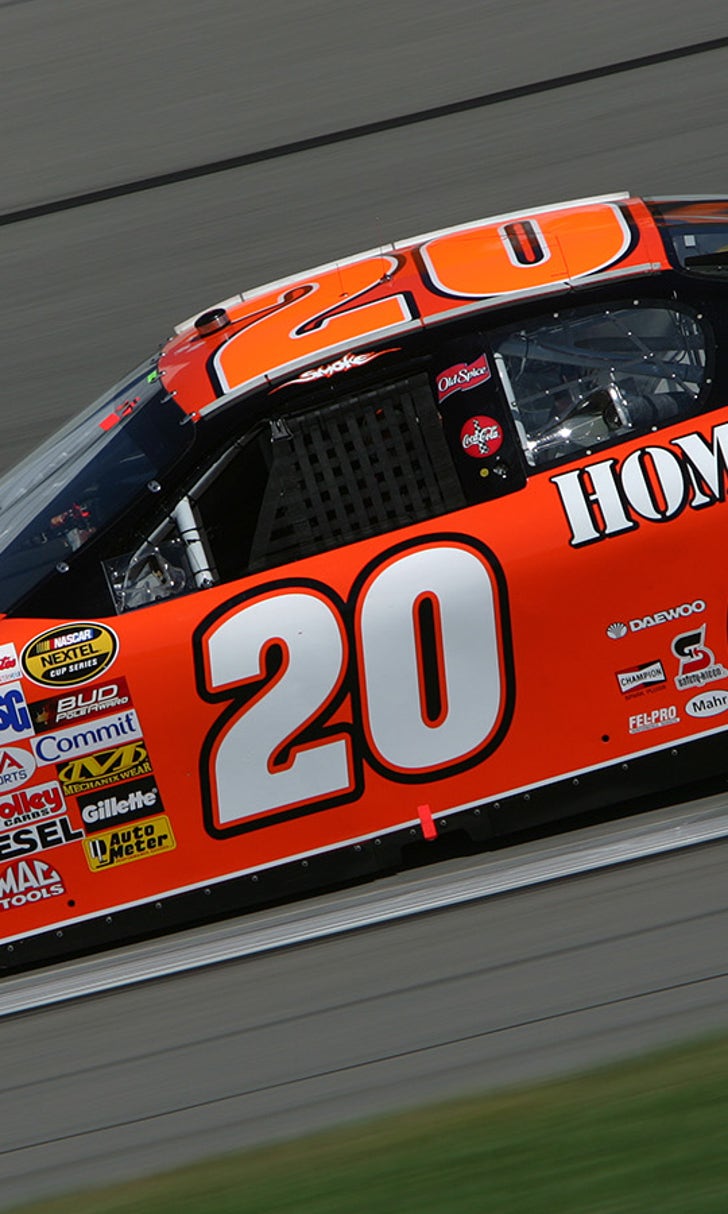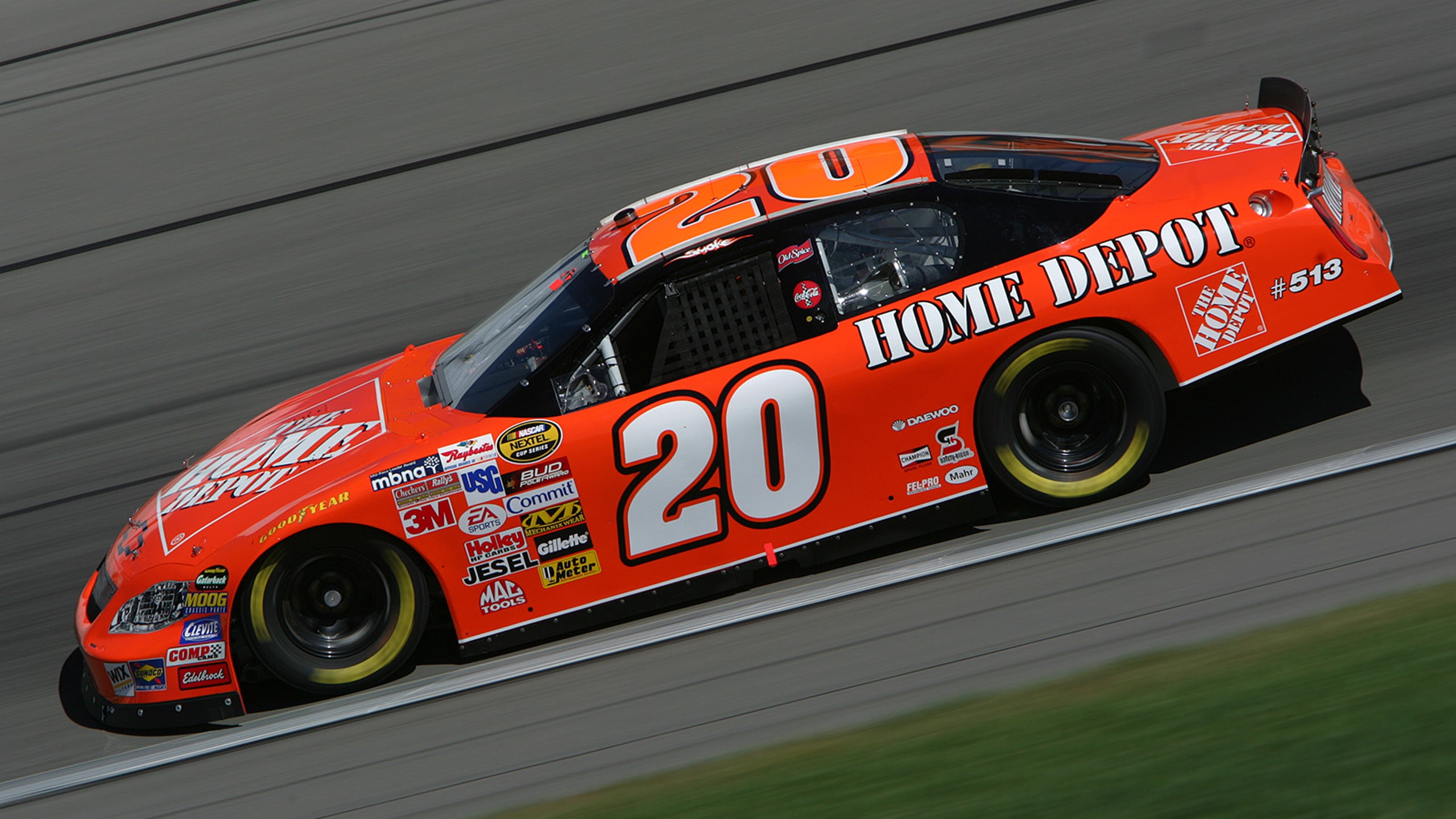 Daytona countdown: The history of the No. 20 in NASCAR
BY foxsports • February 2, 2015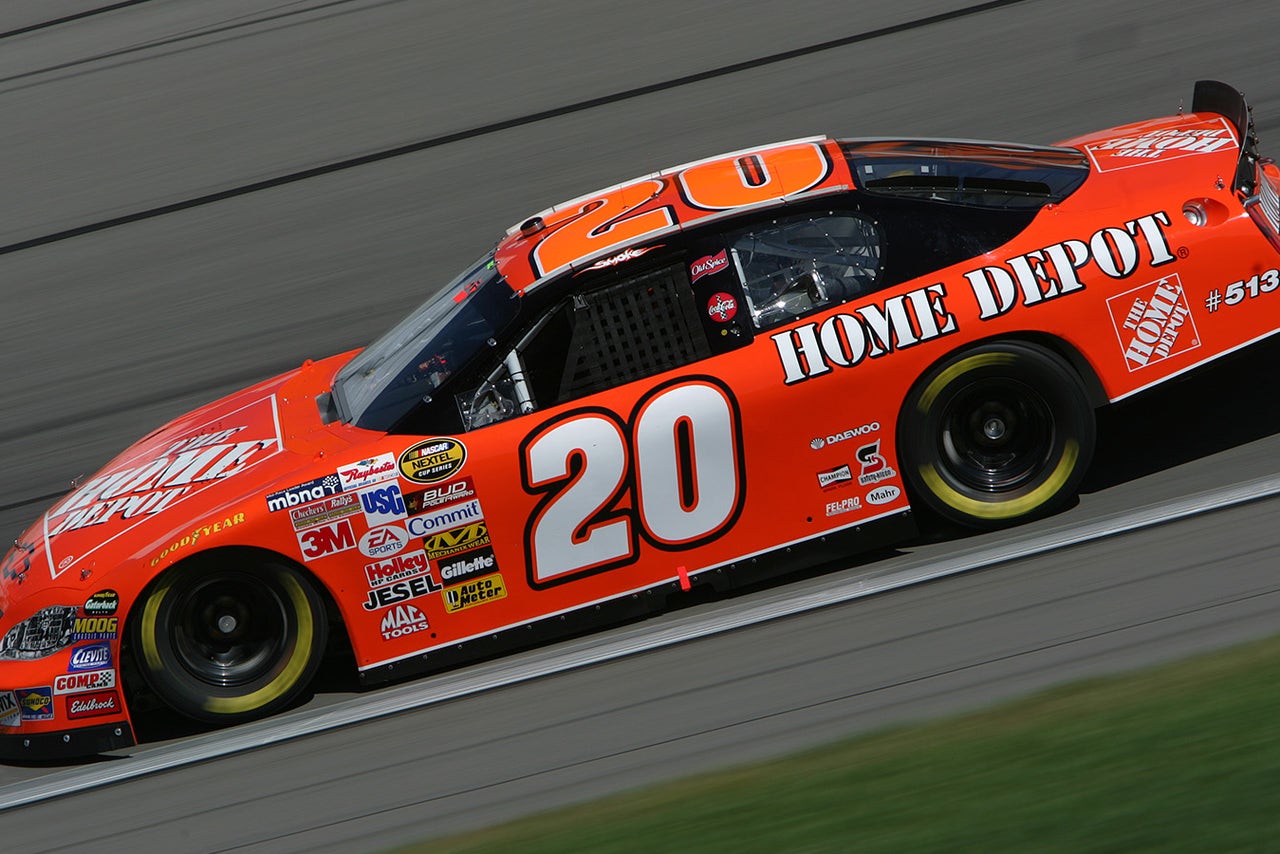 The Daytona 500 is a mere 20 days away and it can't get here soon enough.
To ease the wait - and the pain caused by the end of the football season -here's a look at the No. 20 throughout NASCAR history in its premier series.
Want to win a bar bet? Chances are even the most diehard gearheads don't know the answer to this: The first car to carry the No. 20 in the NASCAR Strictly Stock series was actually a Kaiser. Yes, a Kaiser.
It was driven by Dick Linder on Sept. 11, 1949 at Langhorne (Pennsylvania) Speedway, where Linder finished 26th, 38 laps behind race-winner Curtis Turner.
Later that year, H.F. Stickleather finished 14th at North Wilkesboro (North Carolina) Speedway in a Lincoln with the No. 20 on the side and Don Rogala ran 10th in the No. 20 Ford at Heidelberg Raceway, also in Pennsylvania.
The first victory for the No. 20 came at Martinsville Speedway on April  6,1952, when Dick Rathmann won in a Hudson Hornet. Rathmann would go on to win 10 races and post 35 top-five finishes in 1952 and '53.
The No. 20 wouldn't find Victory Lane in a NASCAR premier series event again until 1961, when Marvin Panch captured the Daytona 500 in one of Smokey Yunick's iconic black and gold Pontiacs.
Believe it or not, the No. 20 remained winless until Tony Stewart's rookie season of 1999, when the three-time NASCAR Sprint Cup Series champion won three races.
Stewart leads all drivers with 33 victories in the No. 20, all dating back to his days at Joe Gibbs Racing. Rathmann is next with 10, followed by Matt Kenseth (7), Joey Logano (2) and Panch (1). No one else has won with this number.
Twelve different manufacturers have been represented with the No. 20, including Plymouth, Buick, Dodge and Oldsmobile. Fords have started 280 races with the No. 20, but Toyota (274 starts) will likely pass the Ford total at the April 11 race at Texas Motor Speedway.
Some colorful characters who've driven the No. 20 in NASCAR's premier series: Pedro Rodriguez, Sammy Swindell, George Mantooth, Van Van Wey, Spook Crawford, Benny Rakestraw and Emanuel Zervakis.
All told, 86 drivers have piloted the No. 20, but only six have made more than 50 starts in it. Stewart leads the way with 356, followed by Clyde Lynn (160), Logano (144), Rick Newsome (73), Kenseth (72) and Rathmann (65).
The No. 20 by the numbers:
- Races: 1,017
- Wins: 53
- Top 5s: 184
- Top 10s: 381
- Poles: 18
- Average finish: 16.71
- Average start: 18.3
- Laps led: 12,965
- DNFs: 250
---
---