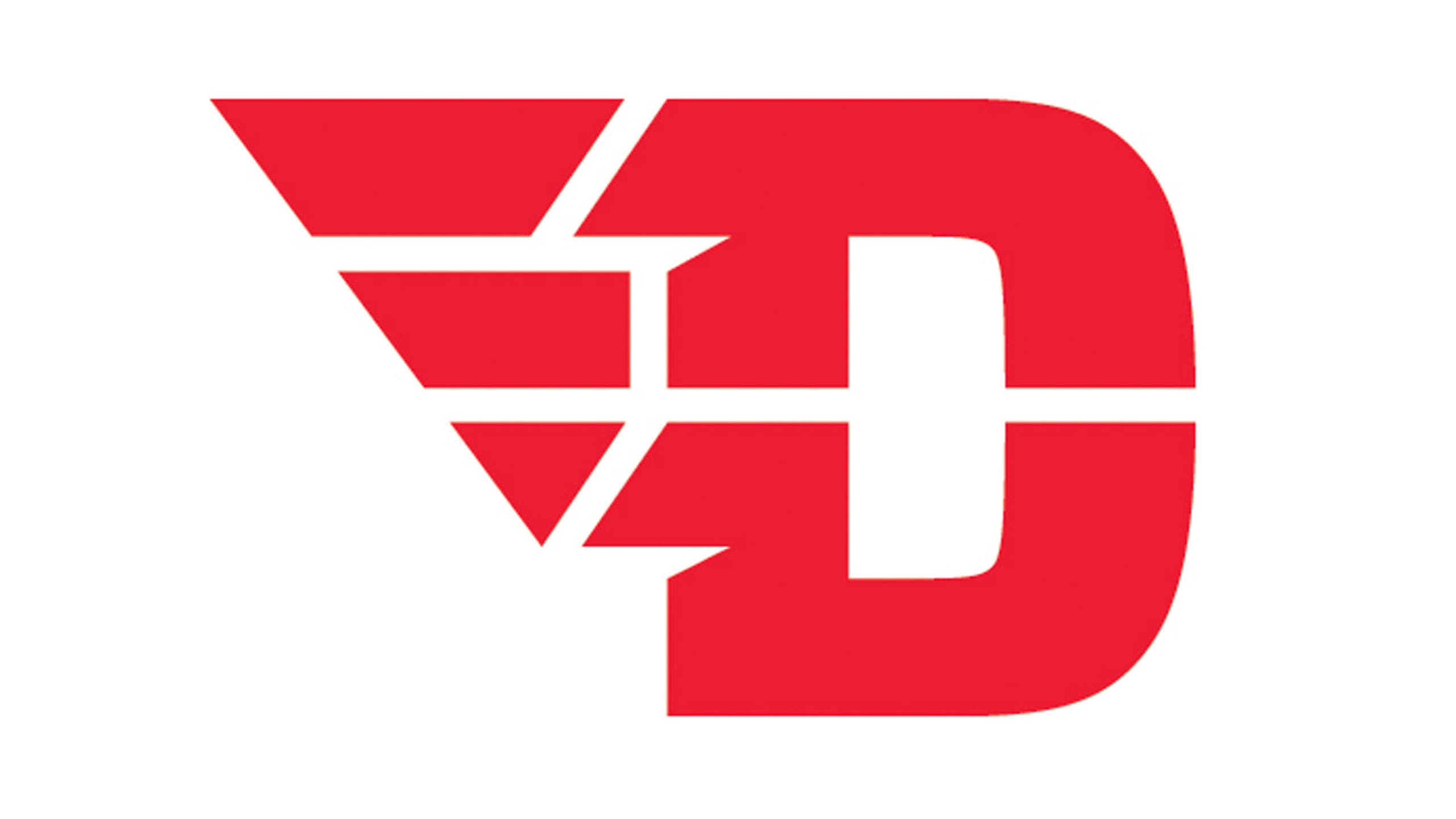 Dayton falls to Arkansas 69-55
BY foxsports • December 13, 2014
FAYETTEVILLE, Ark. (AP) -- Bobby Portis heard his Arkansas coach Mike Anderson's call-to-action following a disappointing loss at Clemson last week.
Portis had 18 points and nine rebounds to help Arkansas snap a two-game losing streak with a 69-55 win over Dayton on Saturday.
Led by Portis' 9-of-14 shooting, the Razorbacks (7-2) shot 49 percent (24 of 49) from the field and won their 20th straight nonconference game in Bud Walton Arena.
Arkansas dropped from the Top 25 after losses in its last two games at Iowa State and Clemson, but it led by 17 in the first half and didn't let up in the second half against the Flyers -- who came within a win of the Final Four last season.
Jordan Sibert scored 18 points to lead Dayton (7-2), which had won five straight since a loss to Connecticut.
The Flyers had won nine of their last 11 games against the Southeastern Conference, though one of those losses was to Florida in last year's NCAA tournament regional finals.
They struggled to find their shooting touch and comfort level throughout on Saturday, finishing 40.4 percent (21 of 52) from the field and committing 15 turnovers against the Razorbacks. Dayton is now 26-10 over the last eight seasons against the major five conferences.
While the Flyers appeared uncomfortable from the start, Arkansas thoroughly enjoyed its first home game in two weeks.
With point guard Jabril Durham making his second start of the season, following a series of late-game turnovers that hampered the Razorbacks in the loss at Clemson, Arkansas used a 16-3 run in the first half to take a 30-14 lead and control the game for good.
Jacorey Williams had an alley-oop from Nick Babb, and Anthlon Bell had a 3-pointer to cap the run for Arkansas.
Durham finished with nine points after making all three of his 3-point attempts, while Ky Madden added 12 points on 8-of-8 free throw shooting.
TIP-INS
Portis, a preseason first-team All-SEC selection, has now scored in double figures in all but one game this season. The 6-foot-11 sophomore entered the game seventh in the conference in scoring with an average of 15.5 points per game.
UP NEXT
Dayton is off for a week before returning home to host Boston University on Dec. 20.
Arkansas is also off for a week for finals, next hosting Southeast Missouri State in North Little Rock on Dec. 20. It's the first of two games in three days for the Razorbacks.
---