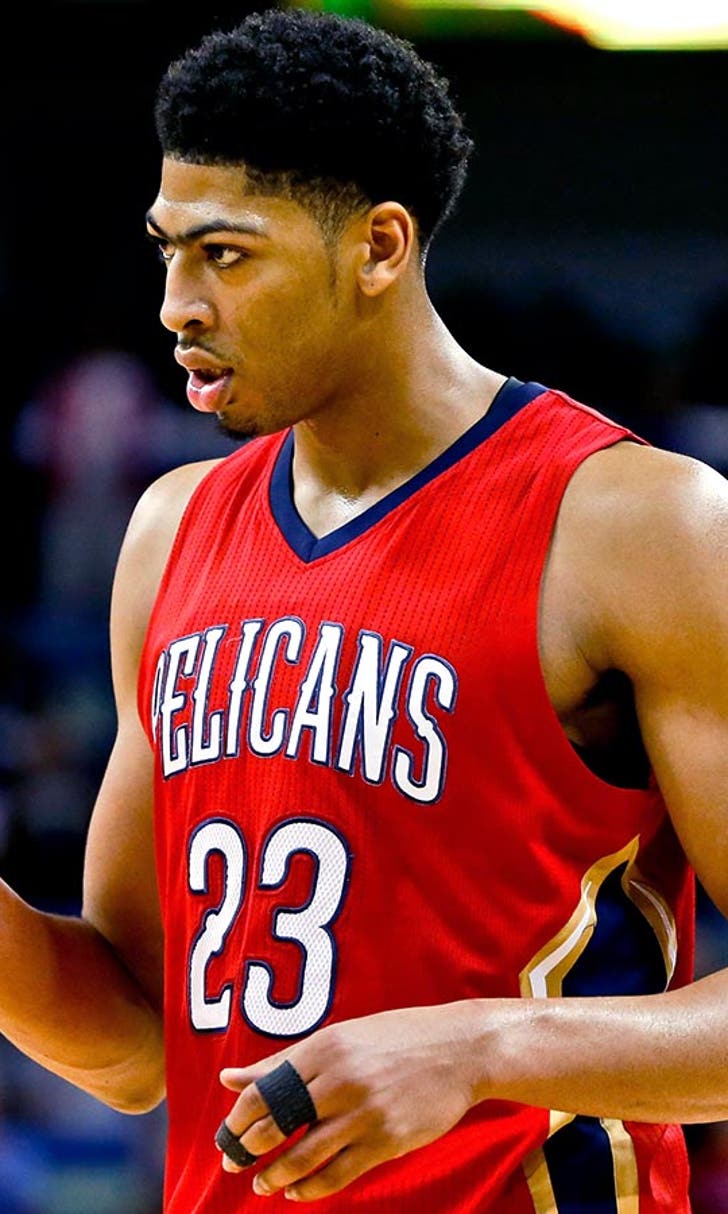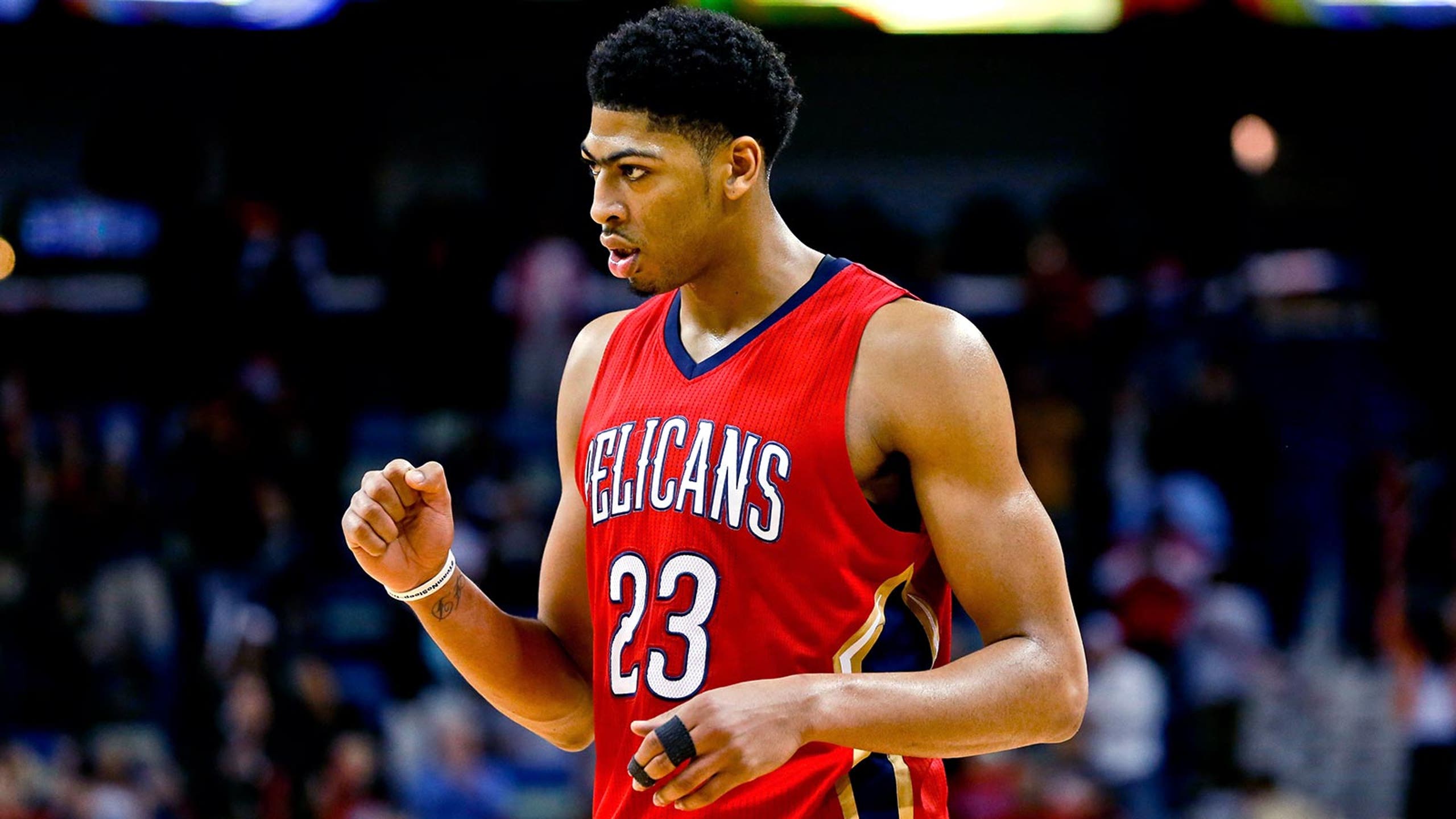 Davis scores 30, leads New Orleans over Houston
BY foxsports • December 18, 2014
HOUSTON (AP) -- Anthony Davis had 30 points, 14 rebounds and five blocks to lead the New Orleans Pelicans to a 99-90 win over the Houston Rockets on Thursday night.
The Pelicans trailed by one early in the fourth quarter before using a 7-0 run to take a 79-73 lead and they didn't trail again. Ryan Anderson scored the last five points on that spurt to help New Orleans snap a six-game skid in Houston.
Jrue Holiday added 16 points with 10 assists for New Orleans and Anderson had 16 points.
James Harden scored 21 and Dwight Howard had 17 points with 13 rebounds for the Rockets, who lost for just the second time in nine games.
Harden entered the game leading the NBA in scoring and had scored more than 40 points in two of his last three games. But he had a tough night by his standards and made just eight of 23 shots.
Harden made back-to-back layups to get Houston within six, but Holiday answered with a pair of baskets to make it 91-81 with less than 2 minutes left.
Davis scored four quick points to push the Pelicans lead to 83-75 with about seven minutes remaining. He made a layup before stealing the ball from Harden and finishing with a jump shot on the other end.
The Pelicans opened the fourth quarter with a 7-2 spurt to take a 72-70 lead. Dante Cunningham started the run with a 3-pointer and Davis had a nice alley-oop dunk in it.
New Orleans had a six-point lead after a pair of free throws by Cunningham with about five minutes remaining in the third. Houston then used a 9-1 run, capped by a steal and dunk by Trevor Ariza, to take its first lead of the second half, 65-63.
Holiday tied it up with a jump shot before Troy Daniels hit a 3-pointer at the end of the quarter to leave the Rockets up 68-65 entering the fourth quarter.
The Pelicans were up by nine early in the third quarter when Houston scored five quick points, capped by a nifty sequence by Patrick Beverley, Ariza and Harden, to cut the lead to 58-54.
Beverley and Ariza surrounded Davis and Beverley stole the ball as Davis lost his balance and crashed backward to the court. Beverley hit Harden with a long pass and he finished with a layup.
Howard had three blocks on Thursday to give him 1,691 and move him past coach Kevin McHale and into 25th place on the all-time blocked shots list.
The Rockets had trouble getting going in the first half and scored a season-low 17 points in the second quarter. The slow start could of had something to do with playing a tough back-to-back that saw them land in Houston at 4 a.m. Thursday following an overtime win in Denver. The game was close throughout the first half and New Orleans used a 5-0 run at the end of the second to take a 46-39 lead at halftime.
---