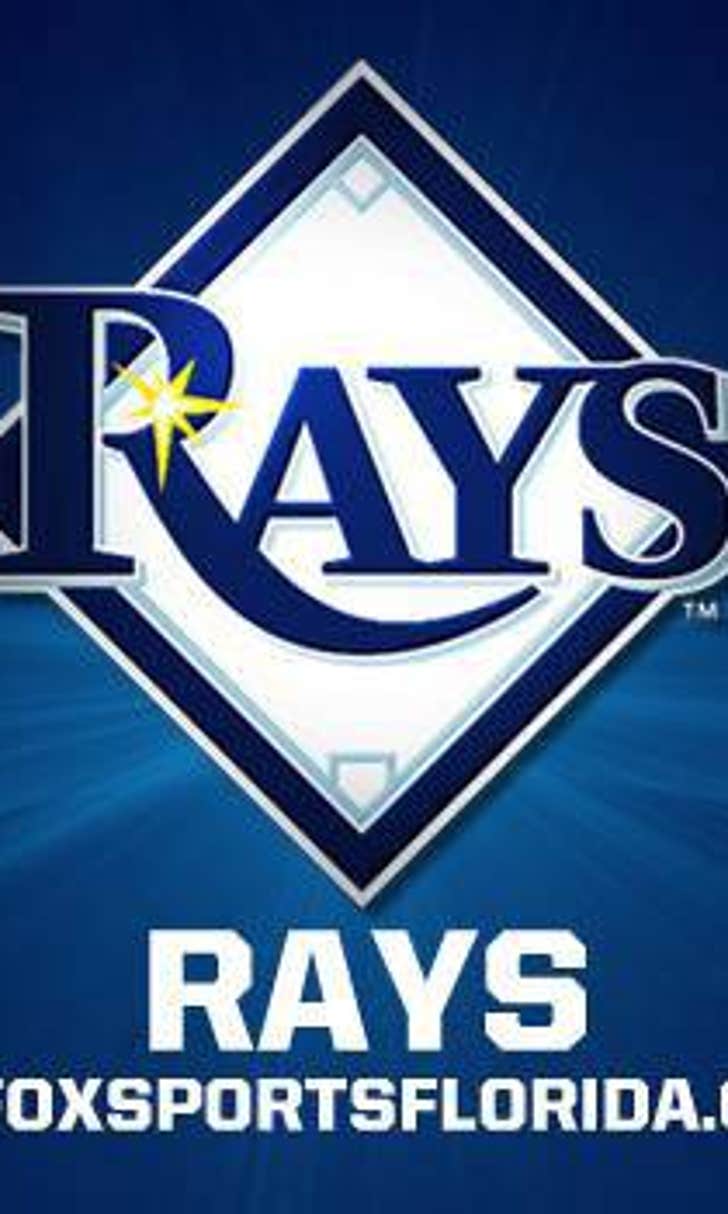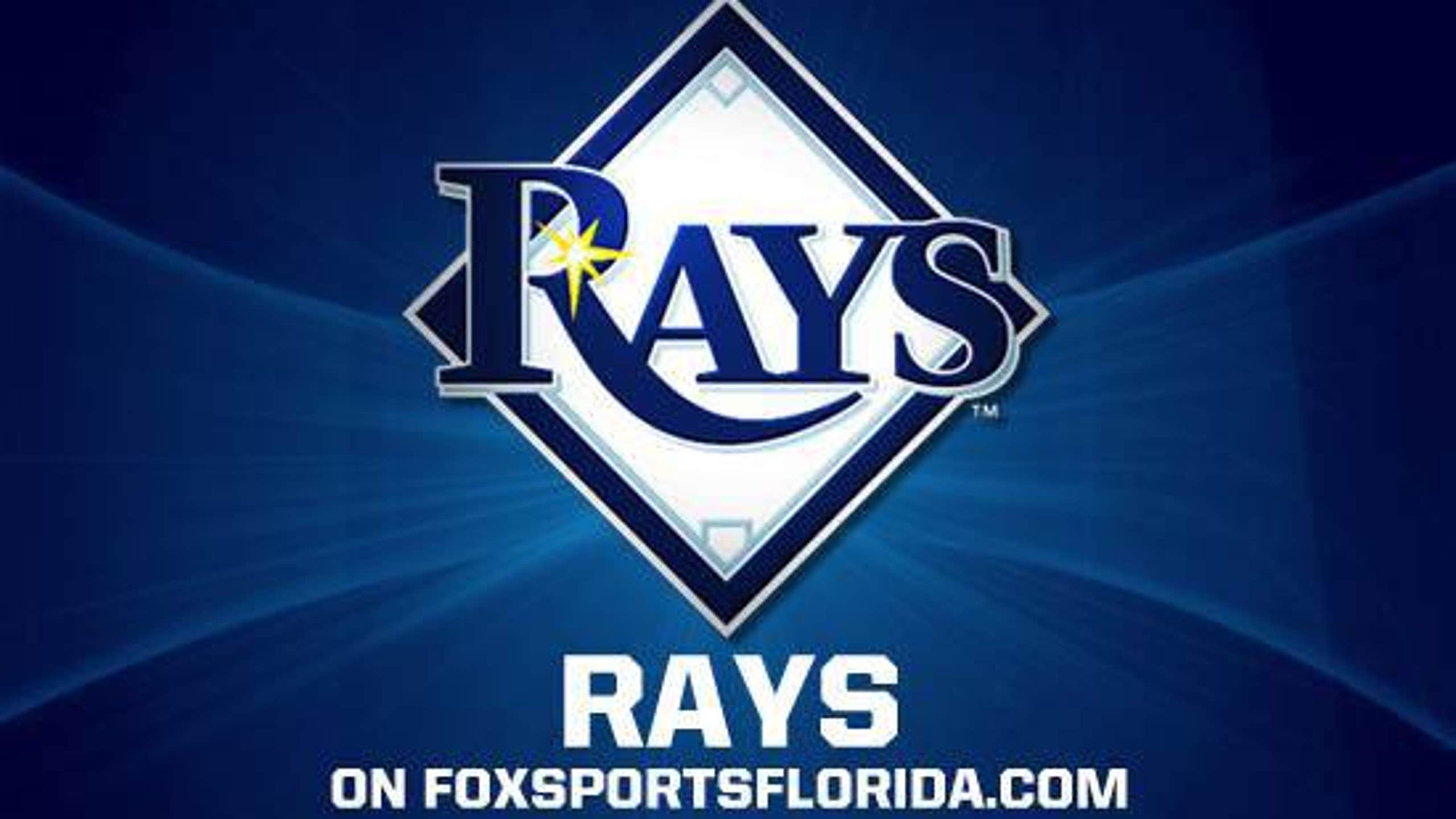 David Price allows one run as Rays tie Pirates
BY foxsports • March 1, 2014
BRADENTON, Fla. (AP) -- Wandy Rodriguez had a solid spring training debut while facing major league batters for the first time in nearly nine months, and the Pittsburgh Pirates and Tampa Bay Rays played to a 2-all tie in 10 innings.
Rodriguez worked one inning for the Pirates, did not allow a hit and struck out two. It was a good first step back for the left-hander, who missed most of last season due to persistent forearm pain.
"My first pitch, I felt (anxious)," said Rodriguez, who used his full arsenal of four-seam fastballs, sinkers and curveballs. "After that, they key was to concentrate and put the ball wherever I wanted. That's what I did. Everything went good today."
Rays left-hander David Price tossed 1 2-3 innings and allowed one run on one hit.
"That's a positive," Price said. "I definitely want to be ahead in more counts, throw more first-pitch strikes. But my body feels good."
Price's goal was to establish the strike zone with his fastball.
"And feel good when you're done," he said. "You're not used to throwing an inning, sitting down on the bench, going back out. Everything we've done we're rolled right through it. That's the biggest thing, getting the up and downs and my body feel good."
The Pirates made three errors, including a booted grounder by shortstop Robert Andino that led to an unearned run. Clint Barmes had an RBI double and Russell Martin hit a solo home run.
STARTING TIME:
Rays: A few hours before the game, Price tweeted, "It's my day today! I'll try to talk Joe into letting me go 6-7 (innings)!" Manager Joe Maddon didn't bite on that request, though.
After winning the Cy Young Award in 2012, Price endured some tough times last season. He went 10-8 with a 3.33 ERA and missed 44 games with a triceps strain. In nine starts before the injury, Price was 1-4 with a 5.24 ERA and heard rumors he might be traded.
"There are some reasons for that, whether it was the Cy Young or the expectations that it might be his last year (with the Rays)," Maddon said. "There's a lot of residual angst there. Coming into this camp, I see an incredible focus about him. There's a regeneration of the old David -- the easy smile, the relaxed appearance. He knows he's going to be here."
TRAINER'S ROOM
Rays: Maddon expects second baseman Ben Zobrist (sore lower back) to make his spring debut Monday or Tuesday. Zobrist ran the bases Friday for the first time since sustaining the injury.
"He's doing really well," Maddon said. "I watched him swing (Friday) and he looked really good. There's nothing being held back. He was in the dugout the whole game, very chirpy. Guys who aren't feeling good don't do that."
Pirates: First baseman Gaby Sanchez was scratched from the lineup Saturday morning due to discomfort in his right knee. He is listed as being day to day. ... Right-hander Phil Irwin was scratched from his scheduled outing Friday due to a sore right elbow. "I'm still on a full throwing program, but I won't throw bullpens for a few days," Irwin said. ... Outfielder Travis Snider got the stitches out of his injured finger and will be the designated hitter Sunday against the Phillies ... Closer Jason Grilli will throw a two-inning simulated game Sunday. After missing six weeks last season due to forearm pain, Grilli is on a slower schedule than the other pitchers in camp this spring.
PLAYING THE FIELD
Rays: Trying to crack Tampa Bay's roster as late-inning utilitymen, Logan Forsythe and Jayson Nix played at infield positions for the second game in a row. Forsythe, who started at second base Friday, was in the lineup at third base against the Pirates. Nix again was at shortstop. Maddon plans to eventually get both players some time in the outfield to gauge their overall value.
Pirates: Infielder Chase d'Arnaud cleared waivers and was outrighted to Triple-A Indianapolis. He was designated for assignment Tuesday when the Pirates claimed infielder Brent Morel off waivers from the Toronto Blue Jays. ... Barmes, who's mostly played shortstop throughout his 11-year career, is evolving into a super-utility player this spring. He started at second base Saturday and also has been fielding grounders at third during workouts. "The ball's moving the opposite way that I'm used to," Barmes said. "It's not that big of a deal, but first time standing over there in three years is definitely a little different."
---