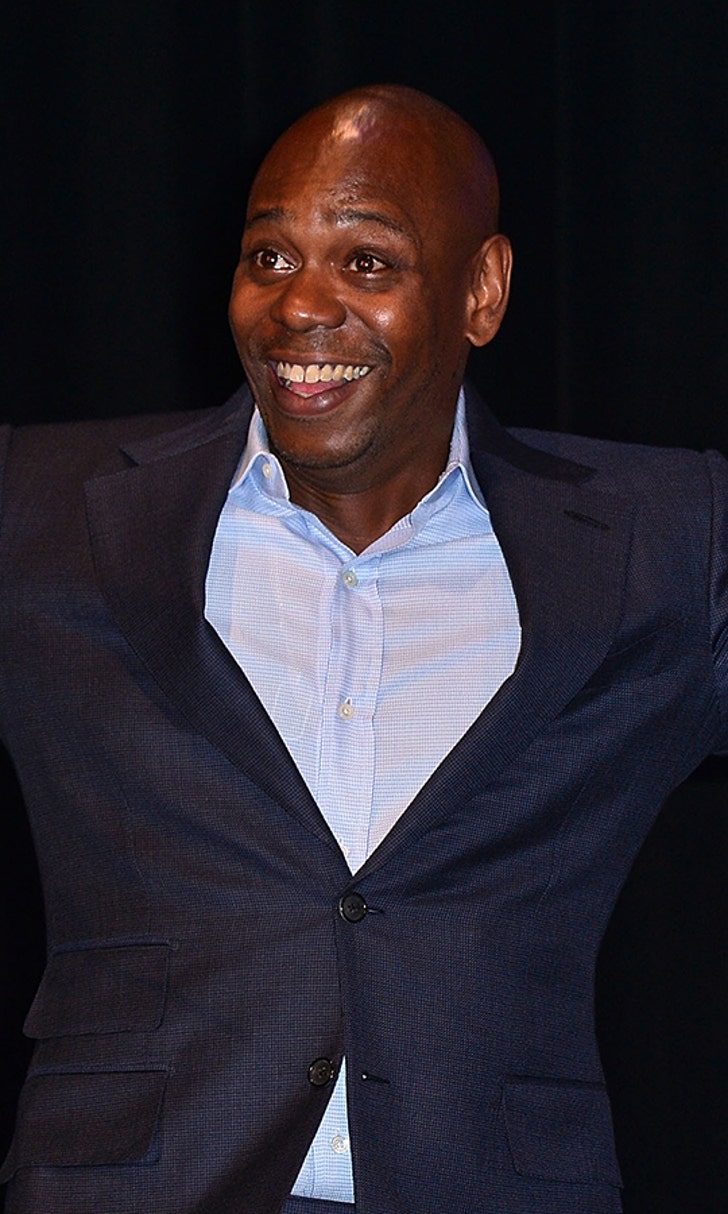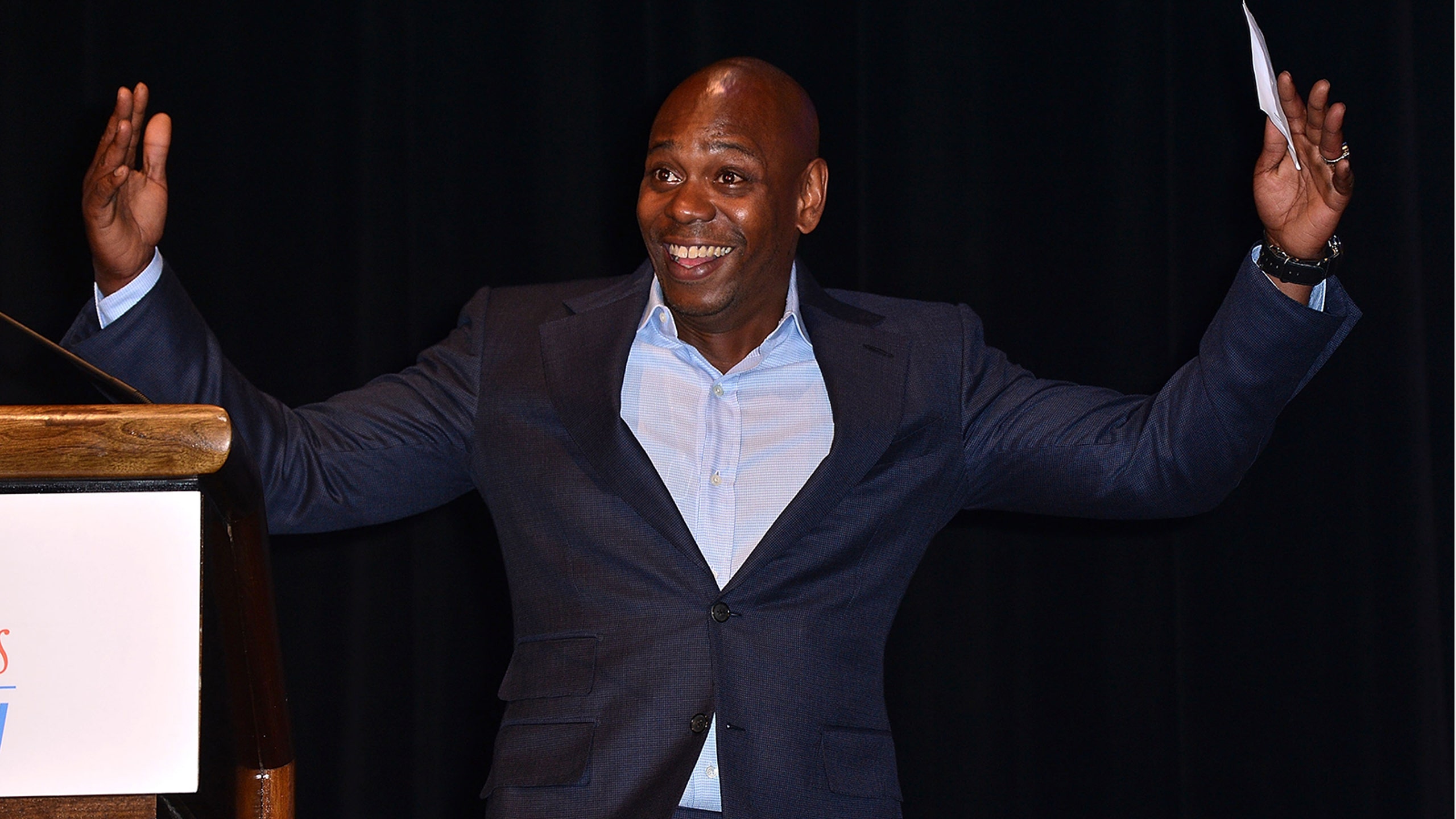 Dave Chappelle: Donald Sterling shouldn't have lost Clippers
BY Jimmy Traina • November 18, 2014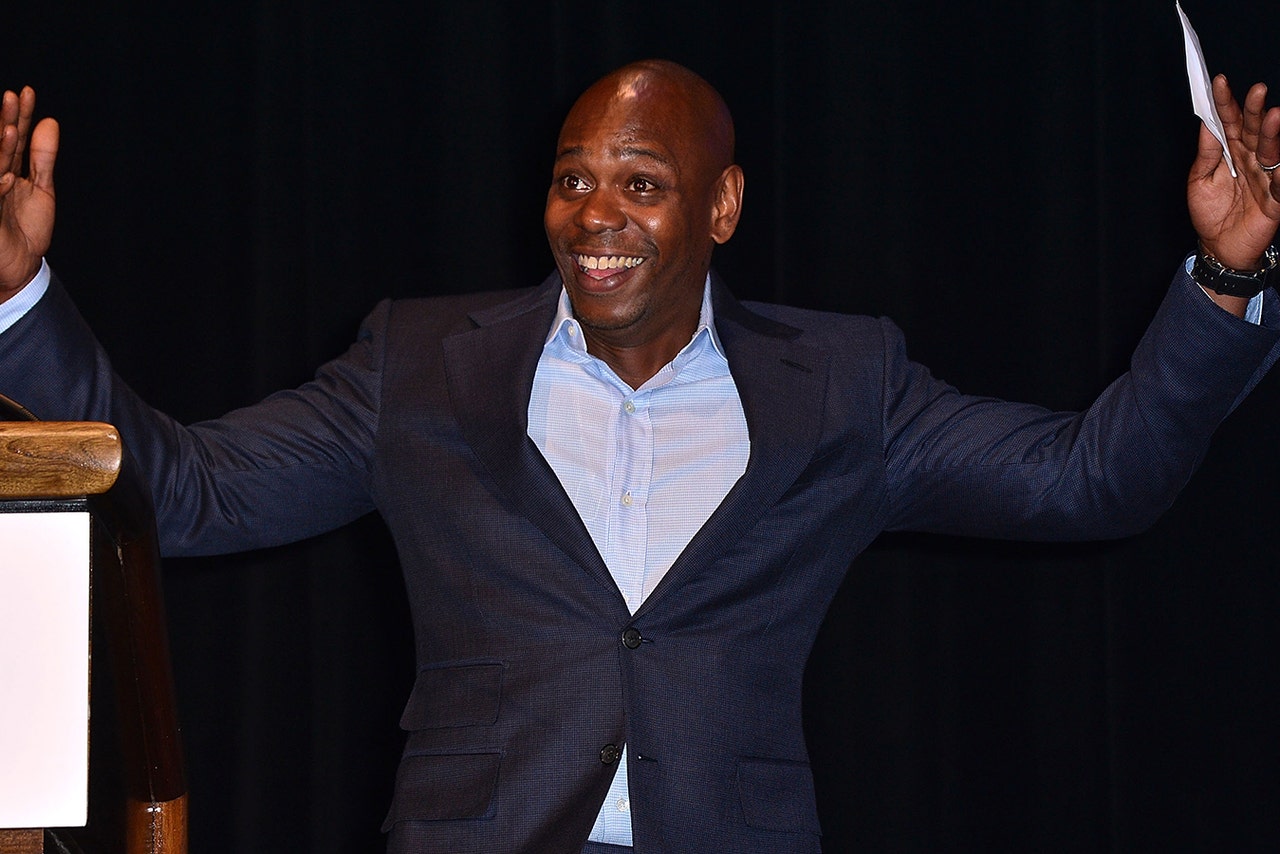 Popular comedian Dave Chappelle has come to Donald Sterling's defense about one issue.
In a new interview with GQ, Chappelle expresses disappointment over the fact that the former Clippers owner lost his team as a result of being secretly recorded.
Of course, the funnyman had to put his unique spin on the topic, saying:
"Ultimately, I don't think he should have lost his team. I don't like the idea that someone could record a secret conversation and that a person could lose their assets from that, even though I think what he said was awful. When you think about the intimacy of a situation, like, can a man just chill with his mistress in peace? I just don't like when things like that happen, because if they take s--- away for things that people say that are objectionable, I may not have anything in a few years. Granted, I don't think I say s--- like 'Stop bringing white people to my game.'"
You can read GQ's full interview with Chappelle here.

---
---