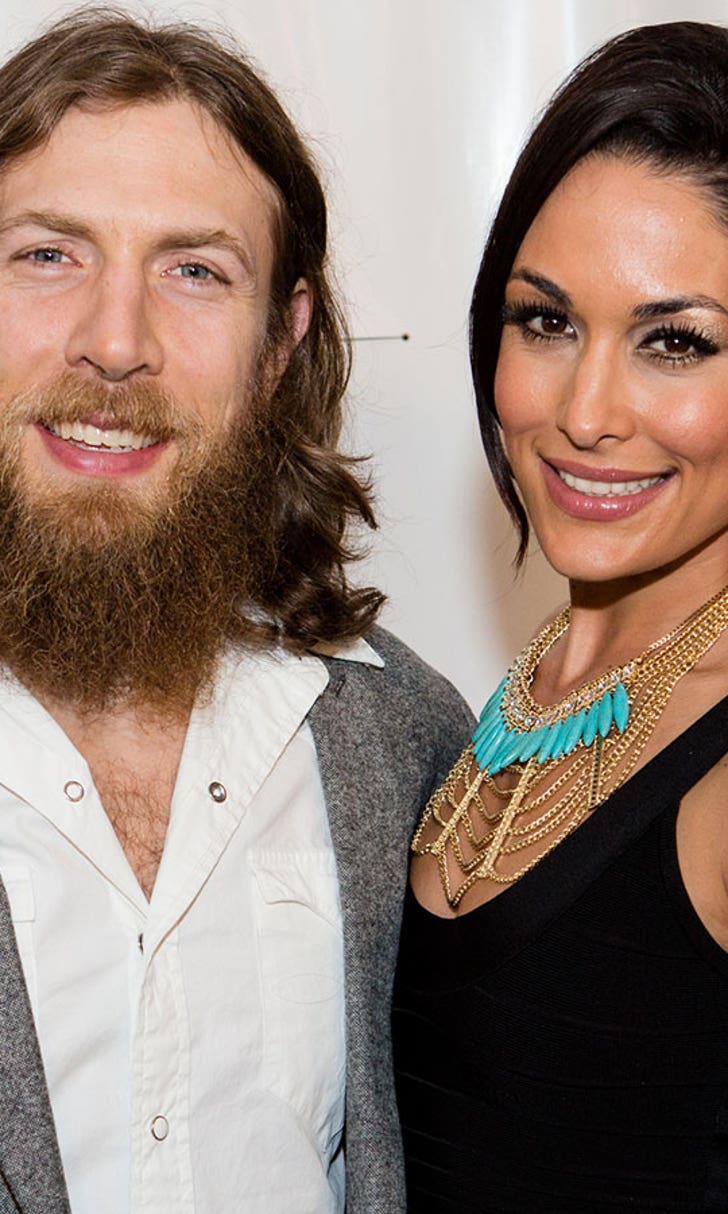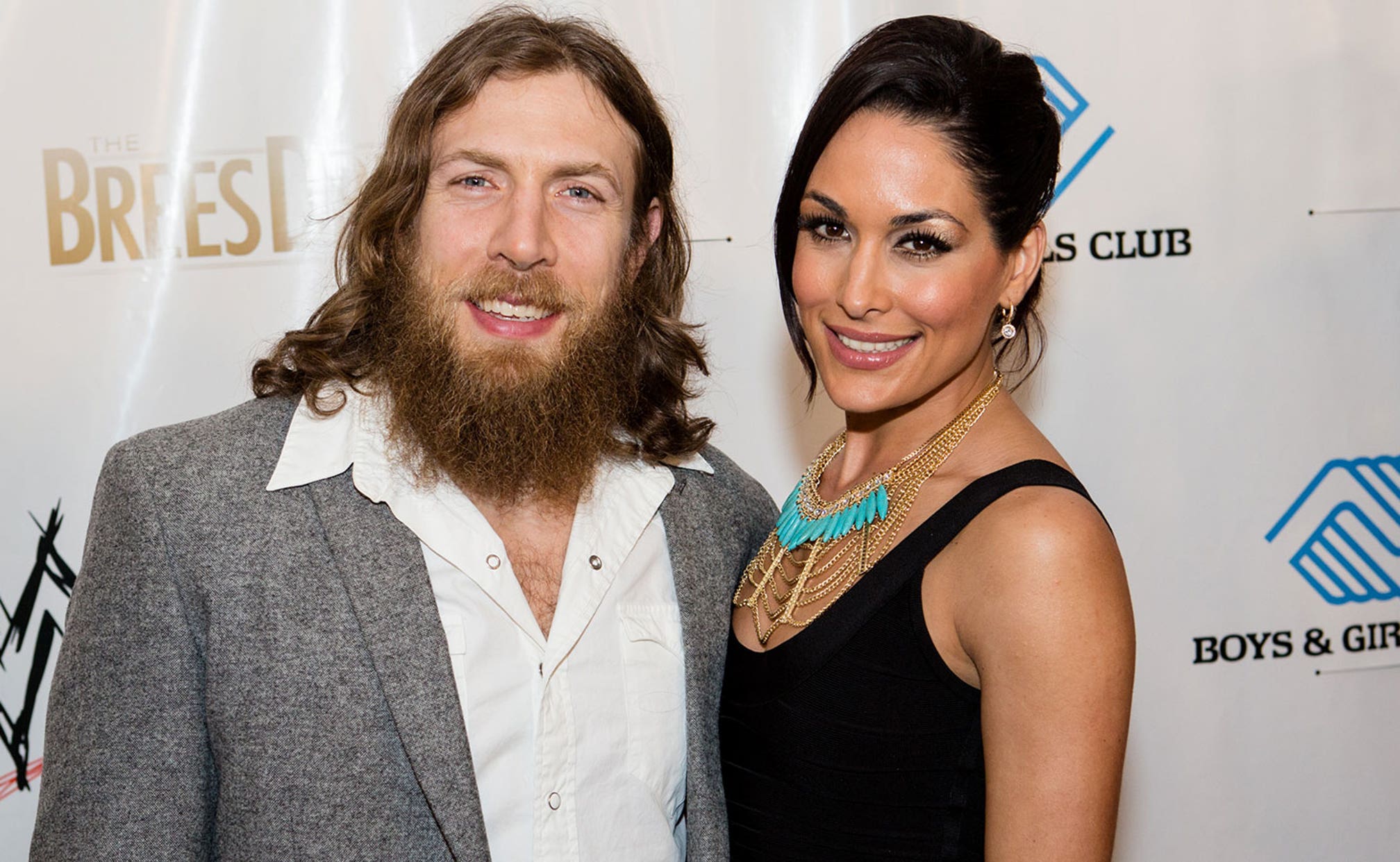 Daniel Bryan to undergo neck surgery; Federica Nargi is Fox-y
BY Jimmy Traina • May 13, 2014
What a month of ups and downs for WWE superstar Daniel Bryan. On April 2, he won the WWE world heavyweight title at WrestleMania and married the stunning Brie Bella a few days later. Sadly, his father passed away shortly thereafter and last night, Bryan announced that on Thursday he is having neck surgery, which will keep him out of action for a while.
A Texas A&M regent wants Kyle Field, which is currently undergoing a $450 million renovation, to be renamed, "Kyle Field: The House that Johnny Built."
Legendary broadcaster Dick Enberg has been calling games since the late '60s. You can't fluster him. He is unflusterable. If you don't believe me, just watch this.
When Colts quarterback Andrew Luck was strolling around Indianapolis over the weekend, a wedding party that was taking pictures spotted him and asked him to join a few shots. Luck obliged.
During last night's Rangers-Astros game, Houston's Matt Dominquez hit a ground ball to second that went right into Rougned Odor's jersey.
When Kenny Smith pointed out that Jay Z and Beyonce were at last night's Heat-Nets game, Charles Barkley couldn't resist chiming in.
Tigers outfielder Torii Hunter was not pleased when Orioles pitcher Bud Norris plunked him last night. Hunter told Norris he'd whoop his ass, which led to an umpire giving Hunter a light tap on the face.
Mets pitcher Jenryy Mejia spectacularly moonwalked off the mound after getting a big strikeout late in last night's game against the Yankees.
Then you'll want to get the full recap of Donald Sterling's mind-boggling interview with Anderson Cooper on CNN last night.
Model Federica Nargi gets today's Fox-y Lady honors.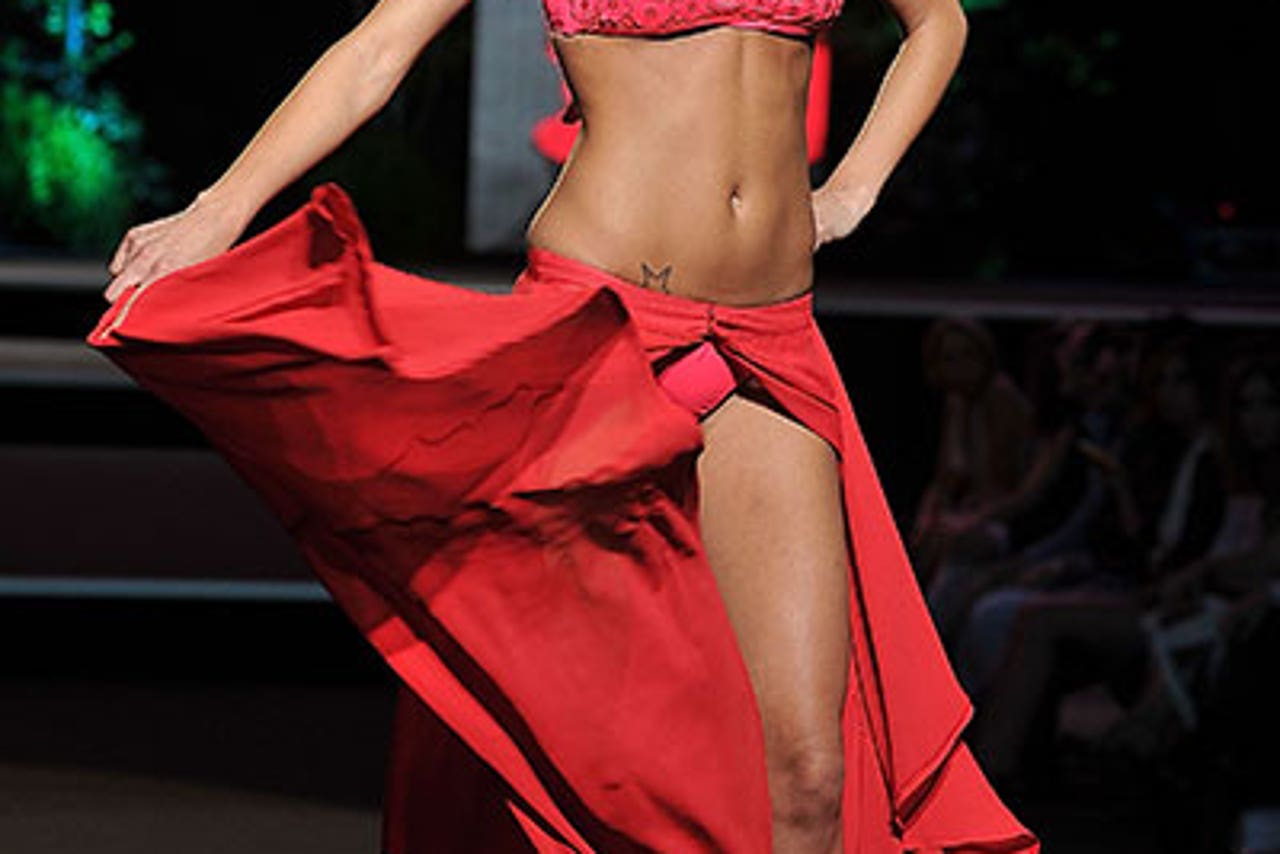 Got a link, comment or question? Email Jimmy.Traina@fox.com.
---