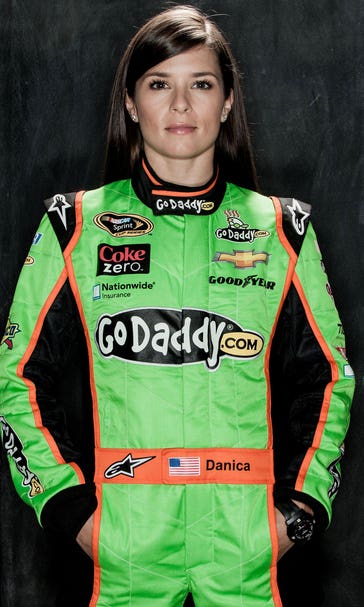 Danica Patrick's GoDaddy Super Bowl commercial is not what you'd expect
January 22, 2014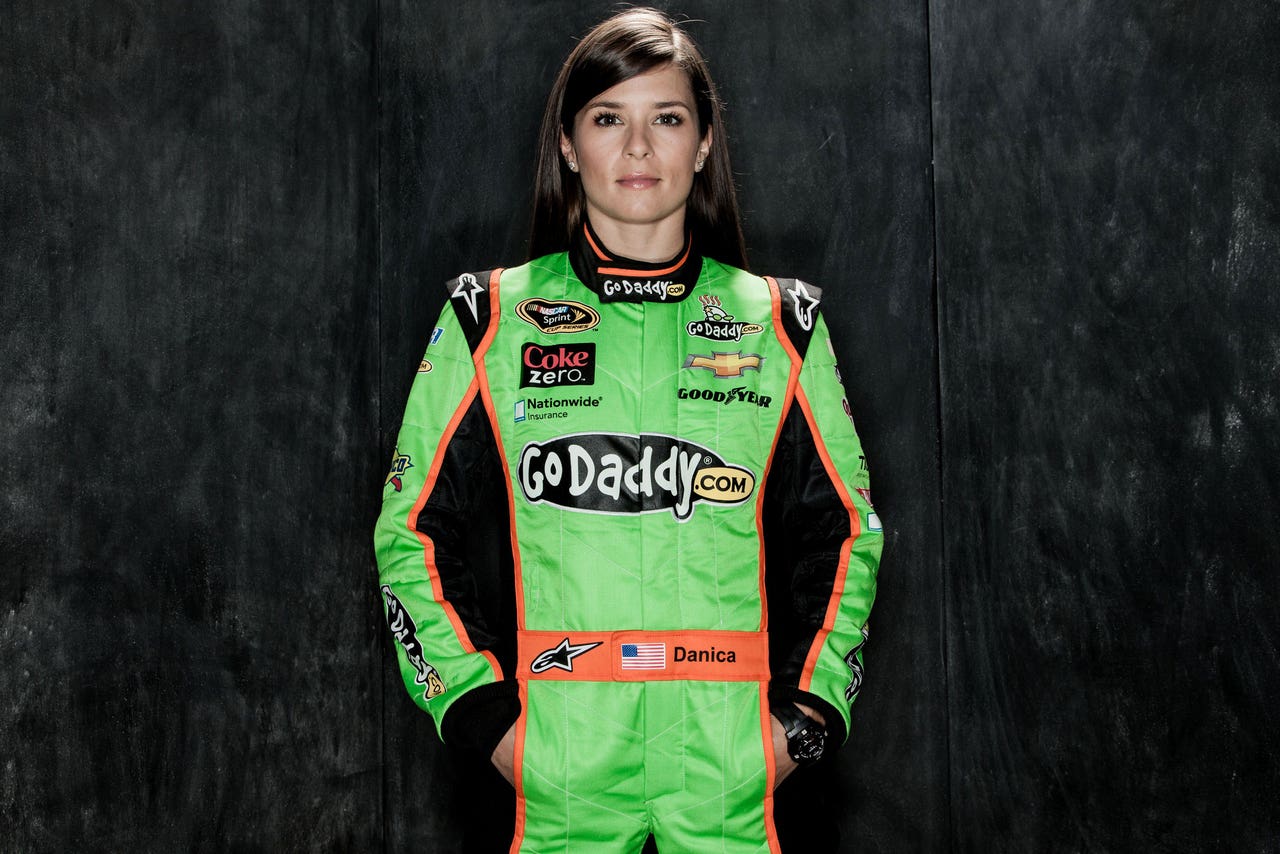 Talk about changing it up.
GoDaddy is known for annually pushing the envelope and causing a stir with its Super Bowl commercials. The comany's outrageous spots have become a tradition.
Who can forget the 2013 commercial that featured supermodel Bar Refaeli laying a big, wet, long kiss on a young gentleman.
Or the 2012 spot that featured Danica Patrick bodypainting a model?
Well, the Go Daddy commercial you will see on Feb. 2 is looks to be the complete opposite of what anyone would expect based on this teaser.
---