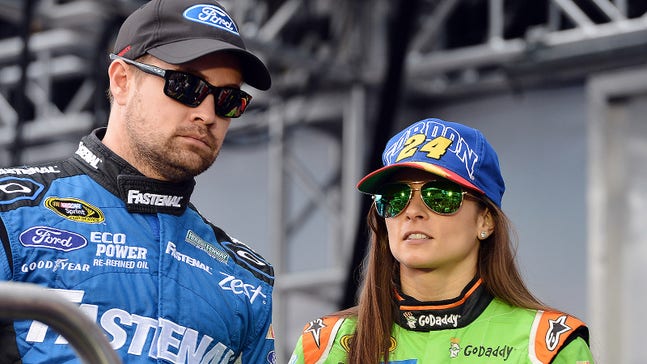 Danica Patrick: I'm a better driver than boyfriend Ricky Stenhouse Jr.
Published
Mar. 18, 2016 10:59 a.m. ET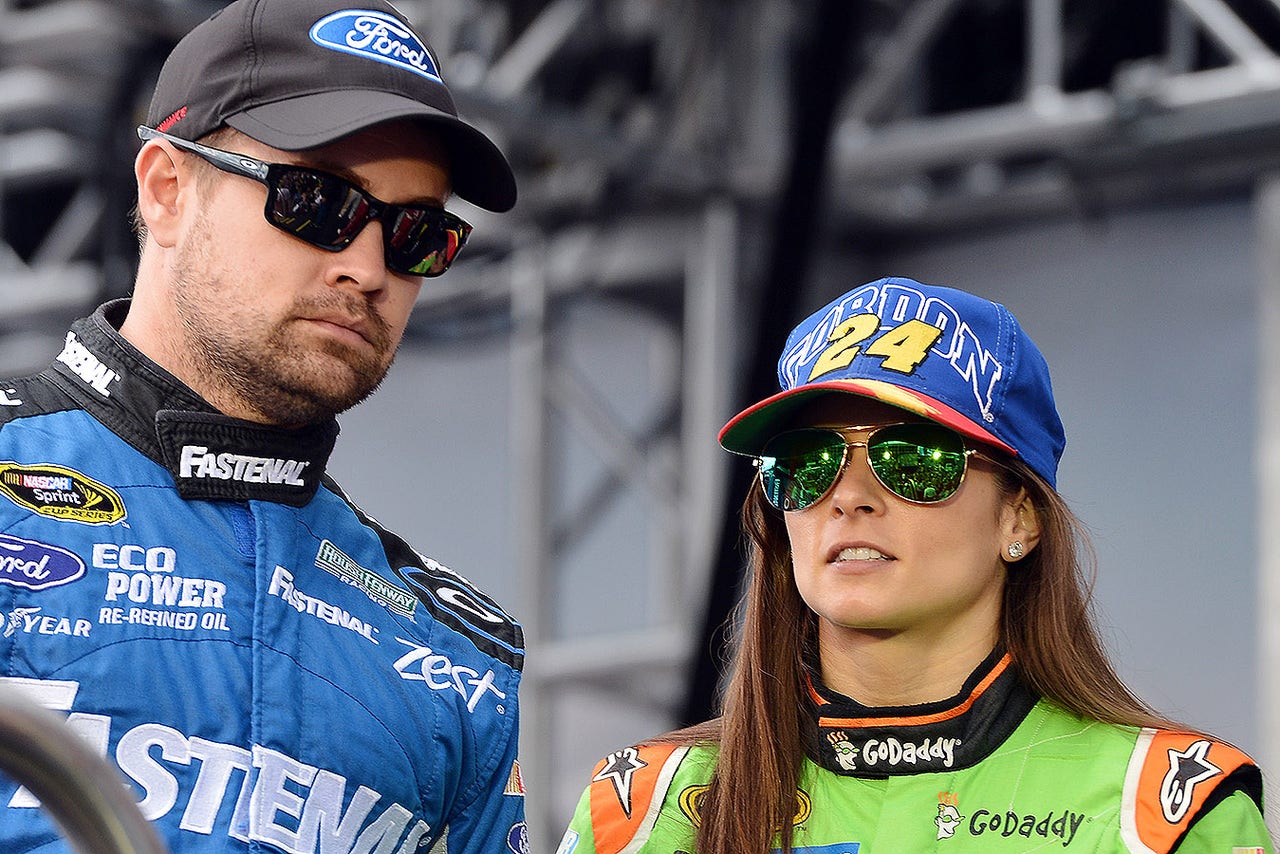 Asked who is the better driver between herself and boyfriend Ricky Stenhouse Jr., Patrick at first called it, "a technicality."
"Do you mean better driver as in following the rules, or do you mean better driver as in, you know, getting from point A to point B quicker?" she asked host Jeffrey Gorman.
When Gorman said he'd go with the latter definition, Patrick replied, "Me. That would be me."
Gorman then queried the fourth-year Stewart-Haas Racing driver on whether her occasionally fiery temper is reserved just for her job.
"I'm pretty sure it carries over into most every area," Patrick admitted. "I would think that's the same for everybody. If you have a temper or if you get emotional or into things, I would imagine that kind of carries over to a lot of things."
"Most definitely," Patrick said. "In less than a second."
---
---