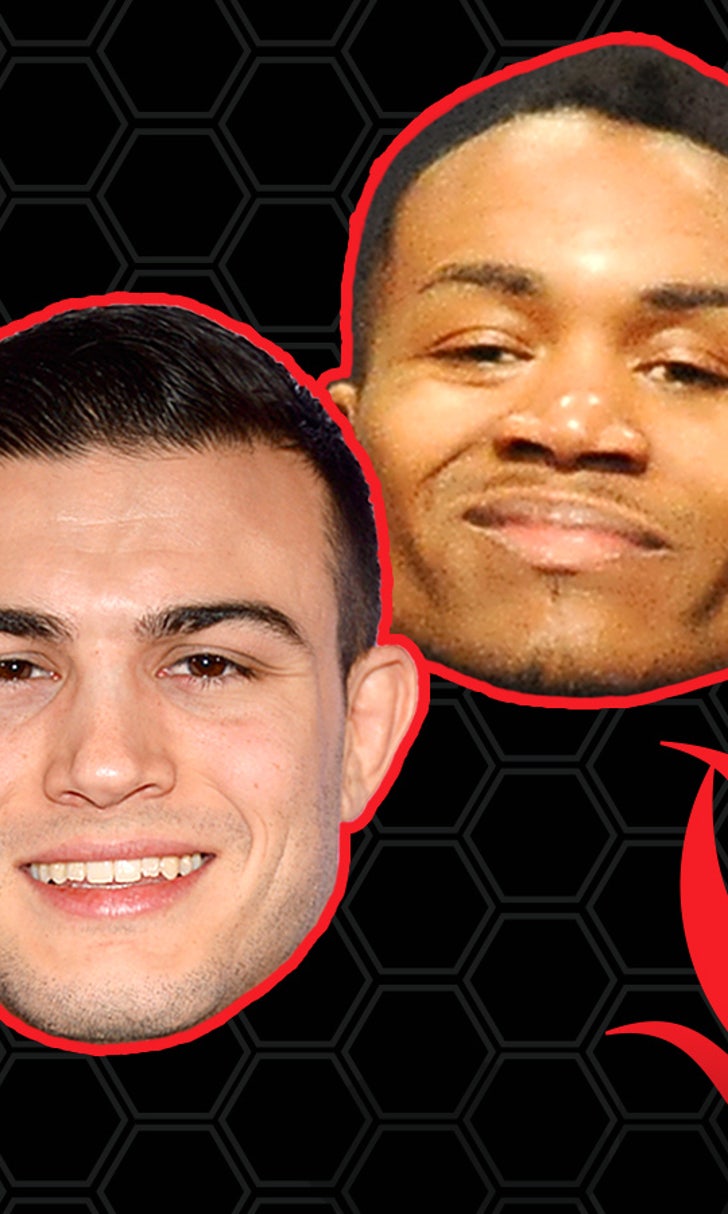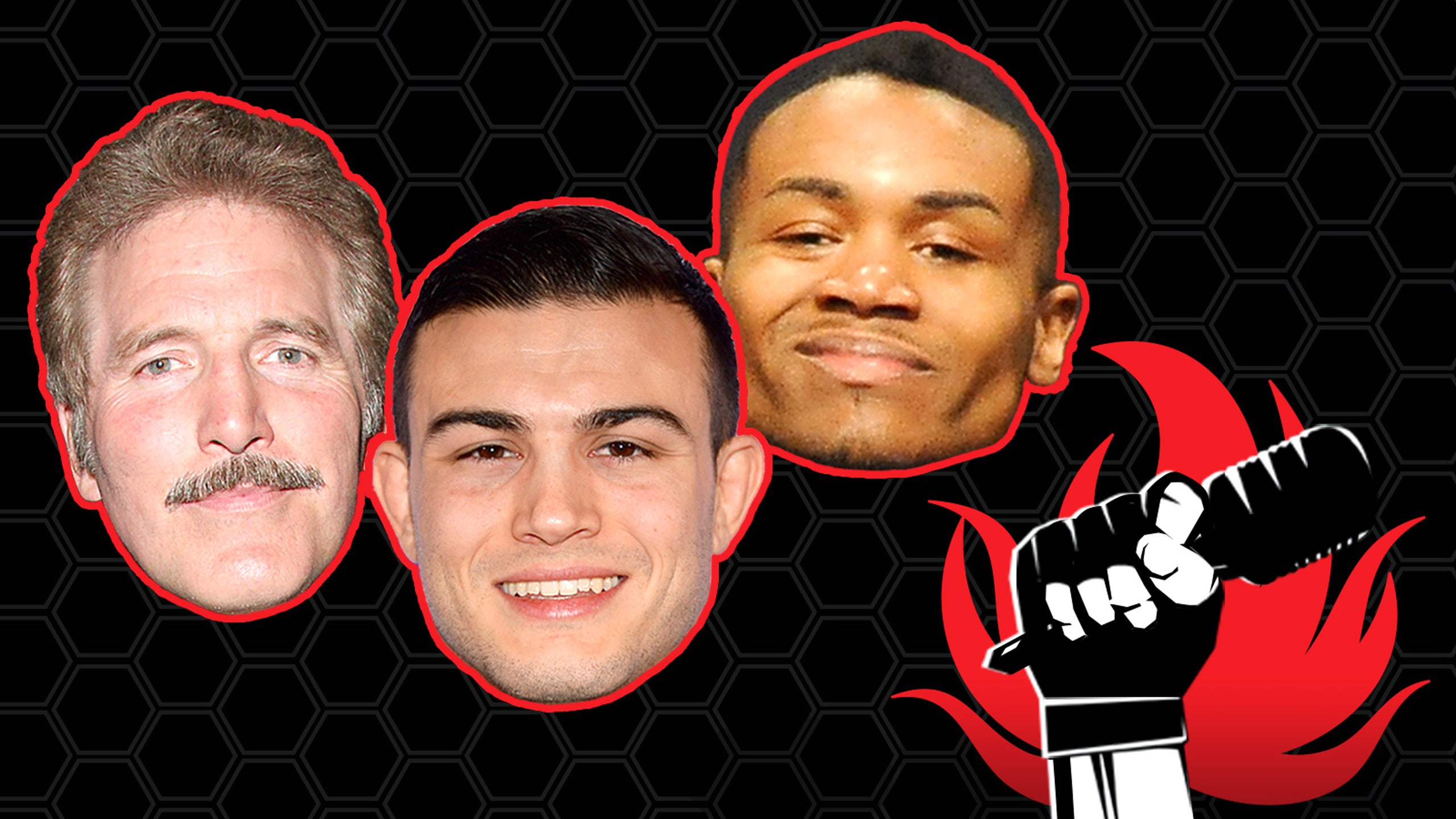 Dan Severn only had two training camps in two decades of fighting
BY foxsports • February 20, 2014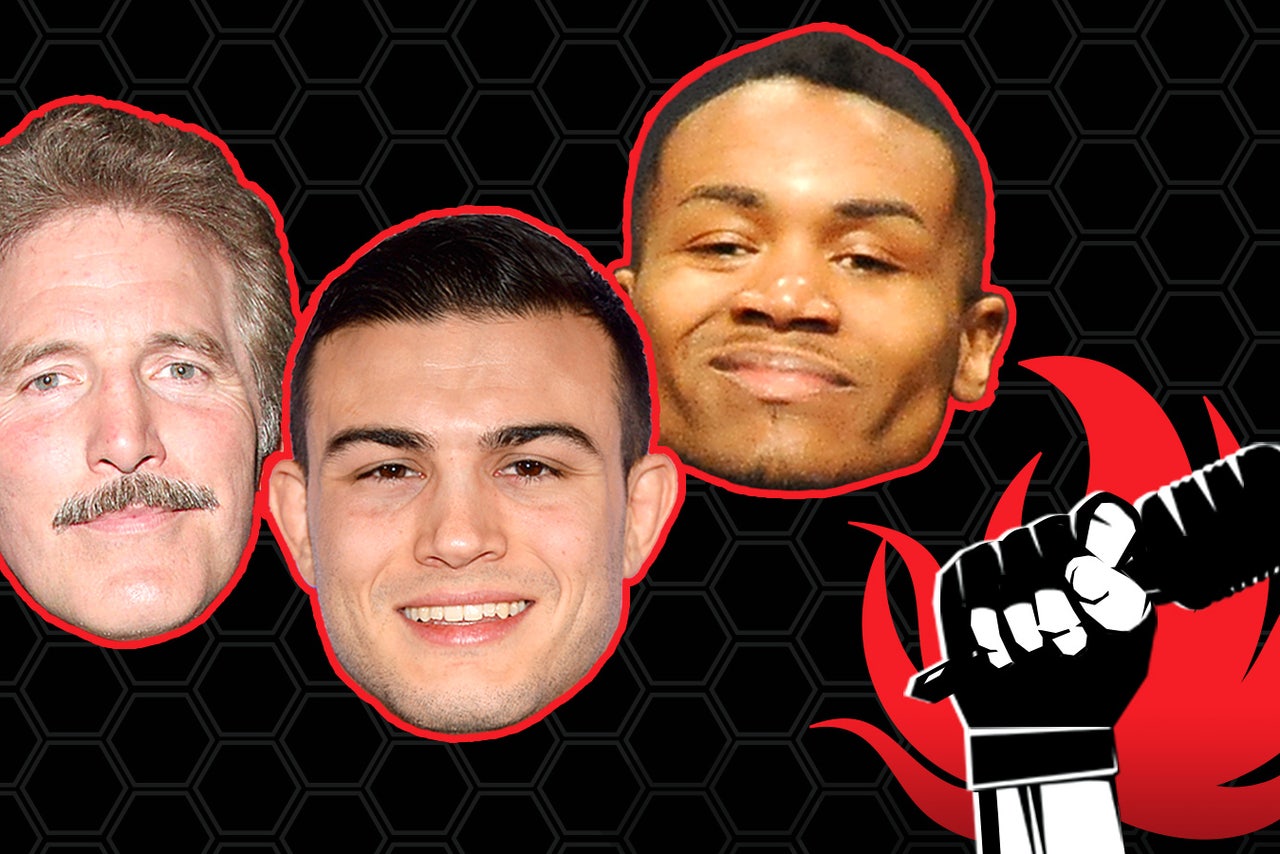 On this week's MMA Roasted Podcast, Adam, Jake, and T-Rexx look back at the week that was in MMA including Gilbert Melendez signing with Bellator, last weekend's UFC event in Brazil, and look ahead to UFC 170 this weekend.

The boys are joined by UFC Hall of Famer Dan Severn to discuss his two decades in mixed martial arts and professional wrestling. Boasting a ridiculous 101-19-7 record in MMA, "The Beast" reflects on fighting Royce Gracie in the finals of UFC 4 and the fact that he only did two training camps over the course of his entire career.

Later in the show, unbeaten lightweight Nick Newell drops in to talk about his start in the sport and shoot down Adam's numerous attempts to pry into his personal life, while UFC welterweight Mike "Biggie" Rhodes looks back on his debut appearance in the Octagon, meeting his dad for the first and only time at age 12, and that he's "Biggie" all over.

As always, there are plenty of jokes about Anthony Johnson's weight and Thiago Silva's current predicament. Check out the podcast on iTunes or listen below.

Warning: The following podcast contains strong language and extremely poor taste. Listener discretion is advised.
Download it on iTunes or listen below.
---