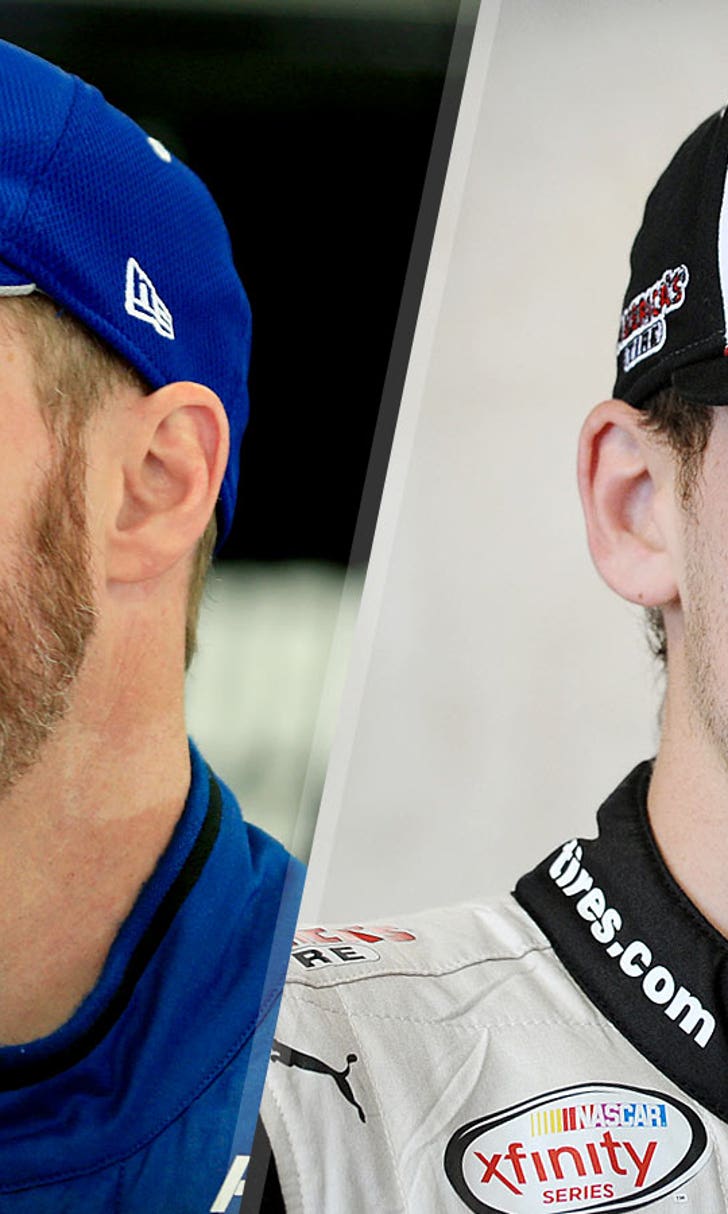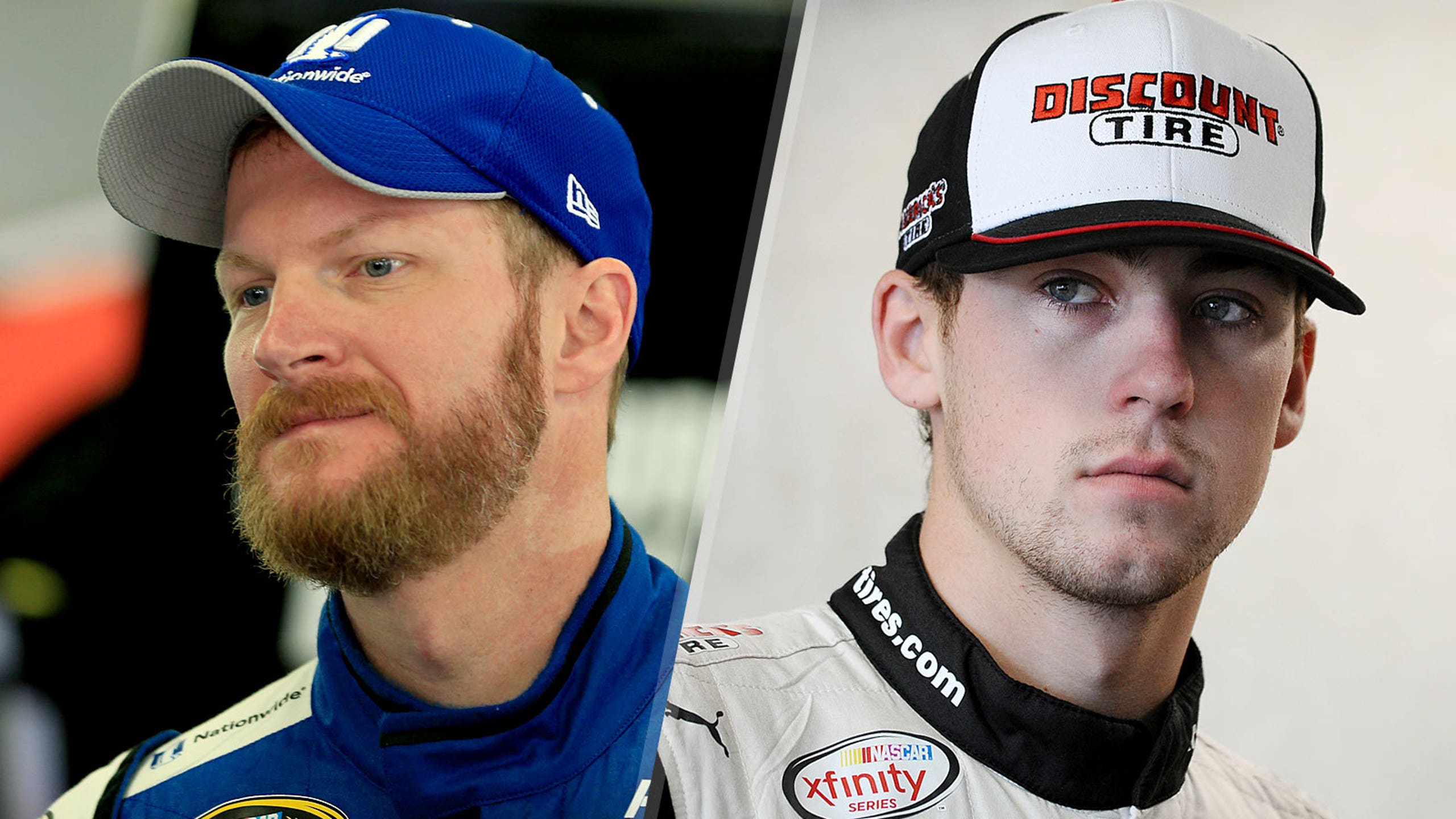 Dale Jr., Gordon, others encourage Blaney after Indy letdown
BY foxsports • July 26, 2015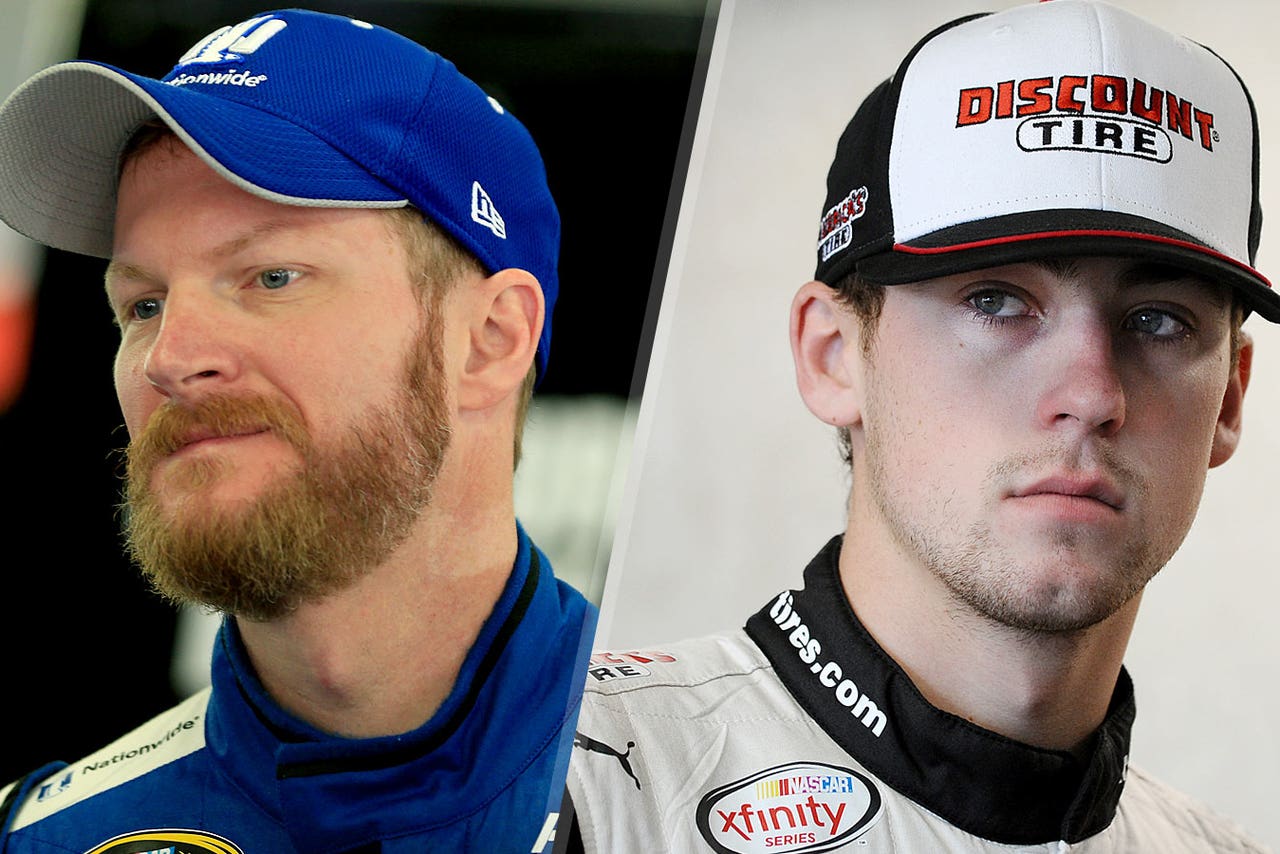 As disappointments in racing go, they don't get much worse than the one Ryan Blaney experienced in Saturday's XFINITY Series race at fabled Indianapolis Motor Speedway -- a track where every driver desperately wants to win.
Afterward, the 21-year-old Team Penske driver (and part-time Sprint Cup driver for the Wood Brothers) put the blame on no one but himself.
"I messed up in (Turn) 2 and he got a run on us, my fault," Blaney said. "Everybody at Team Penske did a great job giving us a good car. We drove from 11th to the lead and the driver gave it away."
Not long after the race ended, several of the Sprint Cup Series' biggest stars -- including Hendrick Motorsports drivers Dale Earnhardt Jr. and Jeff Gordon, and Blaney's fellow Team Penske drivers, Brad Keselowski and Joey Logano -- tried to encourage the downtrodden young driver on Twitter.
I'm sure @Blaney feels awful right now but he's gonna accomplish goals in his career that will soon leave today a very distant memory.

— Dale Earnhardt Jr. (@DaleJr) July 25, 2015
Wow really feel bad for @Blaney. He drove a great race. Thought he had that one. Tough to beat one of the best out there.

— Jeff Gordon (@JeffGordonWeb) July 25, 2015
Keep your head up @Blaney. We all lost some. The ones you win will make you forget this one. Can't control some things...

— Joey Logano (@joeylogano) July 25, 2015
---
---
Matt DiBenedetto is out of both the No. 21 and No. 2 cars ahead of the 2022 season