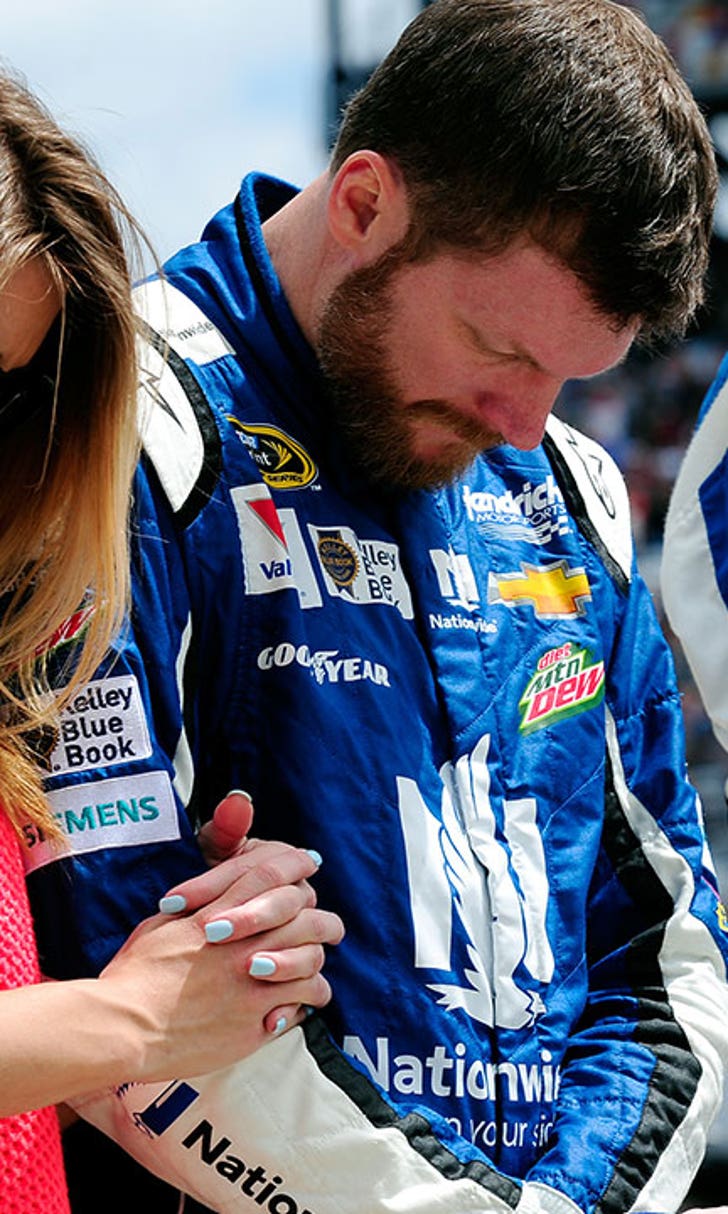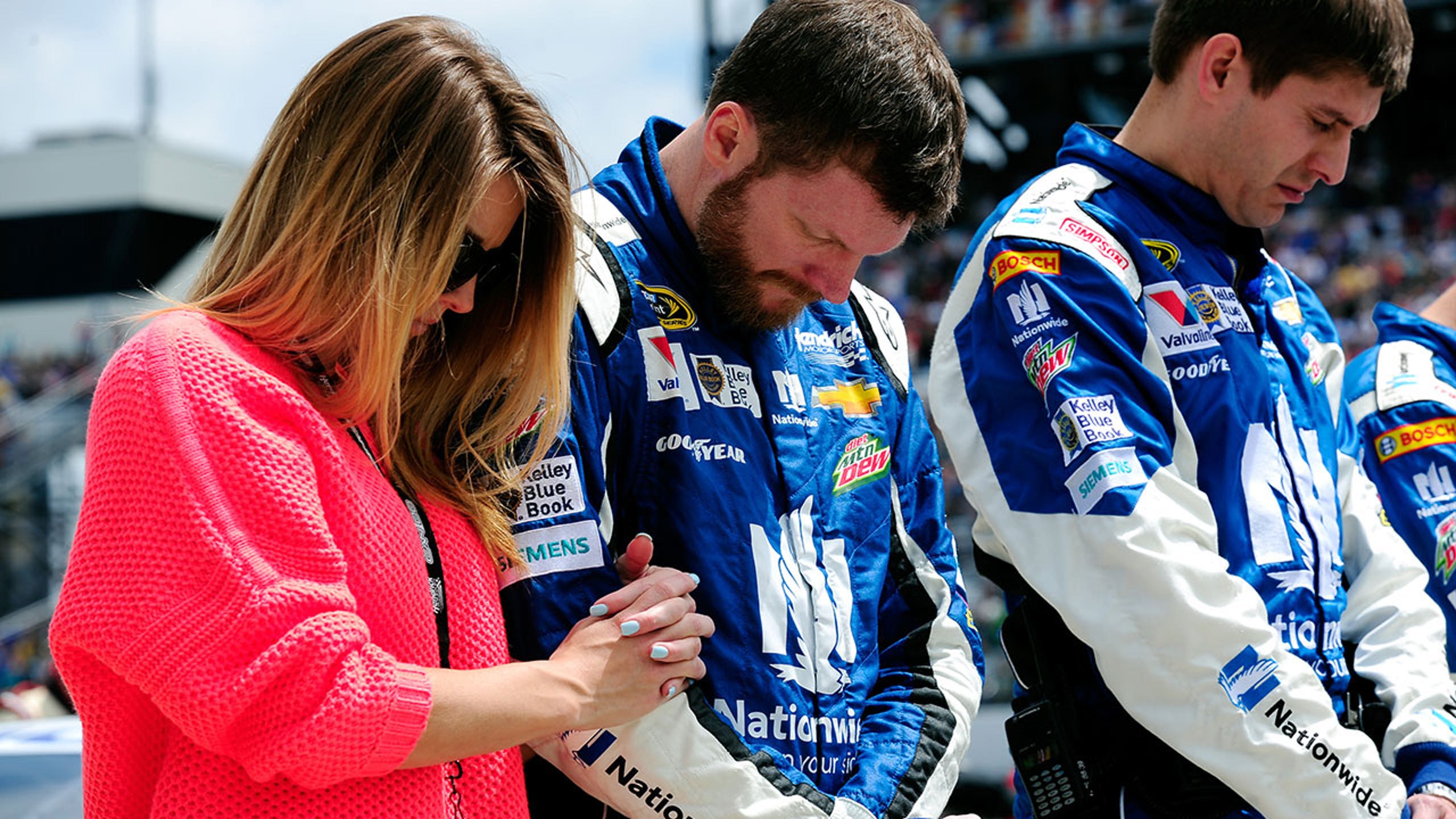 Dale Earnhardt Jr. shares special pre-race ritual with famous father
BY foxsports • June 11, 2015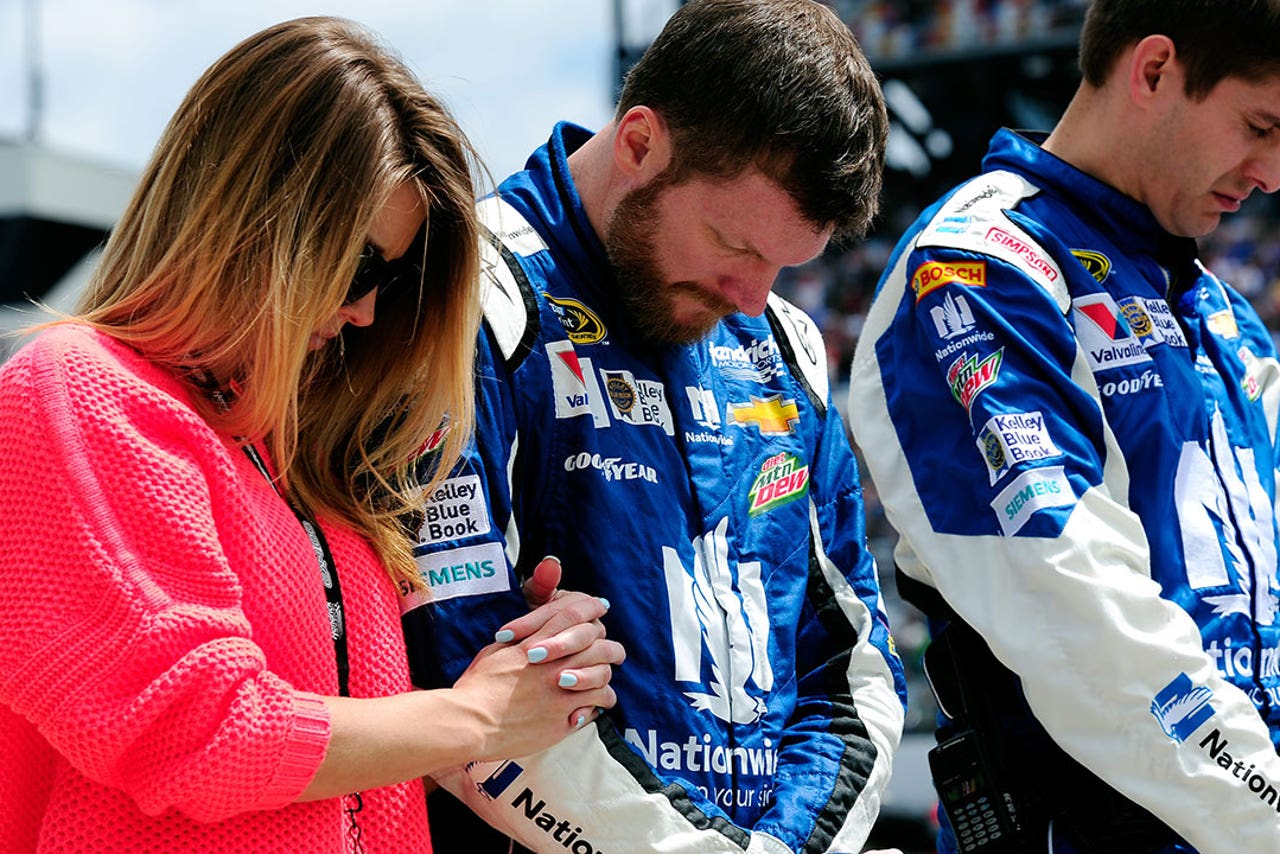 Each week before a driver climbs in his or her car, they typically have a pre-race ritual that takes place. Whether it is hugging their significant other, saying a little prayer or eating the same thing each week, drivers often have funny ways of preparing for a race.
However, for Dale Earnhardt Jr., one pre-race tradition is a bit more special and ties him back to his late father.
Prior to each race, Stevie Waltrip, the wife of NASCAR Hall of Famer and FOX NASCAR analyst Darrell Waltrip, writes out a unique Bible verse for Earnhardt to tape inside his car for the race.
Waltrip, who has been a staple in the NASCAR community ever since her husband started racing in the 1970s, began this practice with Dale Earnhardt. The man known by many as "The Intimidator" was described as being "sweet and sensitive" by Waltrip, and he was always looking out for her special verses on race day.
"If it was getting close to race time and I hadn't given it to him, he'd look around for me and say, 'Hey, where's my Bible verse!'" Waltrip told Gannett News Service in a 2001 interview. "One year at North Wilkesboro I was running late and didn't get down to the track until they were about to start the race. Dale actually got out of his car and came looking for me. He grabbed his verse and ran back and climbed back in his car just in time to start the race."
Now Waltrip continues that tradition with Dale Jr. Each week before the race she provides him with a verse just as she did with his father. Most weeks, Earnhardt's girlfriend, Amy Reimann, shares those verses on her personal Twitter account.
Take a look at some of those special messages Waltrip has written out in the past: 
---
---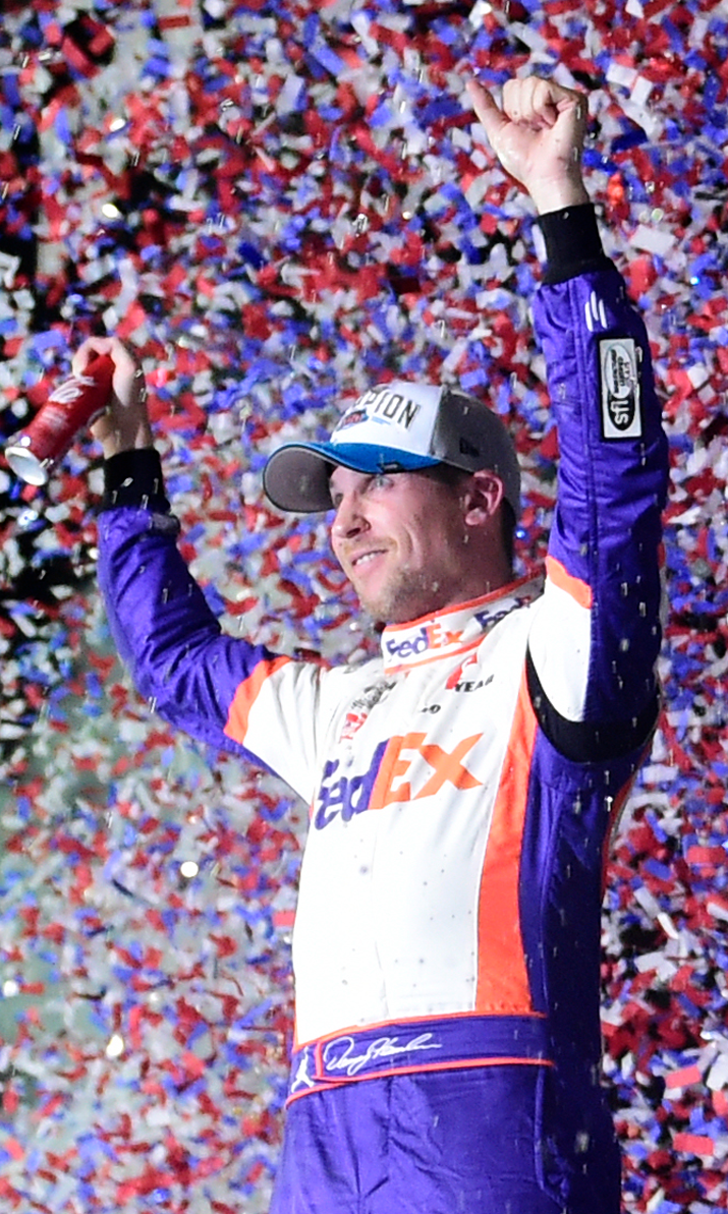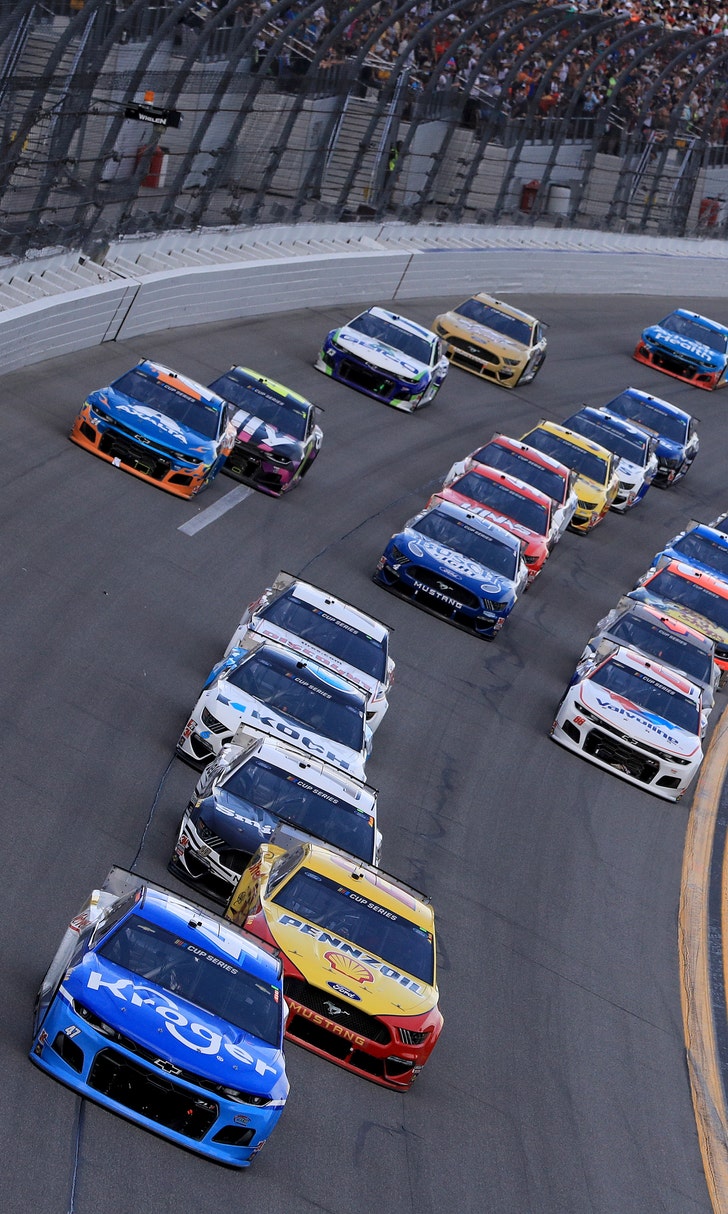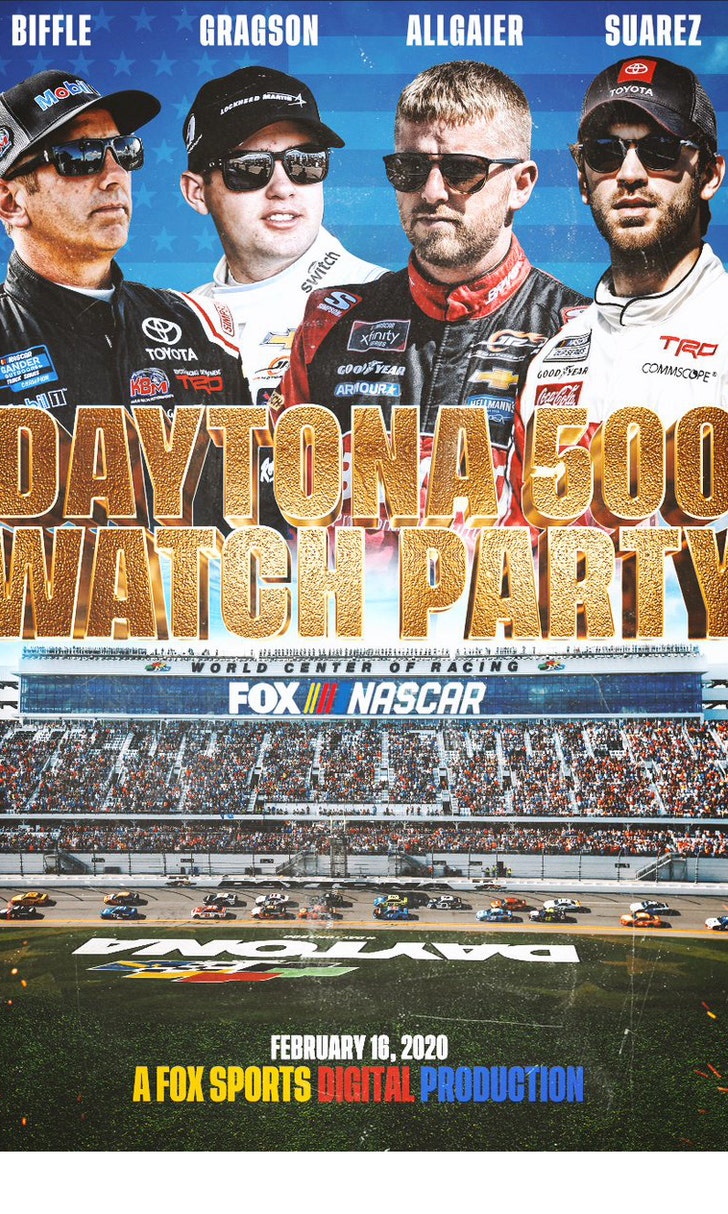 The Daytona 500 Watch Party!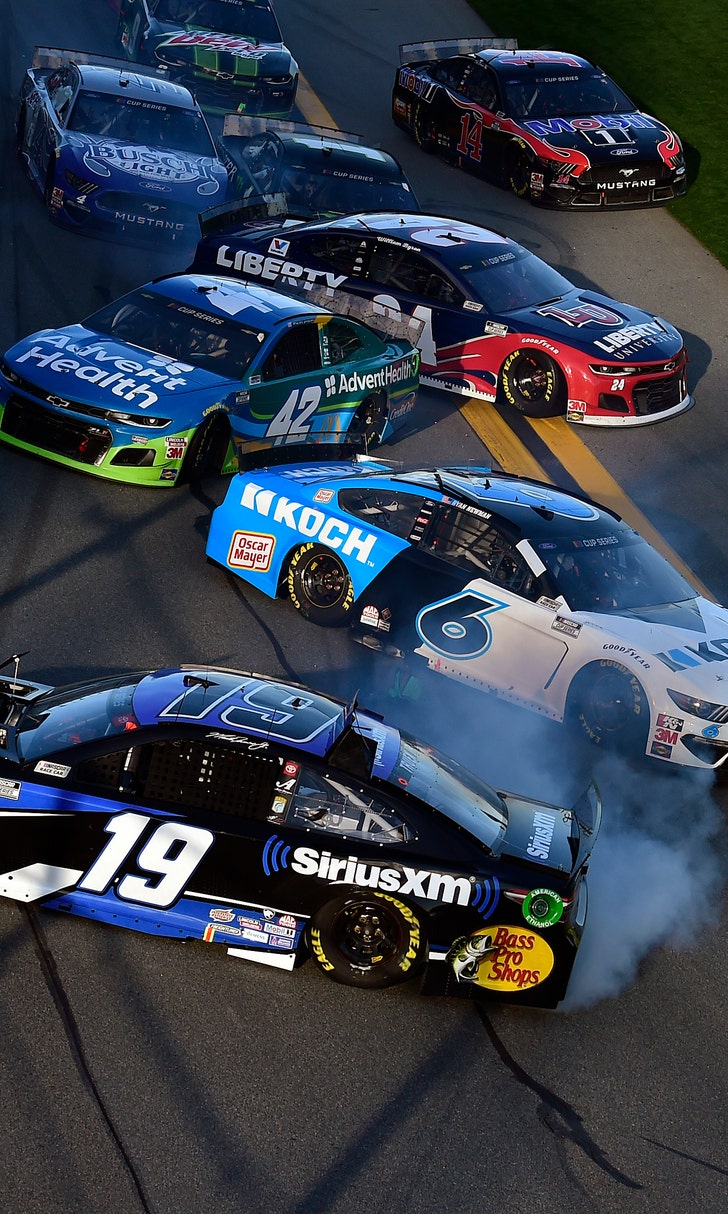 The Numbers Game At Daytona