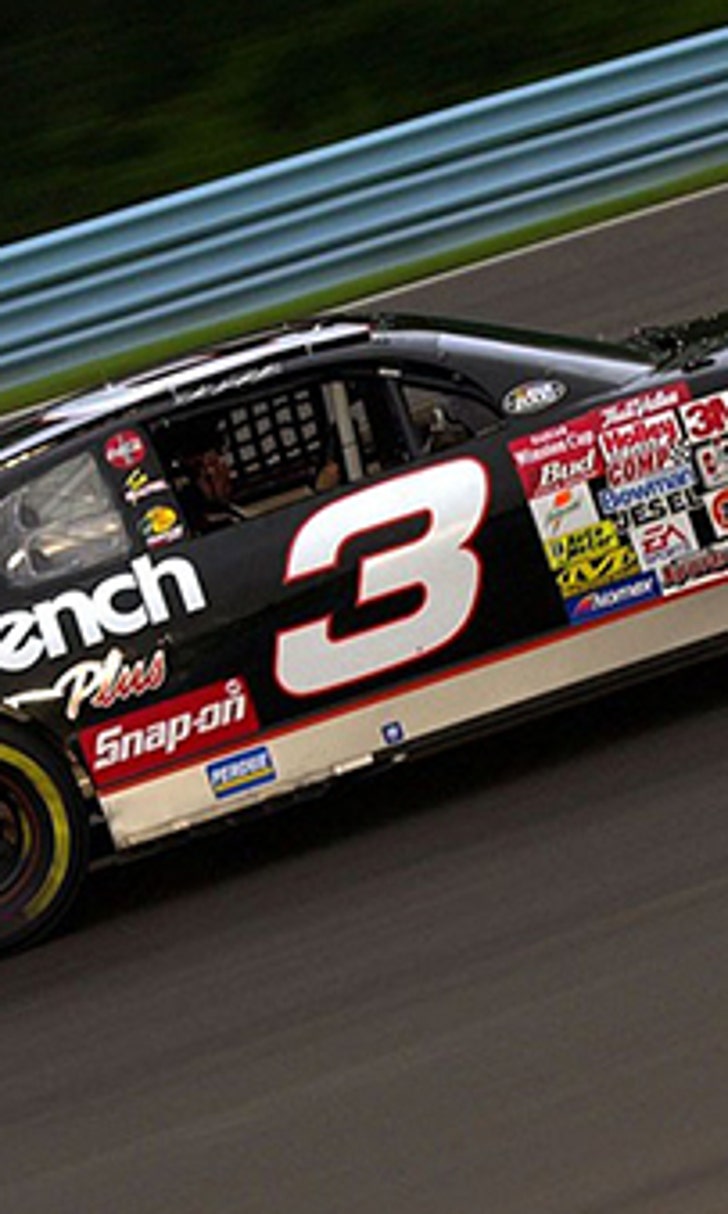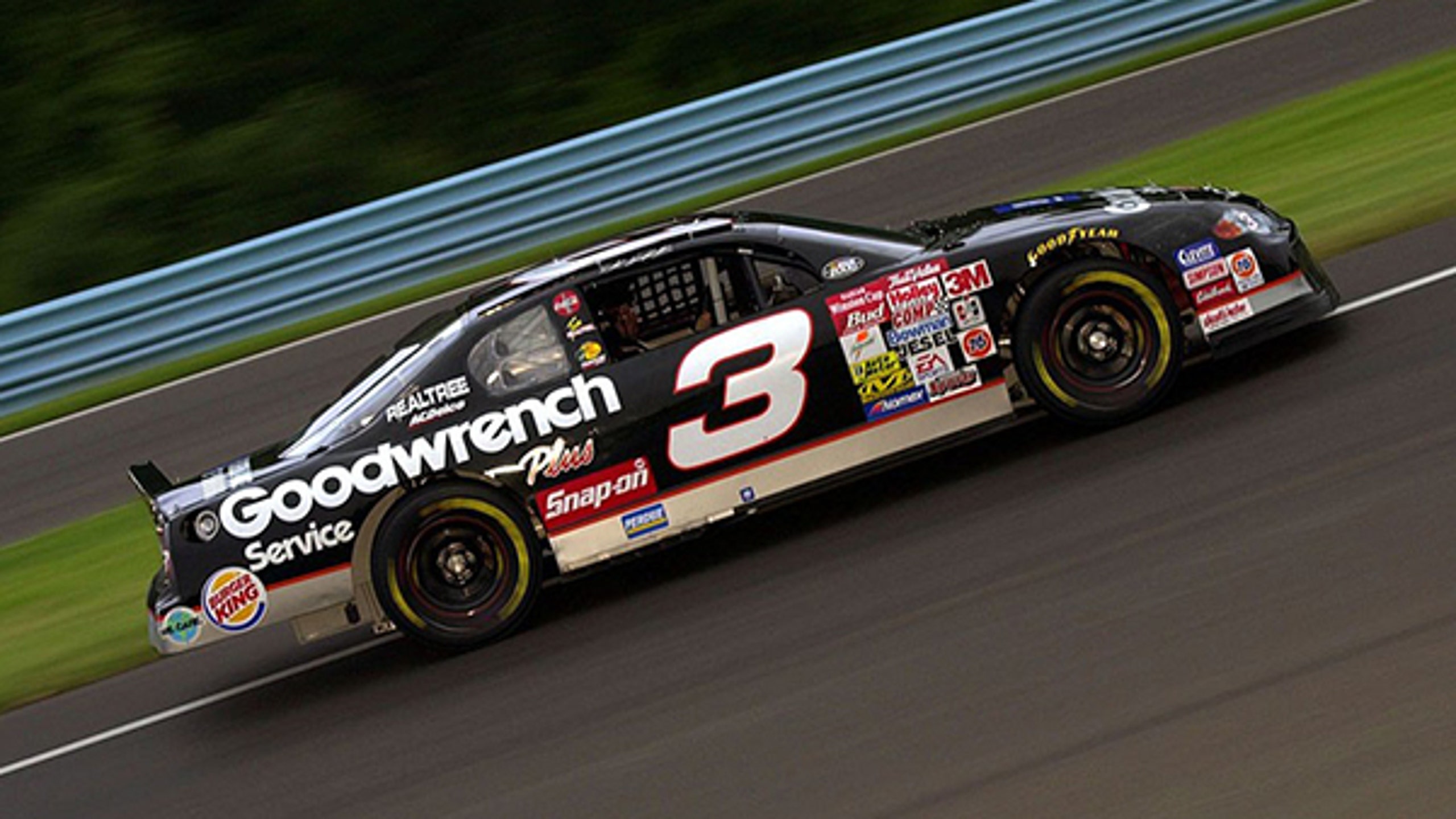 Dale Earnhardt: Forever A Hero
BY foxsports • April 17, 2013
Photo: Nigel Kinrade
Sometimes you can come out ahead and still come out behind.  
No, that isn't a quote from "Talladega Nights." It's the reality facing Ricky Stenhouse Jr. after causing a big crash on Lap 183 of the Aaron's 499 at Talladega Superspeedway.  
And, oh by the way, the big crash took out his Main Squeeze, Danica Patrick, who was running 12th at the time, poised for an excellent result. Instead, Patrick finished 33rd, while Stenhouse came home 13th.  
There's no word on whether or not Patrick came at Stenhouse like a spider monkey after the race, but she was plenty hot under the collar when it happened.   Especially since she and the other drivers had to sit through a 3 hour, 36 minute rain delay only to get crashed because of an ill-timed move by her BF.  
"Hopefully, the fans are happy that they dried the track off and got to see some more racing out there," Patrick said. "I now wish it would have been rained out."   Oops.  
Pro tip: Never, ever cause a crash that results in the woman you are sleeping with wrecking at 190 miles per hour. It's just not a good idea.  
So while Ricky had the better finish at Talladega, clearly this was one of them pyrrhic victory deals.    
Scoreboard after 10 races:  
---