National Hockey League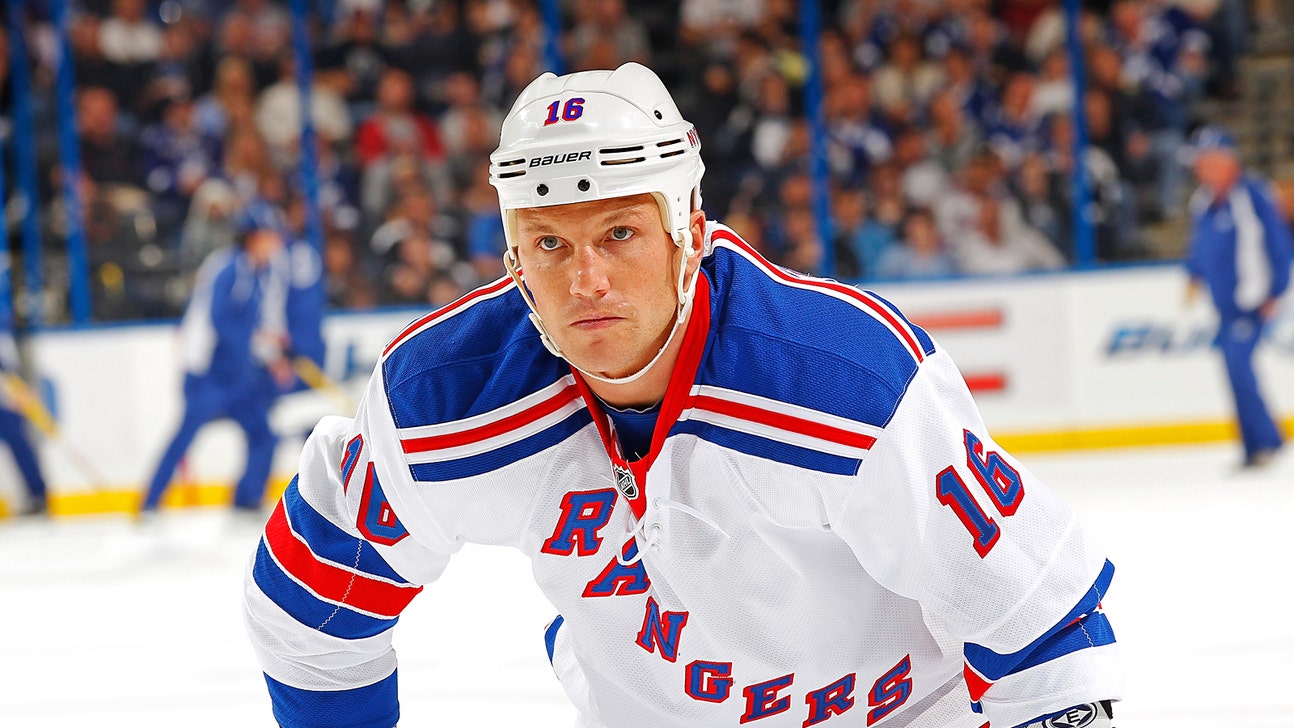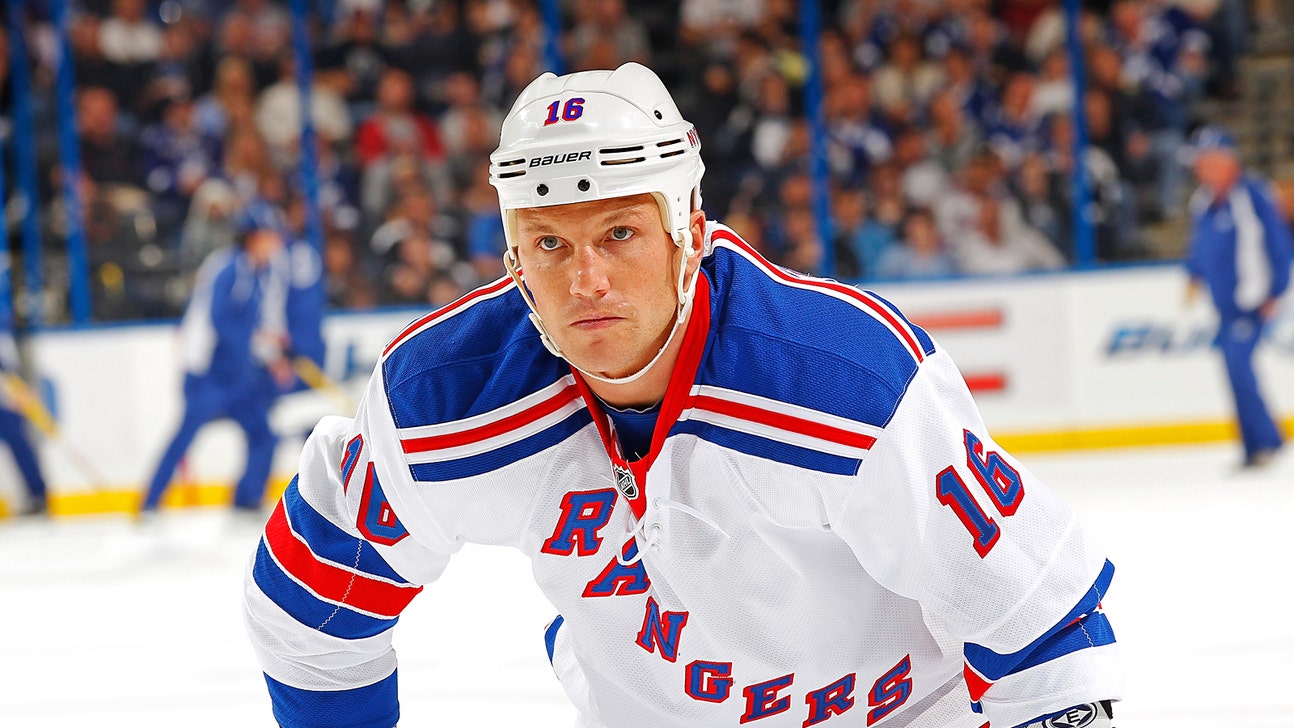 National Hockey League
Daily Buzz: Is former NHL star Sean Avery joining 'Dancing With the Stars'?
Published
Feb. 27, 2014 6:20 p.m. ET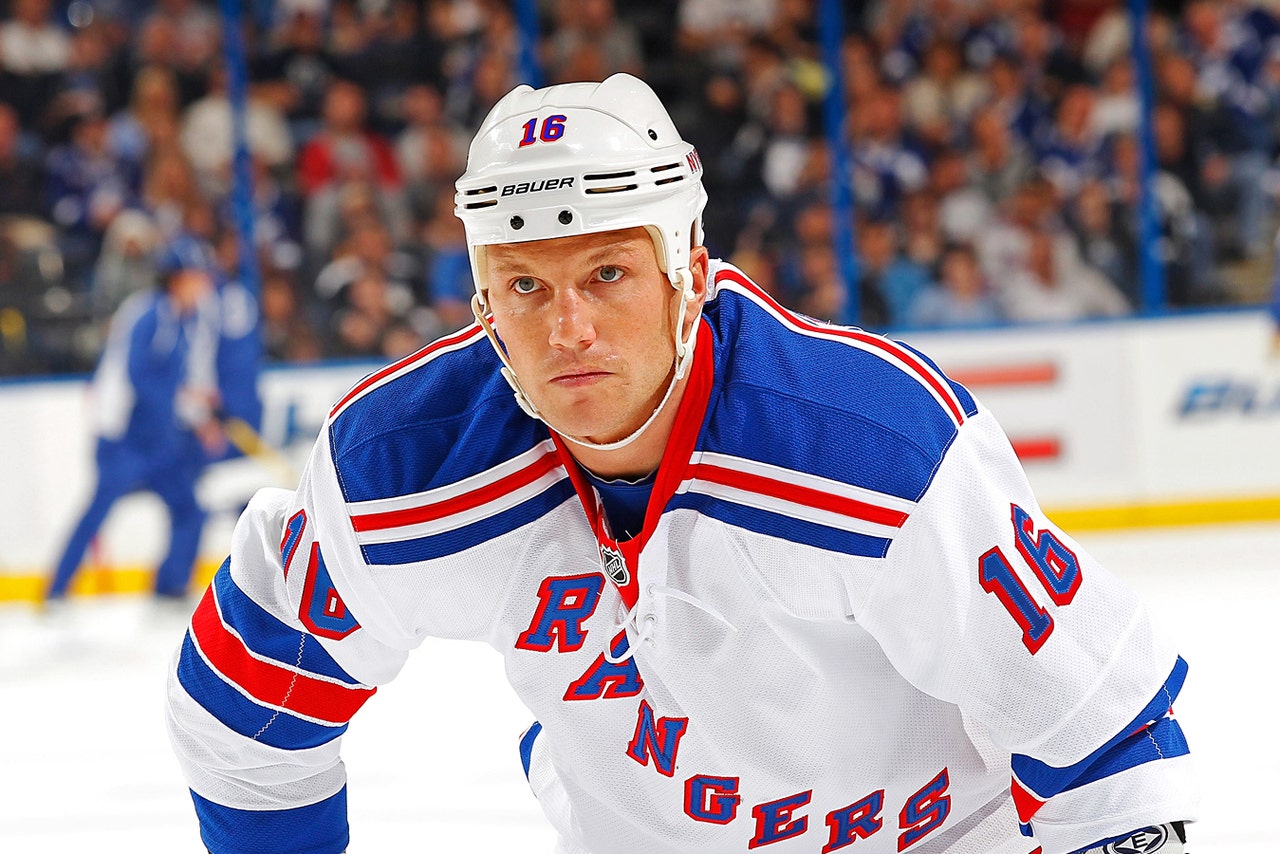 Former NHL bad boy Sean Avery has dabbled in several fields since his hockey career ended in 2012, and according to one report, the next chapter of Avery's retirement will take him to the dance floor.
According to the New York Post, Avery, who led the NHL in penalty minutes twice during his 10 professional seasons, will be joining the cast of the 18th season of "Dancing with the Stars."
According to the Post's report, the former Ranger has been working out with trainer Tracy Anderson in New York in preparation for the show, which premieres on March 17. The cast for the upcoming season will officially be revealed on March 4.
No stranger to controversy as a player, Avery has mostly kept the headlines positive while not on the ice, embarking on a career as a model and restaurateur and speaking out in favor of gay rights. A "Vogue" intern in 2008, Avery also worked for New York ad agency Lipman, which went bankrupt earlier this year (and reportedly owes Avery $229K).
As for Avery's dancing skills, it's too early to say whether his footwork on the ice translates in the ballroom. But athletes have fared well in the competition in the past. Emmitt Smith, Apolo Anton Ohno, Helio Castroneves, Kristi Yamaguchi, Shawn Johnson, Hines Ward and Donald Driver all won their respective seasons.
In addition, Jerry Rice, Jayson Taylor, Warren Sapp and Evan Lysacek all had second-place finishes to their names, while Laila Ali, Jacoby Jones and FOX Sports 1's own Erin Andrews — a co-host on the upcoming season of 'DWTS' — finished third in their respective quests for the Mirrorball trophy.
Now, for some links:
• John Harbaugh is getting a statue at Miami (Ohio) University.
• The San Diego Padres are giving away season tickets to anyone who can hit a homer in their park.
• Kliff Kingsbury rapped on the radio.
• When James Franklin moved away from Nashville, he made it abundantly clear where, exactly, he was going:
• Gregg Popovich went to lunch with Bill Clinton:
• Chris Bosh says he would be on board with banning the use of slurs on NBA courts, but admits that imposing such a rule would be challenging.
• Bart Scott says referees' jobs are hard enough without having to be the potty-mouth police.
• Will Ferrell interrupted a Pete Carroll speech at USC to kick field goals:
• Alexander Edler with the poorly executed hip check:
• Sandy Alderson says the Mets are a 90-win team.
• The Sacramento Kings will reportedly be the next team to take a chance on Royce White.
• The NFL playoffs are likely to expand to 14 teams by the 2015 season.
• Kyrie Irving's interview on "The Pete Holmes Show" was pretty funny:
• CC Sabathia took to Twitter to show off his intricate back tattoos:
• Marlins president David Samson was the first contestant eliminated from this season of "Survivor."
• BYU says it will not comment on honor code violations going forward.
• The Toledo Mud Hens will wear "Ghostbusters" jerseys on May 30:
• We've all tried the "Happy Gilmore" shot at the driving range, and few of us have done it as poorly as Sydney Leroux:
• A Reddit user shared a nice story about Kevin Durant being a swell guy.
• A former Boston College wide receiver is putting a potential football career on hold to try to become a Navy Seal.
• College football coaches are overwhelmingly opposed to the proposed 10-second substitution rule.
• Snoop Lion is now a Johnny Manziel fan, apparently:
• Stacy Keibler was once a Ravens cheerleader:
• The Texas Rangers will host Seahawks quarterback Russell Wilson in training camp on Monday.
• John Tavares' contract will be covered by the IOC's insurance while he is injured and unable to play for the Islanders.
• Sick burn, Iowa State bro:
• The Brewers' adopted spring training dog ran in the Sausage Race:
---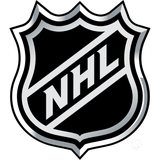 Get more from National Hockey League
Follow your favorites to get information about games, news and more
---