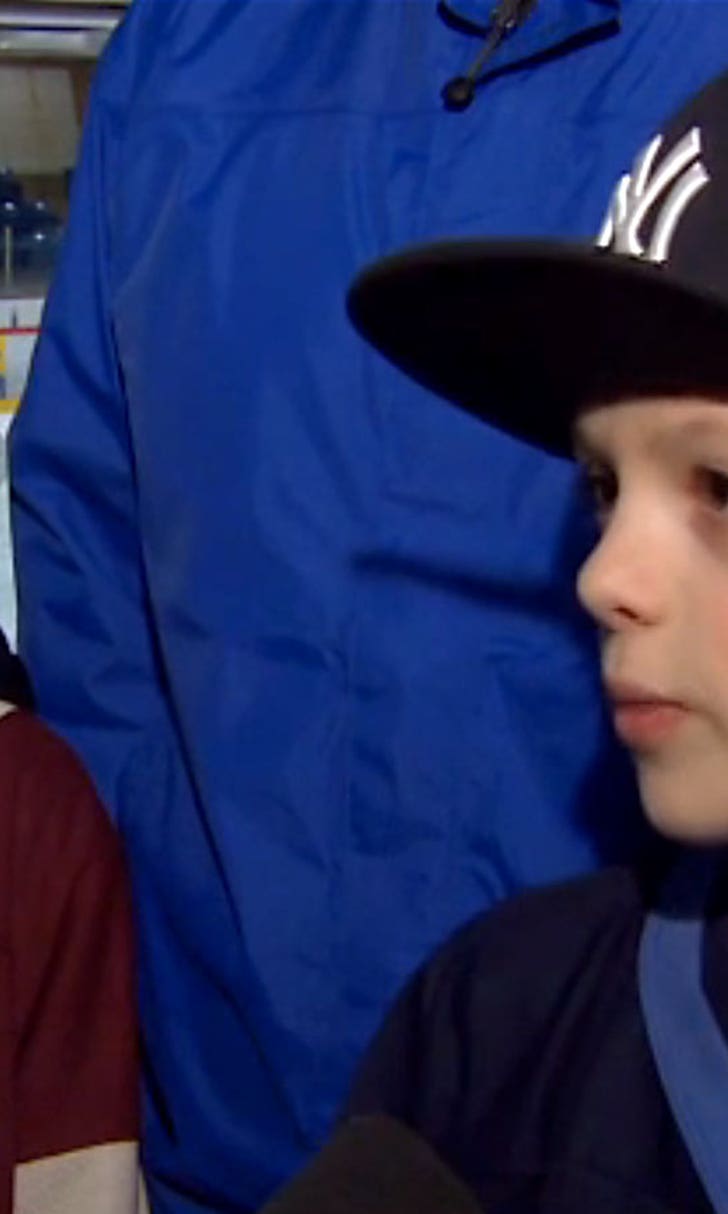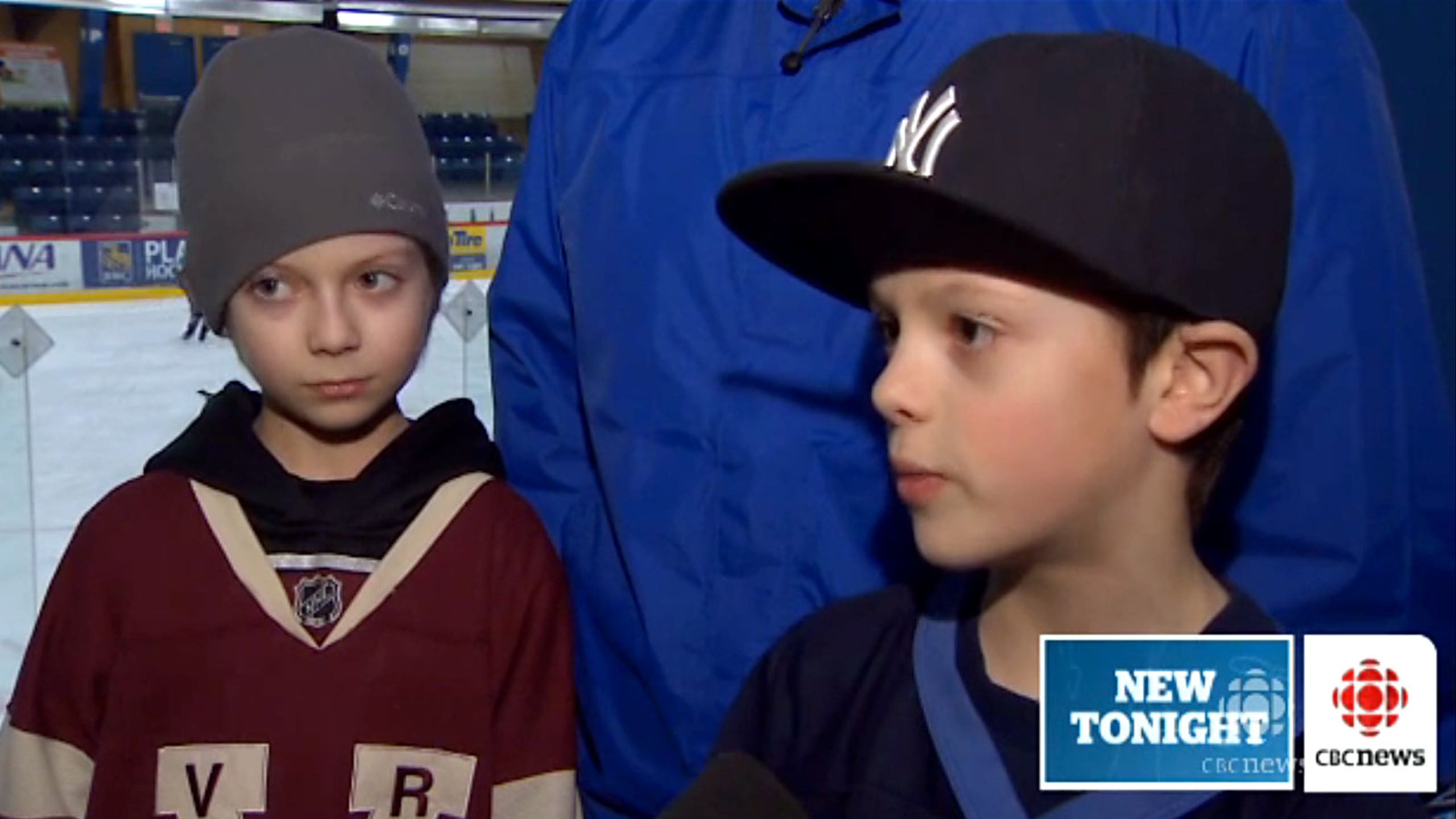 Daily Buzz: An e-mail glitch leaves scores of young Canucks fans disappointed
BY foxsports • February 28, 2014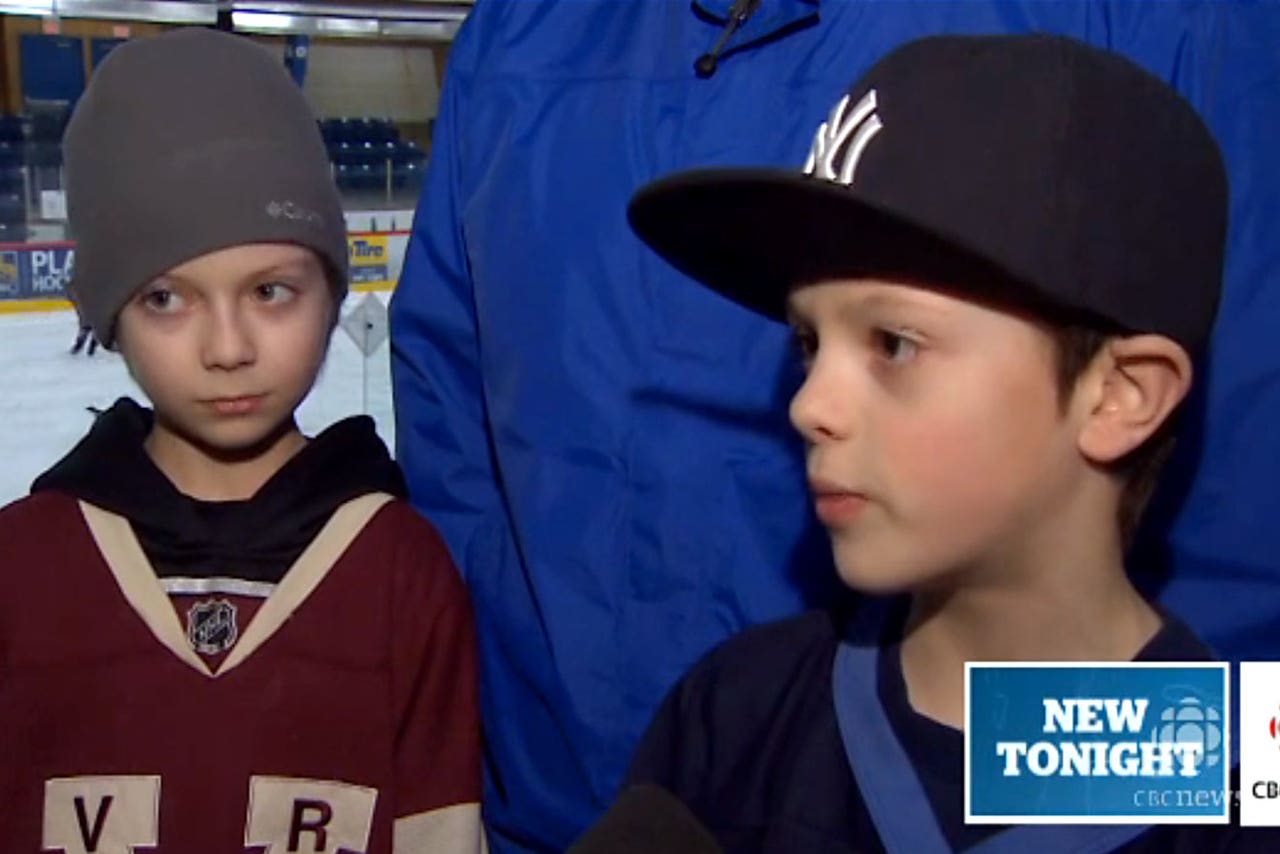 Seems a Vancouver Canucks computer glitch caused the team to e-mail scores of young hockey players notifying them that they had won free tickets to the Heritage Classic on Sunday.
The Canucks offered free tickets to the Heritage Classic as part of a contest to minor league hockey teams. Only, when the contest ended, a system snafu notified 300 teams they were receiving free tickets. You can imagine there was much rejoicing and a round of orange slices sent around.
Alas, the notifications were sent in error.
"I was excited to go," young Jayden Bucci told CBC News. "But now I can't."
So what did the Canucks do? Honor the "winners" anyway?  
Well just a second, there, professor. They fixed the glitch:
"It didn't roll out properly," Canucks spokesman Chris Brumwell said. "We are trying to put our heads together, and we'll hopefully be able to get back to those teams that didn't win tickets [with] some good news about something that will get the kids excited again."
As it turns out, the teams that received the notification in error have been invited to a special Canucks practice and will be given tickets to a game next season.
The story sounds tragic on its face, but it actually is a practical lesson every sports fan will learn eventually. To choose a favorite sports team is to set yourself up for a lifetime of crushing disappointment and savage humiliation. The only salvageable sensation is the hope that once or twice — or, if you're really lucky, three or four times — in your life, you will get to cheer for a championship.
Oh, kids, I'm just kidding ... don't cry now ... I didn't meant to ... . Look, a dunk!
Well, OK, OK, maybe that wasn't so great, but you know what I'€™m trying to say. Keep your head up, try again next year, but for your own good, for Pete's sake, try not to have too much faith in any one sports team.
Now, for some links:
A minor-league baseball stadium in Indianapolis has been turned into residential lofts. 
An Arizona radio host would like Yasiel Puig beaned, please. 
The inspiring story of a football player taking an NFL cheerleader to prom. 
Observe this gargantuan block by Ohio State's Sam Thompson: 
An unruly Auburn fan gets ejected from a game: 
Remember that $60 million high school football stadium they built in Texas a couple years ago? It's broken. 
The no-longer-terrible Kansas City Royals consider dropping "Friends in Low Places" during the sixth inning. 
Kid with one arm makes half-court shot; gives away prize money.
Rockets GM Daryl Morey reportedly tried to trade for Dirk Nowitzki last off-season. 
Jason Collins got an encouraging text from Billie Jean King. 
A fight breaks out at the end of a college basketball game as the fans storm the court: 
This 1,000-lb. tire is no match for J.J. Watt: 
---
---