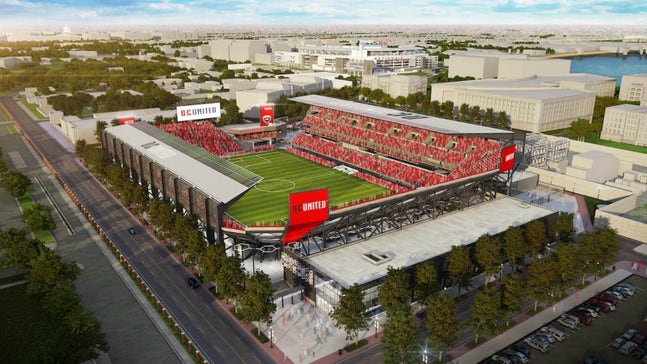 D.C. United's new stadium design reminds zoning commissioner of a 'prison'
Published
Mar. 15, 2016 12:46 p.m. EDT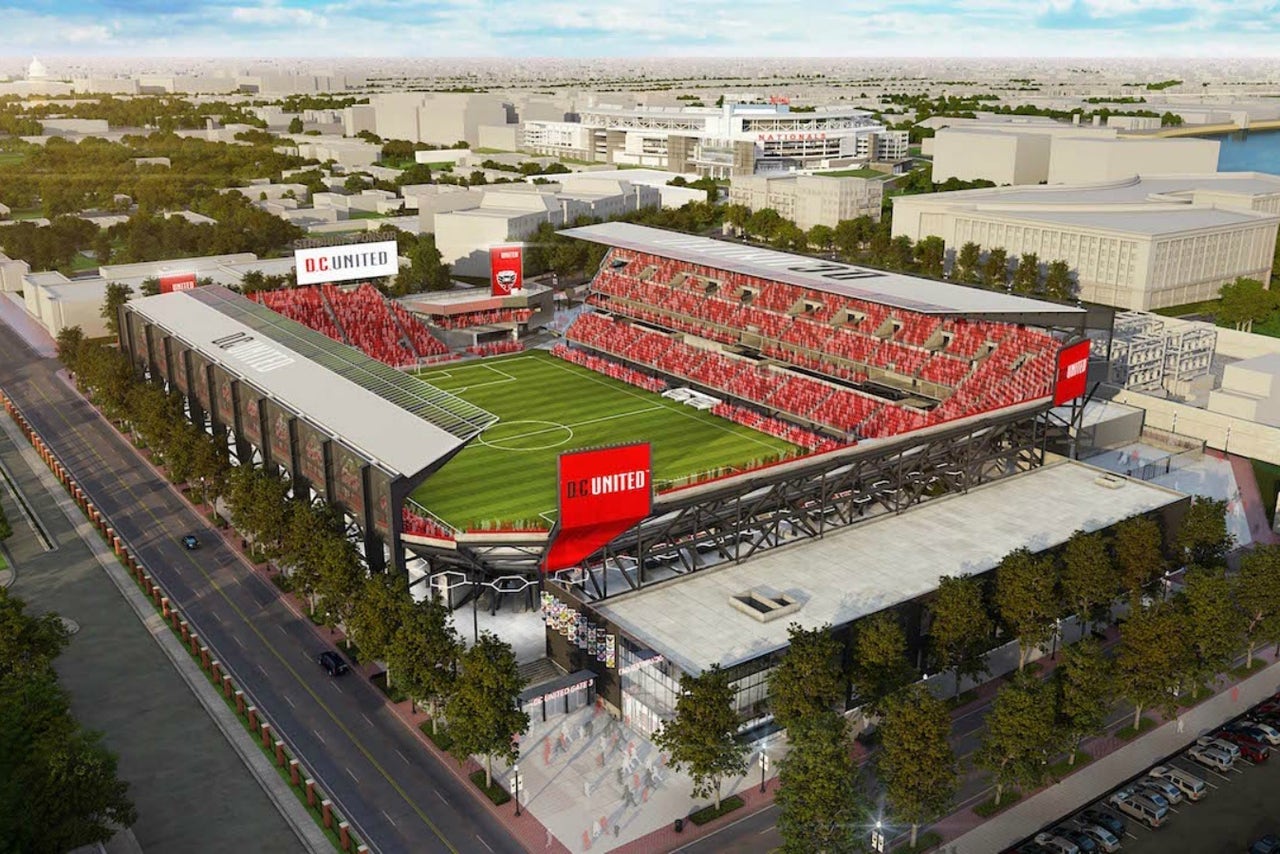 D.C. United has spent years trying to get a new stadium built in Washington, D.C. That's due in large part to their current base, RFK Stadium, being a rundown home for raccoons with exorbitant rent. And they got it. After many failed attempts, they secured land and funding in a deal with the District, but a new, downgraded design followed and, in the first D.C. Zoning Commission review, they got hammered for it.
"I actually looked at it and I thought, this reminds me of a prison, the facade," Commissioner Marcie Cohen said. "I think we need to get a little bit more, maybe a little bit more friendly to the neighborhood, because if I'm looking at the facade, I wouldn't be too happy with that view."
Damn. It's one thing to think something is ugly or even disappointing. That happens all the time. Sometimes zoning commissions ask for changes so the design better fits the neighborhood, preserves views or something of that nature. But to say "it reminds me of a prison" is cold blooded.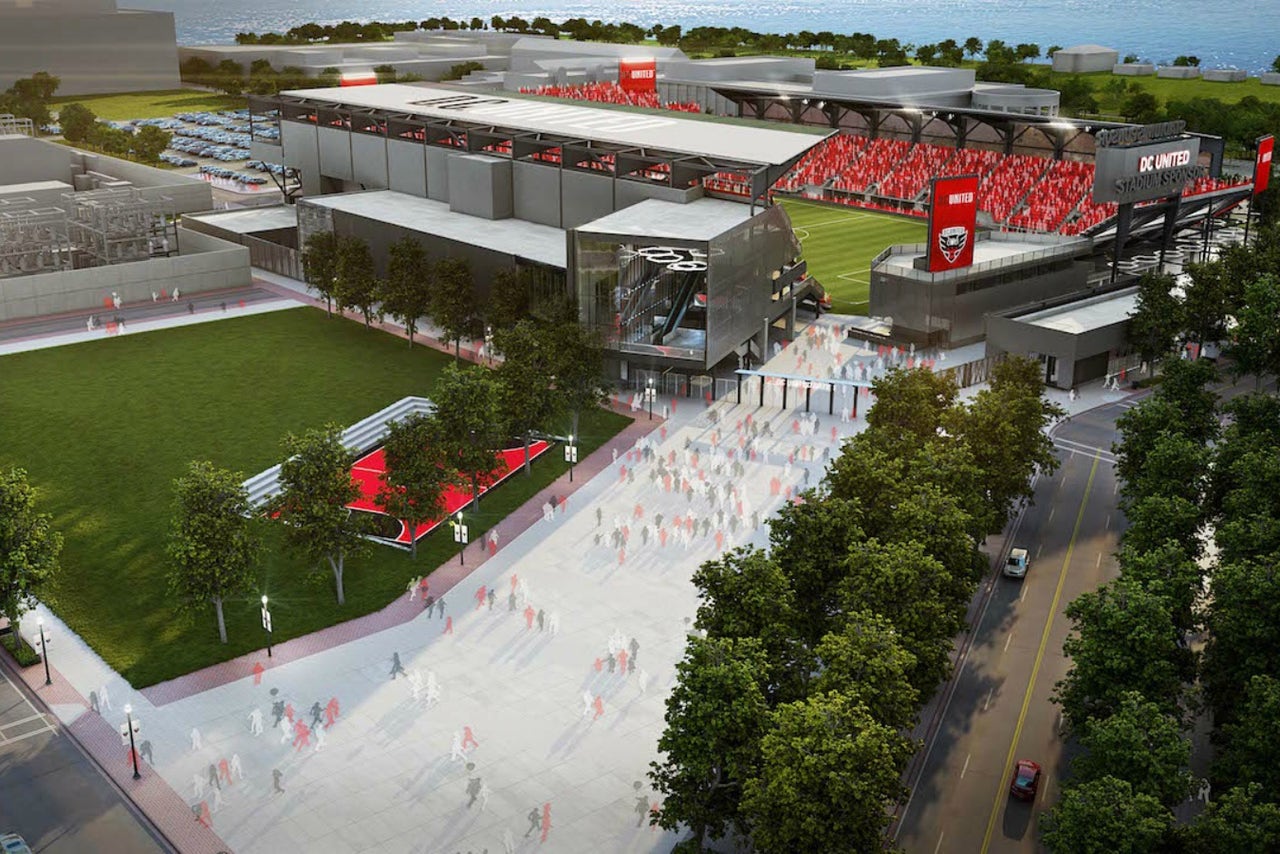 The deal for the stadium will see the District pay $150 million for the land (which has been done) and to prepare it for construction. The club is on the hook for actually building the venue. The plan is to open the stadium in time for the 2018 MLS season.
D.C. United's path to a new stadium has been rocky, at best. For a while, there was even talk of the team moving because it had gotten so bad and their propsects in the District looked bleak. Twenty one years at RFK Stadium is pretty brutal in its own right. But for all of the ups and down, starts and stops, and bizarre hurdles, having the new place described as "a prison" is spectacular, even by this projects own absurd standards.
The next step for the stadium will be a public hearing. The D.C. Zoning Commission has itemized their concerns about the project as is, from the design, to parking, and D.C. United should address those issues prior to the hearing.
It's highly unlikely that any issues will kill the stadium. The money and land is already lined up. That was the hard part. D.C. United may have to alter their design before they break ground, though. That would surely please a lot of people, including Cohen.
---
---