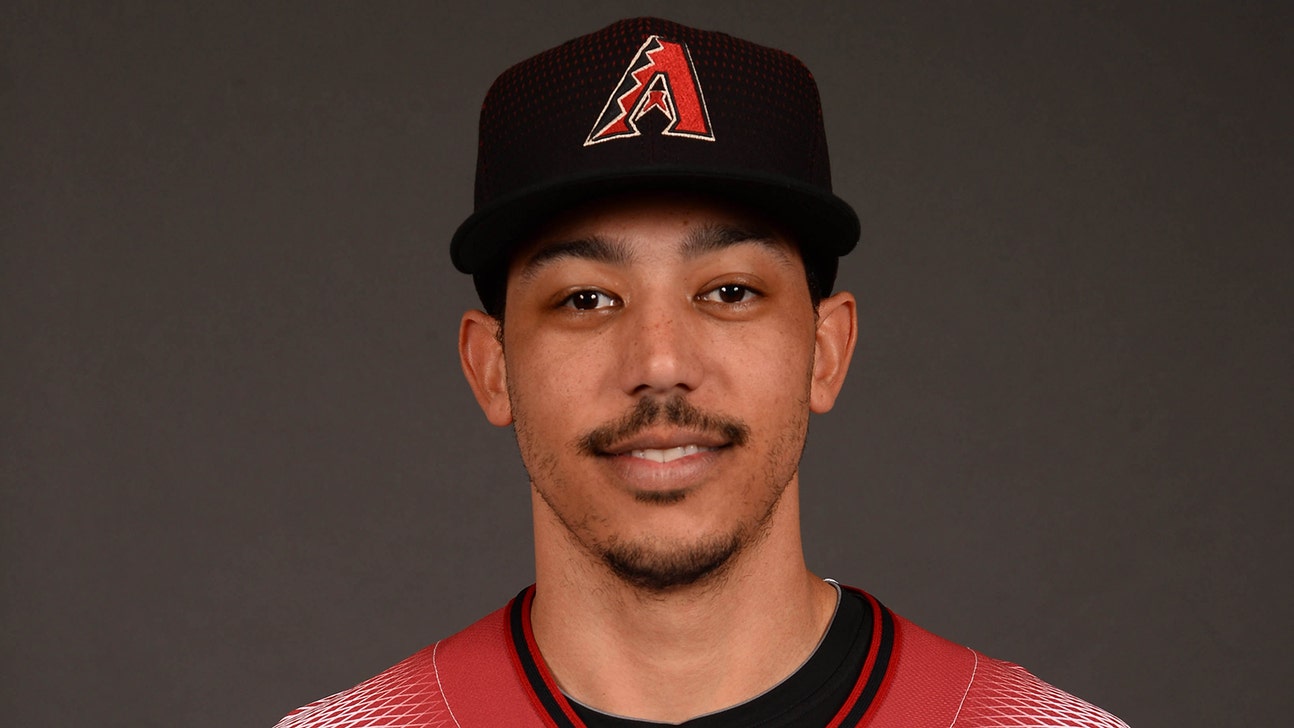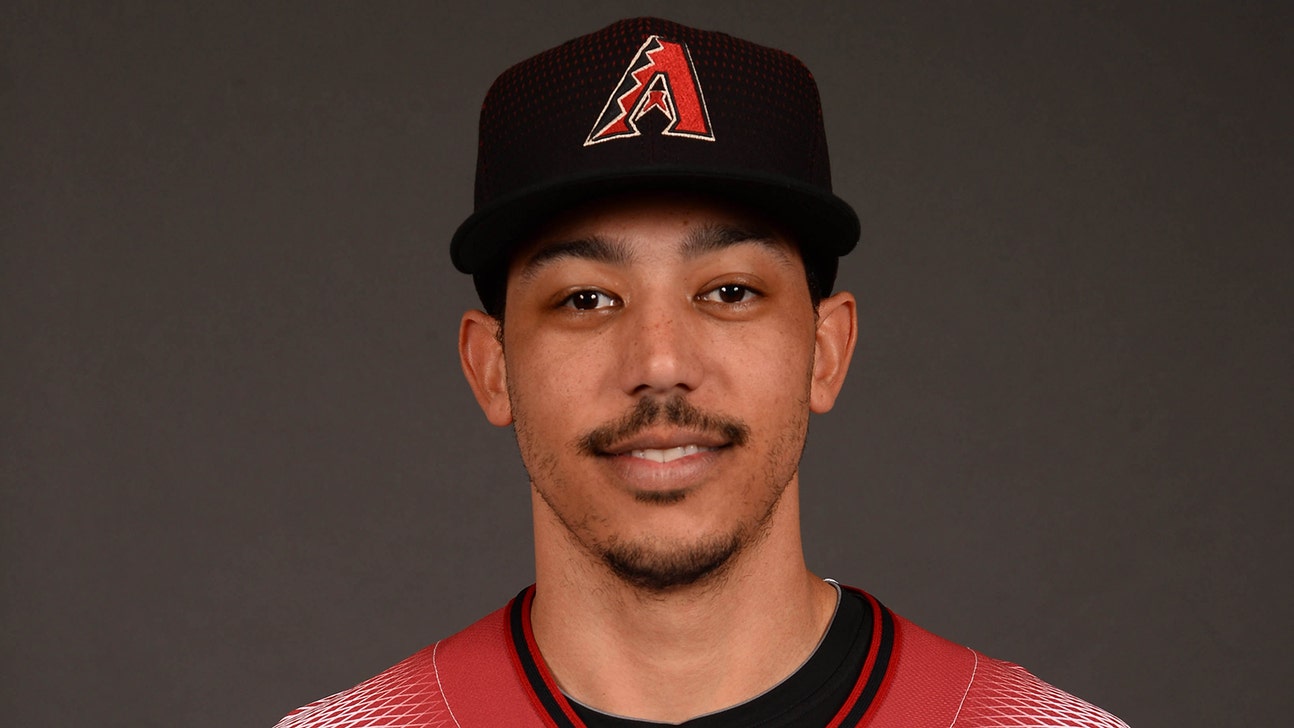 D-backs return Jones to Yankees, send 4 to minor leaguers
Published
Mar. 24, 2017 6:57 p.m. ET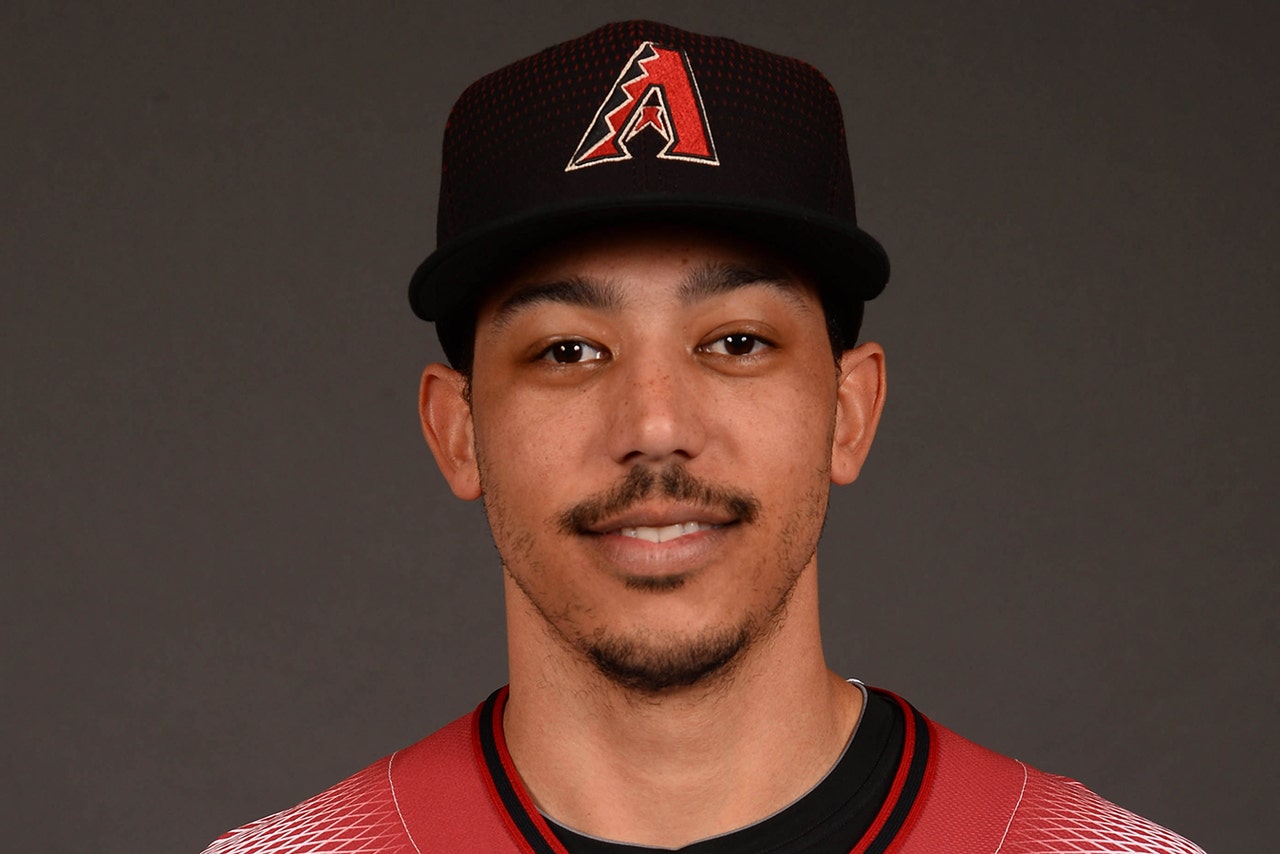 PHOENIX -- The Diamondbacks trimmed five more players from their spring-training roster on Friday, leaving 39 players in camp with eight days remaining until the 25-man roster is set for Opening Day.

Right-handed pitcher Tyler Jones, selected by the D-backs in the Rule 5 Draft from the Yankees' Triple-A roster, was returned to the Yankees. Four non-roster players were reassigned to the minor-league camp: Outfielder Oswaldo Arcia, catcher Josh Thole, and relief pitchers Erik Davis and Brian Matusz.

Draft rules required that Jones be kept on the 25-man roster for the entire season or be offered back to the Yankees for half of the $100,000 price the team paid when selecting him. Jones pitched 6 2/3 innings in eight Cactus League games and had a 4.05 ERA. He gave up seven hits, struck out eight and walked none.

Davis had a 2.57 ERA in seven appearances; Matusz had a 5.68 ERA in eight games.

Arcia was 9 for 45 (.200) with a team-high four home runs. Thole had one hit in nine at-bats before suffering a torn hamstring.

Returning Jones to New York leaves the D-backs with 39 players on the 40-man roster. Additional roster spots might have to be cleared for several non-roster players who are in the running for the Opening Day roster -- including outfielder Gregor Blanco and pitchers Tom Wilhelmsen, J.J. Hoover and Jorge De La Rosa.
---