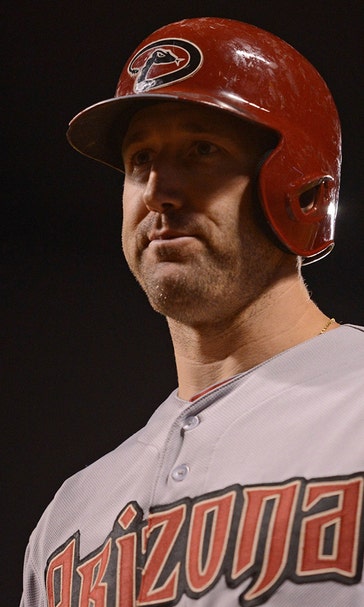 D-backs name named Willie Bloomquist a special assistant
May 10, 2016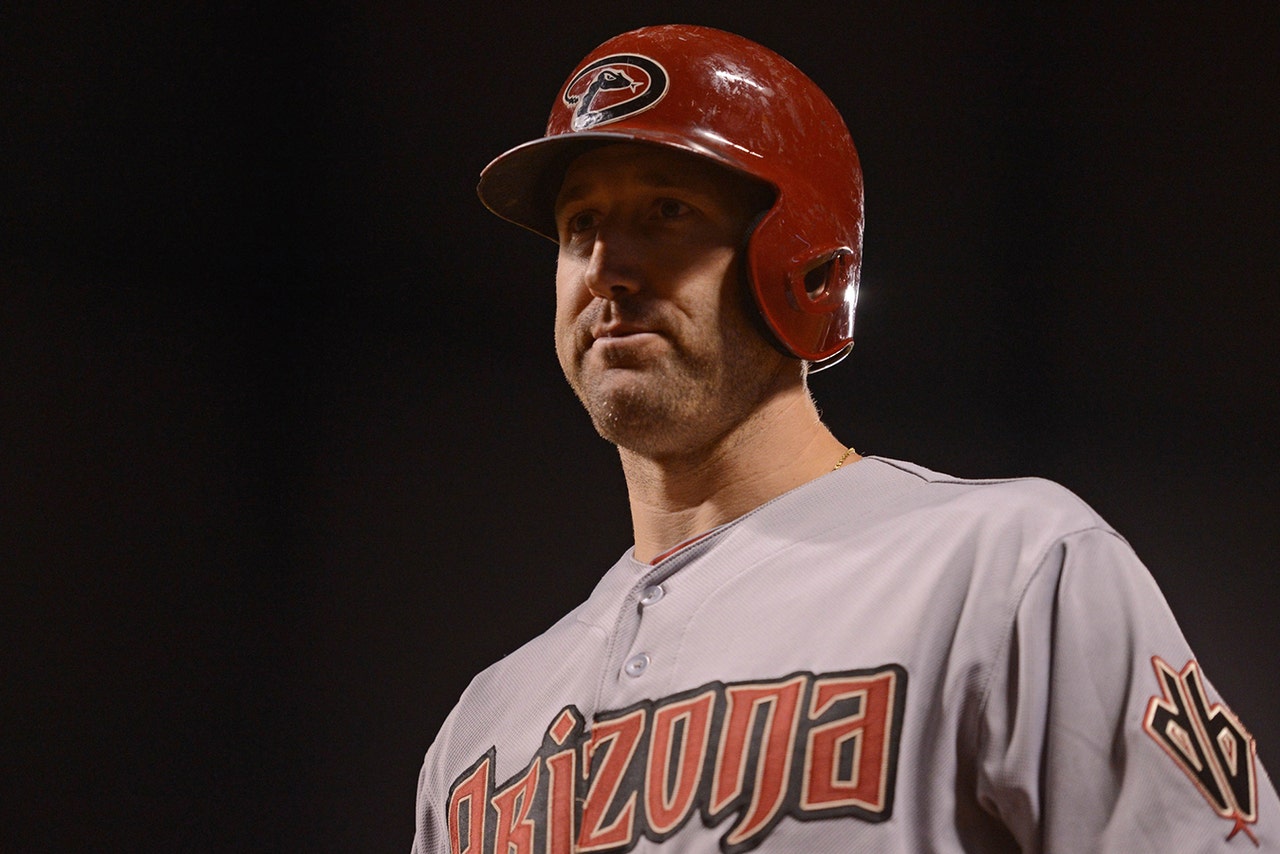 PHOENIX -- The Diamondbacks have named Willie Bloomquist a special assistant to team President & CEO Derrick Hall.
Bloomquist will assist Hall and other departments throughout the baseball and business sides of the organization. This includes attending community events, meeting with corporate partners and interacting with season ticket holders. Bloomquist will also be in uniform during Spring Training workouts and will visit Minor League affiliates at various points in the regular season.
"My family and I are thrilled to once again be a part of the D-backs organization and the community associated with it," Bloomquist said. "In my 14 seasons in MLB, this is where I feel I played my best baseball and made some of my fondest memories as a player. With the leadership this organization has in place, I am excited for what the future holds and am eager to do my part in helping make this a championship caliber organization and fulfill the goal of being World Series champions. Furthermore, my family is blessed to call the Valley our home so we are excited to continue giving back to a community that has embraced us."
Bloomquist spent three seasons with the D-backs from 2011-13 and was part of the 2011 National League West Champions team, the club's 2012 Roberto Clemente nominee (for his efforts with Phoenix Children's Hospital) and the first Arizona State University Sun Devil to play for the D-backs. In 225 games for the D-backs, he hit .289 with 36 doubles, eight triples, four homers, 63 RBI, 43 walks and 27 stolen bases. In the 2011 NL Division Series vs. Brewers, his lone trip to the postseason, he hit .318 (7-for-22) with one RBI and three stolen bases in five games. In 2012, he set career highs with a .302 average and 21 doubles.
During his 14-year Major League career, which included time with the Mariners (2002-08, '14-15), Royals (2009-10) and Reds (2010), he hit .269 with 778 hits, 110 doubles, 23 triples, 18 home runs, 225 RBI and 133 stolen bases in 1,055 career games. He compiled a .977 fielding percentage playing outfield (339 games), shortstop (305 games), third base (142), second base (141) and first base (47).
The Washington native played three seasons at ASU (1997-99) and earned 1999 Pac-10 Player of the Year honors as a junior before being drafted by the Mariners in the third round of the 1999 draft. In December 2001, he graduated from ASU with a degree in management.
"Willie epitomizes our winning culture, on and off the field," Hall said. "Given his ties to our history, this community and Arizona State University, this is a tremendous opportunity for us. He is a high-character and successful individual who will impact this organization positively just like the teams he played for throughout his career."
---
---