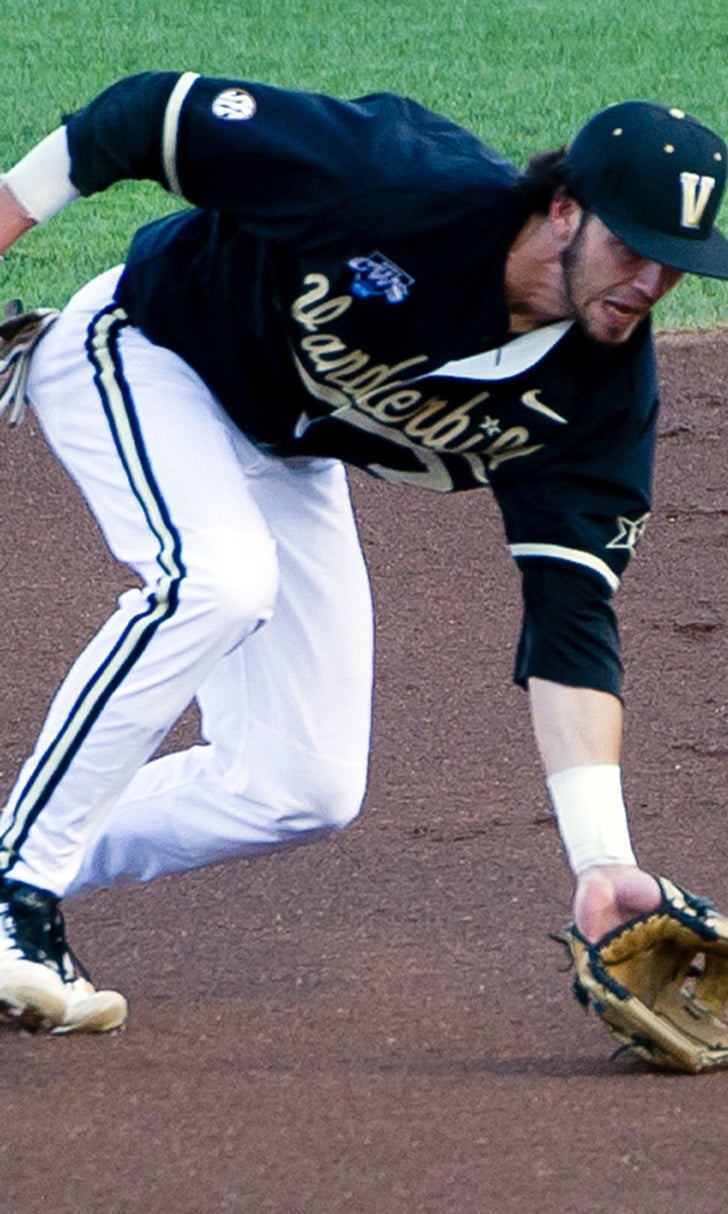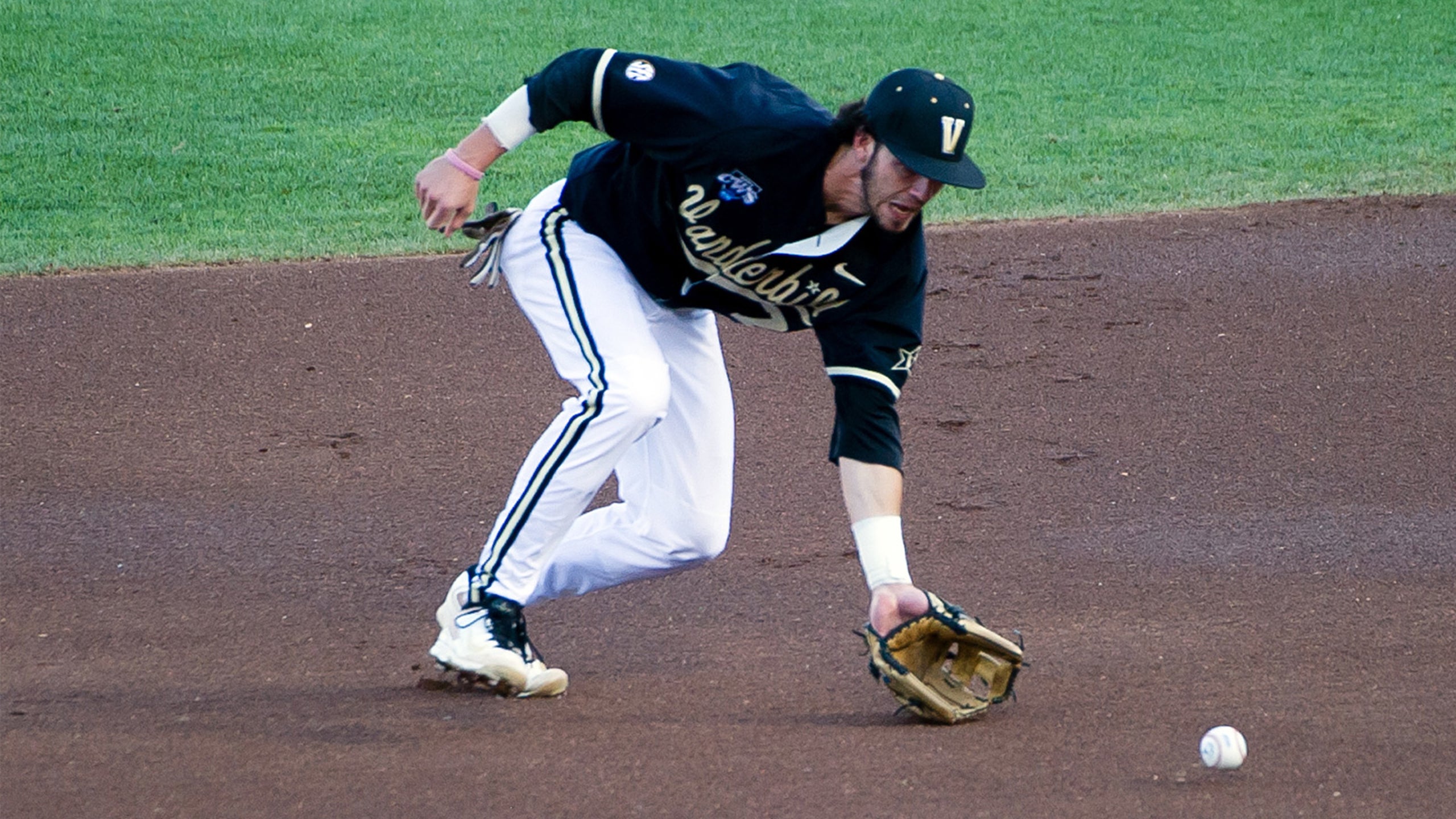 D-backs enter draft knowing 'we're going to get a player we love'
BY foxsports • May 29, 2015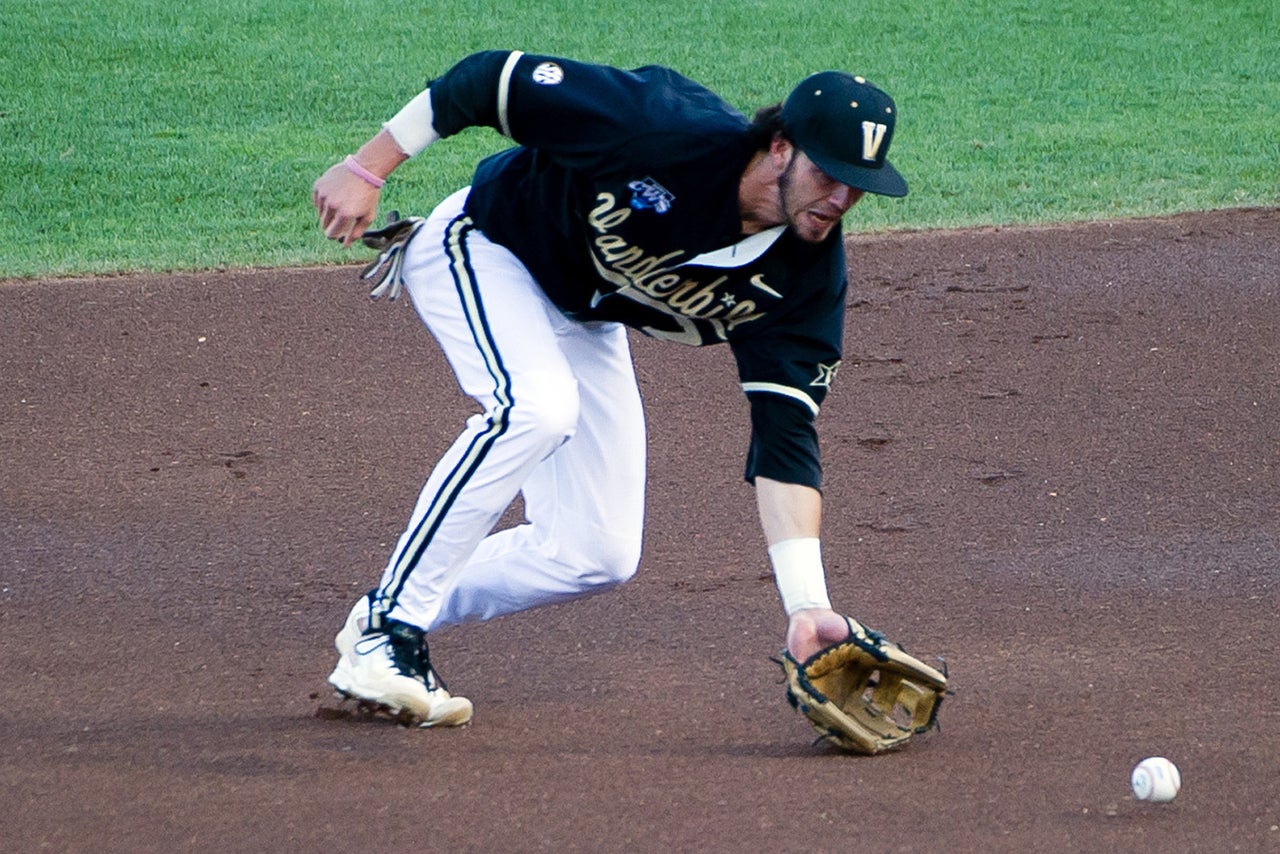 PHOENIX -- For the second time in franchise history, the Diamondbacks will enter the June draft not having to wonder if their favorite player will be available. Having the first pick takes care of that. 
 Determining that player is another thing again, especially this year, when there seems to be no consensus among scouts as to who should be No. 1. There is no anointed one, no Justin Upton, Bryce Harper or David Price. So every morning at 8 a.m. beginning last Thursday, scouting director Deric Ladnier and his cadre of scouts have convened for an all-day evaluation session, hashing and rehashing reports and observations, putting the finishing grades on players some have followed for three, four and five years.
 Vanderbilt shortstop Dansby Swanson, Illinois left-hander Tyler Jay, Cal-Santa Barbara right-hander Dillon Tate and Vanderbilt right-hander Carson Fullmer have been assigned to the D-backs with the first pick in various recent mock drafts. On June 8, the guesswork will be over.
 Like the D-backs, who took Upton with the first pick in 2005, Ladnier has been here before. His resume reads well. He was the scouting director in Kansas City from 2000-08, when the Royals drafted several of the core players on their 2014 World Series team, including Billy Butler, Alex Gordon, Mike Moustakas and Eric Hosmer. Gordon was selected with the second pick in 2005, one pick after Upton. Zack Greinke was another of the Royals' first-round picks under Ladnier, who also chose Luke Hochevar as the first pick overall in 2006.
 "Maybe I should feel more pressure. I'm beginning to wonder if there is something wrong with me," Ladnier said jokingly.
 "Obviously the decision we make impacts the organization. With that, yes there is pressure. It's also how many people get that opportunity. This is my second chance to do it, and I know for a fact we are going to get a player that we absolutely love. This is a player who is a perfect fit for the organization, where we are as an organization, and is going to be a building block. Not the answer, but a building block to trying to build a championship team. He will have really good ability. He will have high character. Those are the two things that you want."
 And it will not be a bargain pick, Ladnier said, responding to written reports that suggest the D-backs are considering a cut-rate deal with their first pick in order to be able to offer more money to later picks. They also have the first pick in the second round (No. 43). The D-backs are projected to have about $14 million to spend, with the first pick usually eating up about half of that.
 "In no circumstances have we been told or asked to try to save money with the first pick," Ladnier said. "We are going to take who we think is the best player for this organization and try to negotiate the best deal that we can for this organization."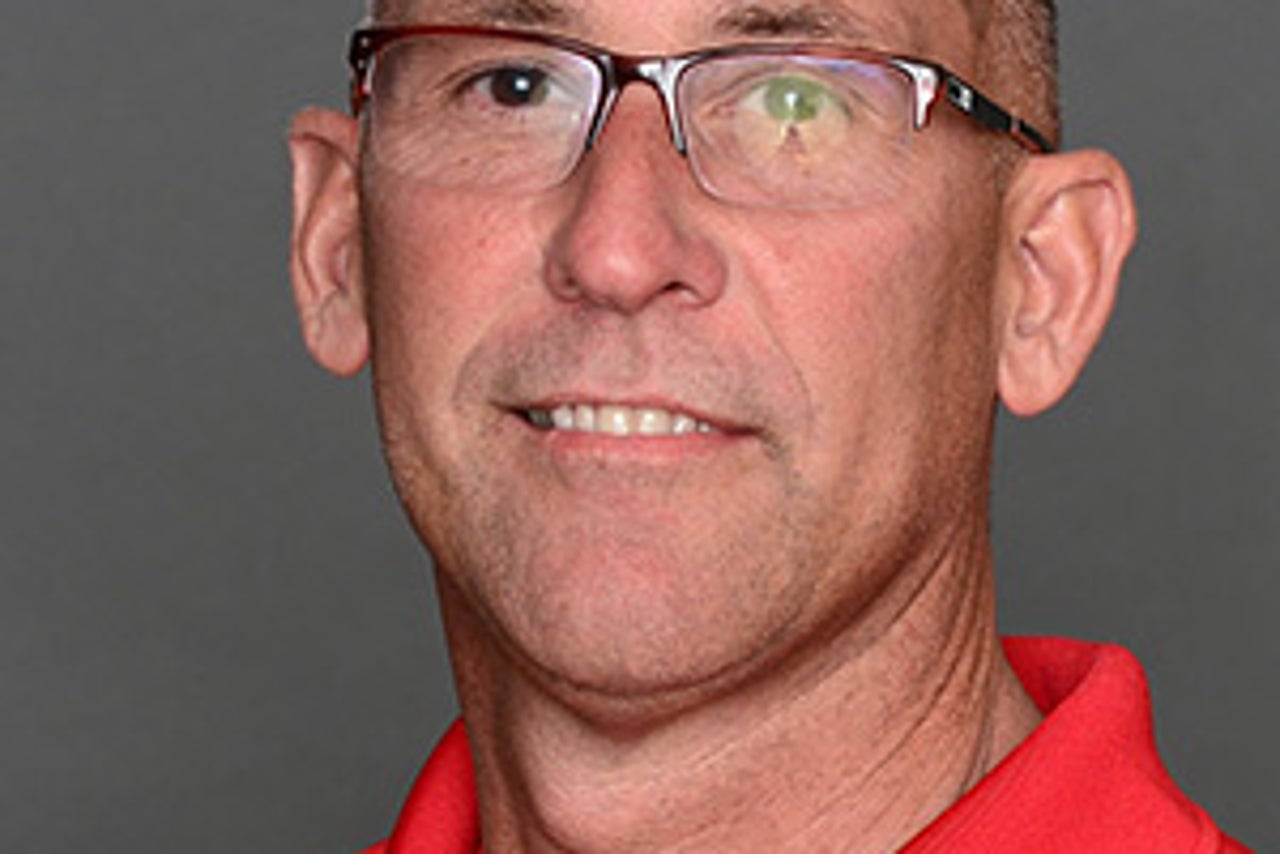 Deric Ladnier
 Ladnier's track record with the Royals is that of an equal opportunity drafter; high school or college player; pitcher or position player. Greinke, Butler, Moustakas and Hosmer were drafted out of high school -- Hosmer turned down a scholarship at Arizona State as the third overall pick in 2008. Gordon, Hochevar and 2004 supplemental first-round pick J.P Howell were college players.
 "If there are two players that are of equal ability and one is a college player and one is a high school player, I can assure you I will take the college player, simply because of the time frame in which it is going to take them to get there and ultimately become the same player," Ladnier said.
 Pitchers take up about 44 percent of a team's roster, so the D-backs will load up there, but not at the expense of other needs.
 "We'll take more pitchers, I'll promise you that," Ladnier said. "We usually do, simply because you need more pitchers."
 Ladnier, who called himself "the bigggest closet Royals fan in the history of the game" during last year's World Series, cites Moustakas as an example of the type of player he hopes to add this year. Some believed Moustakas' selection as second overall in 2007 was a reach.
 "Everybody said that that was an overdraft, and for years it looked like it might have been," Ladnier said.
 "But ultimately there was a high school player who had amazing character. Amazing integrity. Work ethic. Leadership ability. All the intangibles. All the boxes that you check. Ultimately those boxes that we checked allowed him to become the player that he is. He always had the physical ability. But he didn't put his head down when he failed and said, 'I'm not going to be as good as I thought.' His character said, 'I am.' And he is now. It just took a little more time."
Intangibles are a big part of the equation.
 "I know this for a fact -- a player will tell you stuff about himself without ever opening his mouth, and that is by the way he plays the game," Ladnier said. "The way he interacts with his teammates. The way his teammates interact with him. The way people talk about him. You literally watch everything they do. You talk to people. You watch how he handles failure. 
 "That to me is one of the greatest things that a scout can do, to see how does this player under adversity respond, because he is going to be faced with more adversity than he has ever had in his entire life. Does he wake up and go to work every morning saying I'm going to get better? If he doesn't, you're in trouble. That's where college and high school are a little bit different, because you have more history with the college player being able to see them play against better competition. High school players are the most difficult to figure out, I can assure you of that."
Follow Jack Magruder on Twitter
---