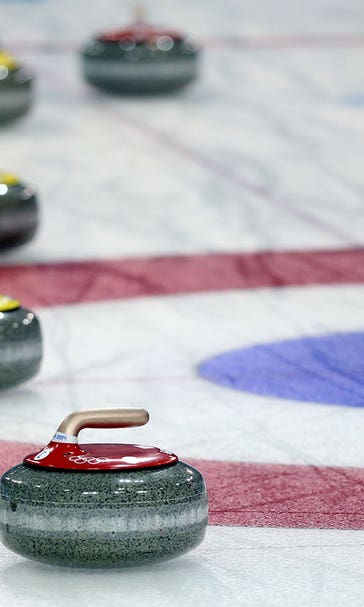 Curling tournament nearly curdled by absence of breastfeeding station
BY foxsports • February 25, 2016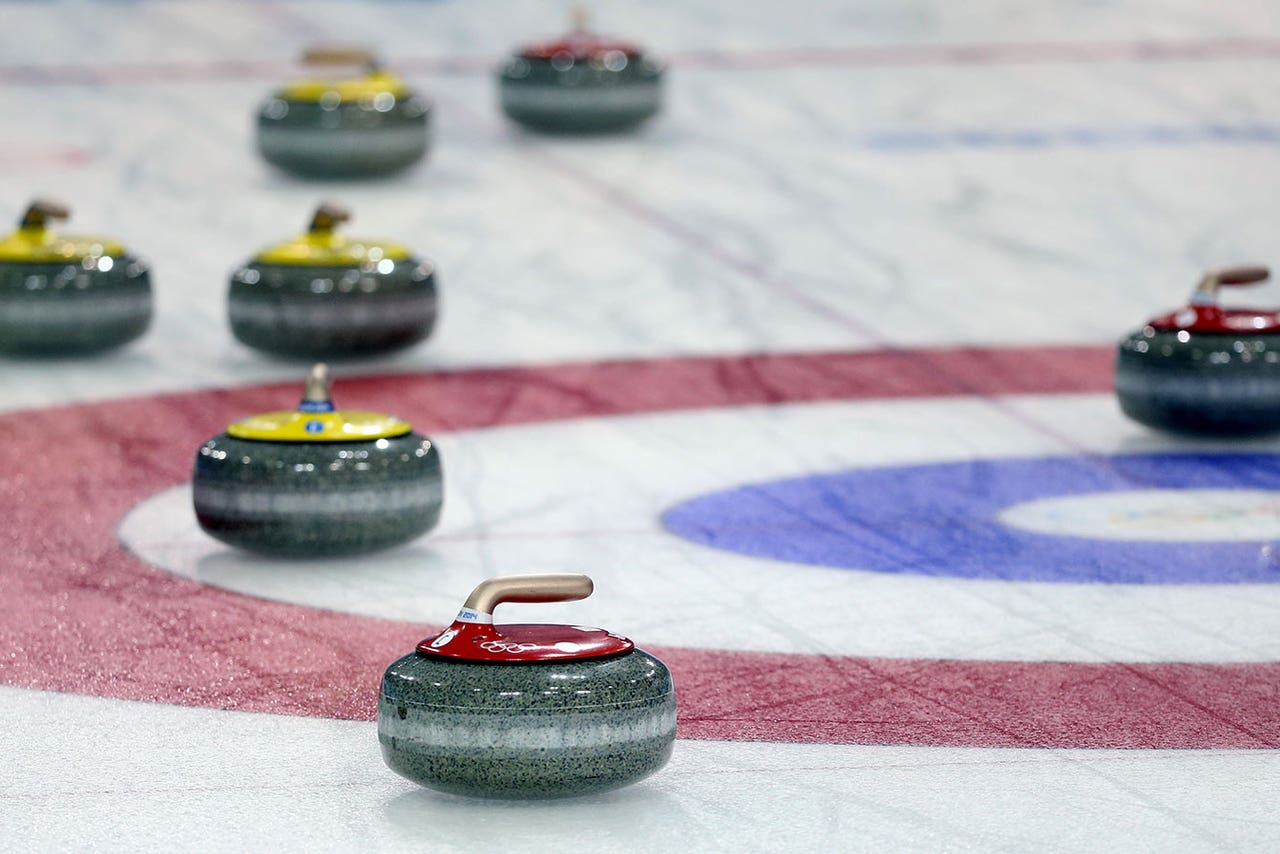 A Canadian women's curling tournament nearly got curdled on Thursday after players complained that there was no private breastfeeding station in the arena, and they had to leave the building to nurse, the Canadian Press reported.
The players' lounge is usually in the arena, but space limitations at Revolution Place in Alberta ultimately relegated it to a curling club a block away, so players who were breastfeeding had to go outside to nurse. 
"It definitely rushed you in between games," Nova Scotia player Blisse Joyce, who once had to breastfeed her child by a vending machine, said. "You had to rush your food or rush your baby's food. I had to choose who it was going to be."
A private nursing area was quickly set up in the volunteers' lounge to remedy the situation.  
"Once we were aware there were complaints, we jumped on it," Curling Canada's media relations director Al Cameron said. 
Cameron also said a designated nursing area will be set up in the players' lounge when the women's world curling championships take place in Saskatchewan in March. 
---