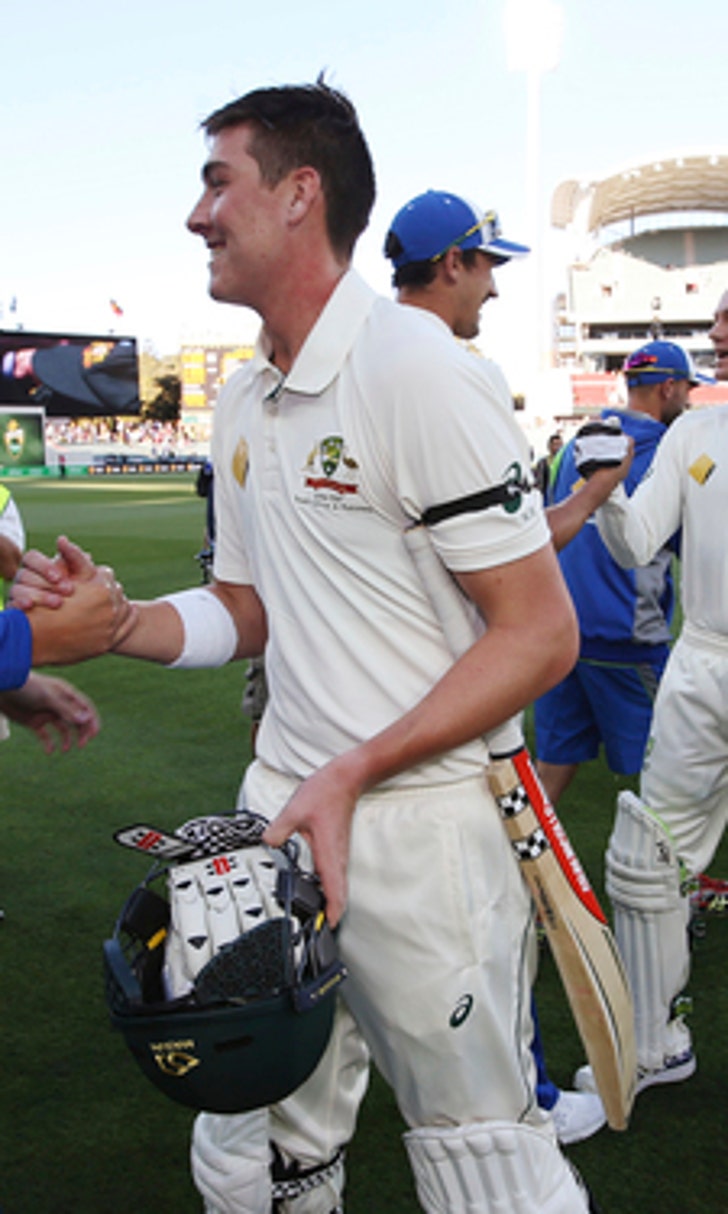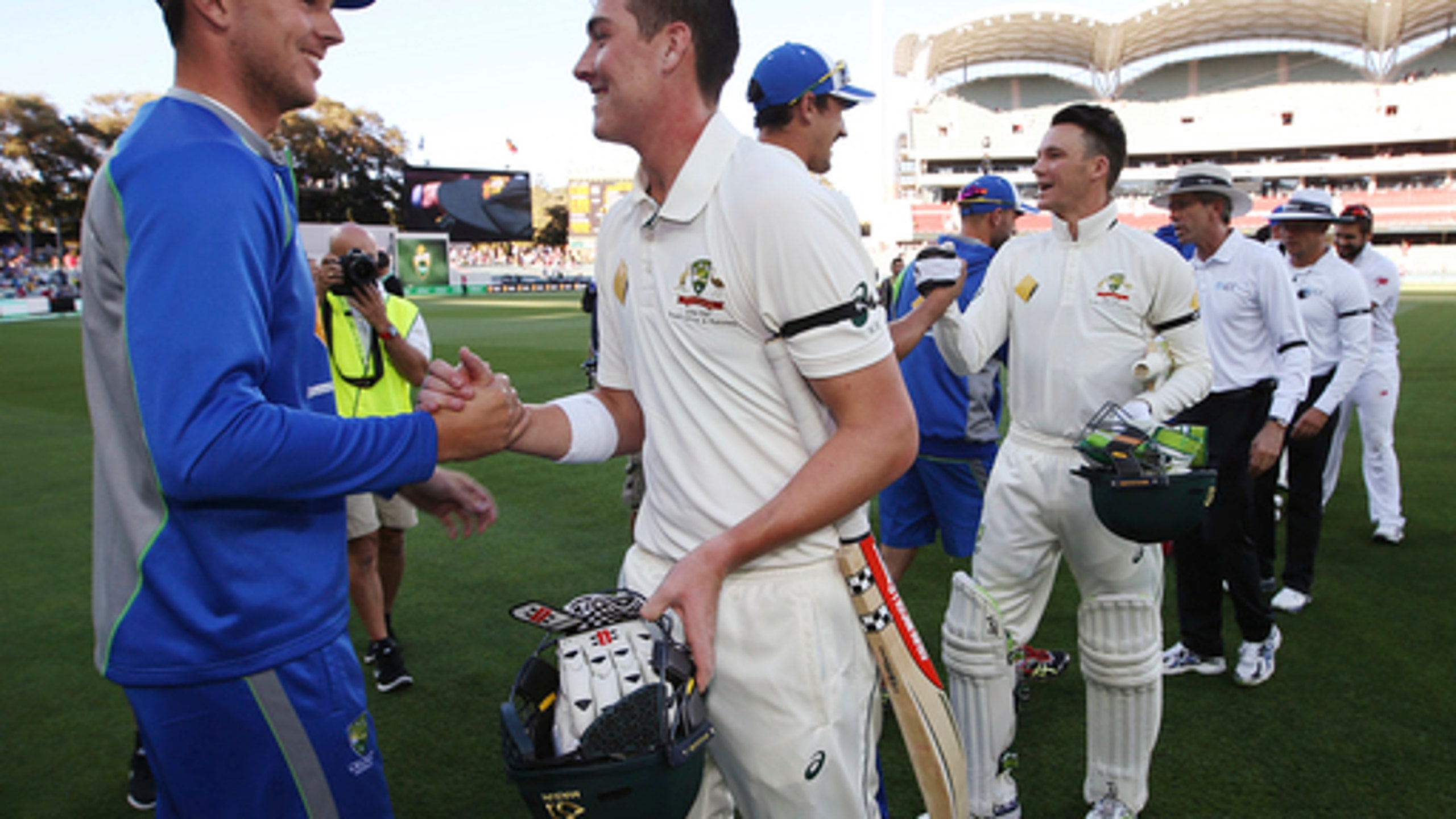 Cummins set for latest comeback for Australia vs New Zealand
BY foxsports • December 3, 2016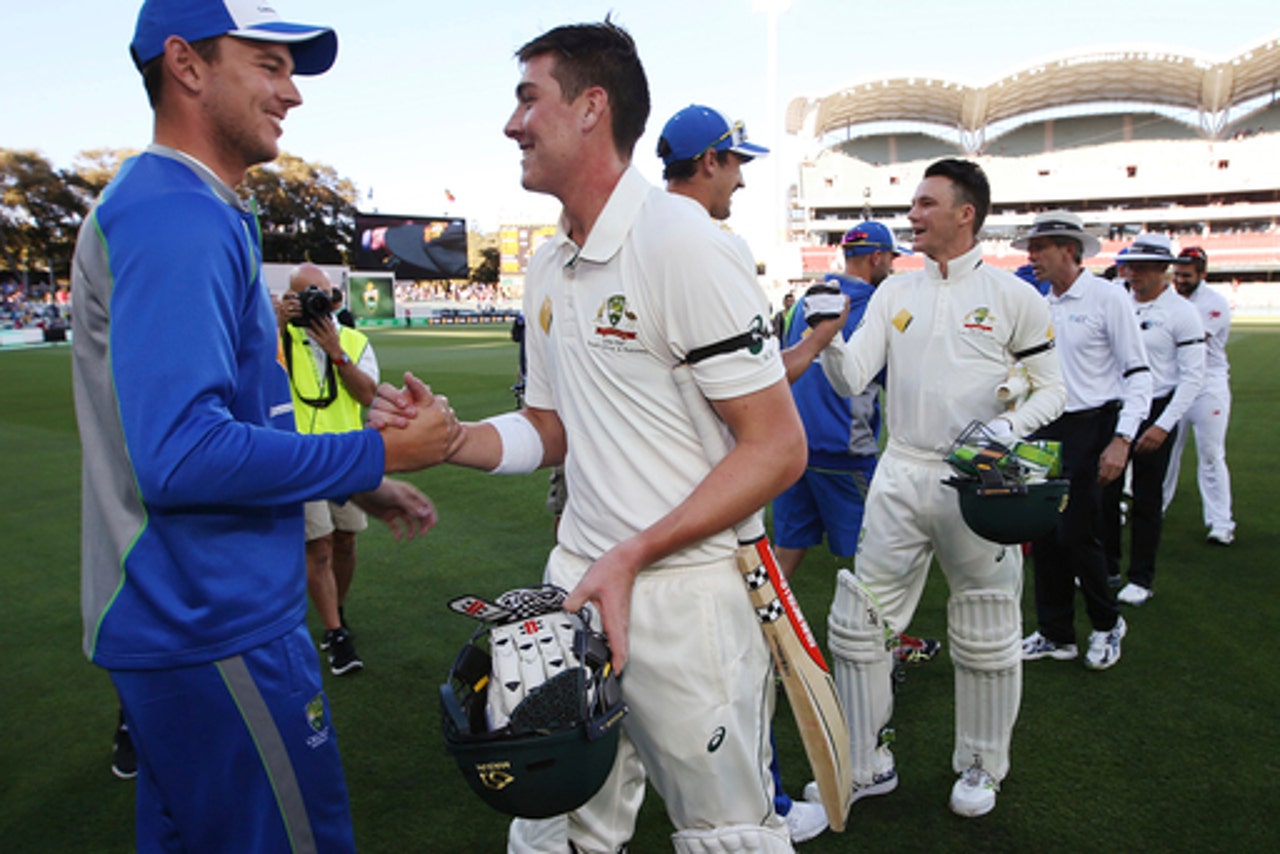 SYDNEY (AP) The Chappell-Hadlee series is set for a fast start, with the expected return of Pat Cummins for Australia and a possible New Zealand debut for Lockie Ferguson keeping an emphasis on pace.
Cummins has struggled with chronic back problems since bursting onto the international scene at 18 against South Africa in 2011, and hasn't played international cricket for 15 months.
His latest return for Australia has generated plenty of interest in this three-match series, although he's unlikely to get the new ball in his hand with Mitch Starc and Josh Hazlewood leading the attack.
Australia skipper Steve Smith said Cummins had bowled himself into the national team with his performances in the domestic competition.
''He's got that X-factor about him. He bowls with great pace and good aggression,'' Smith said. ''He'll compliment the other quicks really well.''
The 23-year-old Cummins has only played one test match, and has been restricted to 18 ODIs - taking 33 wickets - in five years. His last start was in England in September 2015. He has been working with pace great Dennis Lillee, who overcame his own back issues and also helped remodel Mitchell Johnson's action late in his career.
''Dennis has certainly been on the same page and he was keen for me to take that little bit of extra time and get more overs into me,'' said Cummins, who was confident he hasn't dropped any pace. ''He went through the same issues and realizes that the main thing is listening to your body and not to over-do it, and peak at the right time.''
The trans-Tasman rivals haven't met on Australian soil since the 2015 World Cup final, when Australia had a convincing win.
Both squads have undergone transformations since then with the retirement of key long-term players, and the New Zealanders own the trophy after a 2-1 win at home against the Australians in their last ODI series.
Both squads also are coming off quick turnarounds from test series, with the New Zealanders arriving in Australia this week after a 2-0 series win over Pakistan and Australia winning the last test against South Africa in Adelaide but losing the series 2-1.
Australia was swept 5-0 in South Africa in its last ODI series in October, but didn't have Starc or Hazlewood in the attack.
The Black Caps arrived without veteran batsman and former captain Ross Taylor, who needed eye surgery, fast bowlers Adam Milne and Mitchell McClenaghan, and allrounder Corey Anderson.
That could open a spot for Auckland right-arm paceman Ferguson, who can bowl 150 kph (93 mph) but has limited first-class experience.
New Zealand captain Kane Williamson said the makeup of the lineup would depend on the pitch prepared for the day-nighter in Sydney on Sunday, and Ferguson was in contention.
''He sent a couple of messages at training,'' Williamson said. ''He bowled really nicely so we'll have to wait and see.
''He bowls quick and run in and bumped me a few times, which was great. It's what you want to face and it's fantastic preparation - the Australians will do the same.''
---