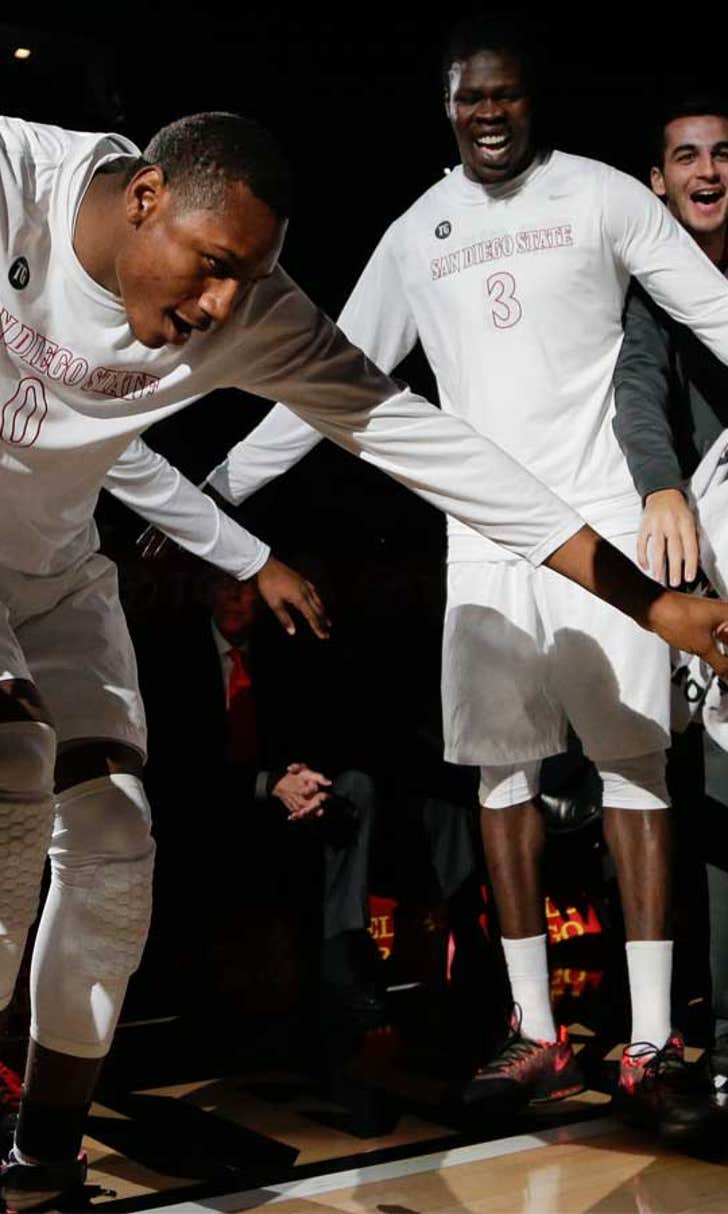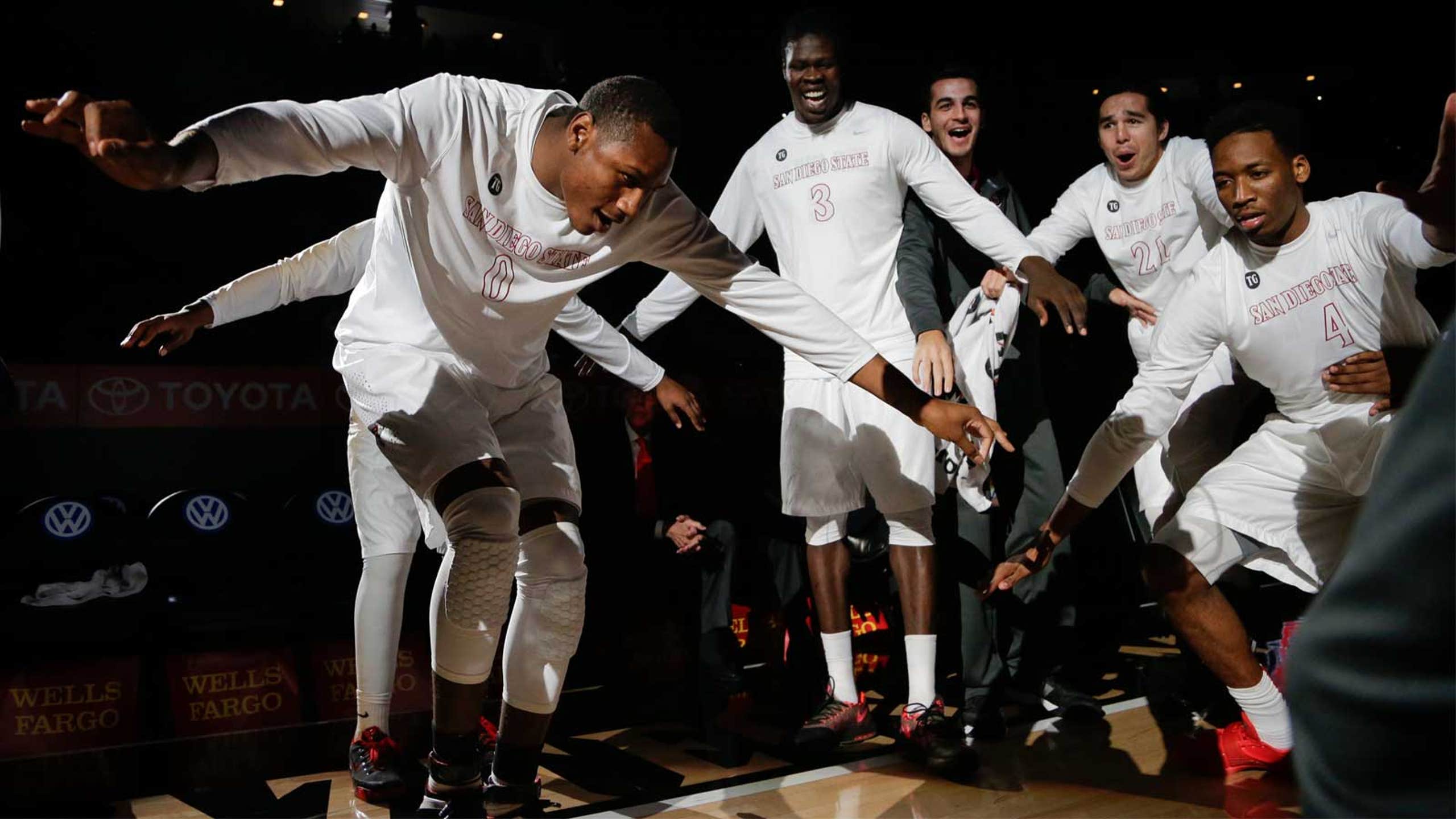 CS Bakersfield-San Diego St. Preview
BY foxsports • November 20, 2014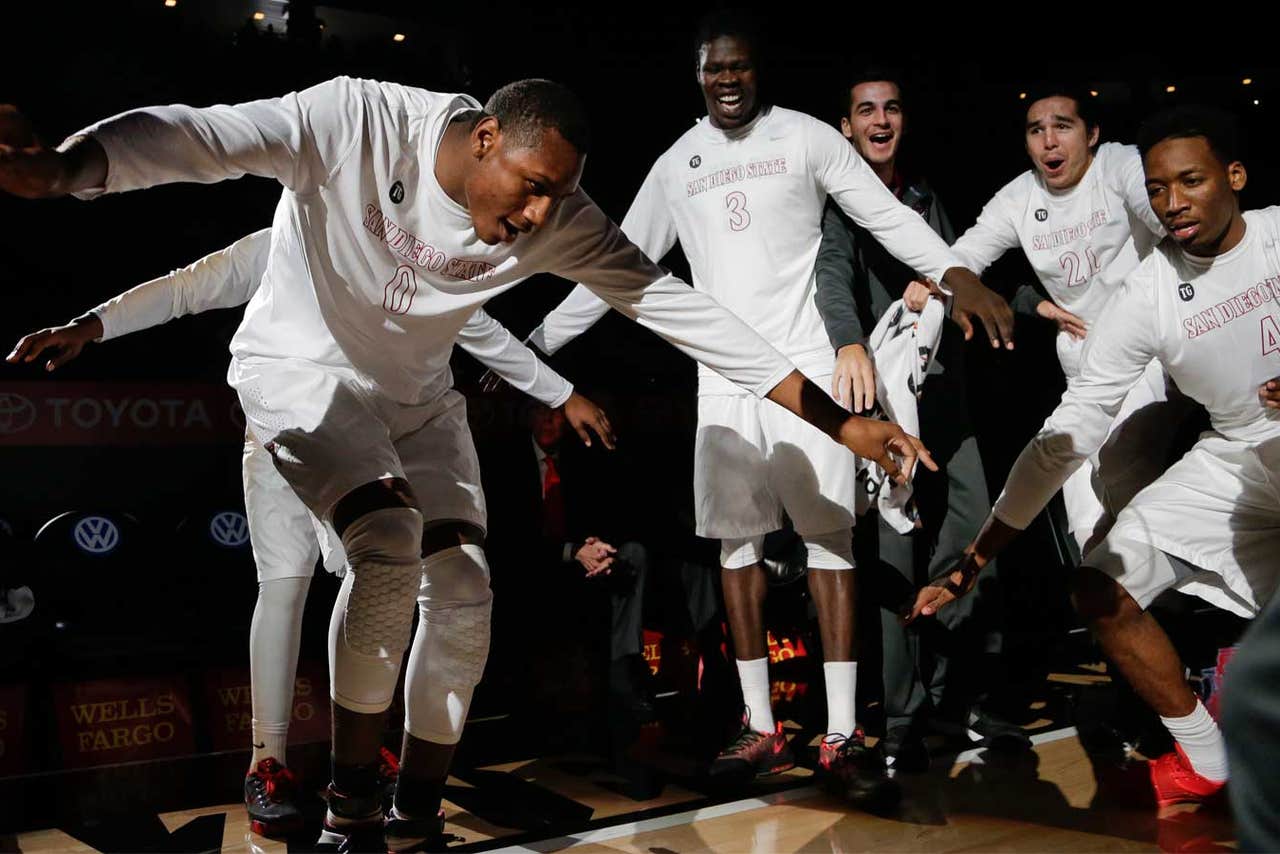 With his future at San Diego State more secure, coach Steve Fisher is intent on guiding the program to greater heights.
After beating a ranked team last time out, the No. 16 Aztecs have perhaps a chance to collect at least one more high-profile victory at next week's Maui Invitational, but they'll first tune up for their trip Thursday night against winless Cal State Bakersfield.
San Diego State announced Wednesday that Fisher signed a three-year contract extension that runs through the 2017-18 season. Since joining the program before the 1999-2000 season, Fisher has gone 314-176 and led the Aztecs to seven NCAA tournament appearances, including two trips to the regional semifinals.
"Obviously all of us want to take the next step. And we'd like to take the next big step and get to the Final Four," he said. "If you look at our roster, you look at our recruits coming in for next year and you look at the horizon of who we can recruit as we move forward, and I would say, why not us? Why not us being that school that does that?"
San Diego State (2-0) may have helped its chances for a better seed this March by surviving a furious 47 seconds from No. 25 Utah for a 53-49 win Tuesday. The Utes cut a 10-point lead to two with 10 seconds left but Dwayne Polee II made two free throws to seal the victory.
The Aztecs limited the Utes to 32.0 percent shooting and a 6-of-25 performance from 3-point range to overcome a lackluster shooting effort of their own (32.7 percent). With 12 points, J.J. O'Brien was the only player from either team to score in double figures. He also grabbed 11 rebounds for a sixth career double-double.
"We'll have days when we don't make shots, but we shouldn't have days when we don't communicate and play as hard as we can and as smart as we can defensively," Fisher said. "We did that today against a very good team."
San Diego State will start the Maui Invitational with a matchup against former conference foe BYU on Monday. The field includes No. 2 Arizona and Kansas State, which received votes in the latest AP poll like BYU.
Before heading to Hawaii, the Aztecs will face Bakersfield, which recently came back from that state with an 0-3 record. The Roadrunners shot a season-low 32.4 percent in a 56-49 loss to Arkansas-Pine Bluff in their final game of the Rainbow Classic in Honolulu on Monday.
Leading scorer Aly Ahmed was hindered by foul trouble and had just eight points in 17 minutes after scoring a combined 44 in the first two games.
"We're just not playing the way we need to be playing right now but we've got to bounce back," coach Rod Barnes said.
This is the highest ranked opponent that Bakersfield has faced since a 72-31 defeat at No. 9 Stanford on Nov. 24, 1999. The Roadrunners lost 72-57 to the No. 19 Aztecs on Jan. 2, 2013, in the only other matchup between the schools.
---