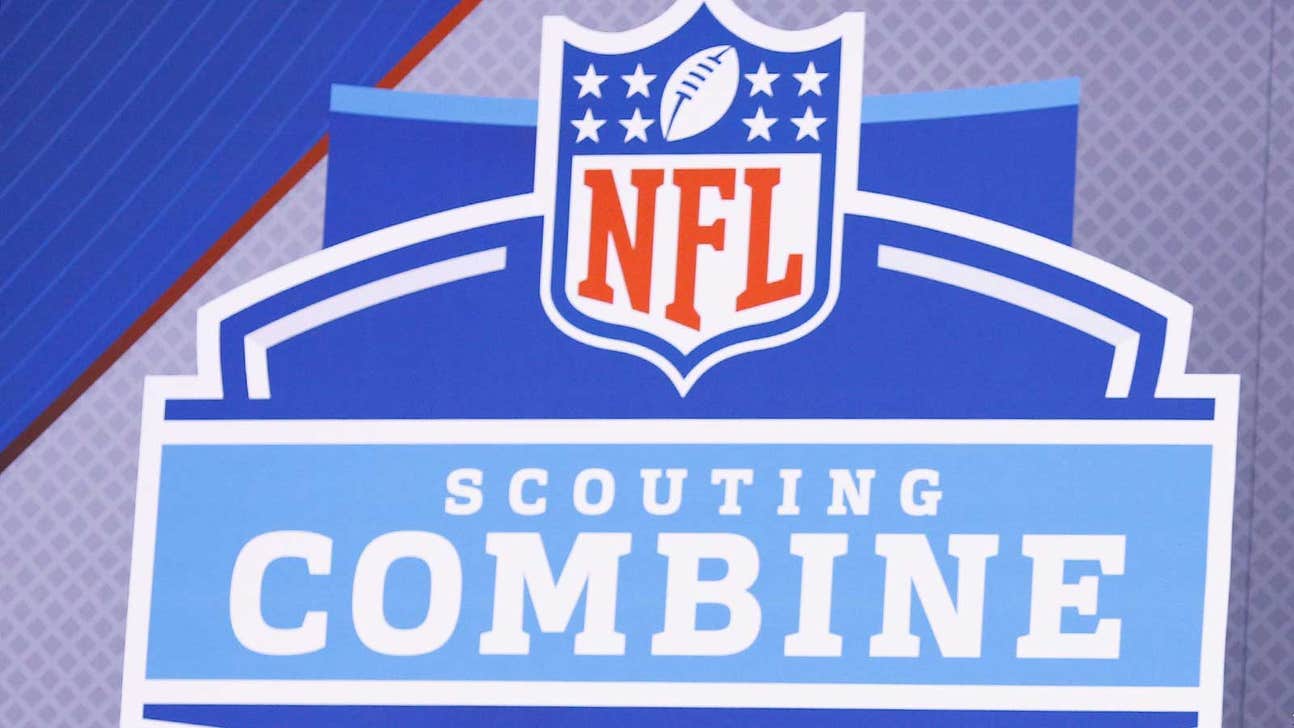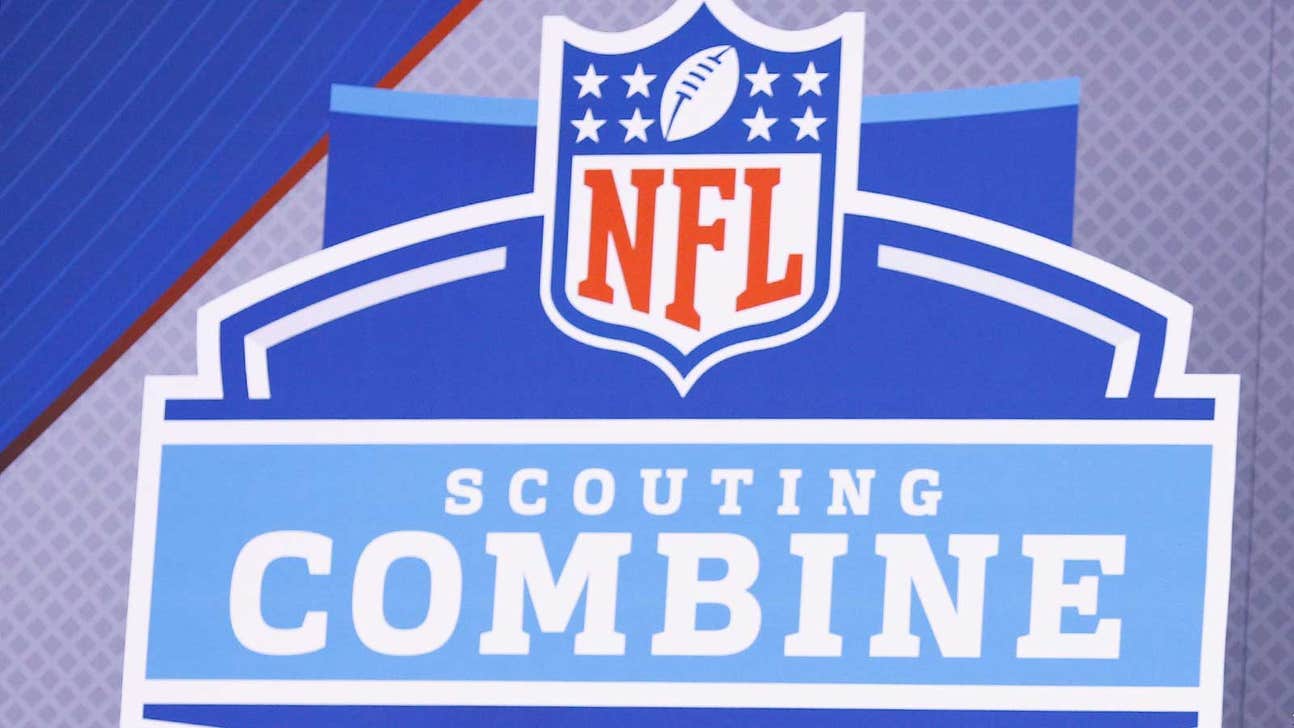 Crucial offseason begins for Browns
Published
Feb. 19, 2014 3:45 p.m. ET

INDIANAPOLIS -- The Browns key players have arrived in Indianapolis for the annual NFL Scouting Combine where the Browns will prod, poke and size up players that they think can help them start to turn things around.
The combine is the first key piece of the puzzle for the Browns and the other 31 NFL teams as they begin their strategy moving forward. After the combine, free agency will begin on March 11 and the Browns will look to find the right combination of free agents, as well as draft choices.
The Browns are armed with reportedly upwards of $45 million under the salary cap, as well as 10 draft choices, including two first round picks. In addition, the Browns need to make decisions on pending free agents Alex Mack and T.J. Ward.
The Browns key players, GM Ray Farmer and coach Mike Pettine, will speak to the local media in Indianapolis. Farmer will address the Cleveland media Thursday only, while Pettine will not only meet with the Cleveland media, Saturday morning, he will speak to the national media on Saturday, as well.
Fox Sports Ohio's Zac Jackson and I will be there to talk with the future NFL hopeful players, as well as the top decision makers, not only for the Browns, but the rest of the NFL teams. The Browns are expected to look for help on the offensive side of the ball, namely at the skilled positions with quarterback, running back and wide receiver heading the list.
Some of the areas we will cover during the combine are a look at all of the top quarterback prospects, including the projected top three of Johnny Manziel, Teddy Bridgewater and Blake Bortles. We'll also talk to some of the top running backs and wide receivers, including Ohio State's Carlos Hyde, Clemson's Sammy Watkins and others. We will discuss the top defensive players that the Browns might be interested in and try to uncover some of the lesser-known players that could become surprises come draft day.
The schedule for player interviews is as follows:
Thursday, Feb. 20 --Offensive linemen, kickers, punters, long snappers and tight ends will be available for interviews.
Friday, Feb. 21--Quarterbacks, running backs and wide receivers.
Saturday Feb. 22 -- Defensive linemen and linebackers.
Sunday Feb. 23 -- Defensive backs.
Follow all of the breaking news on Twitter: @FredGreethamOBR @FSOhioZJackson @FoxSportsOhio @SportstimeOhio
---