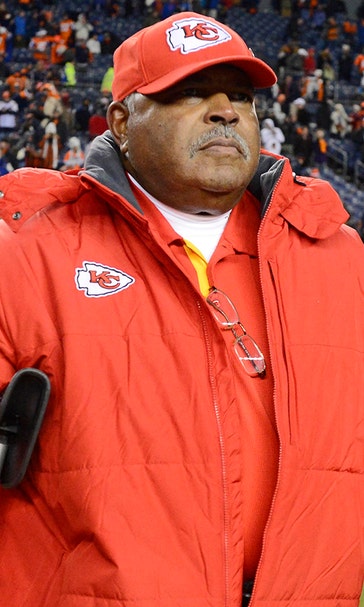 Crennel looking forward to return to coaching
January 21, 2014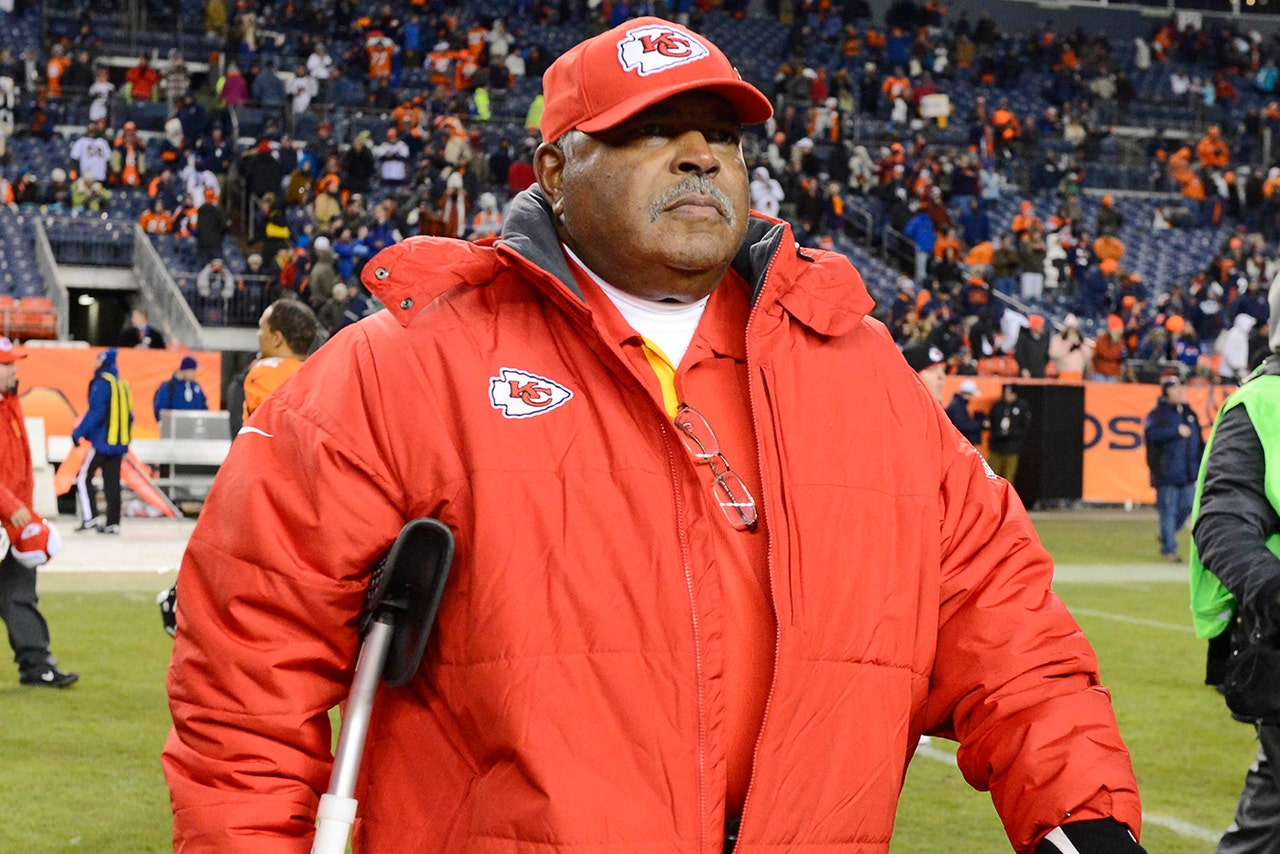 MOBILE, Ala. -- Romeo Crennel didn't have to come back. At 66, he could have retired, stayed away, maybe dabbled in consulting or scouting.
He wasn't going to do that.
"I'm a football coach," Crennel said Tuesday at the Senior Bowl. "All football coaches get back in the game given the right opportunity. This is the right opportunity and I'm excited about it."
Crennel fulfilled a prior commitment last week by coaching at the East-West Shrine Game. He officially signed a three-year contract to become the Houston Texans defensive coordinator earlier this week.
Crennel was 24-40 in four years as head coach of the Cleveland Browns. The 10-win season of 2007 remains the team's last winning season and the best of the expansion era. He was 2-1 as Kansas City Chiefs interim coach in 2011 and 2-14 in 2012, a season that included Crennel witnessing Chiefs linebacker Jovan Belcher kill himself in the team facility's parking lot after Belcher had fatally shot his girlfriend.
He took last season off -- and that was enough. He's a football coach.
"I spent a lot of time with my grandkids and it was very enjoyable," Crennel said of his year away. "I spent a lot of time with my wife and it was very enjoyable -- tell her I said so.
"Now I'm back in football and that's going to be enjoyable."
As a coordinator, Crennel's biggest success came in New England when the Patriots defense ranked No. 1 in points allowed in 2003 and No. 2 in 2004. He was hired by the Browns in 2005 after New England won its third Super Bowl in four years. He had a stint as Browns defensive coordinator in 2000 and was also coordinator in Kansas City before taking over.
He said he'll employ a "multiple" defense with the Texans and that he's "excited...to have a playmaker like J.J." Watt anchoring the front. The Texans also get linebacker Brian Cushing back from injury and have the No. 1 pick in May's NFL Draft. Crennel said he's heard good things about the Texans organization from his contacts around the league and looks forward to working with head coach Bill O'Brien.
"It's a great organization...top to bottom," Crennel said. "There's some talent on the team. I know it was 2-14 this past season but hopefully we're better than 2-14.
"I've found Bill to be a football guy. I like his attitude and his approach to the game. We're going to work together to try to improve the Texans. I haven't had much opportunity to look at the team and study individuals and know exactly what's there, but Wednesday when I get there that's what we're going to start to do."
The Texans play at Cleveland next season but do not play Kansas City or New England.
---