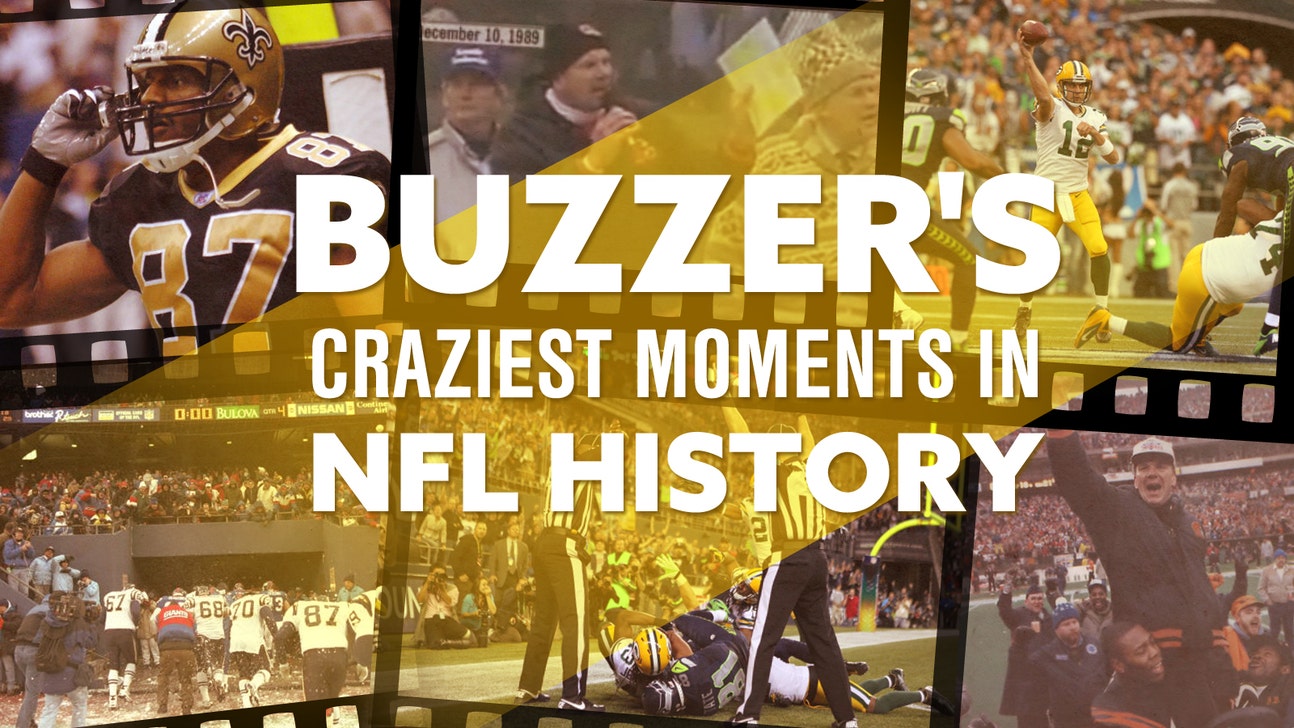 Craziest NFL Moments: Beast Quake
Published
Aug. 12, 2014 11:27 a.m. ET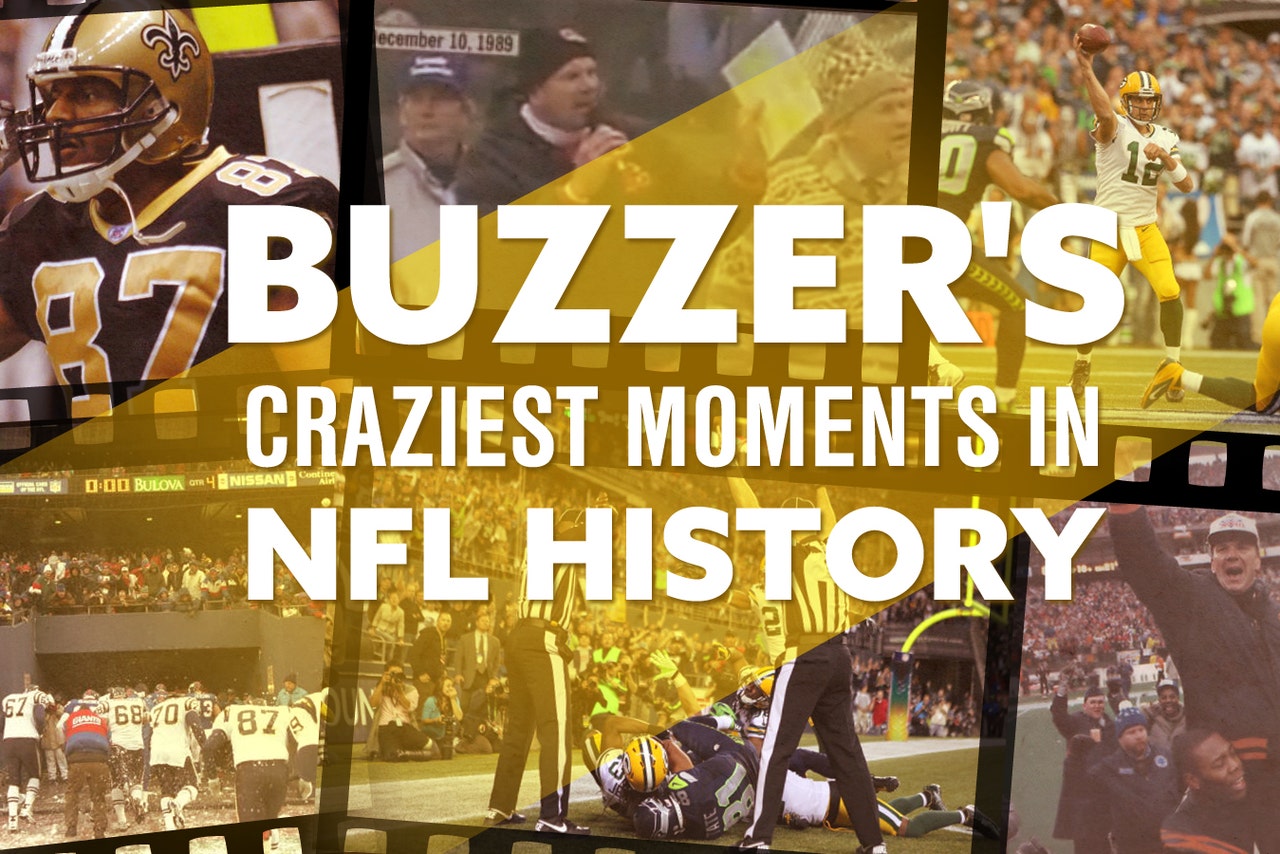 The Saints (11-5) went into Seattle (7-9) for their Jan. 8, 2011 playoff game as 10-point favorites.
The end result, however, was a 41-36 Seahawks win.
Trailing 34-30 with 3:38 remaining in the fourth quarter, the final nail in New Orleans' coffin was delivered by Marshawn Lynch.
And what a nail it was as the Seahawks running back went complete Beast Mode for one of the most memorable touchdown runs in NFL playoff history.
As you can see, Lynch broke tackle after tackle after tackle (nine to be exact) on his way to the 67-yard score, with the highlight of the run coming at the Saints 37-yard line, where Lynch just flings defensive back Tracy Porter six yards away with a ferocious stiff arm.
With the Seattle crowd getting louder and louder with each missed tackle as Lynch headed toward the end zone, the noise level in the stadium caused a seismic activity. Yes, the fans -- and Lynch -- caused an earthquake, and the play was quickly dubbed "Beast Quake.
Get all of The Buzzer's previous "Craziest NFL Moments" here.
---