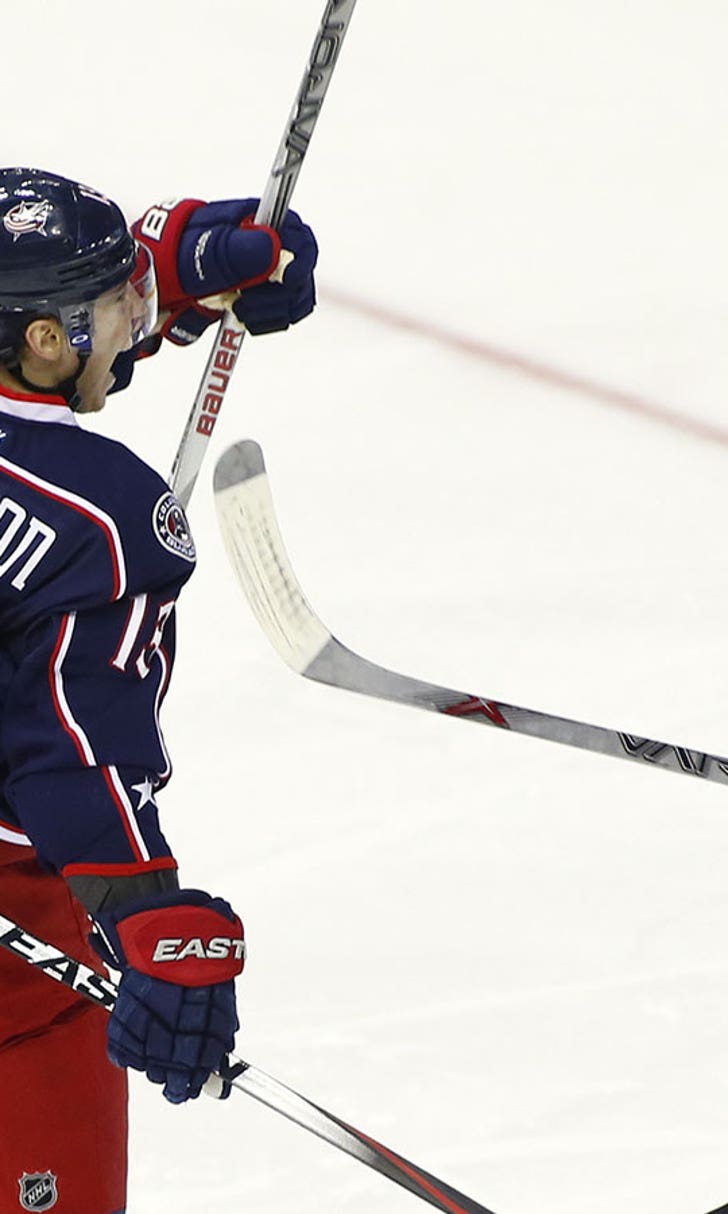 Crashing the Net: Blue Jackets lineup changes - again
BY foxsports • February 3, 2015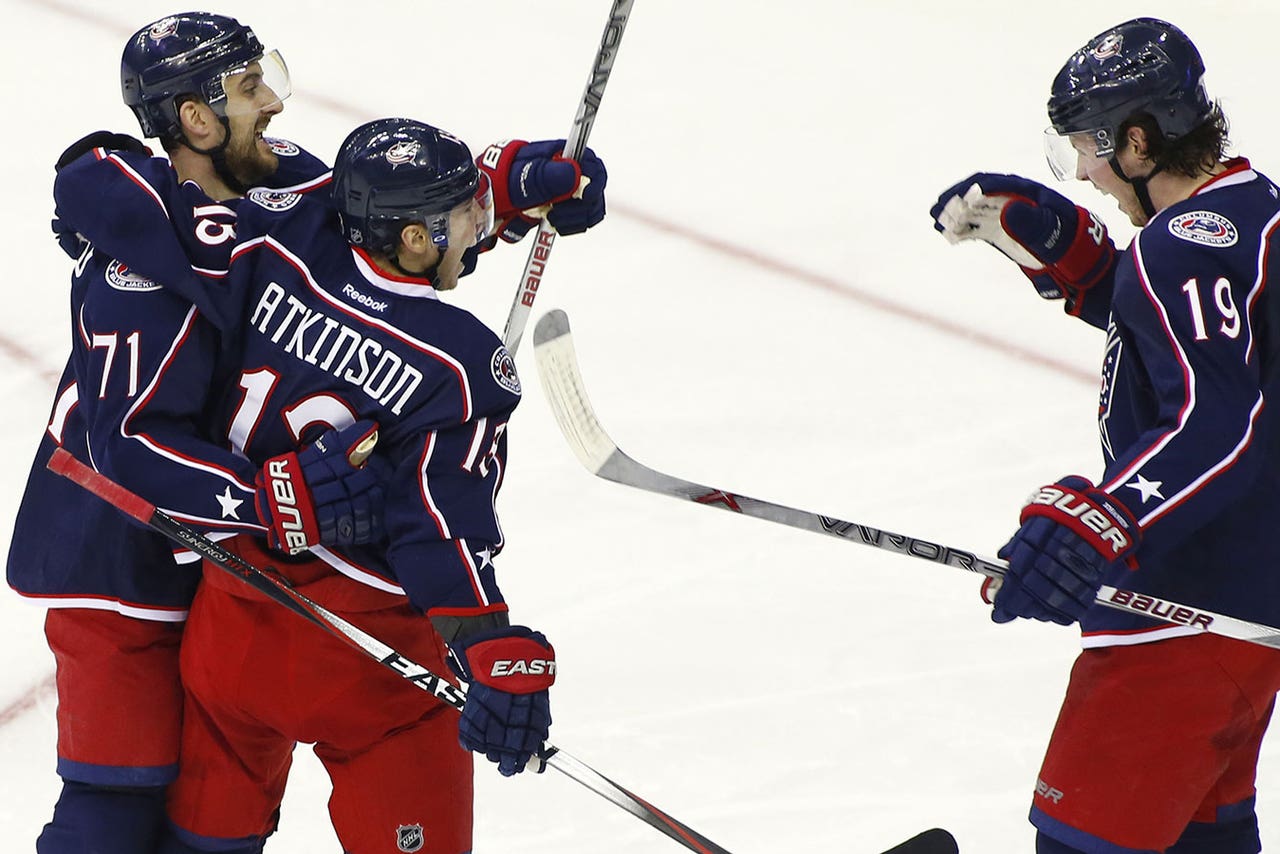 COLUMBUS, Ohio - Blue Jackets head coach Todd Richards wasn't kidding when he said Monday that he was going to adjust his lineup for Tuesday night's game against the Arizona Coyotes.
Once again, he has a defenseman flipping to the forward lines in place of the ill Matt Calvert. The roulette wheel was spun and it landed on Kevin Connauton, as he makes a start on the fourth line with Mark Letestu and Jared Boll. Last Saturday in Tampa, it was Jordan Leopold that played at the forward position.
"It's just switching guys around," said Richards. "That's all it is. Leo (Jordan Leopold) came in and did a good job. I'm just trying some different things, that's it... that's all it is."
At this point of the season, with the Blue Jackets still 15 points out of a playoff spot (wild card) and 34 games remaining why not experiment with some different combinations?
"It's trying some different things," he continued. "Connauton can skate, we've seen that before. Put him up front, we'll see what he can do. If things don't go right, it's an easy switch [back to Leopold as a forward]."
Anton Forsberg was the first goalie off the ice and Richards confirmed that he will get the start versus the Coyotes. The coach said that he wanted to give the young goalie the start so he wouldn't sit for too long.
On the blue line, Ryan Murray and David Savard will be paired together for a second consecutive game. This will be Murray's second game since returning to the lineup from Injured Reserve. James Wisniewski will have Leopold as his defensive partner, at least to start the game.
While their team play has been better of late, Richards is still looking for them to tighten up their game. Erasing, or at least minimizing, the mistakes that are made has to be a priority for them moving forward. They have some of the pieces, the 'bricks' if you will, to make up a decent team. They lack the consistency to play complete 60 minute games on a nightly basis.
When they get to the point that this issue has been minimized or eliminated, only then will they be considered as contenders on a season-to-season basis. Using the remainder of the season to find out what works is a move that needed to happen.
Projected lineup
Forwards: Foligno / Johansen / Atkinson
Hartnell / Dubinsky / Tropp
Skille / Anisimov / Wennberg
Connauton / Letestu / Boll
Defense: Johnson / Tyutin
Wisniewski / Leopold
Murray / Savard
Goal: Forsberg with McElhinney as backup
Scratches: Goloubef, Prout, Calvert
---