Alex Goligoski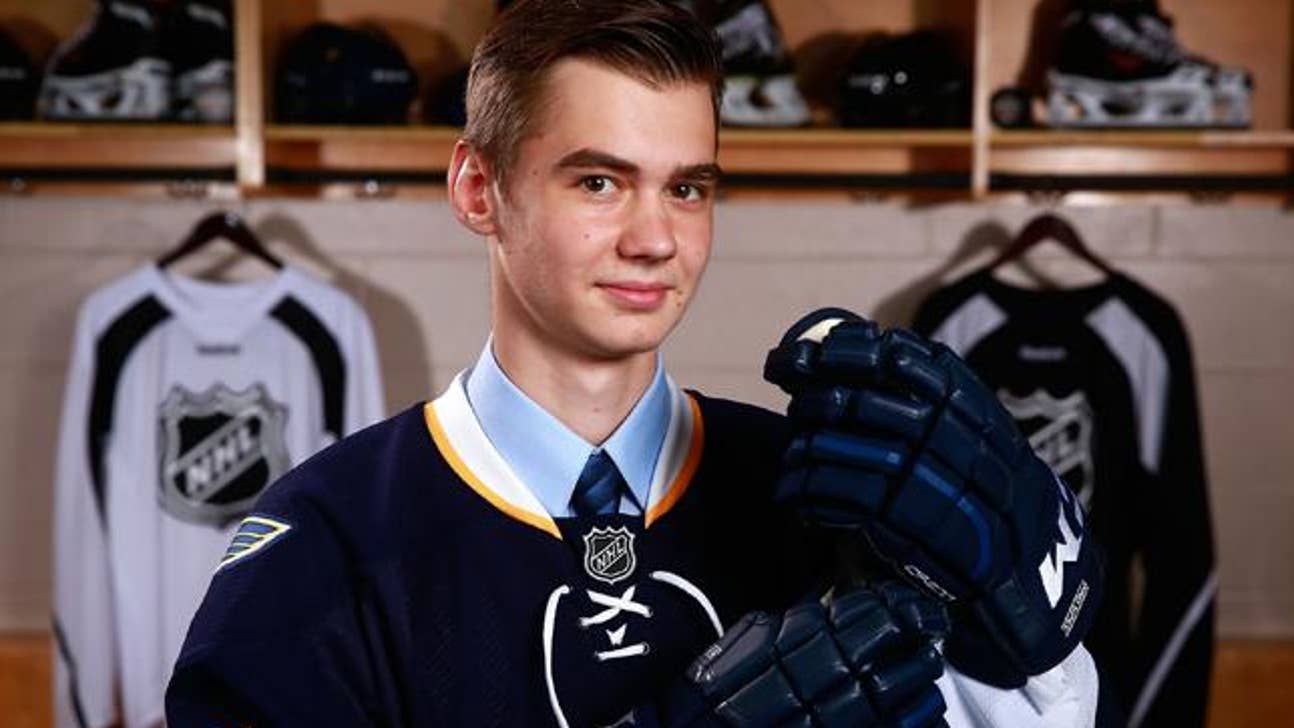 Alex Goligoski
Coyotes trade Letunov, restore eighth pick in 2016 draft
Updated
Mar. 4, 2020 12:12 p.m. ET

GLENDALE, Ariz. -- The Arizona Coyotes announced Monday the team has acquired the San Jose Sharks' fourth-round draft choice (120th overall) in this week's draft and the Sharks' 2017 third-round draft choice (previously Detroit's pick) in exchange for forward Maxim Letunov and a 2017 sixth-round draft choice.
The trade restores an eighth pick for the Coyotes back in the draft, which takes place Friday and Saturday in Buffalo. They were down to seven after last week's trade of their fifth-round pick to Dallas for the negotiating rights to pending free agent defenseman Alex Goligoski.
Letunov, a 20-year-old from Russia, was drafted by the St. Louis Blues in the second round (52nd overall) of the 2014 NHL Draft. He was traded to the Coyotes for Zbynek Michalek at the 2015 trade deadline and spent this past season playing for the University of Connecticut.
The Coyotes own the seventh and 20th pick (from the New York Rangers) in the first round, plus two picks in the second round.
"We're going to get two very important players for our organization moving forward if we do end up keeping both those picks in those spots," Coyotes general manager John Chayka said in an interview with Dave Vest of ArizonaCoyotes.com. "It's a deep draft even beyond the first round and there's a lot of what we believe are top six potential at forward, top four potential defensemen."
Chakya acknowledged that the team has a greater need for upper-level defense prospects but will keep all its options open.
"I wouldn't say that it's certainly something that we have to do, but I think it would be a preference," Chayka said. "It's difficult enough to predict who's going to be a good player in the future and try and predict future performance, so once you start then convoluting that process by picking by position, I think it becomes even more difficult."
The consensus among draft experts is that Jakob Chychrun, Olli Juolevi of Finland and Mikhail Sergachev of Russia are the top defensemen available, and it seems unlikely that all three would be taken before the seventh pick. Mike Morreale and Adam Kimelman of NHL.com both predicted Juolevi going to the Coyotes at No. 7.
Chayka was asked about rumors that the Coyotes were seriously interested in moving up to pick Auston Matthews, who grew up in Scottsdale and is regarded as the No. 1 pick in the draft.
"I think Auston is a great player, and no matter where he plays he'll be a great player," Chayka said. "For us, right now, we are continued to focus on improving our team, and if that lines up, then that would be fantastic on our end, but if it doesn't then you move forward and continue to grow things."
The following is a list of the Coyotes' draft choices at the upcoming NHL Entry Draft in Buffalo on June 24th and 25th:
 1st Round: 7th and 20th overall
 2nd Round: 37th and 53rd overall
 3rd Round: 68th overall
 4th Round: 120th overall
 6th Round: 158th overall
 7th Round: 188th overall
---
---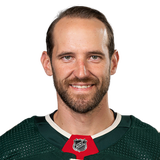 Get more from Alex Goligoski
Follow your favorites to get information about games, news and more
---