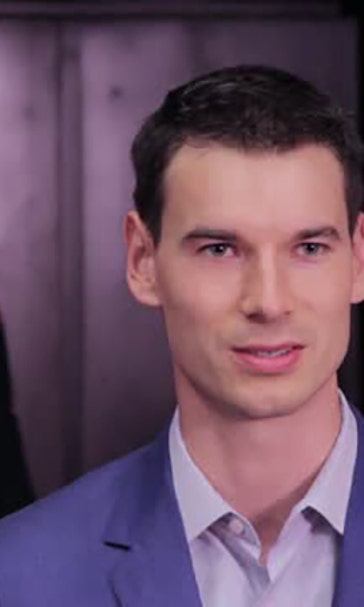 Coyotes promoting 26-year-old John Chayka to GM position
May 4, 2016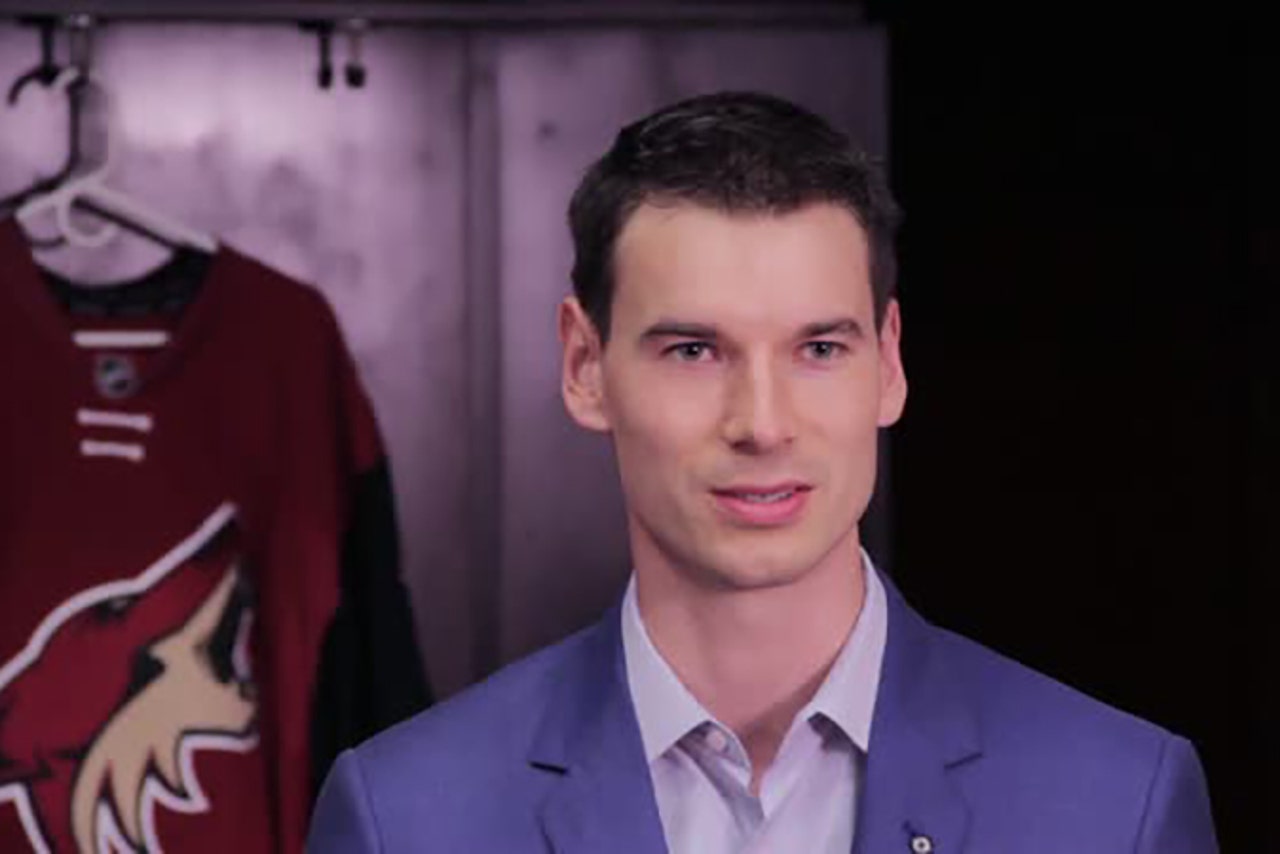 The Coyotes will announce 26-year-old John Chayka as their general manager at a news conference on Thursday morning, according to multiple reports.
Chayka was hired last June as assistant general manager of analytics and will be the youngest general manager in NHL history.
Craig Morgan of ArizonaSports.com said coach Dave Tippett is expected to have an expanded role in personnel decisions.
Chayka will replace Don Maloney, who was fired on April 11 after nine seasons as GM. Chayka will be younger than 13 players on Arizona's current roster and will surpass Gord Stellick, who was 30 when he was hired by the Toronto Maple Leafs in 1988, as the youngest GM in league history.
He also will bring an analytical bent to the Coyotes' front office.
Chayka co-founded hockey analytics firm Stathletes in 2009 and served as its director of hockey operations before being hired as Arizona's assistant GM under Maloney prior to last season.
Hockey teams have in recent years turned more toward statistical analysis, but Chayka will be the first from that background to become an NHL general manager.
Chayka co-founded Stathletes with a friend after playing junior hockey for three seasons -- manually tracking games through exhaustive video analysis.
"I actually started in the player development industry working with individual players to understand players' strengths and weaknesses," he told Morgan last summer after being hired by the Coyotes. "I used a lot of video, and I saw that players actually preferred the data we gave them because it was quicker and easier to understand. I found I could use certain benchmarks to get a point across."
Chayka said he had offers from other teams before accepting the Coyotes position.
"Arizona is a place that I wanted to be because it's an exciting opportunity," he said at the time. "The biggest change agent is necessity, and it's necessary in Arizona that we think differently and more creatively based on the economics of that marketplace."
---
---