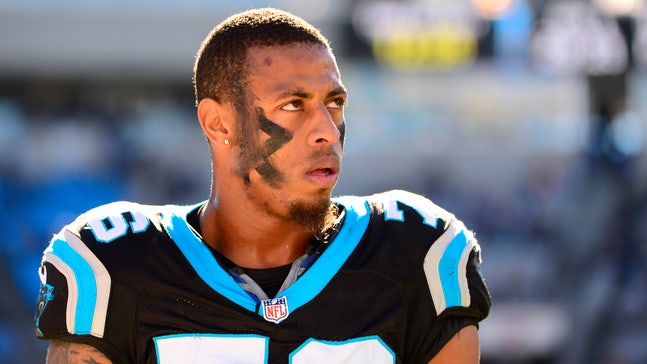 Cowboys trying to crack down on Kracken
Published
May. 4, 2015 1:03 p.m. ET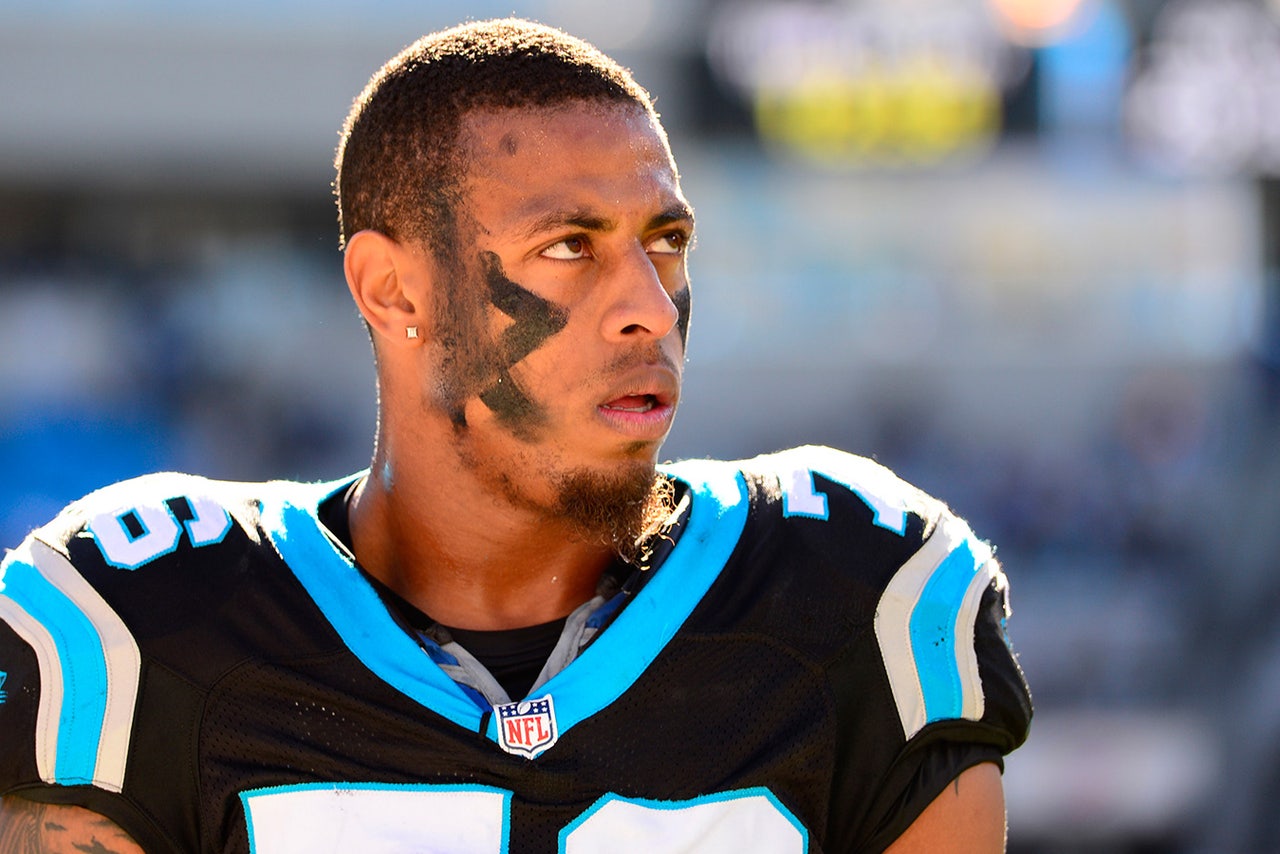 IRVING - It's truly immaterial whether Cowboys Nation thinks Greg Hardy's 9-11 Twitter "joke" is funny or harmless. His employers think it is neither, and have told him so.
The controversy began Friday night when a fan of the Panthers (Hardy's former team) posted a photo of Carolina receivers Devin Funchess and Kelvin Benjamin and referred to them as "The Twin Towers."
Hardy's reply: "Didn't the twin towers get blowN up lol
Almost immediately, Cowboys COO Stephen Jones responded, saying, "He's under a microscope. He's got to understand that. He's a Dallas Cowboy and he came in here under some less than perfect conditions and a lot is expected. So I think he is going to learn and do better as we move forward."
Ah, but as the Cowboys moved forward, Hardy's humor didn't stop. He issued an apology of sorts: "Ill say this I apologize 4a comment that mentioned an event where no reference 2humor is ever ok," Hardy wrote on his Twitter handle, @OverlordKraken, "but I hope my real fans know I would never."
But sources tell me that even after that, Cowboys officials urged Hardy to clean up his Twitter act and to even step away from the keyboard for a time. So, by Sunday night, he was tweeting "Goodbye 4ever" and telling followers that his Twitter "privileges" had been revoked.
FOX SPORTS DAILY
COWBOYS EDITION
Cowboys News To Your Inbox!
*By clicking "SUBSCRIBE", you have read and agreed to the Fox Sports Privacy Policy and Terms of Use.
And then he tweeted some more, including a retweet of a fan's comment that Hardy belongs with his true team in Carolina and not the Cowboys.
It can be argued that this is a tempest in a teapot. Or that Hardy being insensitive doesn't stop him from recording sacks. But Cowboys management — the ones rolling the dice with a player at a price tag that might reach $9 million after his involvement in a domestic-violence case presently set to earn him a 10-game suspension this season — has a right to take it seriously.
And Hardy continues to exercise what he apparently believes is his right to take their wishes less than seriously.
MORE FROM FOX SPORTS SOUTHWEST: 
- Ranking NFL quarterback salaries
- Oldest player on every NBA team
- College football's highest paid coaches in 2014
- Highest paid player on every MLB roster
---