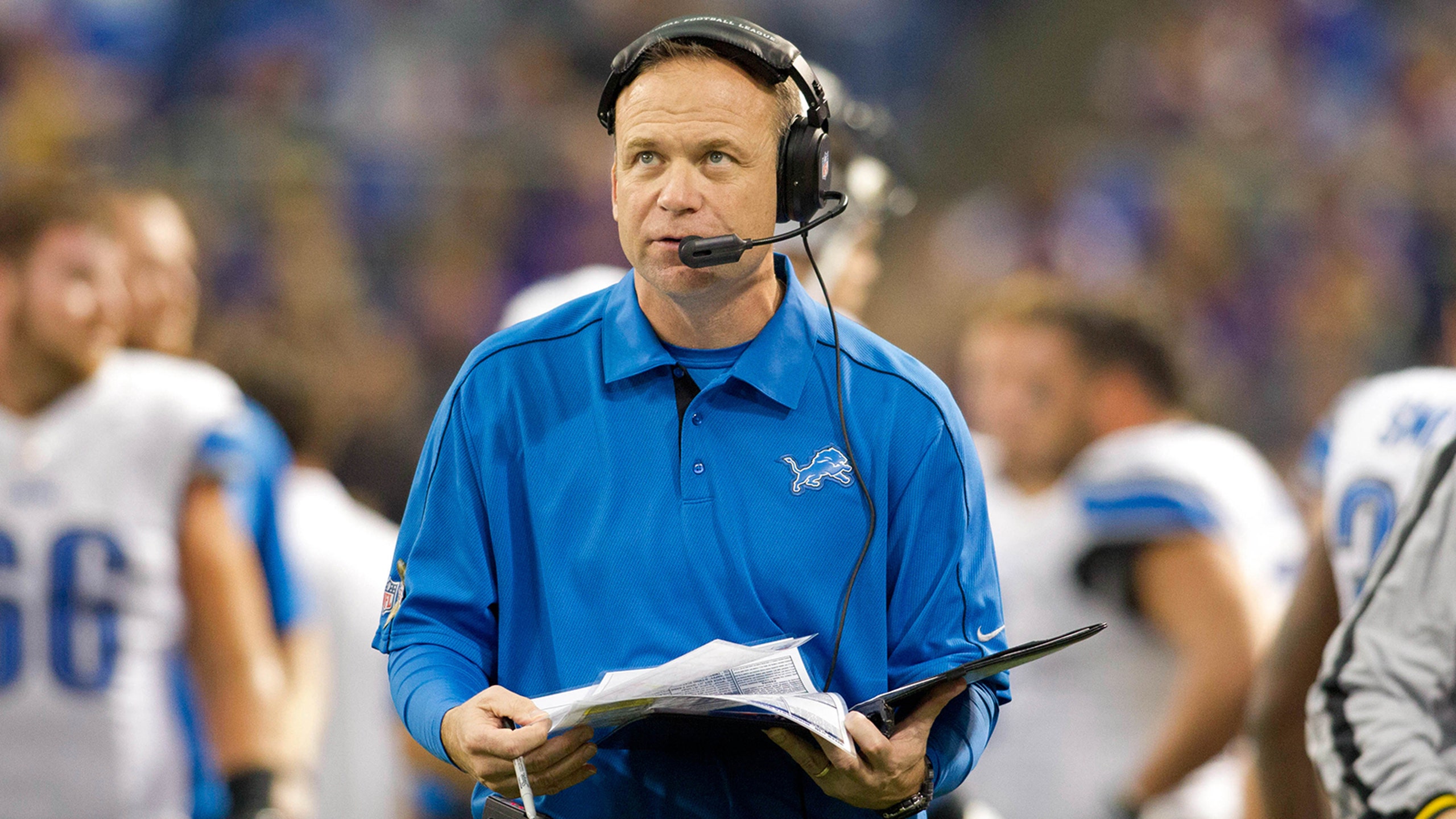 Cowboys to hire Scott Linehan to call offensive plays
BY foxsports • January 27, 2014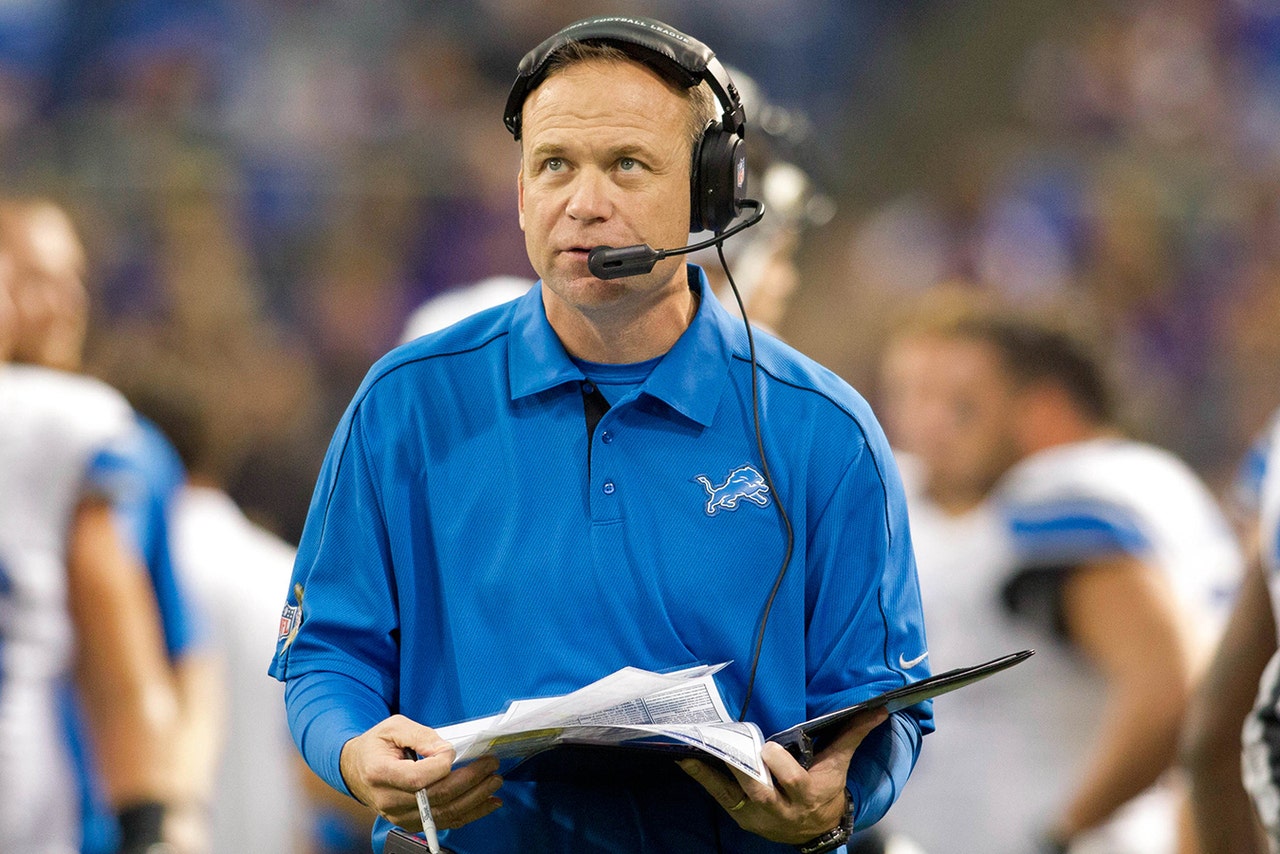 IRVING, Texas — In a move that suggests an authority grab by head coach Jason Garrett and disgruntlement with offensive coordinator Bill Callahan, the Cowboys on Tuesday arranged to hire Scott Linehan for a playcalling role in Dallas.
• Saw Garrett reluctantly hand the reins to Callahan a year ago (at the urging of owner Jerry Jones) after months of public deflections and denials.
• Caused enough in-house conflict late in the season that roles were altered —€" again, despite denials — and Garrett re-claimed some of the duties.
• Now there is a sort of "pretzel logic" in the way the team's organizational chart flows (or does not flow).
It's been reported that Linehan represents a Valley Ranch "compromise." It is nothing of the sort. It is a concession by, and break in custom for, Jones. And it is a win for Garrett — who could use a few more of those lest he find himself looking for work next offseason as well.
---