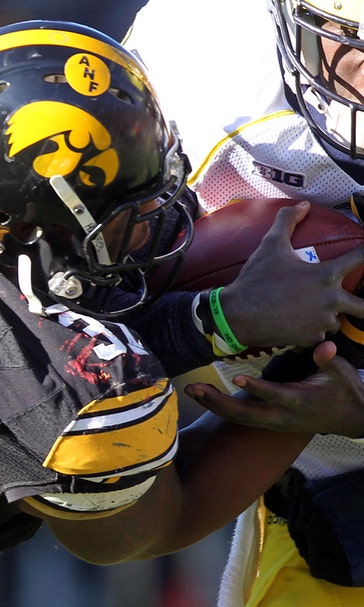 Cowboys spend fourth-round pick on Iowa OLB Anthony Hitchens
May 10, 2014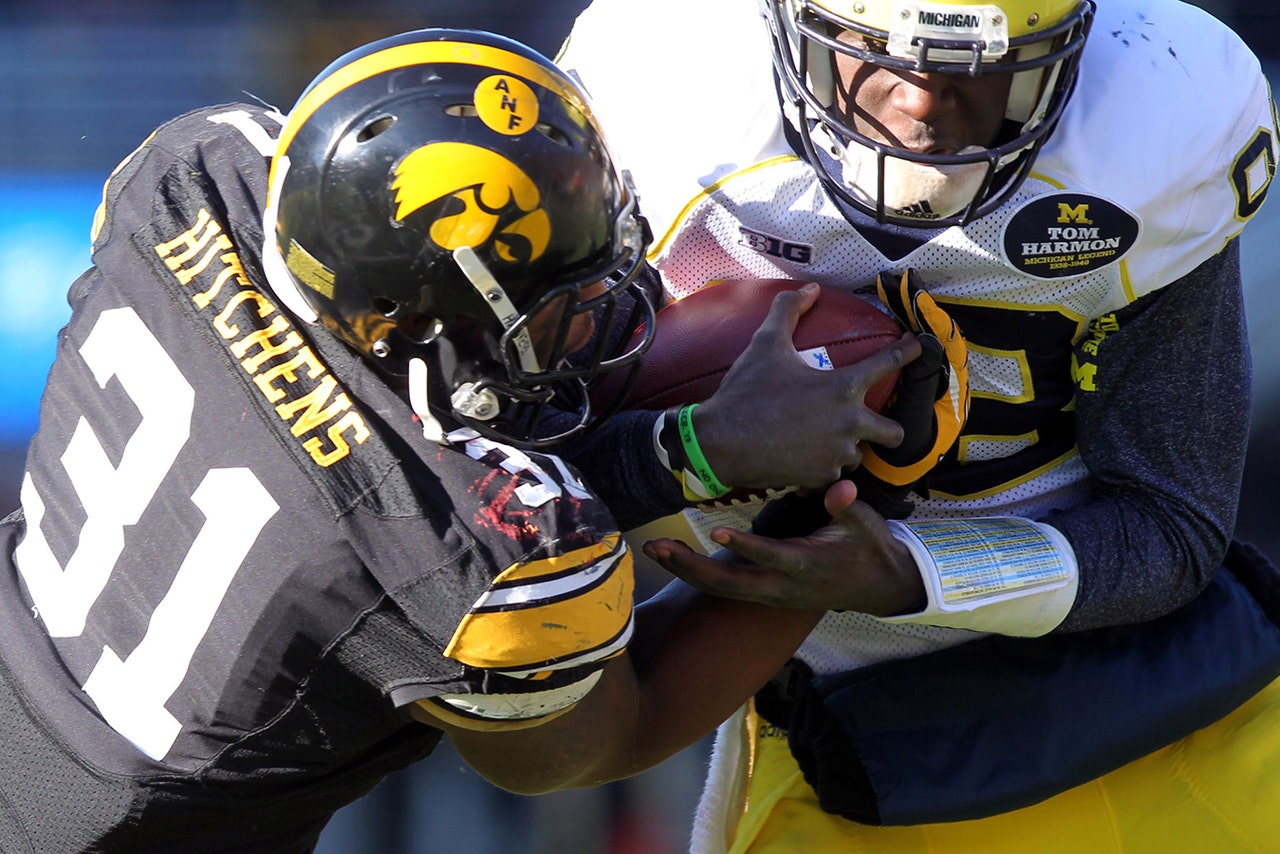 IRVING, Texas -- The Dallas Cowboys kicked off the final day of the draft by using the 19th pick in the fourth round on Iowa OLB Anthony Hitchens.



NFL.com projected the 6-0, 240-pounder to be a seventh-rounder or a priority free agent.



Hitchens recorded 236 tackles and three sacks over the last two seasons while playing the weakside linebacker position. Hitchens did not have any contact with a member of the Cowboys coaching staff prior to the draft but said he spoke with a team scout at the scouting combine in February.



His strengths are considered to be his tackling ability and work ethic.



"I'm a hard-worker, humble and blessed for the opportunity that I'm receiving," Hitchens said. "I'm just going to do whatever I can to bring the best of my abilities to the Cowboys."



According to NFL.com's Nolan Nawrocki, Hitchens has shown gradual improvement and "could stand to compete for a backup role."



"I'm physical," he said. "I like to hit. I can run around. There's a lot of things to work on, but I think that's the reason they got me in Dallas, they got a physical defense and they like to fly around and hit."
---