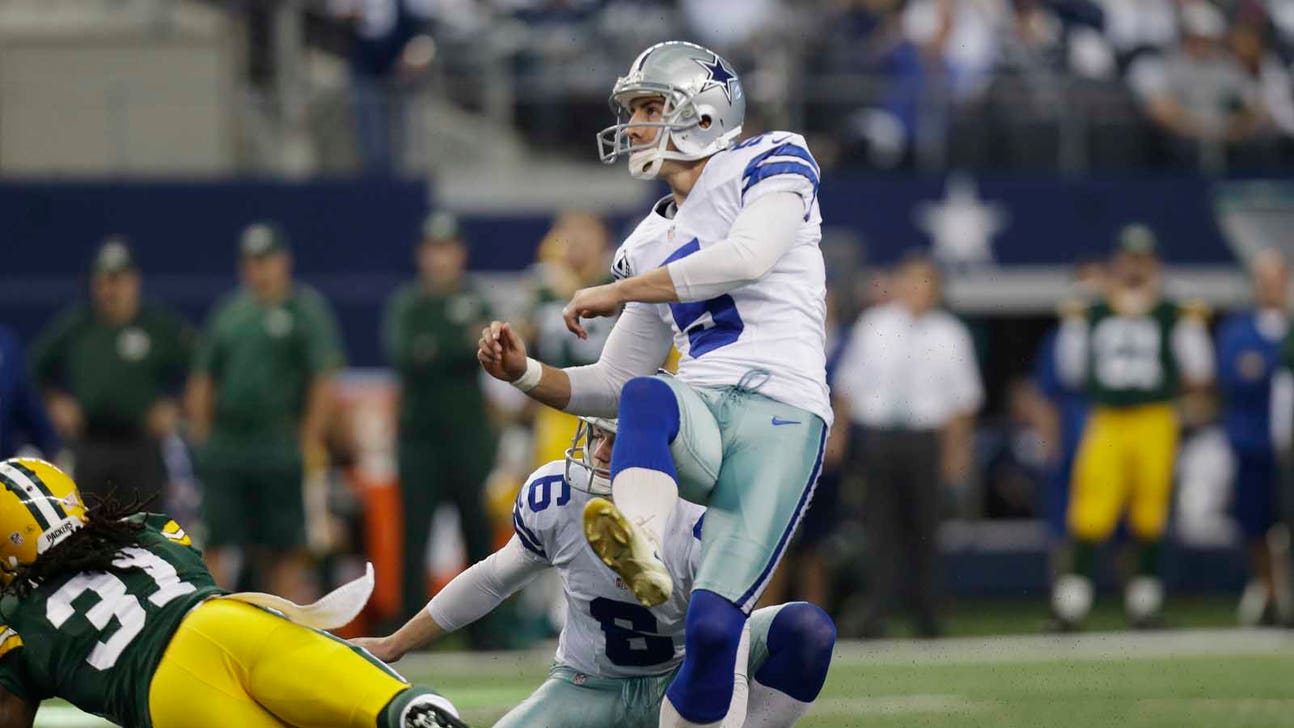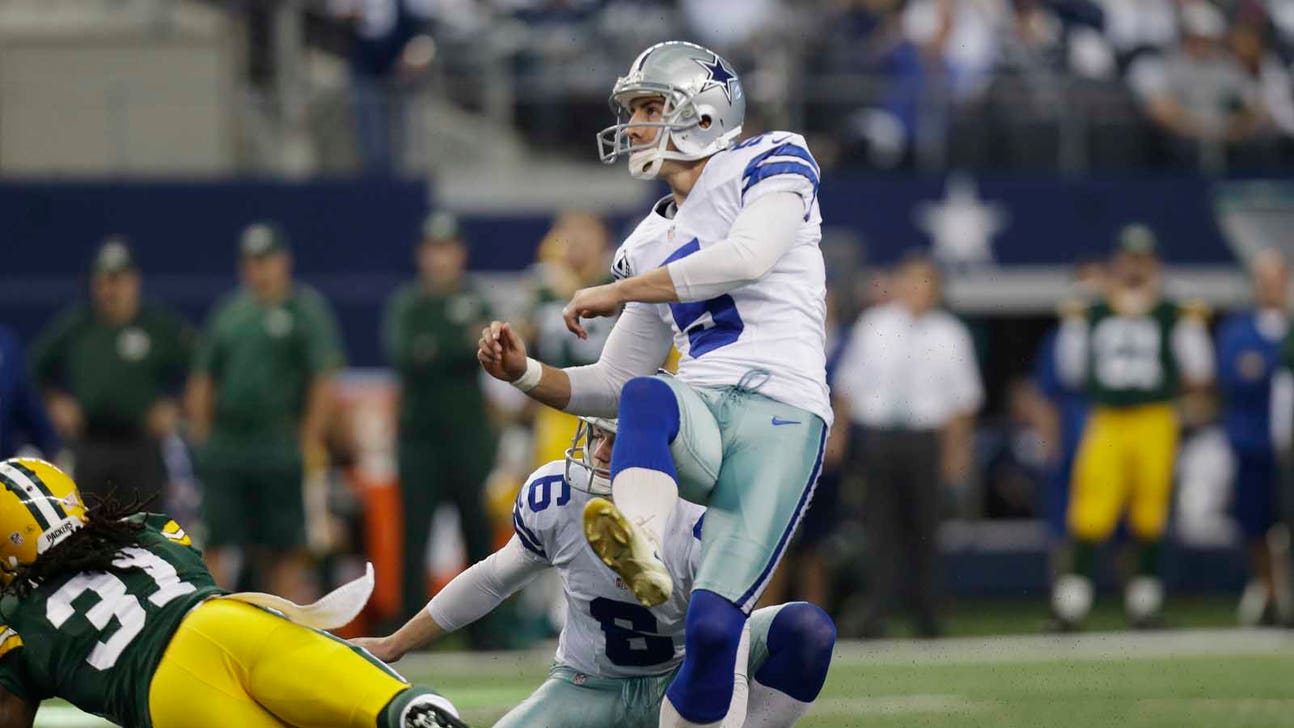 Cowboys sign K Dan Bailey to 7-year deal
Published
Jan. 23, 2014 3:16 p.m. ET

IRVING, Texas - The Dallas Cowboys have signed kicker Dan Bailey to what is being billed as a new seven-year deal through 2020, though privately both sides view it as Bailey being paid his "restricted year plus six more years."
What's the difference? Sources tell FOX Sports Southwest that Dallas kept the kicker's 2014 salary under the second-round-tender price of $2.1 million and then negotiated with the restricted free agent from there for the six "new years." Those negotiations resulted in a seven-year package that can be worth $22.5 million and an average of $3.215 million annually (the going rate for the top 10 at the position).
Other important details of the deal: A $4 million signing bonus and $7.5 million guaranteed.
Bailey, 26, who the Cowboys believe is a Pro Bowl-worthy performer, joined Dallas as an undrafted
free agent out of Oklahoma State following the 2011 NFL Draft. In his three seasons with Dallas, Bailey has converted 90.8 percent of his field goals and all 123 of his extra points becoming one of the best and most reliable kickers. Bailey already ranks as the franchise leader in percentage and game-winning field goals (eight) and is second in made field goals (89).
---