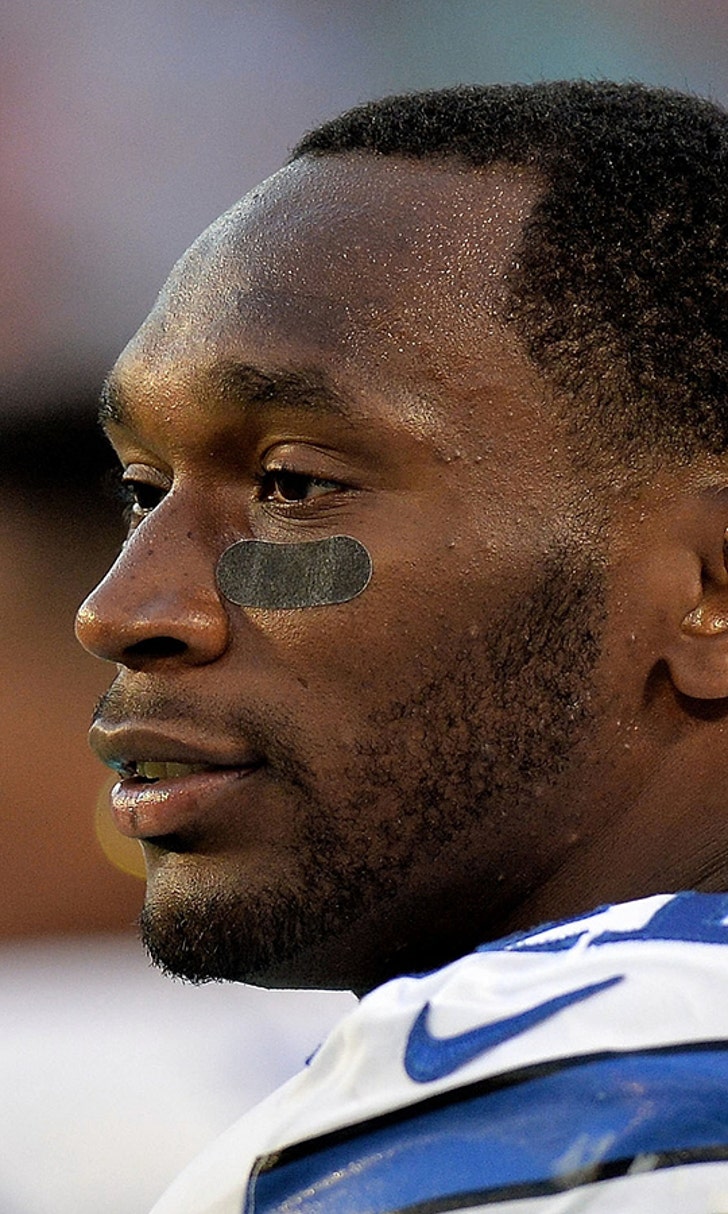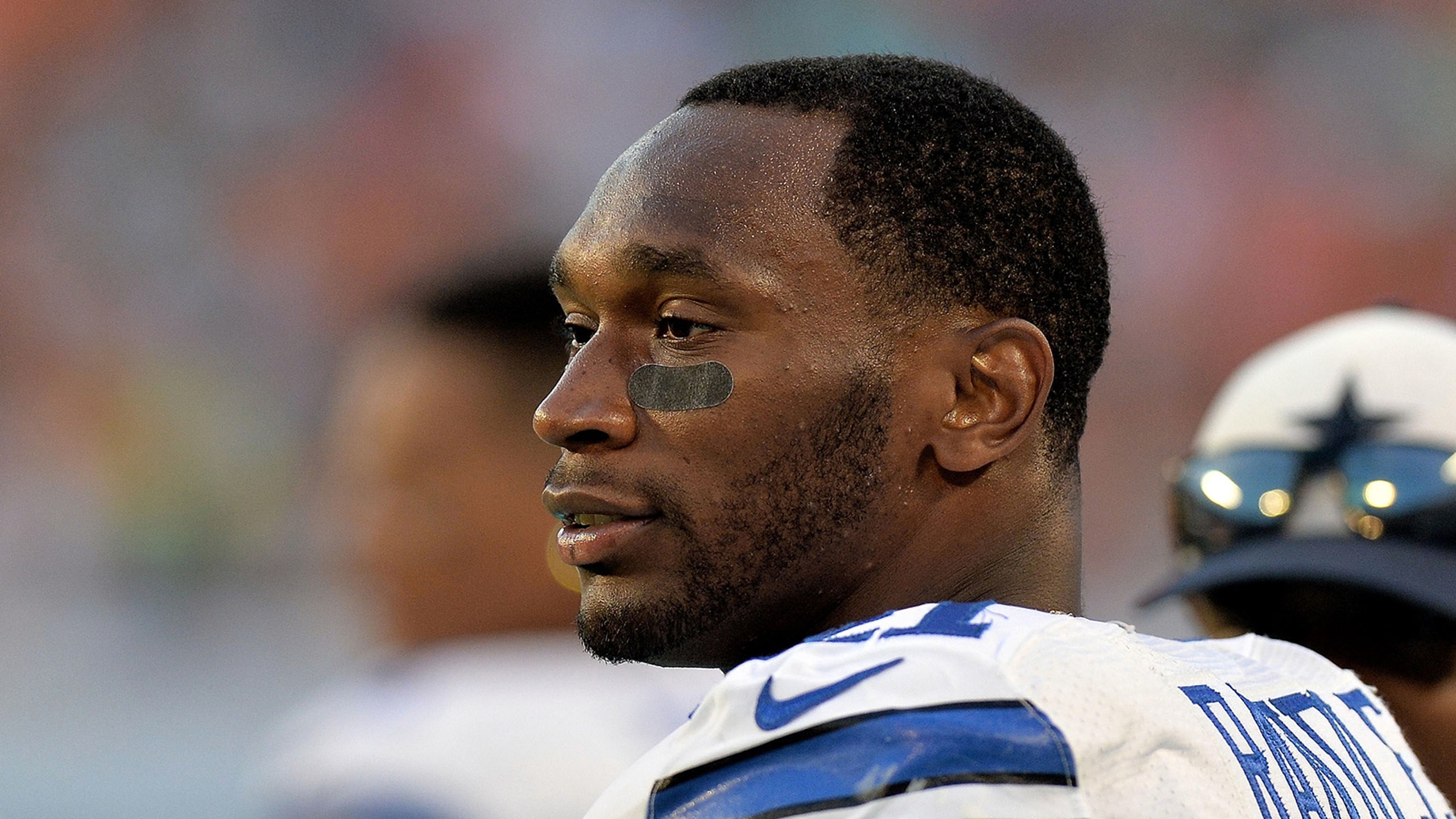 Cowboys RB Joseph Randle subject of trio of 911 calls
BY foxsports • February 10, 2015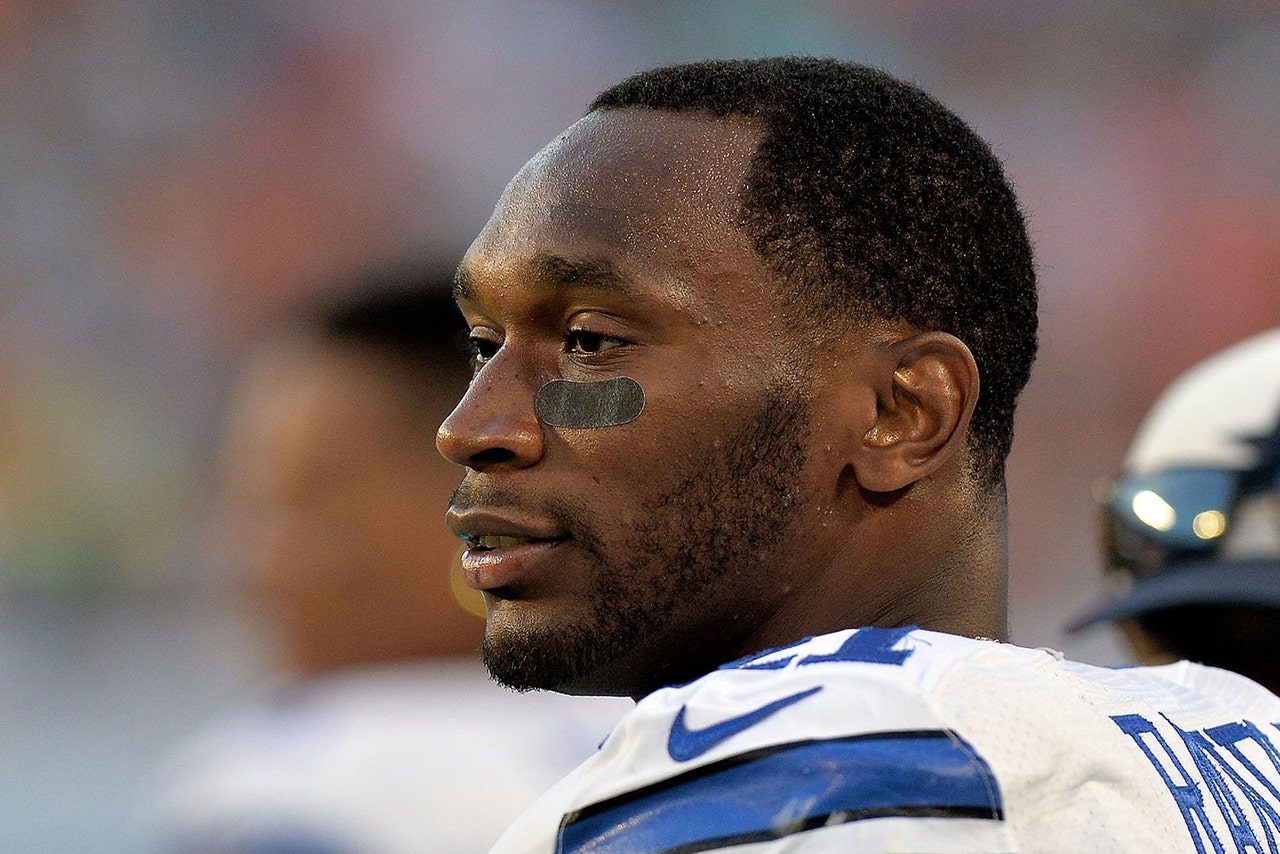 Dallas Cowboys running back Joseph Randle is accused of brandishing a gun, breaking a car window with his fist and disposing of a large amount of marijuana -- all iallegedly n the presence of his infant son and in the wake of a 3 a.m. party at a Wichita, Kansas, hotel.
The mother of Randle's son was involved in a trio of 911 calls to police, the first two of which included claims that Randle had "pointed the gun at the mother of his child" and "He's coming. I have to go. I'm scared. Bye-bye."
The woman, Dalia Jacobs, later made another call, telling the dispatcher the incident was a misunderstanding and that there was no need to send officers to the scene.
The Wichita Eagle reports Jacobs went to the hotel so Randle could see their baby. The newspaper obtained recordings of the 911 calls after filing an open records request.
But Jacobs has since reportedly requested a protective order against Randle, who grew up in Wichita, and is accusing him of abuse and of not paying child support.
When officers did arrive at the scene, they apparently found no gun and a small amount of marijuana and he was cited for that. Wichita police are continuing the investigation, and sources say the Cowboys -- who initially believed domestic violence was not involved -- are doing the same. 
Randle came into the offseason with a chance to be elevated to a more important role with the Cowboys because rushing champ DeMarco Murray is a free agent. He's had a previous run-in with police stemming from his arrest last fall for shoplifting from a Frisco, Texas, department store.
His attorney, Gary Ayers, issued a statement over the weekend claiming Randle regretted the party but is otherwise innocent of any serious crime.
"A woman who was present at the party has filed a protection from abuse lawsuit, which Randle believes to have no merit," Ayers said. "Randle asked the woman to leave the party and go home, which she refused to do. Contrary to the woman's allegations, Randle did not threaten her or brandish a gun at any time."
The Associated Press contributed to this report.
MORE FROM FOX SPORTS SOUTHWEST: 
- Five-star recruits who were never stars in college
- Ranking NFL quarterback salaries
- Oldest player on every NBA team
---
---