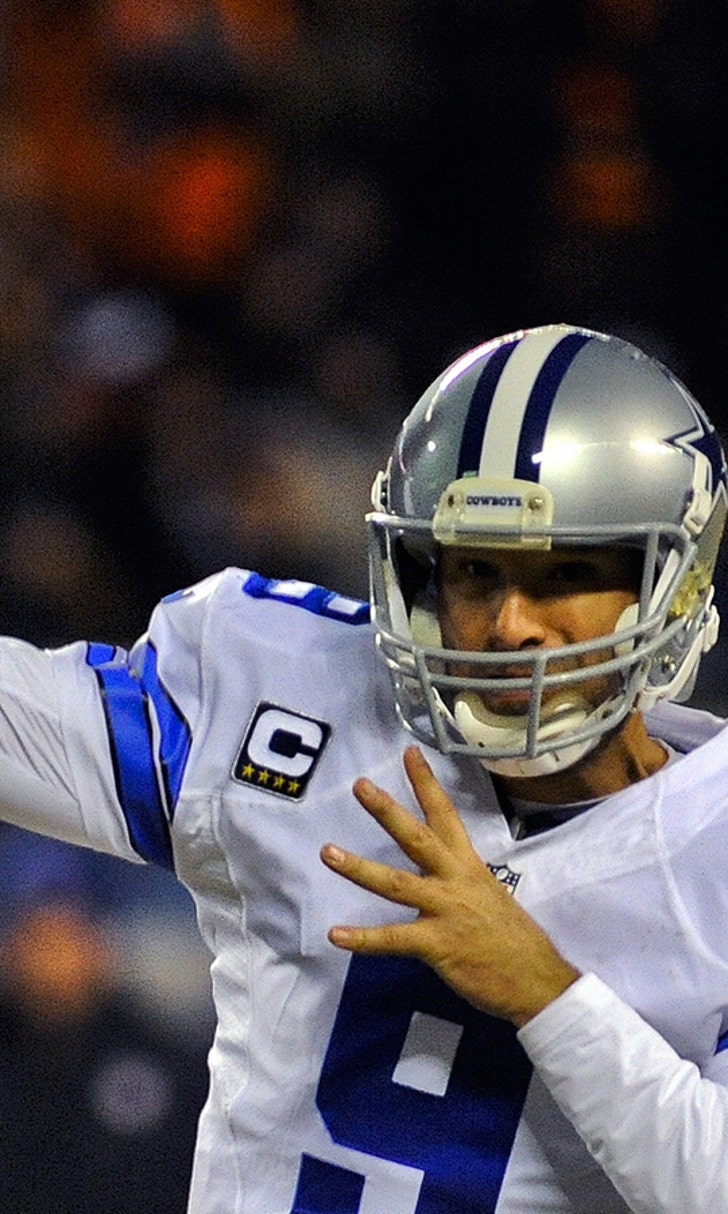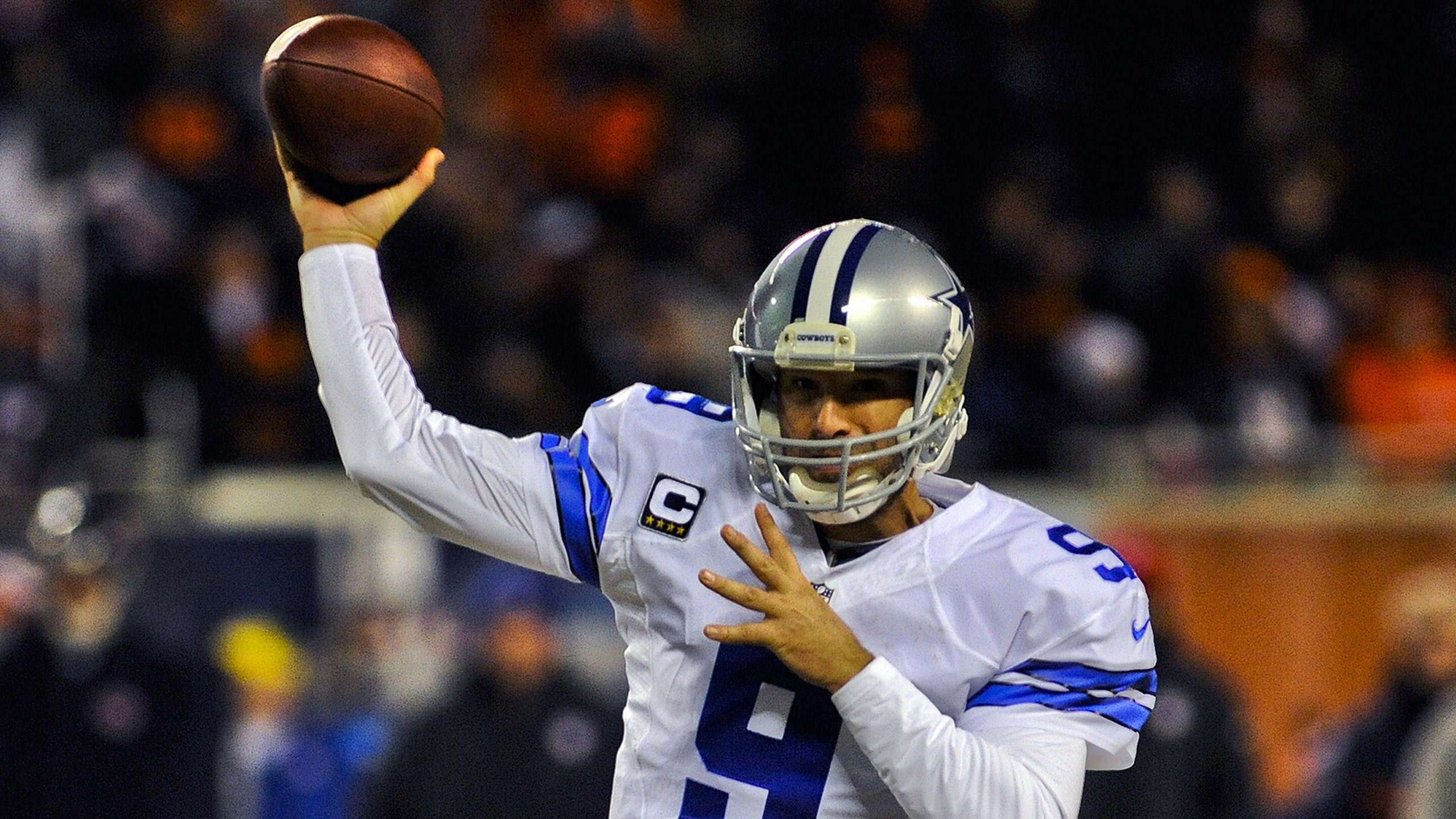 Cowboys hope to be themselves Sunday night
BY foxsports • December 9, 2014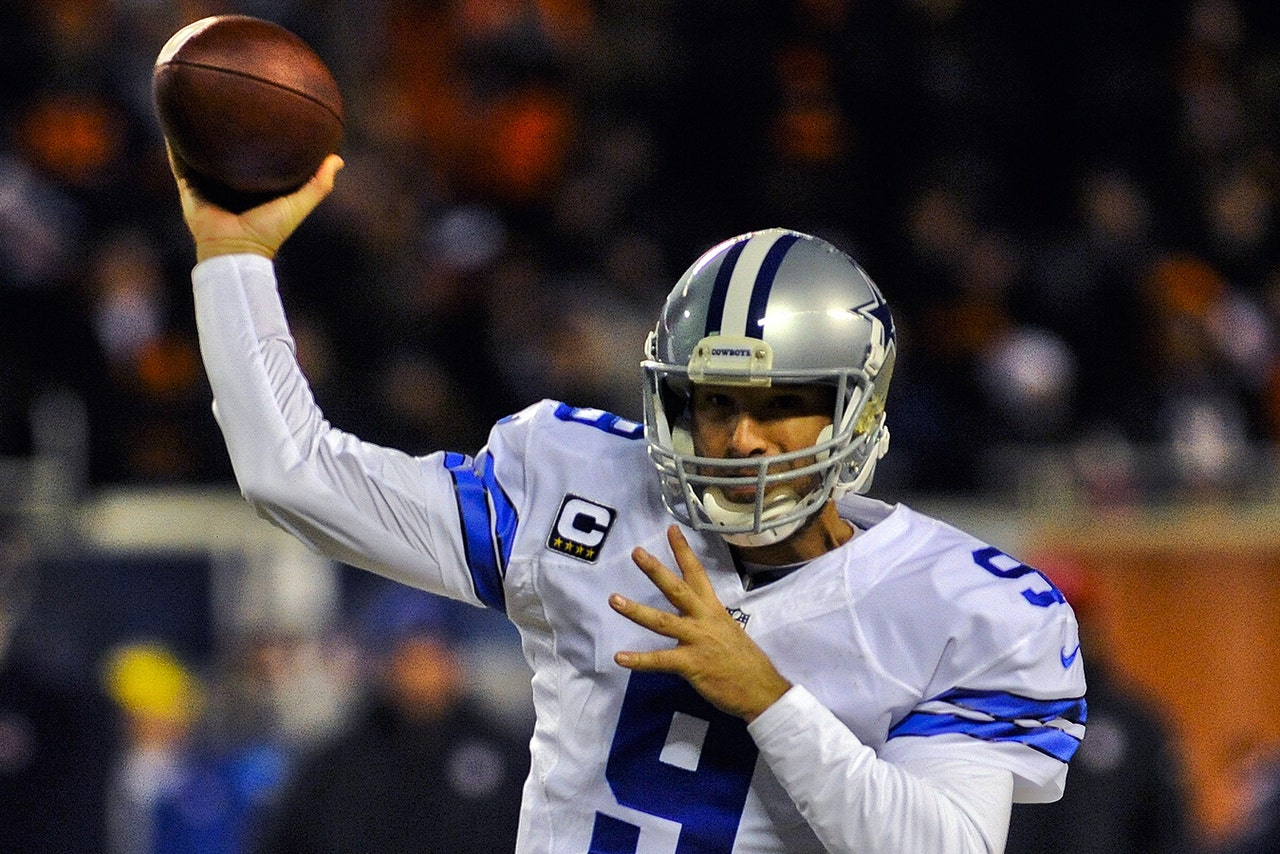 The Cowboys had a case of identity crisis Thanksgiving Day hosting the Eagles at AT&T Stadium. Philadelphia pounded Dallas 33-10. DeMarco Murray failed to rush for 100 yards despite doing so in all but one other game in 2014. Tony Romo threw two interceptions and failed to throw for at least 200 yards. Overall, the team appeared lackluster and inept.
"Yeah, I don't think it's been us this season," tight end Jason Witten said Tuesday while visiting oncology patients at Children's Medical Center in Dallas.
Playing a Sunday night road game and then again the following Thursday does that to teams.
On Tuesday morning on Dallas-Fort Worth 105.3 The Fan [KRLD-FM] Cowboys owner, president, and general manager Jerry Jones described his team as being "out of step" on Thanksgiving.
"I think the fact that that game Thanksgiving was -- is so, so, I thought, just out of step, really relative to really both sides of the ball. And I think we can play better than that."
Witten, who is third on the team in receiving touchdowns, doesn't want to give himself or his teammates any more free passes for poor play.
"It's disappointing we didn't play well, and no more excuses," said Witten.
Being better prepared for Philadelphia means the Cowboys have to get back to their identity of running the football effectively. Dallas only gained 93 yards on the ground against Philadelphia, their second-fewest of the season. Their lowest total of 92 came against Arizona, who similarly employs a 3-4 just like the Eagles.
Can the offensive line do anything better against Philadelphia's 3-4 come Sunday night?
"Mentally, just match their intensity this time around," right tackle Doug Free said, also at Children's Medical Center. "Come out in a few combination blocks, a little bit of this, a little bit of that. There's always a few things, nothing big to mention, things you've got to clean up and improve upon."
In addition to paving the way for a paltry 93 yards, the offensive line also allowed Romo to take four sacks on Thanksgiving, though they only surrendered one in Chicago.
Witten likes where the Cowboys are.
"You're in a position where you got a great opportunity," Witten said. "I thought we did a good job bouncing back: going to Chicago and winning the way we did. This is going to be a great challenge for us."
"We got a real chance to go up there and win the ballgame," Jones added.
The Cowboys are 6-5 all-time in Lincoln Financial Field, which is the best record of any NFC East team in the Eagles' home stadium. Improving to 7-5 there would give Dallas a 10-4 record on the season and first place in the division with two games to go.
MORE FROM FOX SPORTS SOUTHWEST: 
- Ranking NFL quarterback salaries
- College football teams that wish there was a playoff
- Oldest player on every NBA team
---