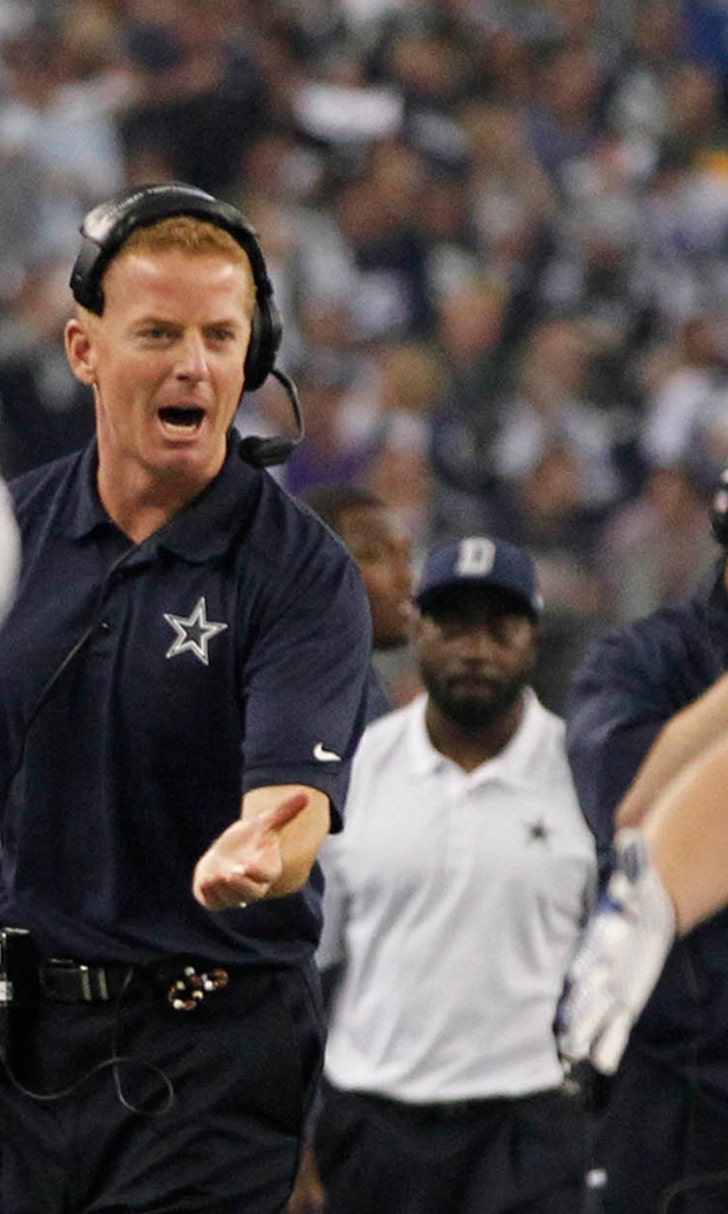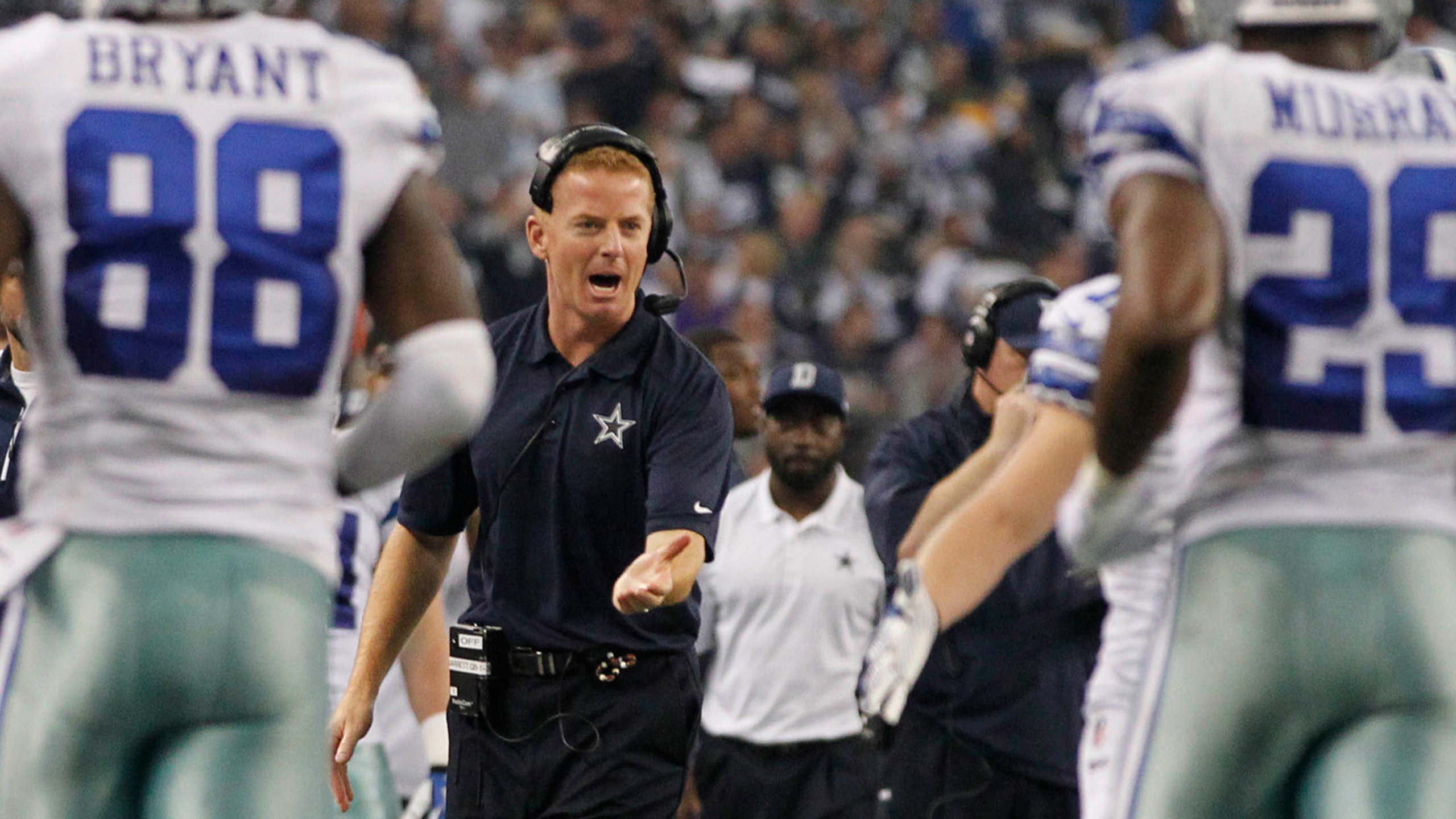 Cowboys faced with toughest offseason decision of Garrett era
BY foxsports • February 11, 2015
It will not take long to find out how much say Jason Garrett has in personnel matters now that Cowboys running back DeMarco Murray is less than a month away from becoming an unrestricted free agent. Garrett has made it clear he believes Murray is the exception in a league that no longer places a premium on running backs.
If the Cowboys are able to re-sign Murray or place the franchise tag on him, it will be a clear indication Garrett has gained power to go along with job security. Just the other night, Murray joined Garett and Tony Romo courtside at an SMU game. It may not be a huge thing, but it shows that Murray's not trying to put a scare into Cowboys fans.
"Obviously I think they want me here," Murray said Tuesday night at an event in Plano. "I want to be here. It's just finding the ... just what helps them, what helps me. Things like that. I think both sides want to be here, so I think we'll see where it goes."
I've been told the Murray situation is weighing heavily on Jerry Jones. He knows the data regarding NFL running backs suggest Murray's numbers will drop off after having nearly 400 carries last season. He also knows Murray's tremendous influence with his teammates. 
The Cowboys won't let Dez Bryant hit free agency. He's too uniquely gifted for that to happen. But if Garrett had to choose between the two players, it's not a given he'd side with Bryant. I still think there's a 70 percent chance that both players will be on next year's roster.
Both players have mentioned the word "respect" in regards to their future contracts. But Bryant presented that word in more of a defiant tone. He basically warned the Cowboys not to test his loyalty.
"At the end of the day, it's all about respect, and I think different people show their appreciation in different ways," Murray said via ESPNDallas.com. "I don't need a pat on the back. I don't need someone telling me how good I am on a constant basis and whatnot like that. I understand my value, so to speak, and I understand what I bring to the table."
FOX SPORTS DAILY
COWBOYS EDITION
Cowboys News To Your Inbox!
*By clicking "SUBSCRIBE", you have read and agreed to the Fox Sports Privacy Policy and Terms of Use.
Murray isn't playing any games right now. He could try to drum up more leverage by talking about the upside of hitting the open market, but that's not his style.
He said his biggest priority is playing on a team that has a chance to win the Super Bowl. And for the first time in years, the Cowboys are in that conversation.
The next few weeks could be agonizing for fans, and the two players. But at least Murray has made it clear he's not dying to test the market.
The Cowboys may call his bluff soon. Or maybe they'll sign him to an extension and place the franchise tag on Bryant.
I don't think Dez would take that as a sign of respect. Either way, we're about to witness Jerry enter one of the toughest negotiations of his career. 
MORE FROM FOX SPORTS SOUTHWEST: 
- Five-star recruits who were never stars in college
- Ranking NFL quarterback salaries
- Oldest player on every NBA team
- Highest paid player of each NBA team
---