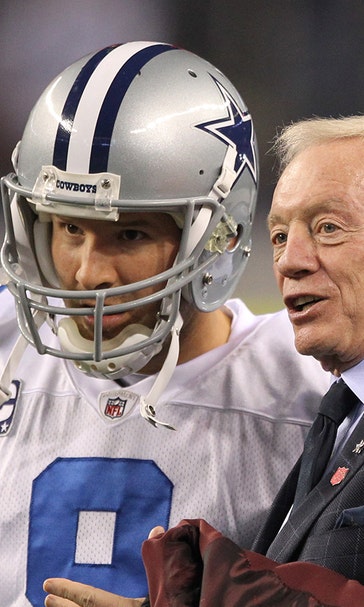 Cowboys explain why they didn't draft a QB
May 11, 2014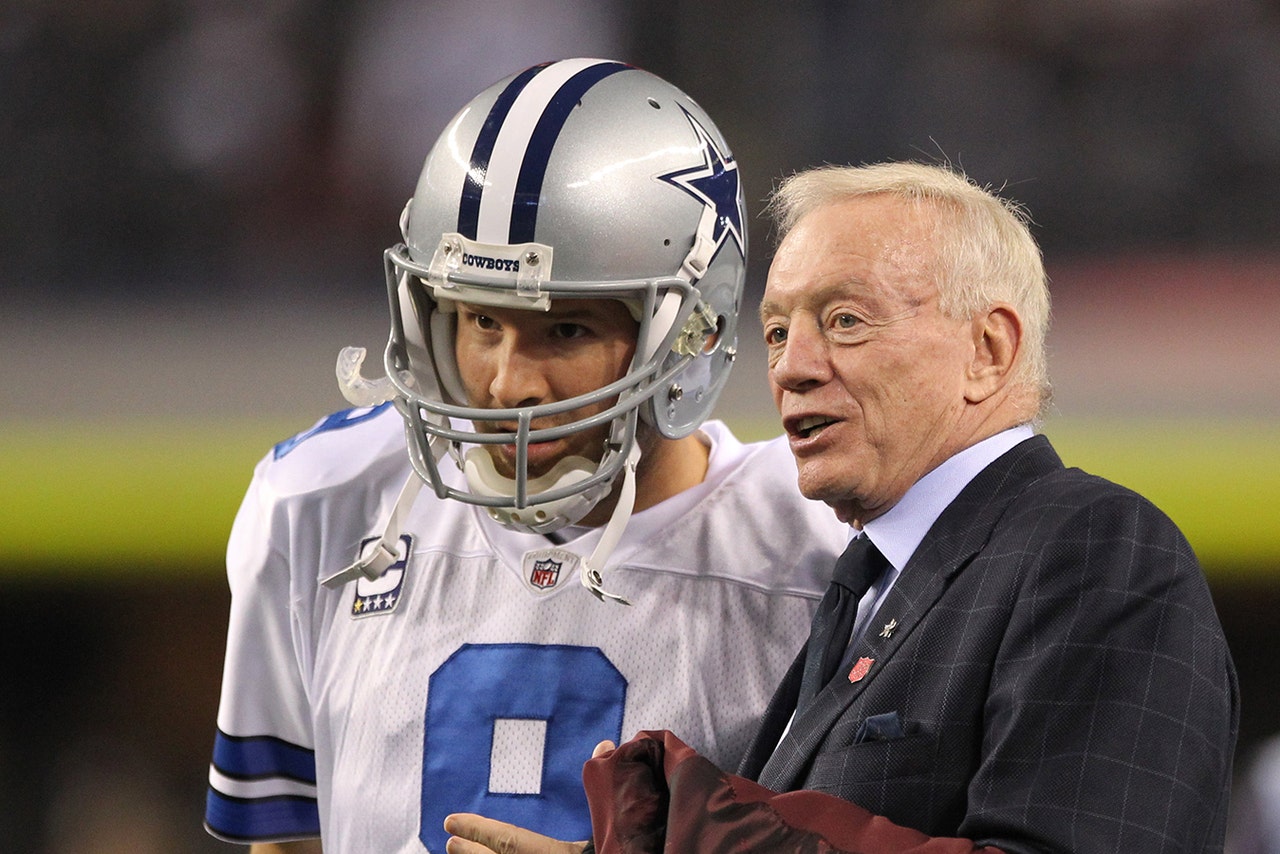 IRVING - Although the Dallas Cowboys didn't draft a quarterback this year, Jerry Jones said they "thoroughly evaluated every quarterback in the draft."
Some thought the Cowboys might target a quarterback with one of their five seventh-round picks, but they felt that focusing on the defense in the final round was more important.
"We evaluated all the quarterbacks and felt good that within just the time frame we've had over the last three days that we could make a decision on a quarterback," the Cowboys owner and general manager said. "We felt like with the work that we had done we were confident in either making a decision or not making one."
Cowboys executive vice president Stephen Jones revealed after the draft that they had agreed to an undrafted free agent contract with West Texas A&M's Dustin Vaughan.
"Obviously we think a lot of Brandon Weeden," Stephen Jones said. "He got drafted in the first round for a reason. We didn't quite have him in the first but we had him in the second. The guy has a couple of years under his belt. We've kind of got to look at him over the last couple of weeks. We like what we see. That's a work in progress."
With Tony Romo coming off December back surgery and Kyle Orton's uncertain future with the franchise, Weeden and Vaughan could see a lot of snaps over the next few months.
In 14 games last season, Vaughan threw for 5,401 yards and 53 touchdowns, both school records. After mentioning the addition of Vaughan, Stephen Jones referred to the 6-5, 235-pounder as a "rock star."
To better understand his personality, watch this video.
Follow Jon Machota on Twitter: @jonmachota
---