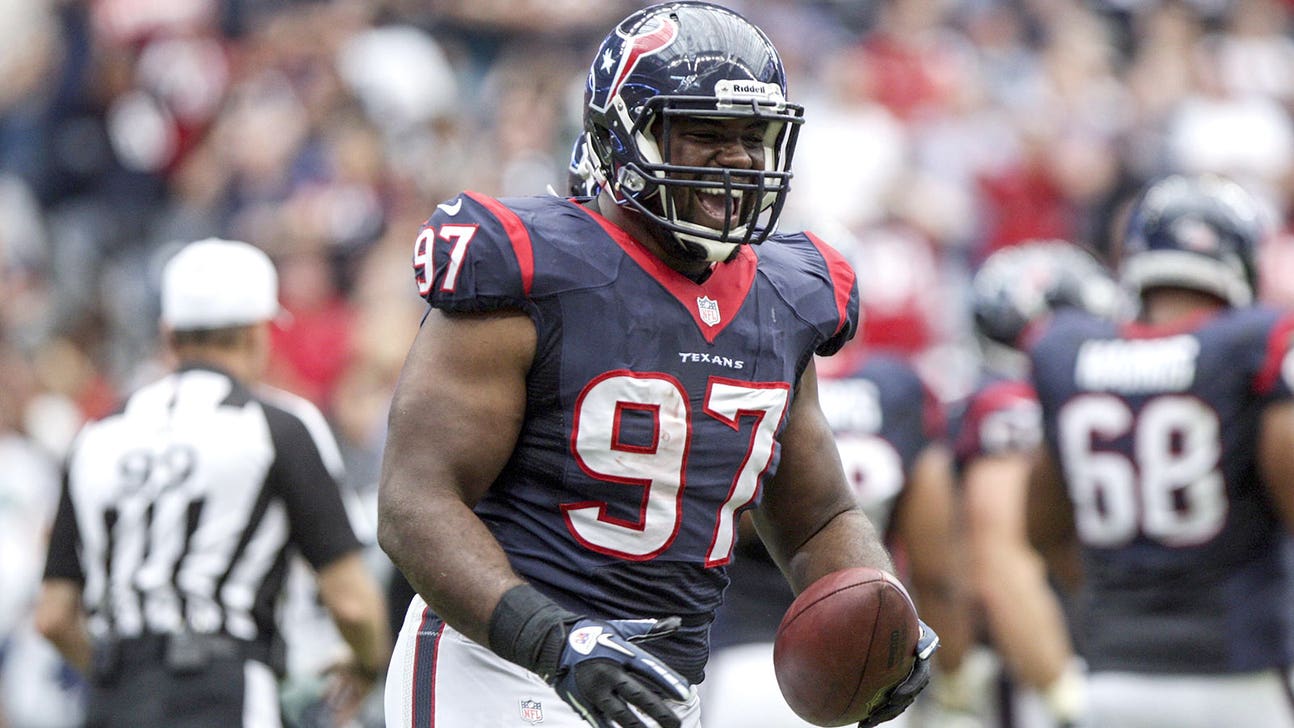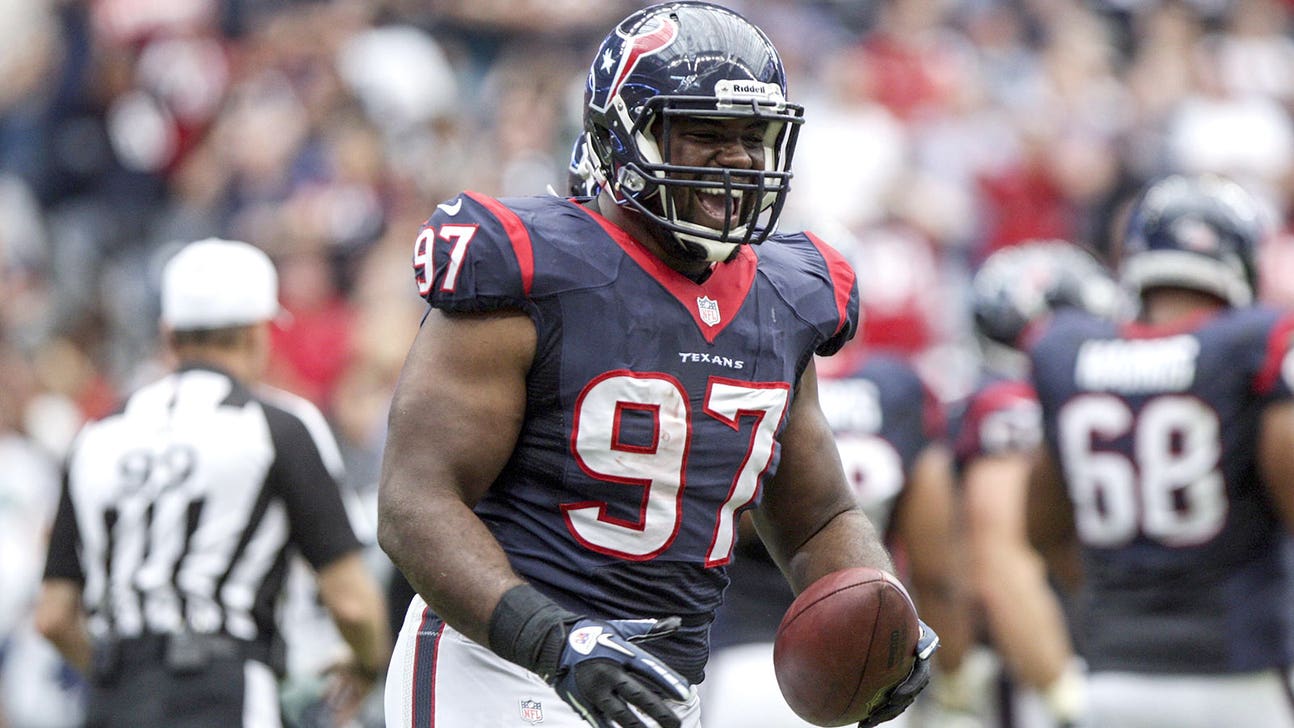 Cowboys DT Terrell McClain (ankle) expects to return 'some time next week'
Updated
Mar. 4, 2020 9:41 p.m. ET

OXNARD, Calif. - Dallas Cowboys defensive tackle Terrell McClain was one of the most impressive players during organized team activities in June.
Unfortunately for McClain, an ankle injury has prevented him from carrying that over to training camp.
McClain, who signed with the Cowboys in March, injured his right ankle last weekend during the team's second padded-practice.
"I'm good," McClain said Saturday. "I'm just trying to be smart, come back out here at the right time and see what happens."
FOX SPORTS DAILY
COWBOYS EDITION
Cowboys News To Your Inbox!
*By clicking "SUBSCRIBE", you have read and agreed to the Fox Sports Privacy Policy and Terms of Use.
McClain said he hasn't suffered any setbacks and hopes to be back on the field "some time next week."
"I've been progressing, doing treatment, going slow, working out a lot, trying to make smart moves," he said, "because with this type of injury, you don't want to come back too soon and mess it up even more. I'm just trying to be smart about it."
McClain, 26, was drafted by Carolina in the third round in 2011. He spent the last two years in Houston, playing in all 16 games in 2013.
Entering this season, McClain says his goal is to, "come out and show this team that I'm ready to work and ready to go to battle with them."
What has he thought of his position group so far?
"We got room for improvement, but we all come out here to work," McClain said. "There's nobody out here who is lackadaisical. They come out here and try to better themselves every day. I can work with that.
"As long as everybody has fight in their heart, I'll go to battle with them every day."
Follow Jon Machota on Twitter: @jonmachota
---