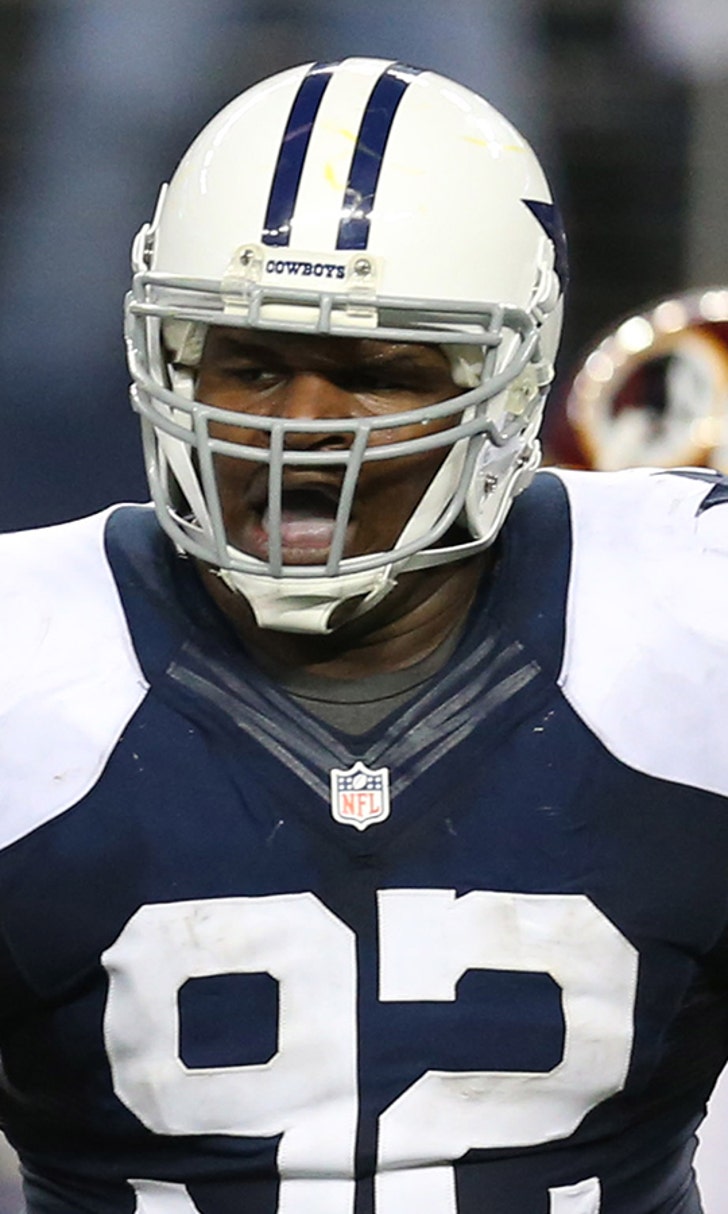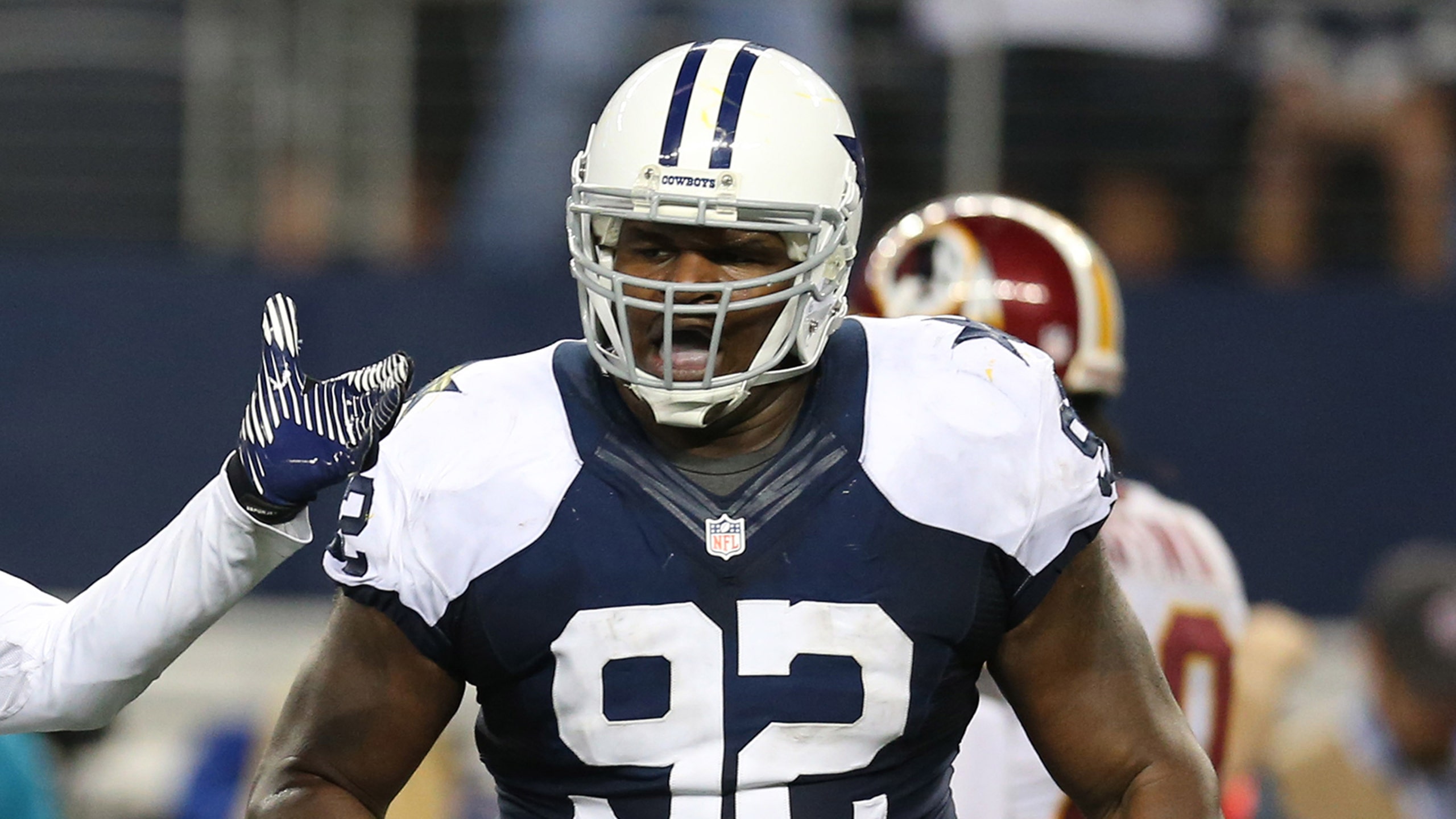 Cowboys DT Brent could be gametime decision vs. Eagels
BY foxsports • December 11, 2014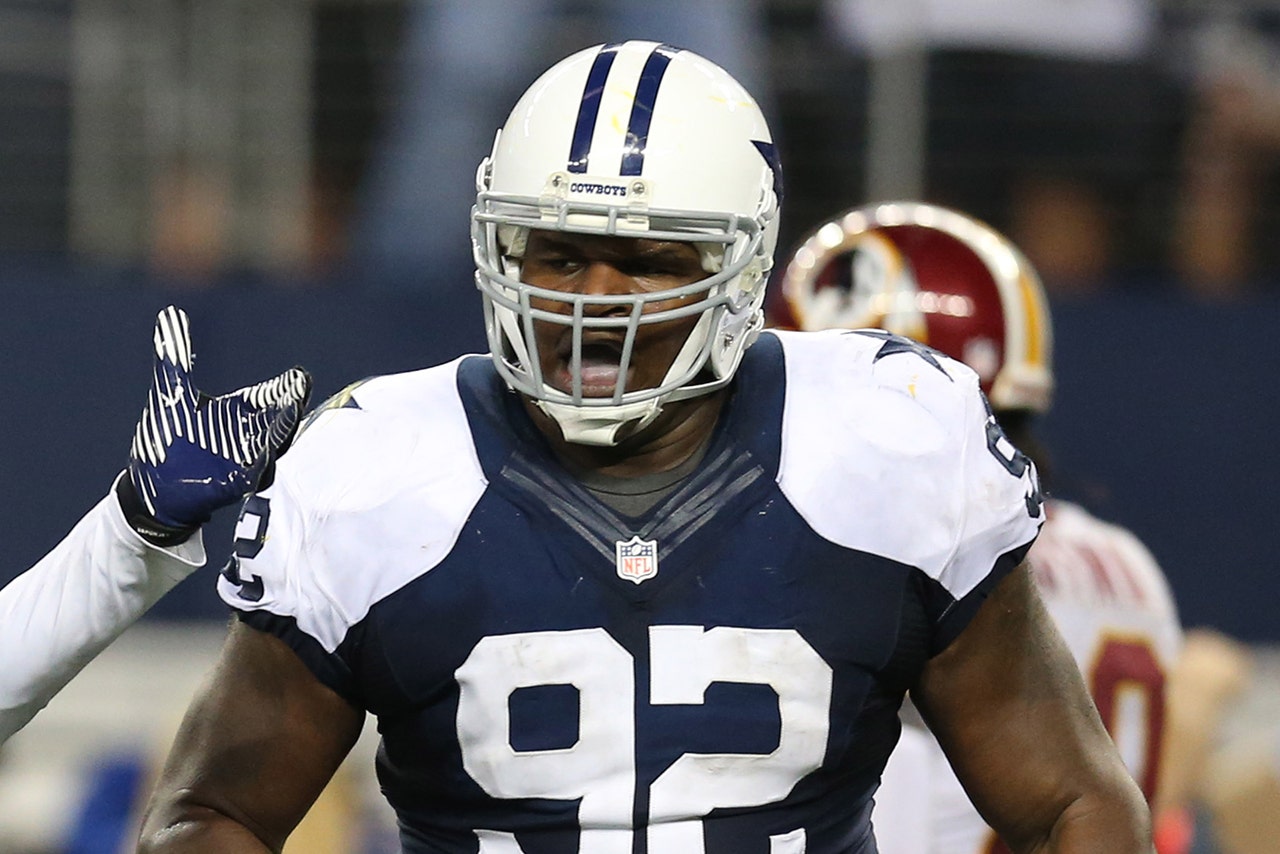 Cowboys defensive tackle Josh Brent was absent from practice Thursday, a day after coach Jason Garrett said he tweaked his calf.
"We'll see what he's able to do in practice. He was not able to finish yesterday's practice," Garrett said.
In the Cowboys' locker room on Thursday afternoon, Brent classified himself as a gametime decision as the Cowboys continue preparations for a critical division game against Philadelphia. As is the case with most Cowboys' injuries, Brent said he'll see how he feels day-by-day during the week.
Brent played in his first NFL game in two years last week against Chicago. He returned from a 10-game suspension in late November, and he was inactive for two weeks before the Cowboys inserted him into the lineup against the Bears. 
"I didn't think about it consciously too much, I just tried to play the game one play at a time," Brent said.
Brent said he thought he held up well in the 41-28 win, and he added that the calf injury wasn't leftover from the game.
"Definitely -- it wasn't anything lingering. Like I said, it's just part of the game," he said.
The Cowboys could use Brent's 6-2, 320-pound frame this weekend in trying to slow down the Philadelphia ground game. LeSean McCoy ripped Dallas for 159 rushing yards at AT&T Stadium two weeks ago, and the Cowboys allowed 256 total yards on the ground -- drastically higher than their previous high.
If Brent is unavailable, defensive coordinator Rod Marinelli said the Cowboys will have to lean on their defensive tackle rotation of Nick Hayden, Henry Melton, Tyrone Crawford and Terrell McClain to get the job done.
"We've got the men we had all year before Josh was up, and we've just got to go out, play our gaps and be physical," Marinelli said. "They're a very physical offensive line -- very physical, and fast. They'll be probably one of the most athletic groups we'll play."
---