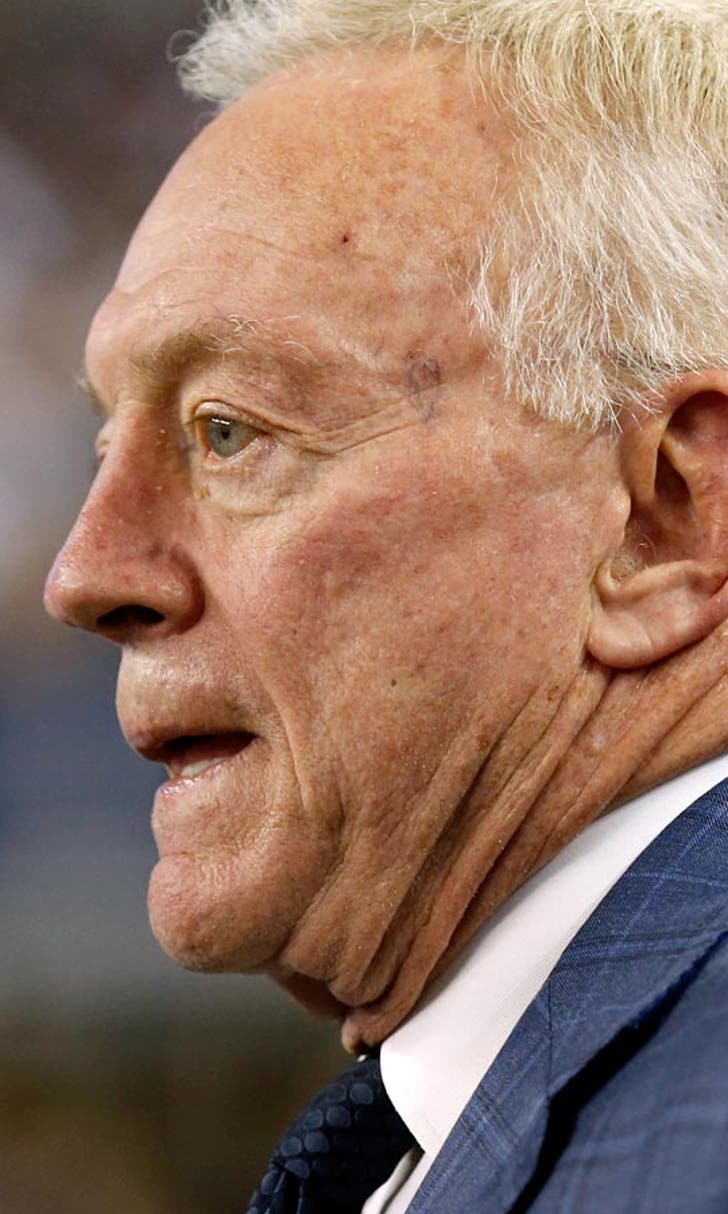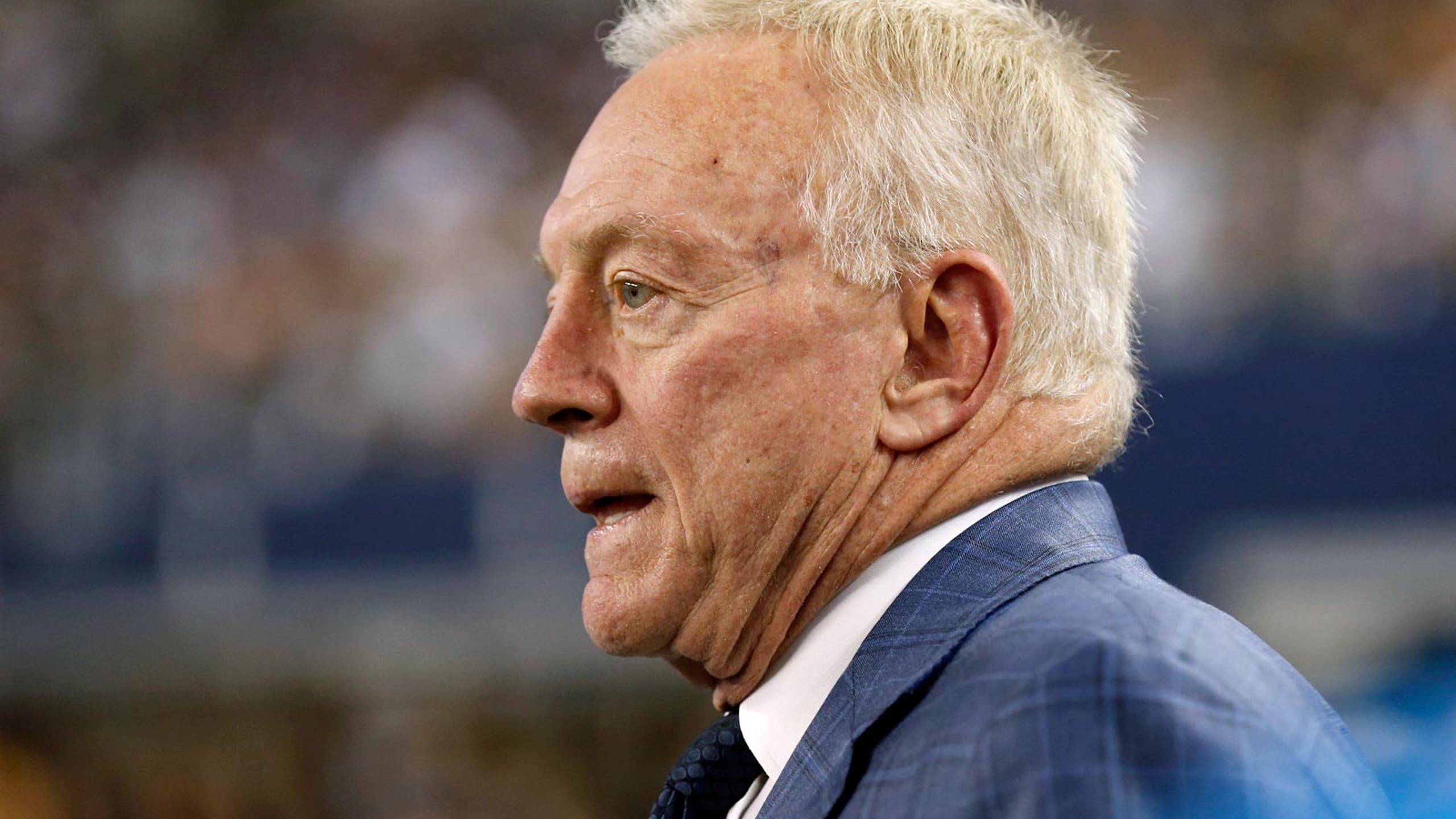 Cowboys defense not underestimating Giants offense
BY foxsports • November 18, 2014
DALLAS -- On Sunday night, the 7-3 Cowboys travel to MetLife Stadium to take on a 3-7 Giants club that earned its seventh loss last week behind Eli Manning's five interceptions. However, the Cowboys defense still respects Manning and chalks up his horrendous passing performance to a bad day at the office.
"That's their last game," defensive end George Selvie said Monday serving early Thanksgiving dinners at the Salvation Army Carr P. Collins Social Service Center. "They're going to try to fix that. We always try to fix our mistakes when it comes to football. Five turnovers is a lot of turnovers. So, whoever they play, they played them tough."
Linebacker Kyle Wilber, who has started last week as part of the injuries to the linebacking corps, also believes the Giants, whose 21 turnovers are the third-most in the league, simply had a bad game.
"That was one game for them," Wilber said. "That doesn't mean they're going to turnover the ball five times each game. It just means they had a bad game."
In the NFC East, records typically can be thrown out the window, and Wilber realizes the Giants, who are tied with Washington for the bottom of the division, will give Dallas their best shot.
"Obviously, they're going to come this week and try to bring it to us."
Selvie agrees, and thinks the Cowboys have to stay disciplined facing the Giants.
"We just got to go out there and do our own thing against them," Selive added.
According to owner Jerry Jones Tuesday morning on 105.3 The Fan, defensive tackle Tyrone Crawford and linebacker Rolando McClain should be available to play in New York, which would be a big boost as the Cowboys try to keep pace with the Eagles for the NFC East's top spot.
---