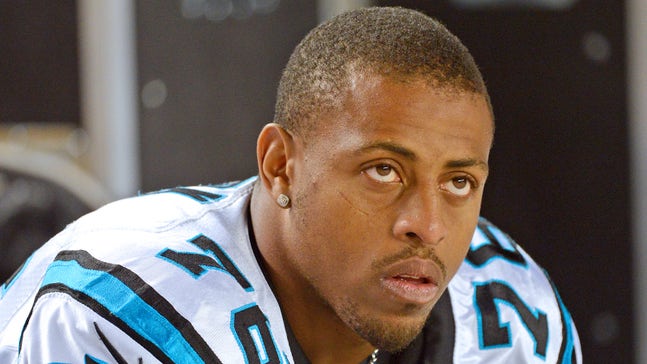 Cowboys DE Greg Hardy to have appeal heard on Thursday
Published
May. 26, 2015 2:35 p.m. EDT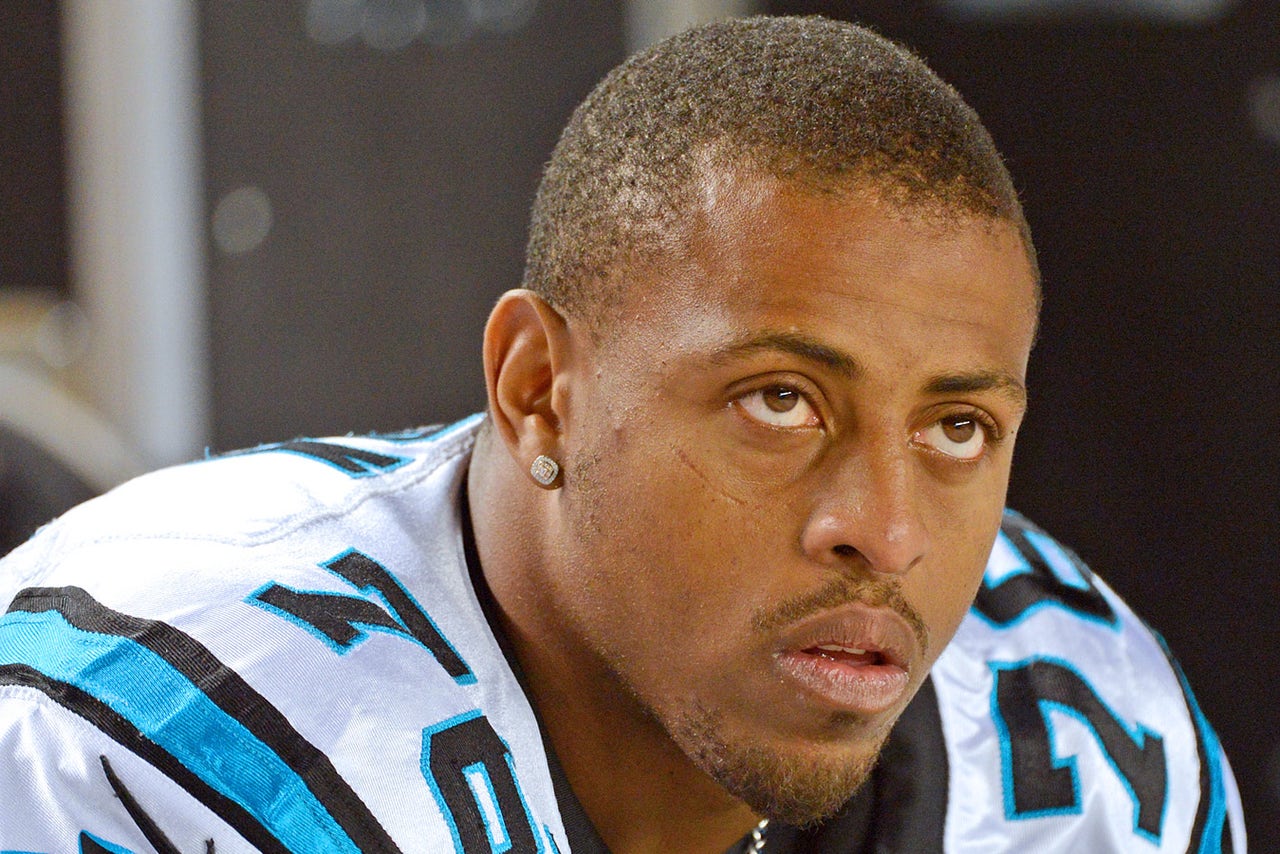 Greg Hardy is expected to have the appeal of his 10-game suspension heard on Thursday, roughly one month after the disciplinary action was handed down by the NFL. 
Hardy, who is currently going through OTAs with the Cowboys, was suspended by the league on April 23 for violating the personal conduct policy. If the suspension holds, he won't be eligible to play for Dallas until Thanksgiving -- when the Cowboys face his old club, the Carolina Panthers.
The appeal will be heard in Washington, D.C. by Harold Henderson, who upheld NFL Commissioner Roger Goodell's ruling in the Adrian Peterson case. Hardy will have to miss Thursday's OTA session to have his appeal heard, though it's unclear when a verdict will be returned.
Hardy, a 2013 Pro Bowler, was found guilty of assaulting his ex-girlfriend, Nicole Holder, in July 2014. He appealed the ruling in favor of a jury trial and the case was dismissed in this past February when Holder chose not to cooperate with authorities.
The Cowboys signed Hardy to a one-year contract with minimal risk on March 18 in anticipation that he would face league discipline. The deal calls for him to make just $750,000 in base salary with up to $9.2 million in per-game bonuses. If he is suspended for 10 weeks, the Cowboys stand to save $5.78 million on the contract.
There was some surprise around the league landscape that Hardy was given 10 games -- some expected four-to-six. Cowboys executives insisted they weren't surprised by the length of the ban and signed the defensive end knowing it was a likelihood.
"I don't think it turned out any different than what we thought might could happen," said Cowboys executive vice president Stephen Jones on April 28. "I think we structured a contract to deal with that and we knew very well something could. Our eyes were wide open on that."
Even if it means paying him more money, the Cowboys would no doubt prefer to see the suspension reduced for their top free agency signing. A successful appeal could potentially lessen Hardy's discipline by several games.
Hardy sat out all but one game in 2014, as the Panthers placed him on the commissioner's exempt list while his legal issues played out. Despite the fact that he could not play, Hardy was still paid the entirety of the $13 million contract owed to him.
MORE FROM FOX SPORTS SOUTHWEST: 
- PHOTOS: Cowboys Cheerleaders Auditions
- Ranking NFL quarterback salaries
- Oldest player on every NBA team
- College football's highest paid coaches in 2014
---