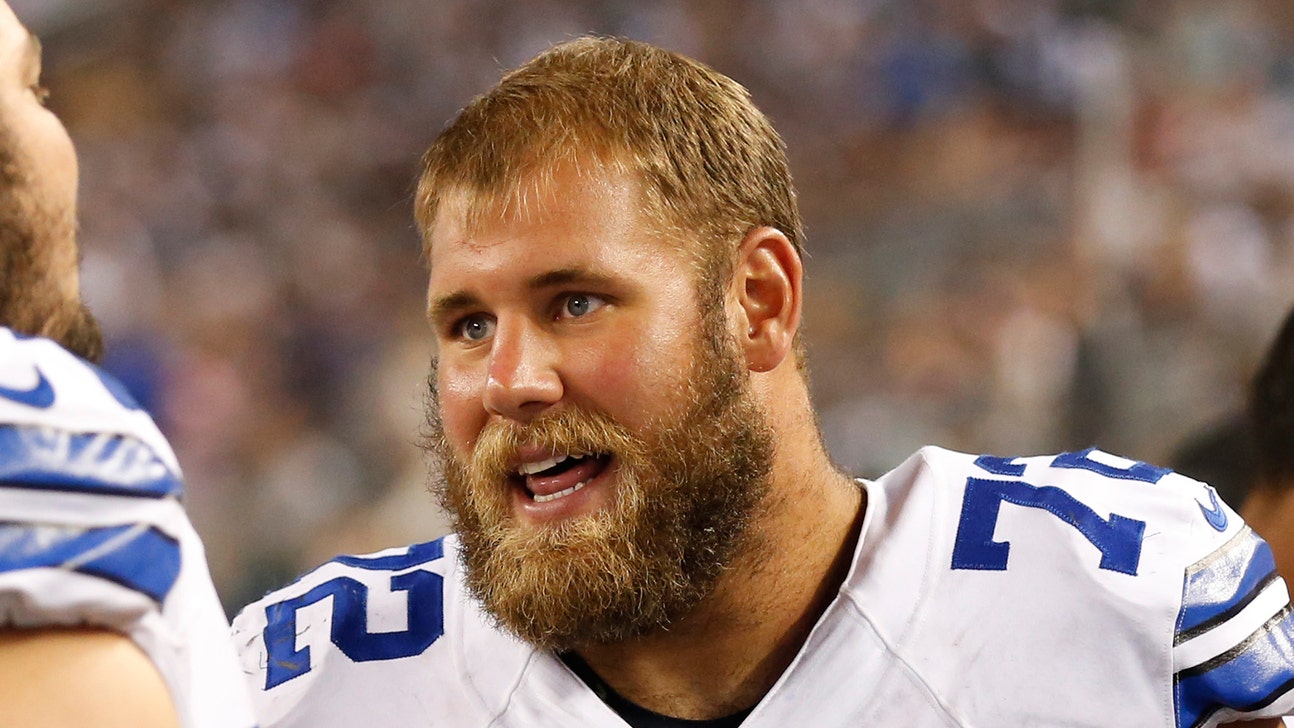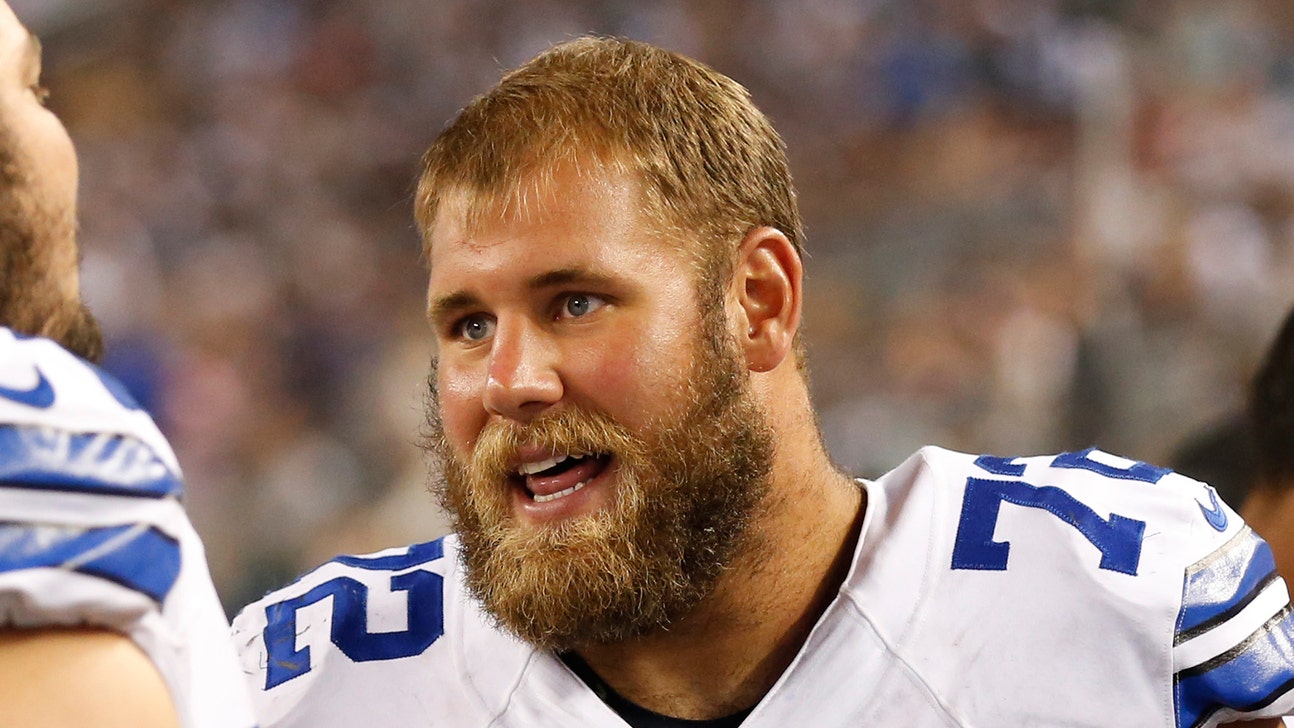 Cowboys center Frederick going as hairy character for Halloween
Published
Oct. 24, 2014 12:10 p.m. ET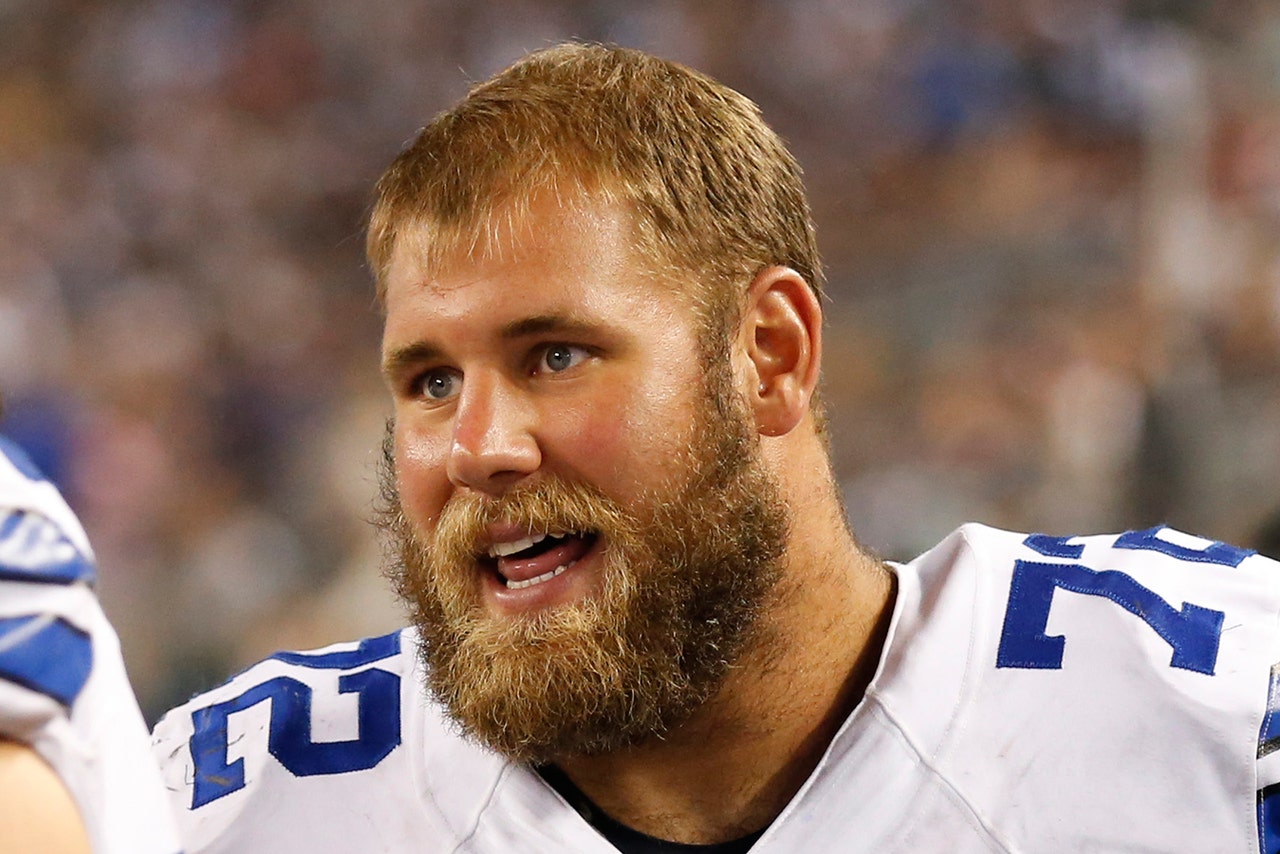 It's been a good month for Travis Frederick and the Dallas Cowboys offensive line. 
One of the best units in the NFL has paved the way for the league's leading rusher DeMarco Murray, who thanked the group with iMacs earlier this week. 
"It was when were in the locker room waiting on meetings to start and then DeMarco came in with the computers," Frederick  said on KRLD-FM. "It definitely was fun seeing him. He called us over and he passed them out. 
"I really appreciated it and I can speak on behalf of the other guys, we really appreciate that, because that's really his deal. It's his record. We can do all that we can but without him there's no record there record there, so he certainly didn't have to do that for us."
After the Cowboys face the Redskins on Monday night, Frederick will prepare for Halloween as a hairy Disney character that fits him pretty well. 
"I'm going to be Sullivan, the monster from Monsters Inc.," he said. "It's on the way. I ordered something. I hope it comes in time for Halloween."
MORE FROM FOX SPORTS SOUTHWEST: 
- Ranking NFL quarterback salaries
- Best college football traditions
- Greatest NBA players without a championship ring
---