National Hockey League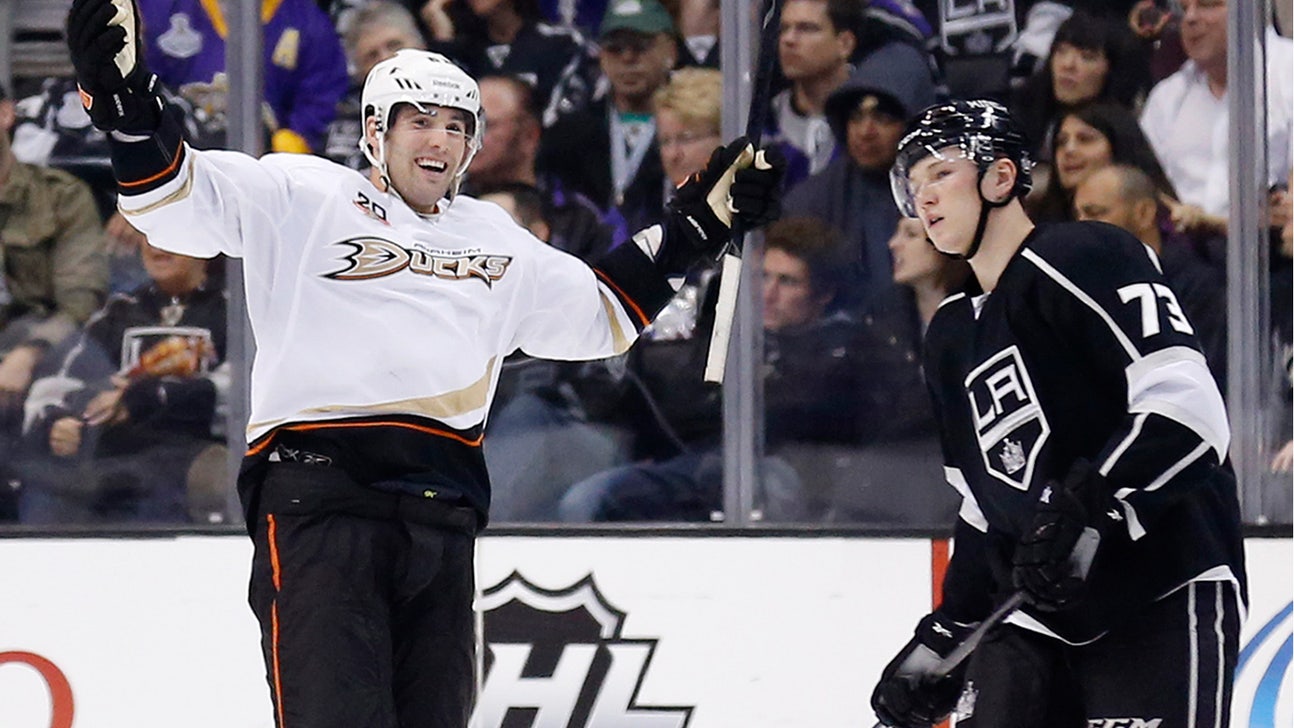 National Hockey League
Controversy aside, Ducks back on the rise after beating Kings
Updated
Mar. 4, 2020 11:46 p.m. ET

LOS ANGELES -- The Kings had their regrets Saturday night. The Ducks had none.
The Kings had a goal taken away in the third period, one that would have tied the game. The Ducks believed it was never going to be allowed.
Two teams building toward the playoffs, but while the Kings have suddenly thrown themselves in reverse, the Ducks are moving forward again.
Both needed a victory, but it was the Ducks who won it, 2-1, at Staples Center. Whether they play the Kings in the playoffs isn't on their minds right now; pushing toward the Pacific Division title is what matters most.
"It's about finishing in our stride," Ducks center Ryan Getzlaf said. "We're trying to build every night and trying to build our team toward the playoffs. A good step for that is to finish first."
The Ducks are trying to hold off the San Jose Sharks for the division crown, and Saturday's win gave them two in a row after they had lost four consecutive games. The Kings have now lost their past two after winning eight in a row.
"It's playoff hockey right now," said Kings center Tyler Toffoli, who scored a power-play goal in the second period. "We're fighting for points, they're fighting for points. It was a hard game. I think we didn't play the best we could, but we know now the rest of the season we have to play hard and play the right way."
They thought they had the game tied with 6 minutes 23 seconds left in the third period when a shot by Anze Kopitar struck the crossbar and dropped behind Duck goaltender Frederik Andersen. But officials ruled that Marian Gaborik, who was inside the crease, made incidental contact with Anderson and waved off the goal.
Incidental may have been too strong a word, because Gaborik probably was pushed from behind into Andersen.
"I think so," Gaborik said. "They called it that I touched the goalie before the puck went in, but I don't know. I haven't seen a replay." 
On the bench, Ducks coach Bruce Boudreau said there was no dispute. It was a blatant case of interference.
"They ran right into our goalie," he said. "I've seen so many lot less things called for penalties. I was surprised they didn't get a penalty. We knew automatically that that wasn't going to count."
The Kings pulled goalie Martin Jones in the final minute, but they weren't able to tie the game with man advantage.
"We played against a top team in the conference," Kings coach Darryl Sutter said, "and only scoring one goal and giving up two easy ones" was the difference.
He was right. The Kings would never have expected to give up goals to Tim Jackman and Patrick Maroon, whose decider in the third period actually went off the left foot of a prone Kings defenseman Jake Muzzin in front of the Kings goal. Combined, Jackman and Maroon had eight goals this season.
A little luck always helps. But for the Ducks it was important to rebound after their dreadful losing streak. Now, their momentum appears back for the stretch run.
First, they ended their bad stretch with a 6-4 win over the Colorado Avavlanche last Wednesday. Saturday, they slipped past the Kings.
All is right again.
"It's a response," Getzlaf said. "That's what I've said the whole time. When you have those downfall games where you don't play well, you can easily pack it up and take the next couple off and try to find your way back. Our guys didn't do that. They did a good job responding against two good hockey teams."
[fsnewslettersubscription]
---
---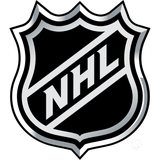 Get more from National Hockey League
Follow your favorites to get information about games, news and more
---