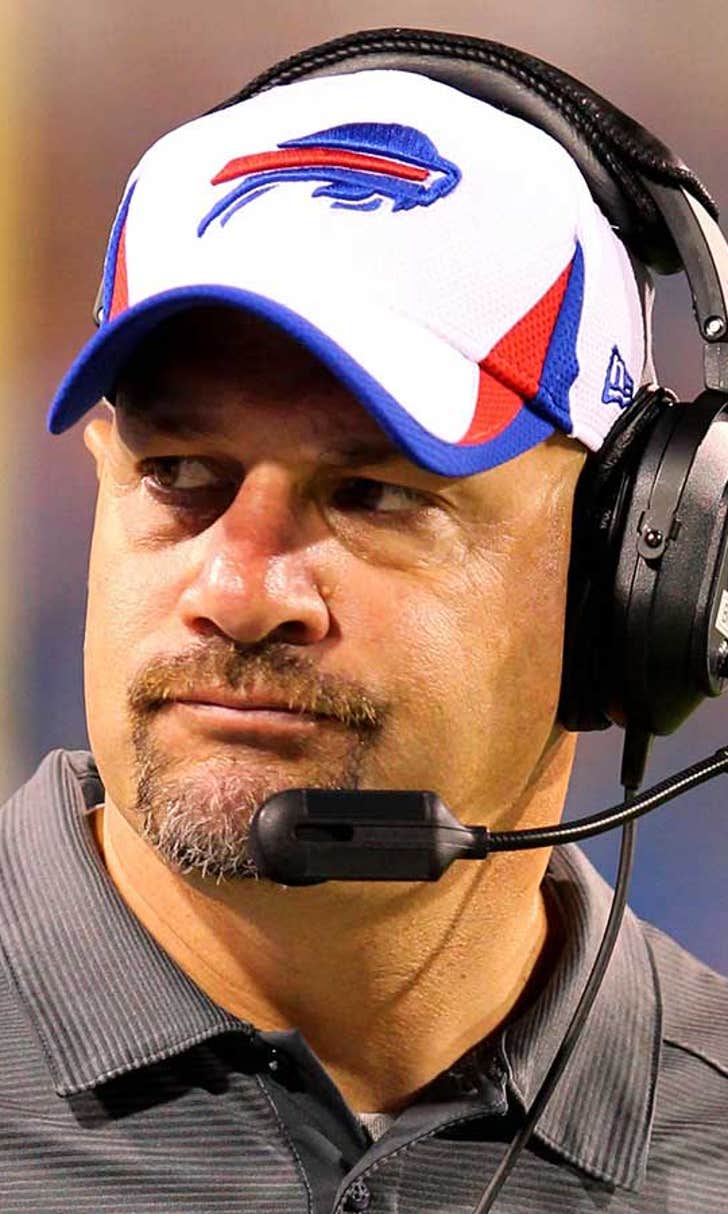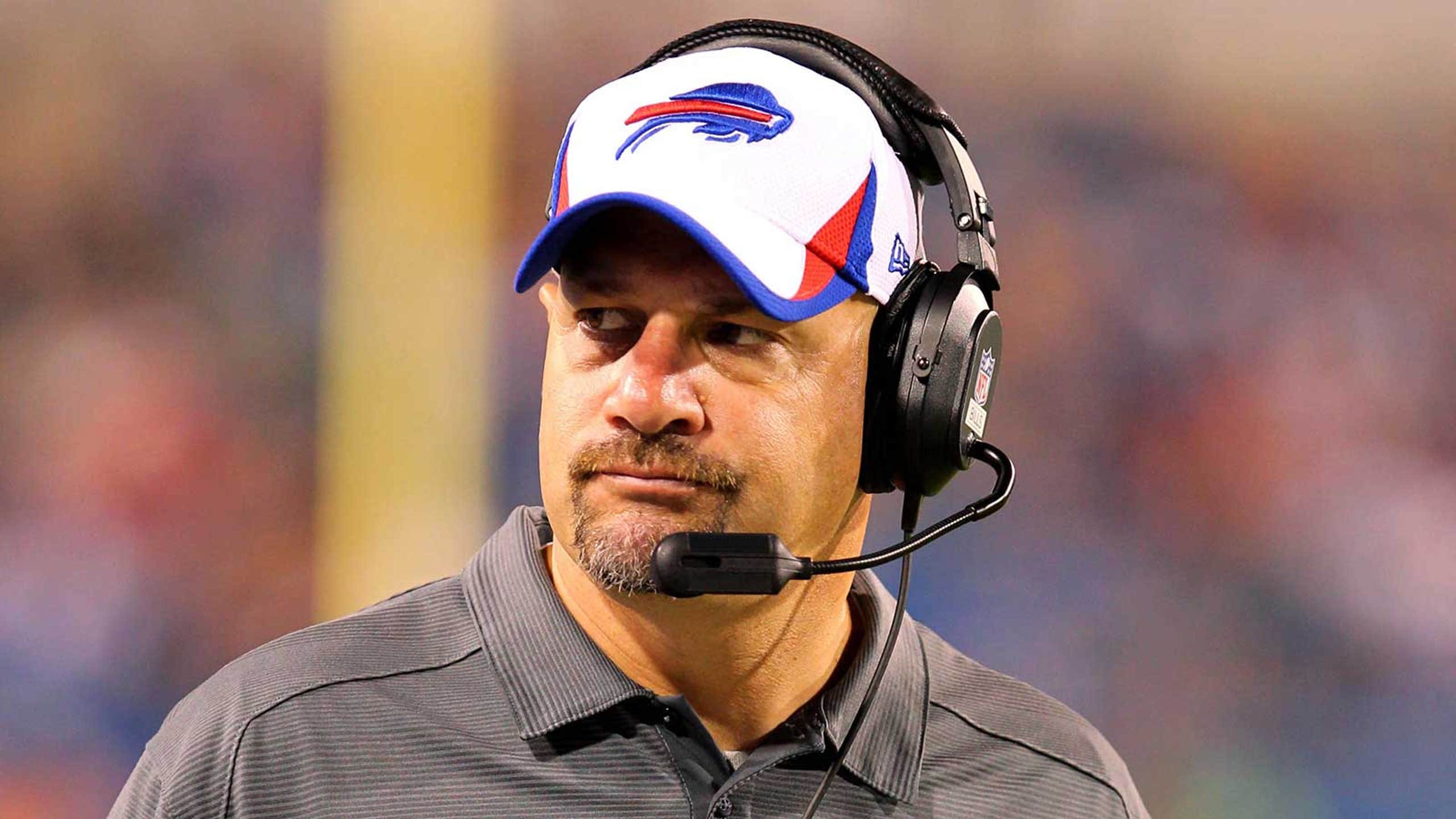 Conflicting reports on Pettine, Browns' search
BY foxsports • January 23, 2014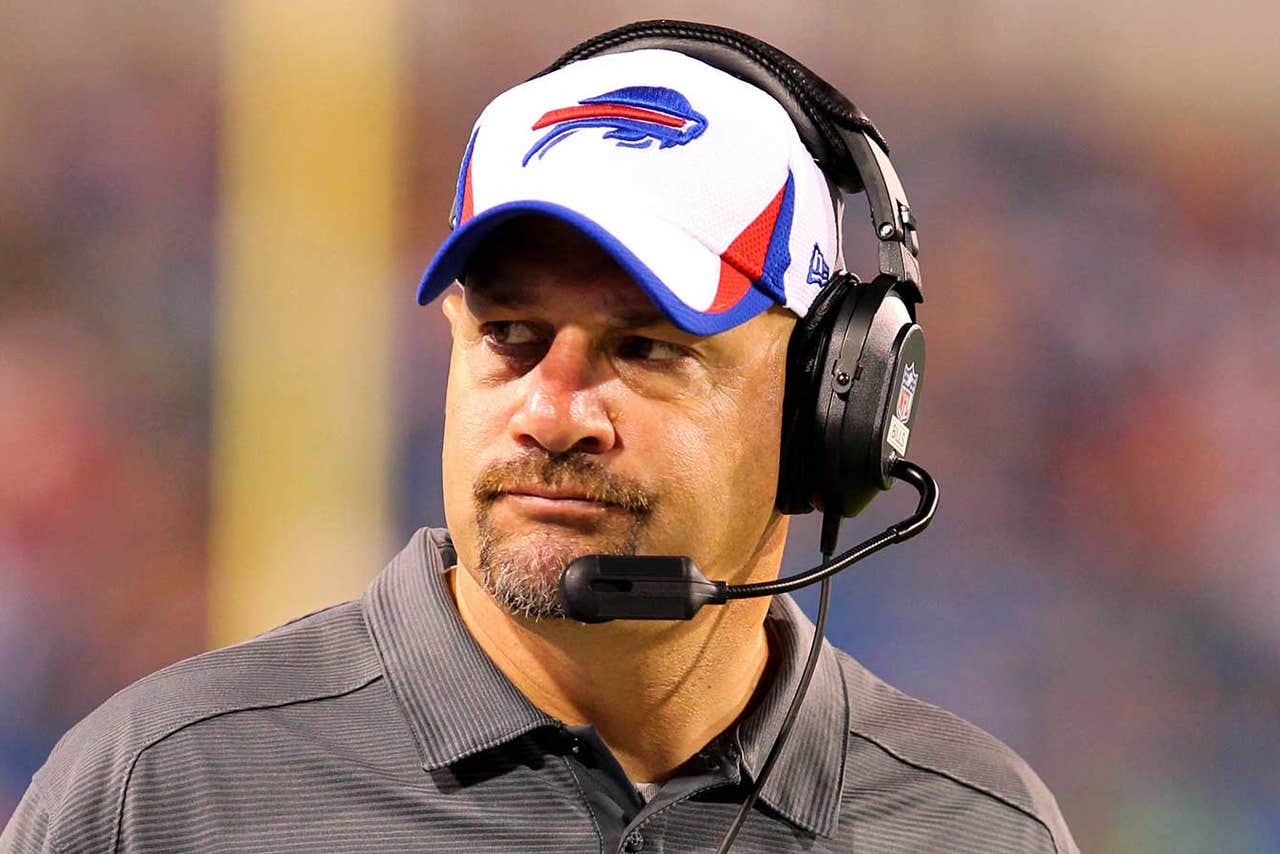 That old saying from Yogi Berra might prove to be true when it comes to the Browns coaching search.
"It ain't over until it's over" -- Yogi Berra
It looks like the Browns are getting close to hiring their next head coach and it could be as early as today.
Reports are that Bills defensive coordinator Mike Pettine will arrive in Cleveland Thursday and meet with the Browns for the third time.
There are reports that he is coming to work on the final details.
However, a Browns team spokesman responded to Fox Sports Ohio's request for comments on the report at 10:30 am Thursday in a text stating:
"Report is inaccurate. Team has yet to make a decision."
Pettine had a second interview at the Senior Bowl in Mobile, Ala. that lasted four hours according to WKYC's Jim Donovan. On Tues. Jan 21
A tweet from the Buffalo News after the meeting said a deal was close. Jimmy Haslam, Joe Banner and Browns officials left Mobile to interview another candidate. Reports surfaced Wednesday that it was former Tampa Bay coach Greg Schiano, but he was not offered the job.
ESPN's Adam Schefter said that Pettine and another candidate would meet with the Browns on Thursday.
"Cleveland's HC search down to two finalists who will meet with Browns brass Thursday, per league sources. Bills DC Mike Pettine is favorite."
Pettine, 47, had his first interview on Jan. 16. He coached the Bills defense to a 10th ranking in the NFL in yards allowed and 20th in points allowed. He was the Jets' defensive coordinator under Rex Ryan for four years prior to the job with the Bills. Prior to that, Pettine spent 2002-08 on the staff of the Ravens.
Seahawks Dan Quinn, who was believed to have been the front-runner after Broncos' offensive coordinator Adam Gase withdrew his name from consideration.
Quinn can be interviewed before Sunday because he interviewed on Jan. 1 during the Seahawks' bye week.
However, he cannot be hired until after the Seahawks play in the Super Bowl on Feb. 2.
Quinn, 43, led the NFL's top ranked defense to the Super Bowl as his defense forced three turnovers to be the 49ers last week. Quinn has been a 10-year NFL assistant and is finishing his first year as coordinator.
BROWNS SEARCH FOCUSED ON PETTINE
The Browns' coaching search - or is it a scramble? - could be nearing a conclusion. READ MORE
It is unknown whether Quinn is still going to be interviewed or if the Browns will move on without him.
Reports also surfaced that the Browns talked with Falcons offensive coordinator Dirk Koetter on Wednesday. Former Titans head coach, Mike Munchak, who interviewed with the Browns joined the Steelers as offensive line coach on Wednesday.
Besides Gase, Patriots offensive coordinator Josh McDaniels and Cardinals defensive coordinator Todd Bowles withdrew their names for consideration.
However, there was a report from ESPNCleveland's Tony Grossi that the Browns had spoken with McDaniels recently and it is unknown if there had been a change of heart.
In a letter to Browns fans last week, Haslam said the Browns would take as long as needed in the hiring process.
"We are prepared to wait as long as necessary because this is a very important decision," Haslam said in the letter. "Everyone in our organization is committed to finding the right leader for our team."
If the Browns have decided on Pettine, they will hire him immediately, but if they do not, it could indicate Quinn is still their choice. Pettine can start hiring a staff immediately, whereas Quinn would be further behind in the process.
Last year, Rob Chudzinski was not on the radar when the Browns announced his hiring. Anything can still happen.
---