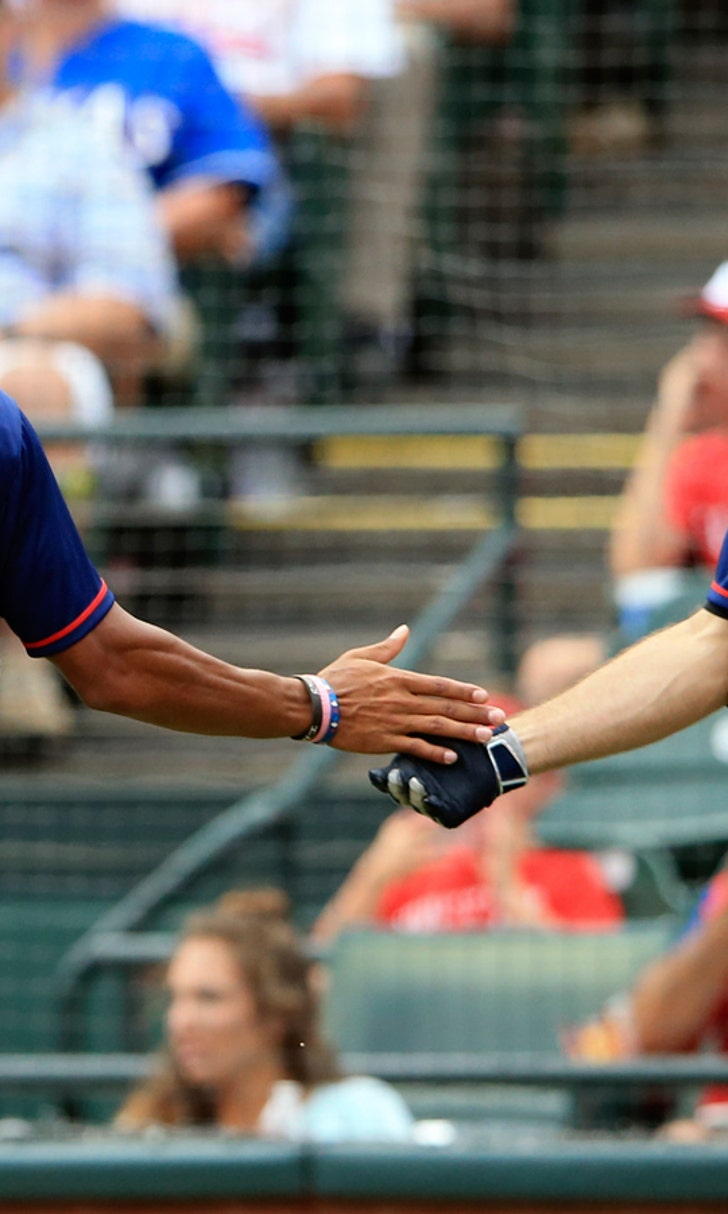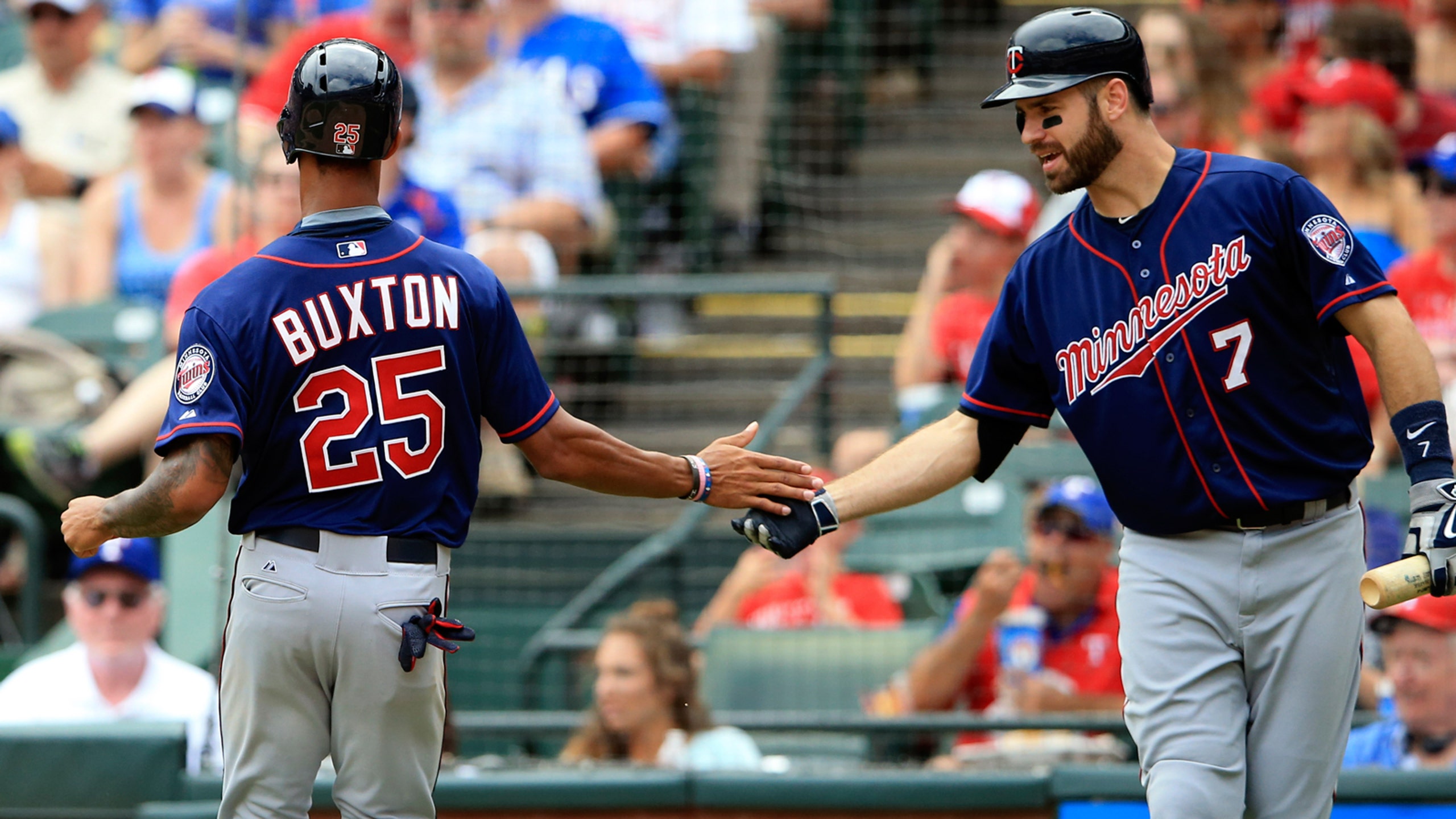 Comparing Buxton with previous notable young Twins
BY Dave Heller • June 17, 2015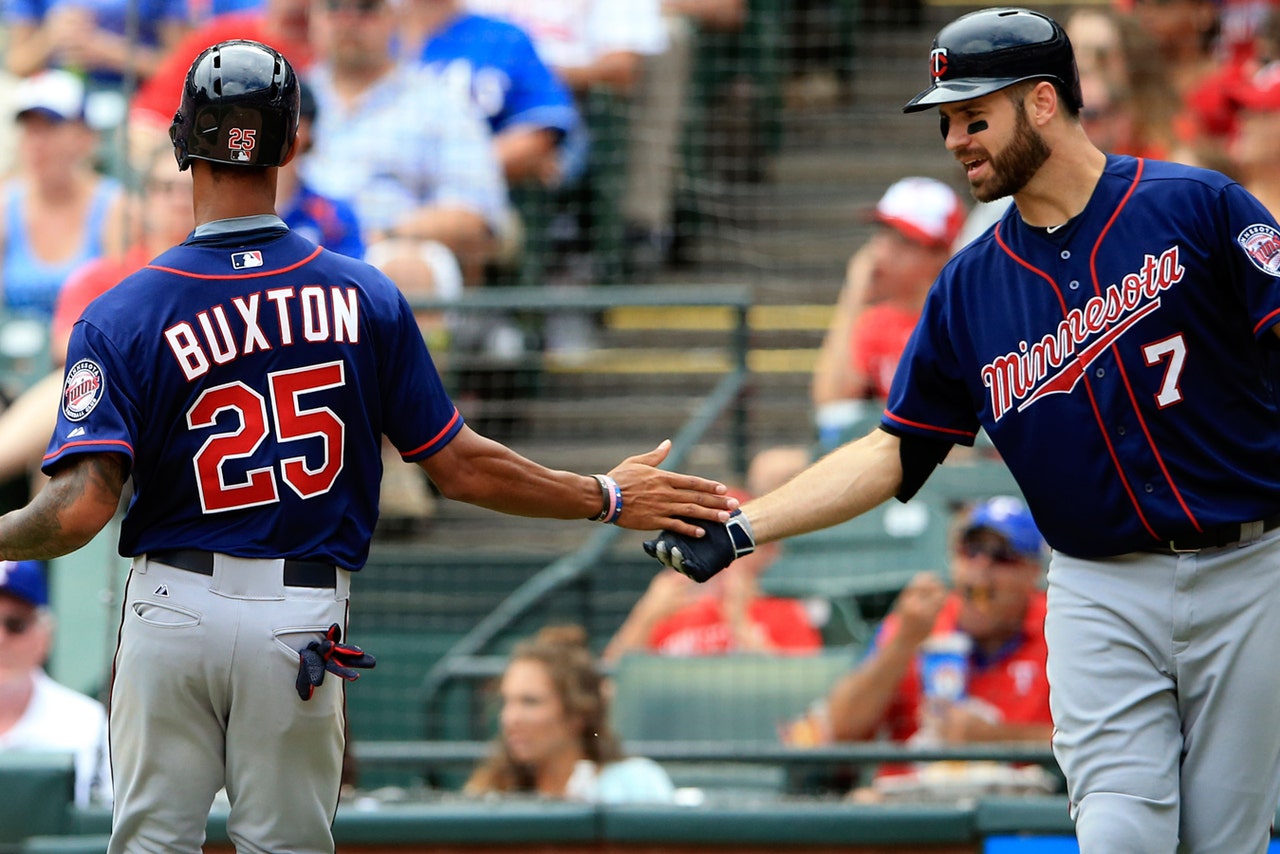 Yes, the Byron Buxton era is here.
But how long will Minnesota Twins fans have to wait to see the true Buxton?
After all, Buxton is only 21 and, as Tyler Mason mentioned, he shouldn't be judged on how he performs in the early going, no matter if he struggles or rakes.
Thus far, it has been more struggles. In three games, Buxton is 2 for 10 with three strikeouts and a caught stealing, although he also tripled and raced around the bases to score from first on a double.
Anyway, I thought it might be interesting to see how some former Twins position players -- including a number of past first-round picks -- fared in their early going.
I've tried to include many first-round position players all the way up to Joe Mauer, as well as sprinkle in a few others. The MLB Draft began in 1965 and the Twins' first pick was Eddie Leon, who didn't sign with Minnesota. The next year Minnesota selected Bob Jones, who never played in the majors.
Also, while I tried to include as many players as possible, two not listed are Harmon Killebrew and Tony Oliva. The latter saw very limited time as a 23- and 24-year-old (19 plate appearances over two seasons) before becoming a full-time player in 1964. Meanwhile, Killebrew was a bonus baby for the Washington Senators, meaning he was on the roster -- and force-fed some at-bats -- when he was 18 and 19 (and he also saw partial time when he was 20, 21 and 22).
Anyway, here's the list:
(Note: For the uninitiated, the slash line is batting average/on-base percentage/slugging percentage.)
Follow Dave Heller on Twitter
---