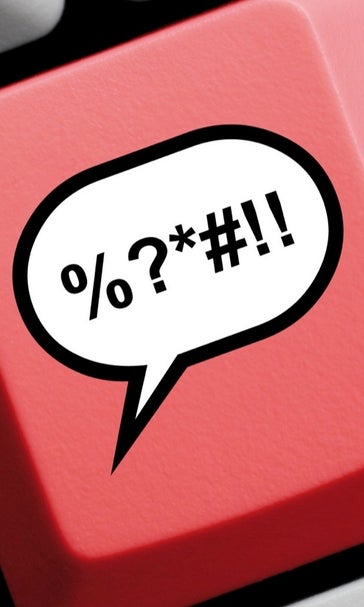 Comment of the Day: Manziel represents hope?
BY foxsports • May 9, 2014
Commenting on Zac Jackson's piece on Johnny Manziel coming to Cleveland, "HernandezHitmen" gets our Comment of the Day for the following:
As a Browns fans I wouldn't say this guy represents hope.  He does represent excitement and something that makes our franchise relevant again. We are actually going to get talked about whether this guy is a wild success, spectacular failure or if he even rides the bench all season.  I did want the Browns to get him not because they were guaranteed to go from bad to good but because they were guaranteed to go from boring to exciting.
Whether you're a Johnny Football fan or not, there's no doubt that Cleveland Browns football just got very interesting. 
Check out our new comment section at the bottom of each article, and let us know your thoughts!
---