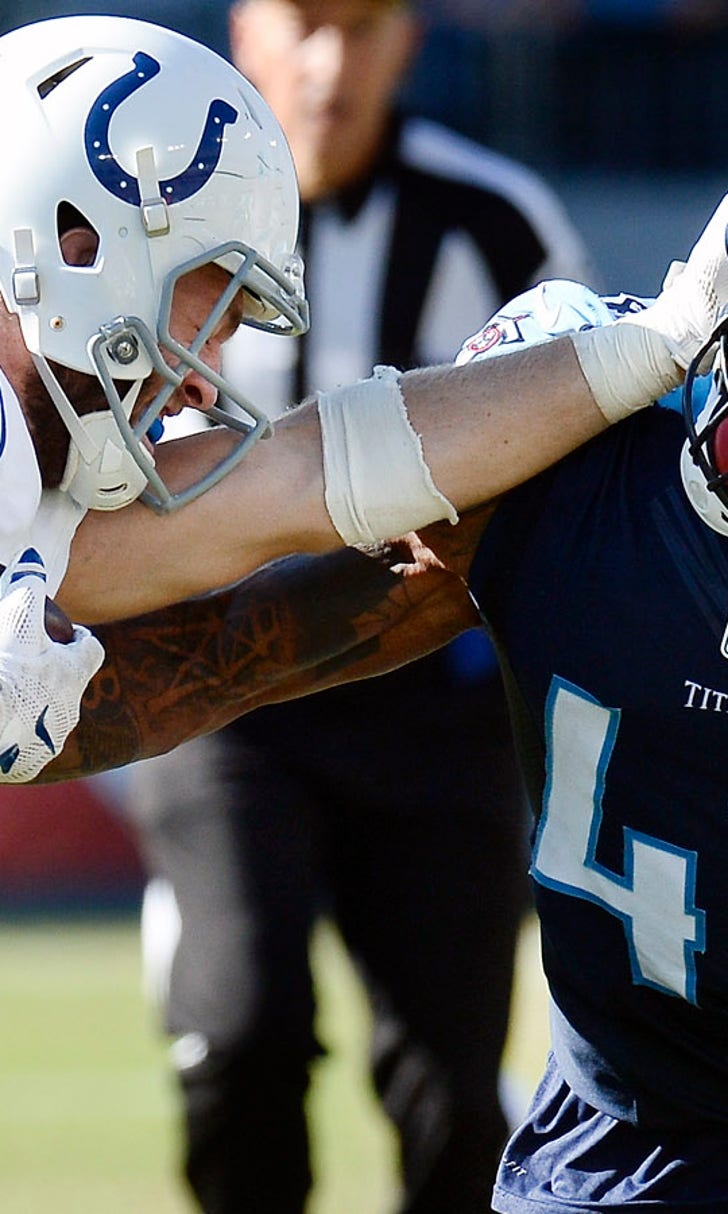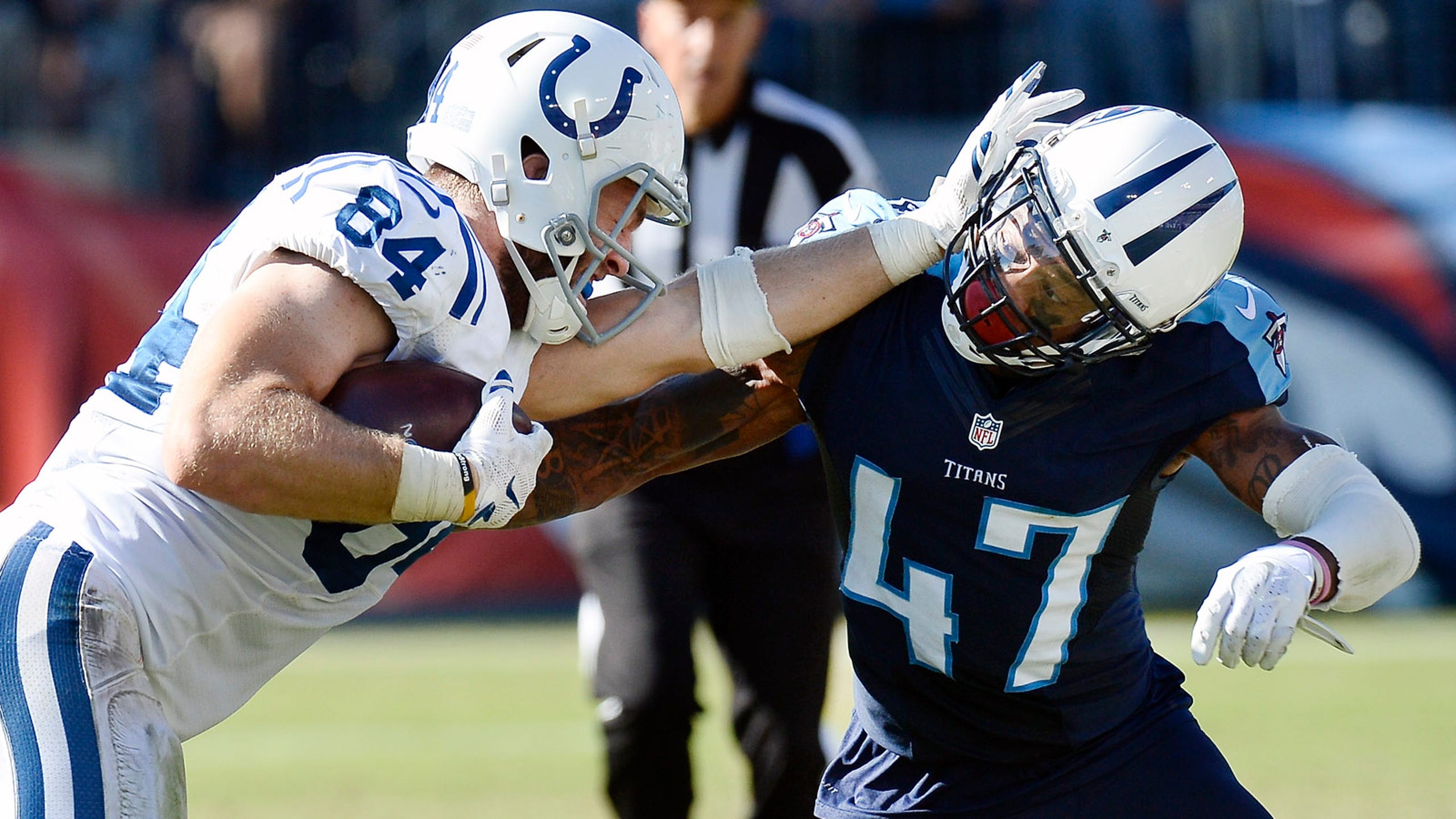 Colts hope history repeats itself against Titans
BY foxsports • November 18, 2016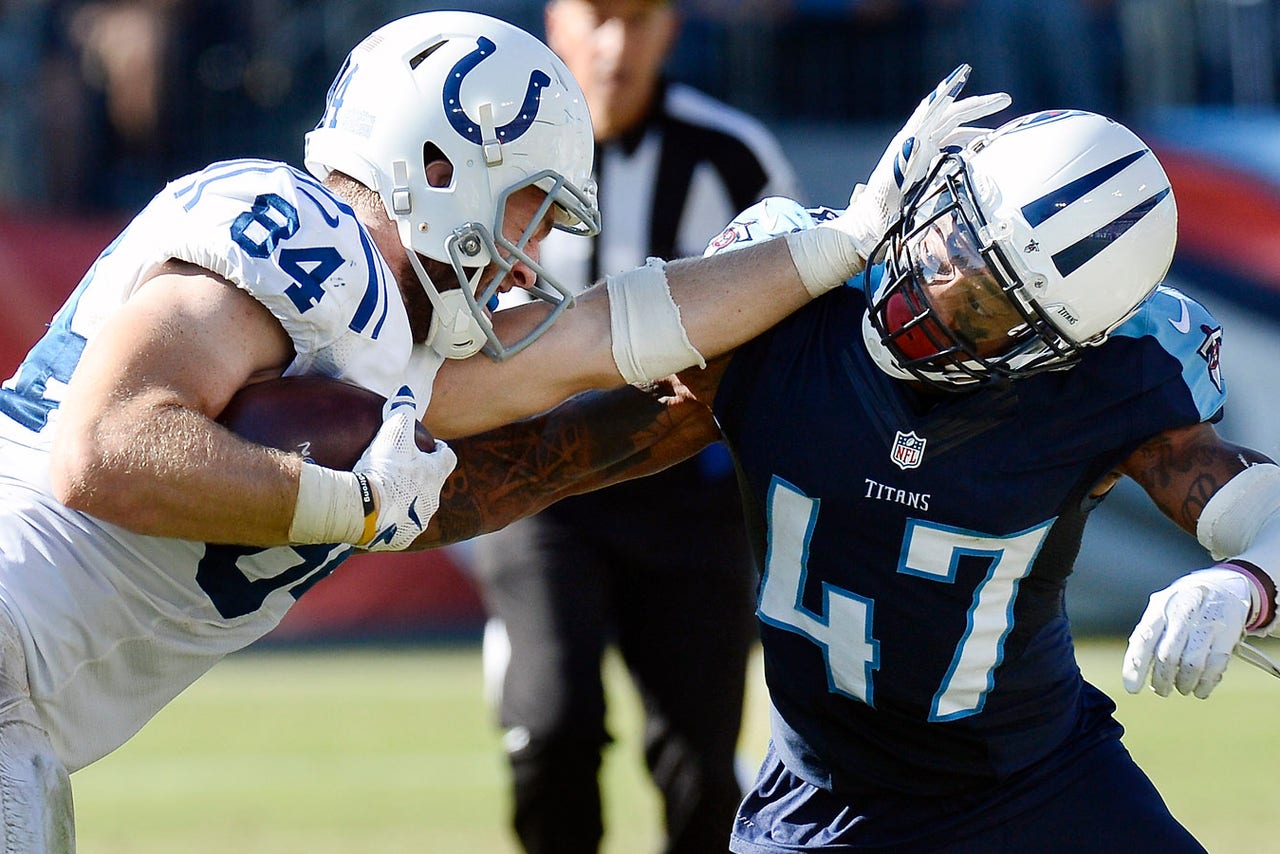 INDIANAPOLIS -- For five years, the Indianapolis Colts have beaten up Tennessee in every conceivable way.
They won on their home turf and on the road. They won with Andrew Luck at quarterback, with former Titans starter Matt Hasselbeck behind center, even with backup Dan Orlovsky. They won in overtime, in blowouts, with fourth-quarter comebacks and a 2-point conversion stop.
Perhaps that mind-boggling 10-game losing streak will finally end Sunday in Indy.
"Since I have been here I don't think we have beaten the Colts, so I am pushing that and telling everybody that that has to be our main objective, is to beat the Colts." Titans tight end Delanie Walker said. "If we want to be the leaders in this division, this is one team that we have to beat."
Actually, the skid predates Walker's arrival in 2013.
The last Titans win in the series came Oct. 30, 2011. Six weeks later, the 0-14 Colts won 27-13 -- a loss that prevented the Titans from making the playoffs.
This time, the Titans (5-5) are on one of their hottest streaks in years.
DeMarco Murray has regained his league rushing champion form, second-year quarterback Marcus Mariota is playing the best football of his career, Walker is playing like a Pro Bowler, and the offense has already set a franchise record by scoring 35 or more points in three straight games.
The defense held Aaron Rodgers in check last week, and coach Mike Mularkey opened up the playbook with an onside kick to being last week's game, and Murray's halfback pass for a touchdown.
Even the Colts can see Tennessee brimming with confidence.
Indy (4-5), meanwhile, is trying to build momentum for a playoff push by winning back-to-back games for the first time all season.
And despite having so much success against the Titans over all these years, the Colts know history alone won't help them this weekend.
"We have to be more consistent. One week we didn't tackle well. The next week we tackled well, but we didn't cover well. The next week ... you know?" Indy safety Mike Adams said. "It's too much of a roller-coaster ride, now we have to figure this thing out. It's time to peak because, as you guys already know, last week playoff football started."
It did?
Here are some things to watch Sunday:
CHAMPION COLTS: Peyton Manning, Reggie Wayne, Jeff Saturday and about three dozen more players from the 2006 Super Bowl champions will be in Indy for their 10-year reunion. Two players who likely won't participate in the halftime ceremony: kicker Adam Vinatieri and outside linebacker Robert Mathis, the only players from that team still on Indy's roster.
Luck called it a cool event but acknowledged it's not something those in the locker room are talking about. They're more focused on winning this game in front of the former Colts.
CLICKING OFFENSE: The Titans are rolling. In addition to the three 35-plus point games, they have scored at least 26 points in each of their last six, and their 33 touchdowns are tied for second in the league (San Diego). The streak has been spurred by Murray, the NFL's second-leading rusher, who has four 100-yard games in the last six. He ran for 107 yards in the first meeting with Indy last month. Mariota has thrown an NFL-high 17 TDs with only three interceptions in those six games, and his passer rating (119) over that span is No. 2 in the NFL.
HEALTH CHECK: Indy's bye came at the perfect time and now the Colts could reap the benefits. If the practice reports are correct, the Colts' offense could have its original starting lineup for the first time since Week 2. Left guard Jack Mewhort (triceps) and right tackle Joe Reitz (concussion) both returned to practice after missing the Green Bay game two weeks ago. The return of both could help keep Luck stay upright, too. He's been sacked a league-high 33 times this season.
PROTECTING MARIOTA: Defenses have sacked Mariota just twice in the past three games -- both coming last week after left tackle Taylor Lewan was ejected for contact with an official. The Titans have allowed only 14 sacks all season and are sixth in the league, yielding a sack on 4.4 percent of pass attempts. Mularkey said he hopes watching the game from the locker room taught Lewan a lesson, and Mularkey wants his left tackle to make sure he's safely back in the huddle to avoid any issues.
"I'm hoping that when he watched, he saw that we can play without him and be effective," Mularkey said.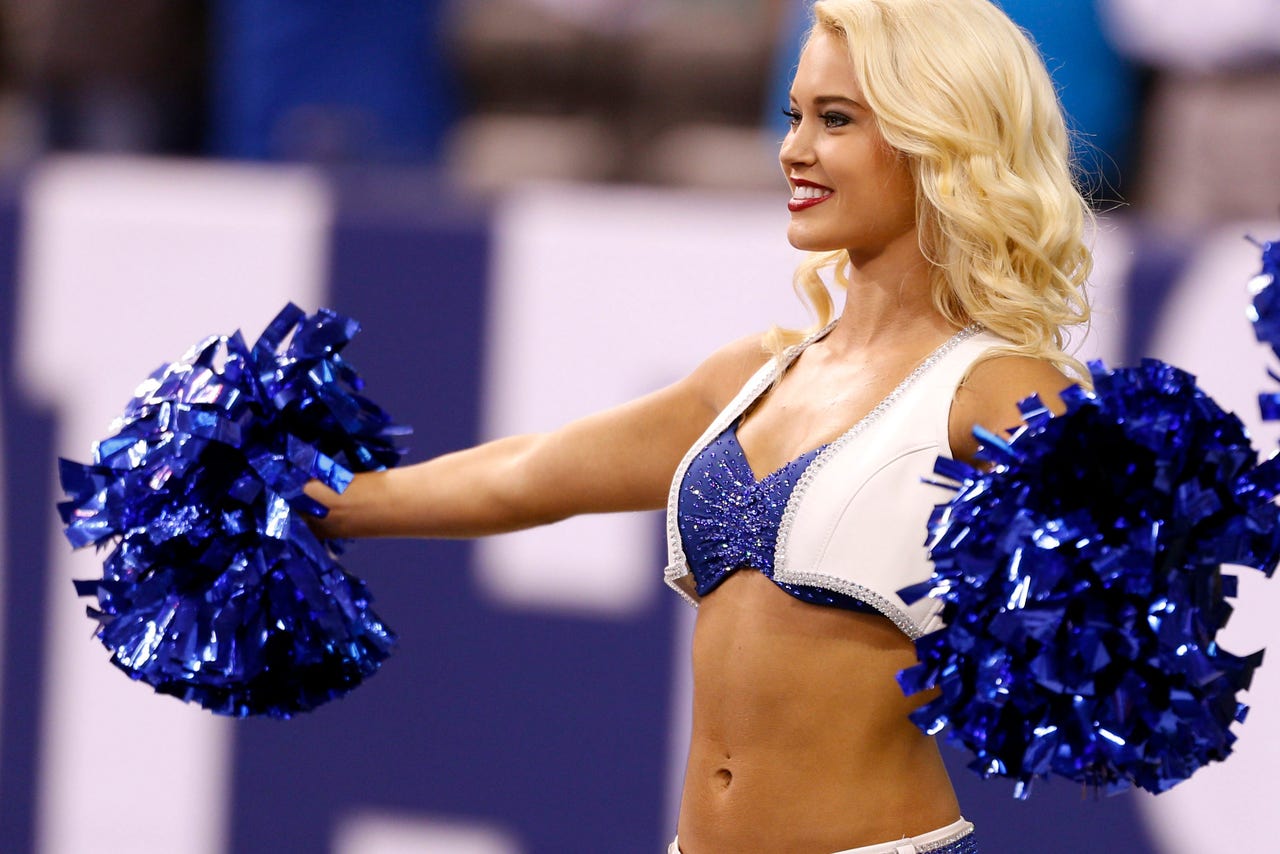 View from the sidelines: NFL cheerleaders 2016. 
---
---