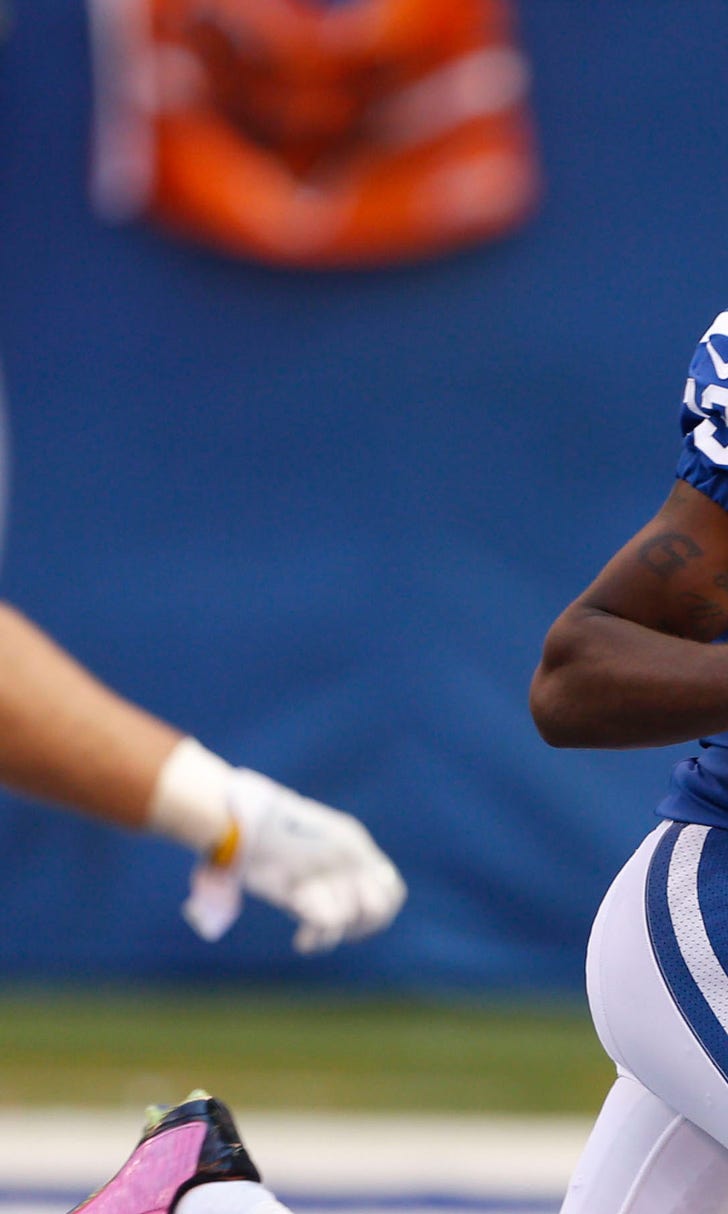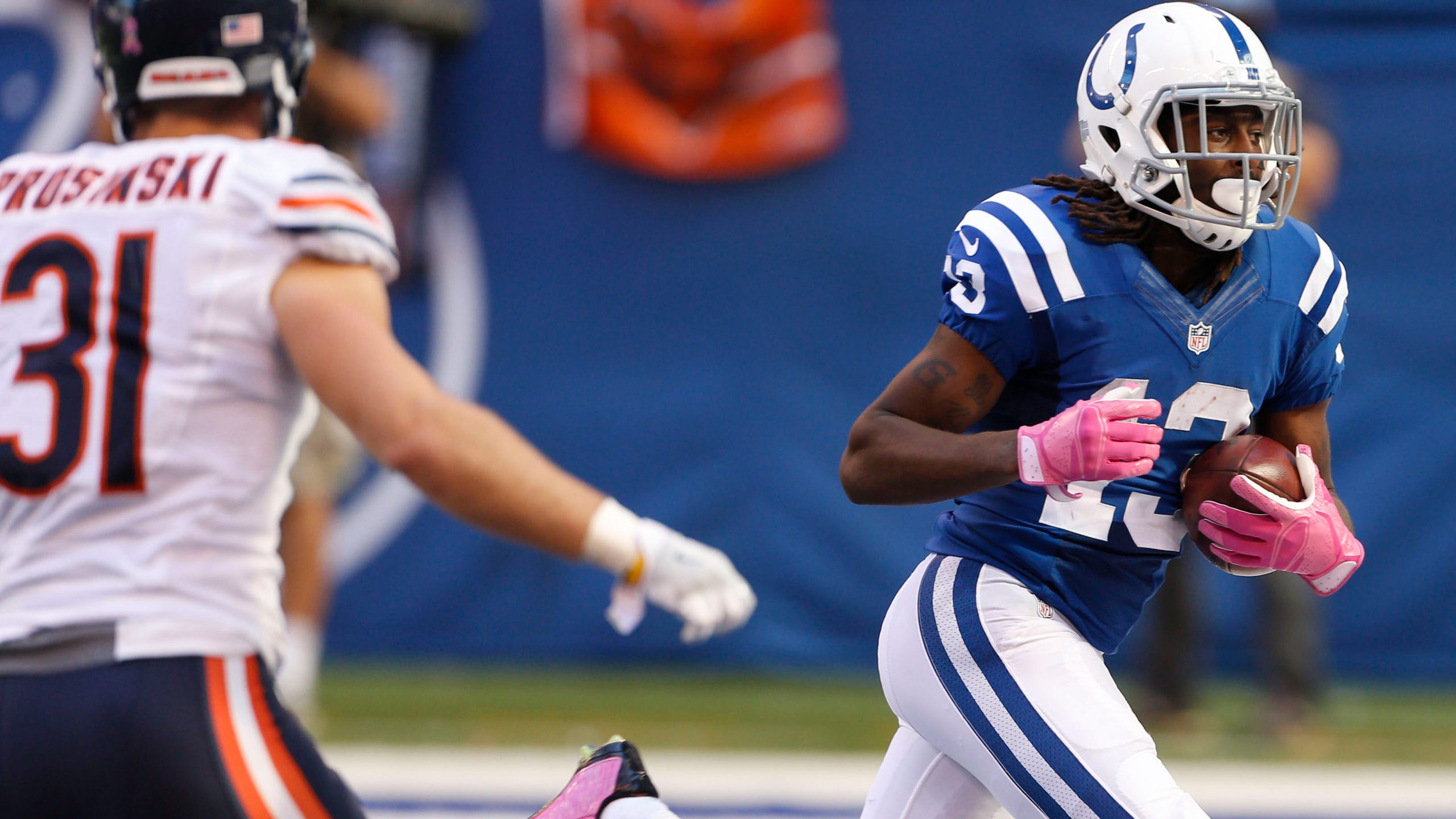 Colts' Hilton is a 'very difficult challenge' for Houston secondary
BY foxsports • October 13, 2016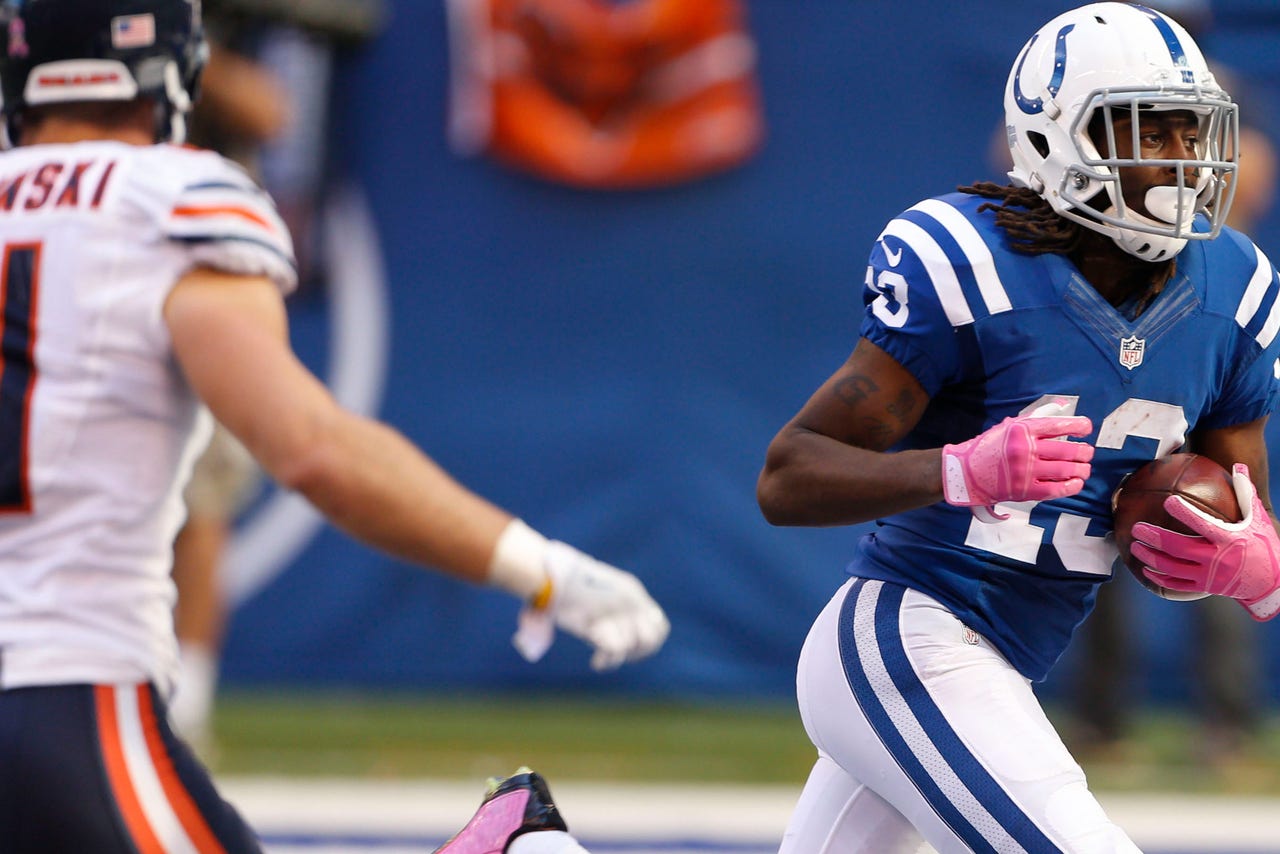 INDIANAPOLIS -- When Houston's defense looks at T.Y. Hilton's game tape, it sees the Indianapolis receiver as a real matchup problem.
When Hilton looks back at the last two box scores against the Texans, he thinks he should have done more.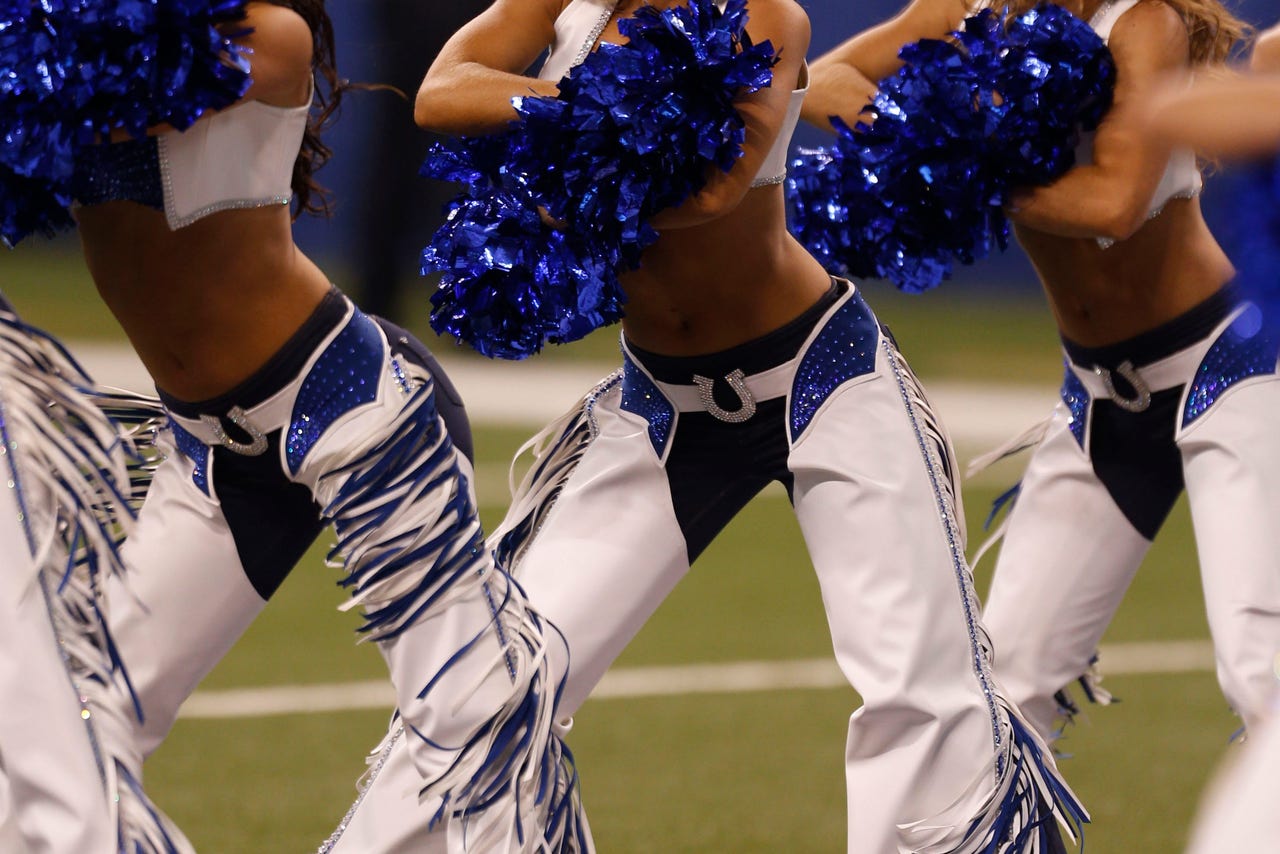 View from the sidelines: NFL cheerleaders 2016.
On Sunday, the two-time Pro Bowler will head back to Houston, hoping to pierce the NFL's top-ranked pass defense.
"I haven't been playing well against them the past two games, so I have to step my game up this week," Hilton said.
Of course, there are explanations for what happened in 2015.
Houston (3-2) relied heavily on its usually stout defenses, Andrew Luck missed both games with injuries and a struggling Colts offensive line forced backup quarterback Matt Hasselbeck to rely on short, quick throws that essentially took away Hilton's biggest advantage -- stretching the field.
This time, things will be different. Luck is expected to be behind center, J.J. Watt will miss the game with a back injury and Hilton appears primed to add another big game to his recent list.
Three weeks ago, Hilton caught eight passes for 174 yards and his first touchdown of the season -- the game winner against the Chargers. Then, against an improving Jacksonville defense, he had seven receptions for 42 yards and another score. Last week, he finished with 10 catches, 171 yards and another game-winning score to get him into the AFC's top three in receptions (35) and yards (507).
And with a share of the AFC South lead at stake Sunday, the Colts (2-3) don't expect Hilton to slow down.
"They're playing really good football, both of them," offensive coordinator Rob Chudzinski said Thursday, referring to Luck and Hilton. "As far as talking about T.Y. and the progress he's made, you see him becoming a complete, complete receiver and his route tree is expanding. He's catching balls all over the field, short ones, long ones, middle ones, and he's really put his mind in this game and you see that."
Over the last four years, not many passing combinations have burned the Texans' secondary like Luck and Hilton.
After losing his first game against the Texans, Luck has beaten his hometown team five straight times, with 12 TD passes and only three interceptions in the victories.
Hilton has been more impressive.
In eight career games against Houston, he has 43 catches, 778 yards and six TDs, and in the six he's played with Luck, Hilton has averaged 5.8 catches, 110.1 yards and one TD.
It's enough to make Texans coach Bill O'Brien take note.
"They throw it to him a lot for a good reason. He can run underneath routes, obviously down-the-field routes," O'Brien said. "Got good hands, great speed. Excellent route runner. Very competitive guy. Very, very difficult challenge for our defense."
And the real problem is that the oldest receiver on the Colts' roster is still getting better.
Coaches and teammates have spoken frequently about the leadership role he's embraced, the precise routes he's running and the versatility he's added to his game this season.
The numbers prove it.
At this rate, Hilton will shatter career highs in all three major categories (82 receptions, 1,345 yards and seven touchdowns), and on Sunday night, he'll try to show a national television audience just how much he can do against Houston.
"Game experience with a person is hard to replicate," Luck said. "When you have it with multiple years with a guy, it makes it that much easier to play with him and easier to read body language, how he comes out of breaks and communication. I think we both have definitely put the work in to make it work."
---
---