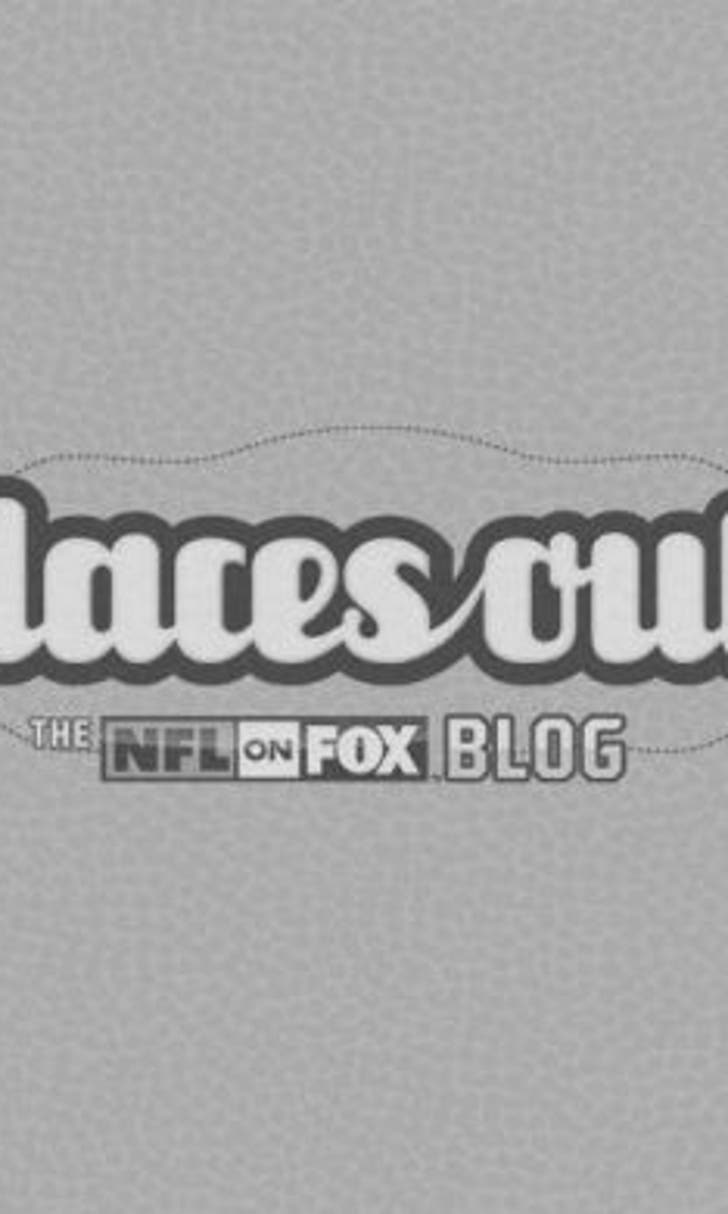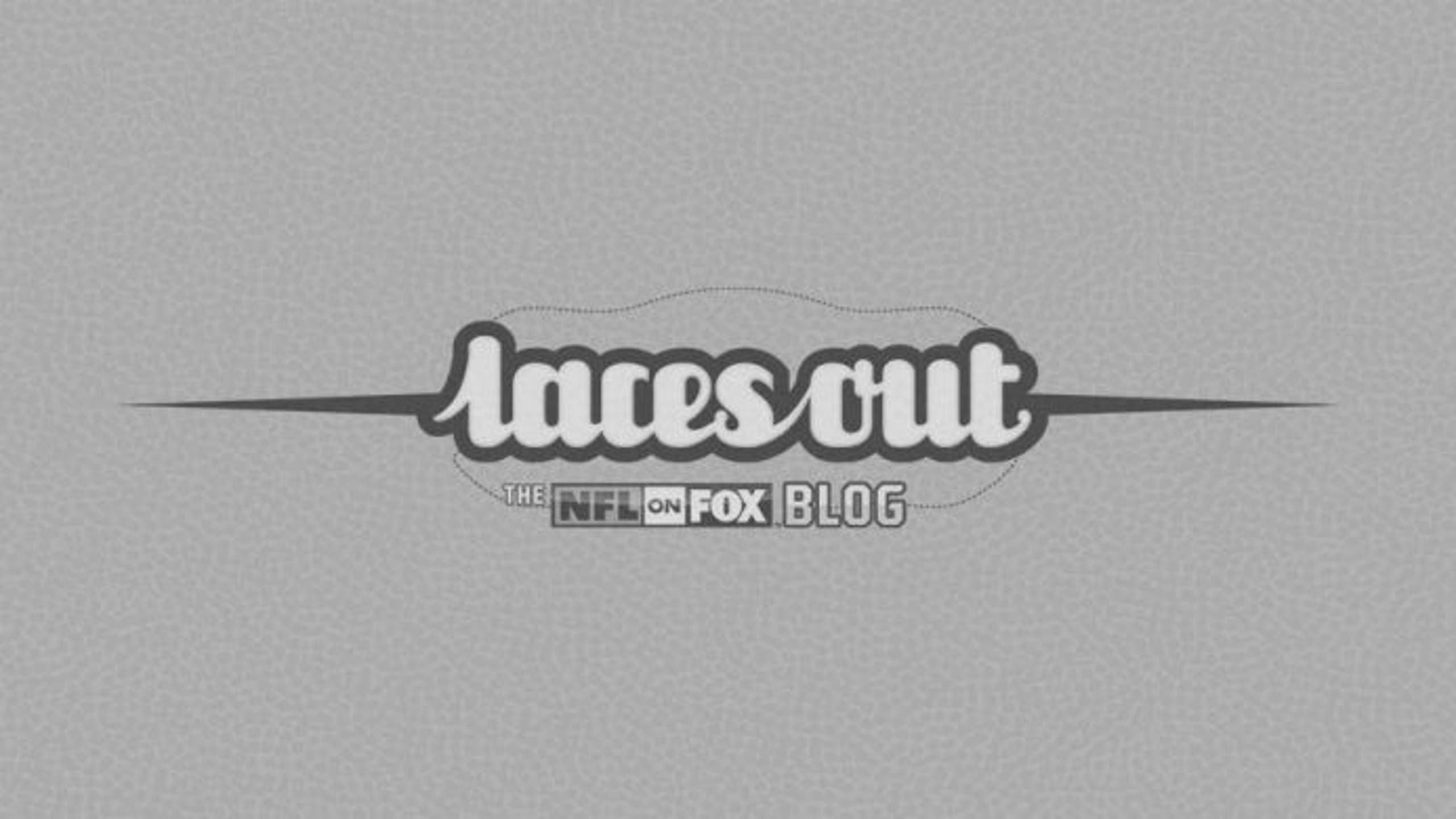 Colin Kaepernick adds Twitter haters to his favorites list
BY foxsports • September 24, 2013
By Sid Saraf, FOXSports.com Keep your friends close, keep your enemies closer. Colin Kaepernick must have heard that axiom somewhere. The 49ers quarterback doesn't have a problem with people who blast him on Twitter. In fact, he takes it a step further and adds many of them to his favorites. Don't believe me? Go ahead and take a look at his list. Here's a small sampling of some of the comments:
I'm trying to see @Kaepernick7 get rocked this season every time he leaves the pocket, carries out a fake, or even touches the field — Jeremy Taylor (@jdtaylor_7) September 5, 2013
After further review, @Kaepernick7 is still a punk! He's like Psy! One. Hit. Wonder. — Marty in the Morning (@B1047vegas) August 22, 2013
  And I'm not even mentioning the various racists that took the time to spew their ignorant garbage at CK7. He added them, too. Maybe this a way to mock all the keyboard tough guys. Maybe it's a way for Kaepernick to motivate himself to be better. Whatever, the reason it's pretty funny. Questions? Comments? Send them to lacesoutmail@gmail.com and we might respond in our weekly mailbag!
---