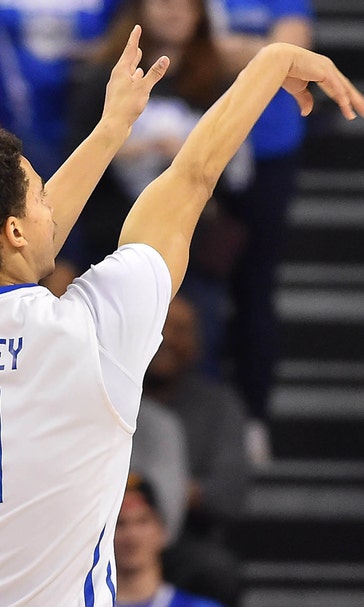 Cold start to second half burns Billikens against Indiana State
December 19, 2015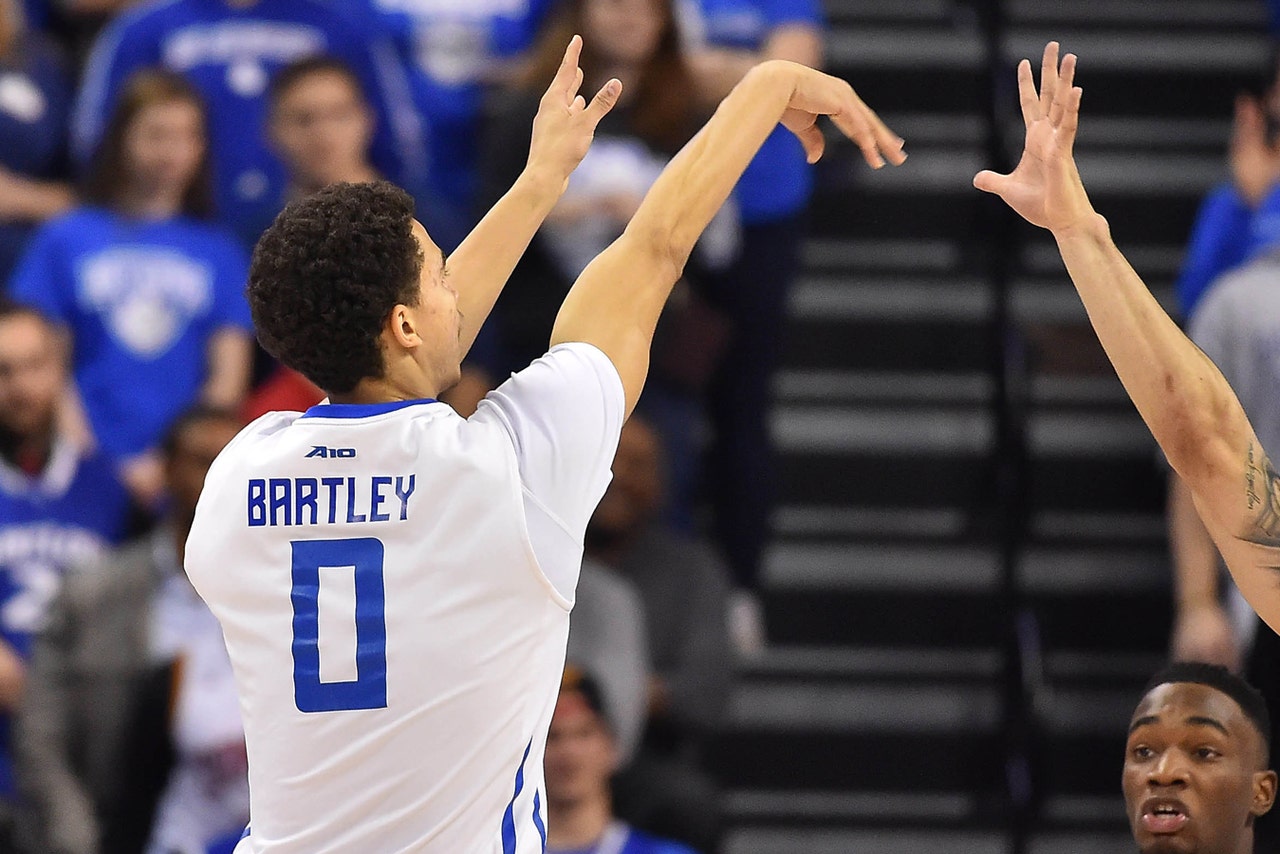 ST. LOUIS -- Matt Van Scyoc hit a 3-point jumper to start the second half with a 22-2 run and nailed the final trey for the Sycamores as Indiana State held on to beat Saint Louis 76-68 on Saturday night.
Devonte Brown, who converted eight free throws down the stretch to secure the win, led the Sycamores with 24 points and had five assists. Brenton Scott added 21 points and Van Scyoc had 16.
Indiana State (5-6) snapped a four-game losing skid with a 75-60 win over Illinois-Springfield on Wednesday.
Saint Louis (5-5) held a 27-24 lead at the break but could never catch the Sycamores in the second half. Indiana State won that period 52-41.
Davell Robby was 5 of 6 from beyond the arc for 19 points. He also grabbed seven rebounds and dished out four assists. Marcus Bartley added 11 points and Ash Yacoubou had 10 for the Billikens.
---