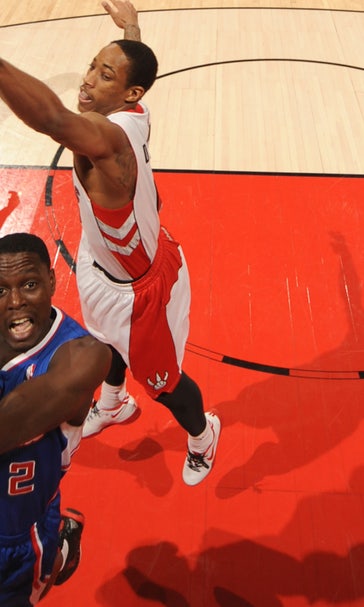 Clippers week in review: Wrapping up the road trip
January 26, 2014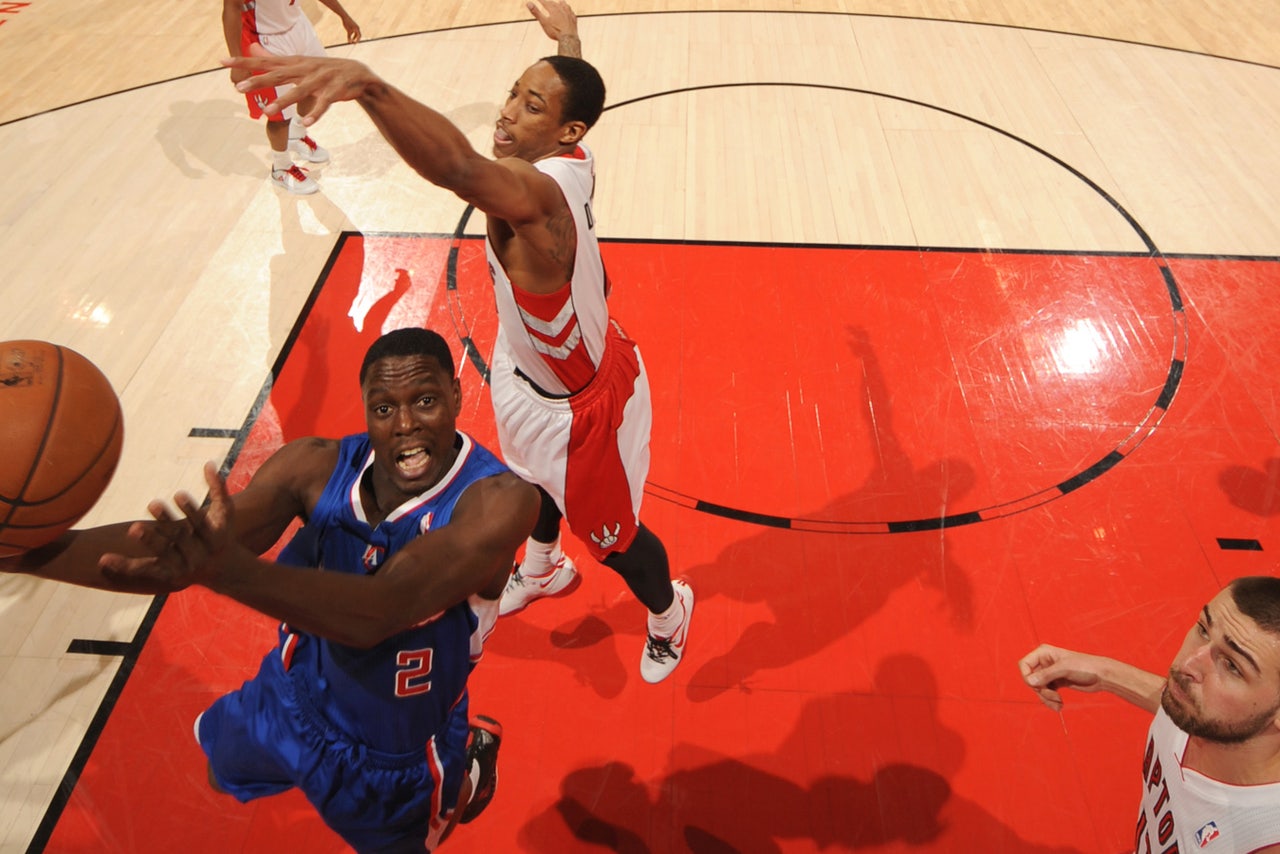 The week ahead
After they finish their second seven-game road swing Monday night at Milwaukee, the Clippers get a reprieve. They return home Wednesday night to play the Washington Wizards at Staples Center and will play seven of their next nine games at home. But they also go back on the road Thursday night at Golden State before returning to Staples for a Saturday night game against the Utah Jazz.
The week behind
After splitting the first two games of their seven-game Grammy trip, the Clippers won three of four last week, with Monday's game against the Bucks remaining. They haven't been a strong road team this season, but they have a chance to go 5-2 on the trip and improve their road record to 14-12 if they beat the Bucks.
Record and standings
With Golden State struggling, the Clippers (31-15) have opened a four-game lead in the Pacific Division at the start of the day. They're still fourth in the Western Conference standings, trailing No. 3 Portland by three games.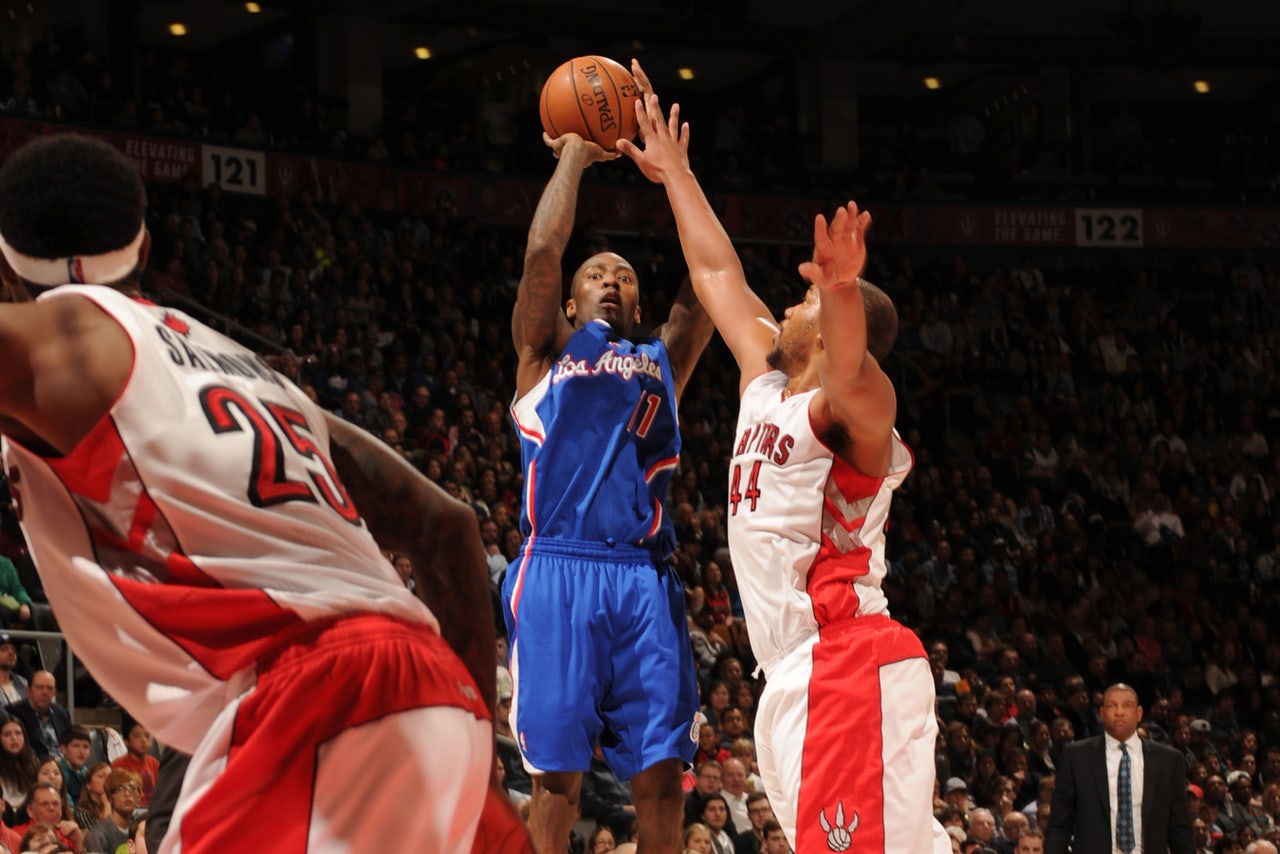 Clippers overcome Ross, top Raptors 126-118.
READ MORE
Thumb's up
Under most conditions, point guard Darren Collison probably would have sat the past two games after suffering a sprained left big toe Wednesday night at Charlotte. But with starter Chris Paul still sitting because of a separated right shoulder, Collison stepped up, playing 28 minutes and scoring 17 points (including 10 in a row in the third quarter) against the Bulls, then playing 38 minutes and scoring 12 against the Toronto Raptors, both victories.
Thumb's down
You can't win 'em all, but the Clippers should have produced a better performance in their 95-91 loss to the Bobcats on Wednesday night. Granted, Collison had to sit out the final 4 1/2 minutes of the game with a toe injury, but the Clippers missed four shots in a row in the final 36 seconds against a team with a losing record at home.
Player to watch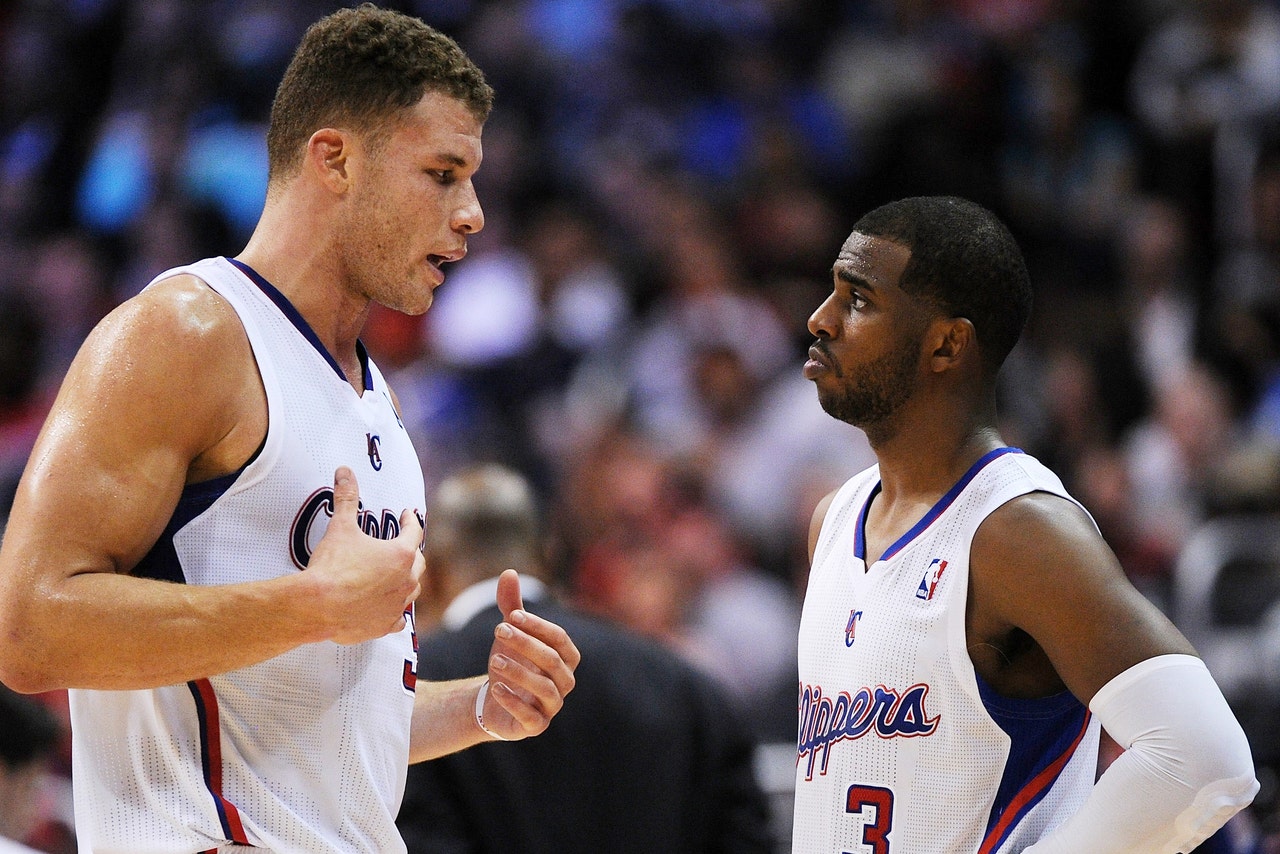 Griffin, Kobe voted ASG starters, CP3 left out
READ MORE
Jamal Crawford made a good case for winning the NBA's Sixth Man award last season, but he lost to the Knicks' J.R. Smith, an admitted disappointment. Maybe this is the year he gets his due. Crawford scored 37 points off the bench Saturday at Toronto and now has totaled 19 or more in six consecutive games. Among active players, Crawford leads all reserves with 48 games of 25 or more points, accomplished with five teams.
Stat of the week
The Clippers' offense was spectacular Friday night in a 112-95 win over the Chicago Bulls. Or maybe spectacular doesn't quite describe it. The Clips shot 54 percent for the game and converted 13 of 21 three-point shots (and 10 of their first 11), not bad for a team that ranks 24th in the league in that department. When they make nine or more threes in a game, they're 20-0 this season.
Quotable
"Let's be honest. It's a make-miss league." -- coach Doc Rivers to the L.A. Times, after the Clippers shot 62 percent from three-point distance and 54 percent for the game against the Bulls
---