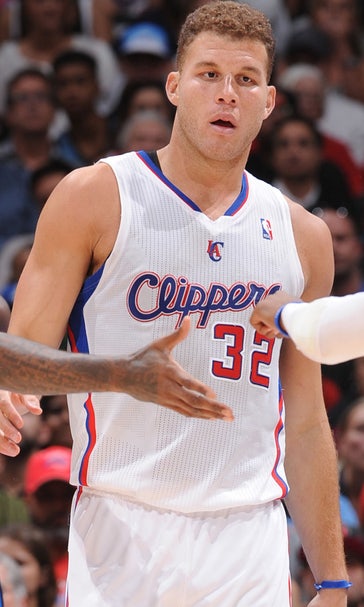 Clippers-Thunder: Game 5 look ahead
BY foxsports • May 12, 2014
Clippers coach Doc Rivers talks frequently about the importance of avoiding "clutter," a euphemism for outside distractions. But it certainly hasn't been easy.
As the Clippers prepare for Game 5 of their Western Conference semifinal against the Oklahoma City Thunder on Tuesday night, there was still plenty of discussion about the team's new CEO, Dick Parsons, and the TV interviews given by Donald Sterling and his wife, Shelly.
Distractions for Rivers, but not for his players. He's got them focused on their task at hand in a series that is now tied 2-2 after Sunday's scintillating 101-99 comeback win.
But even Rivers is trying to tune out the noise.
"Any time anything comes on (TV), I usually turn it off," he said in a conference call Monday from Oklahoma City. "Not because of some protest or anything. I just don't need the clutter right now.
"I'm too focused on what we're doing."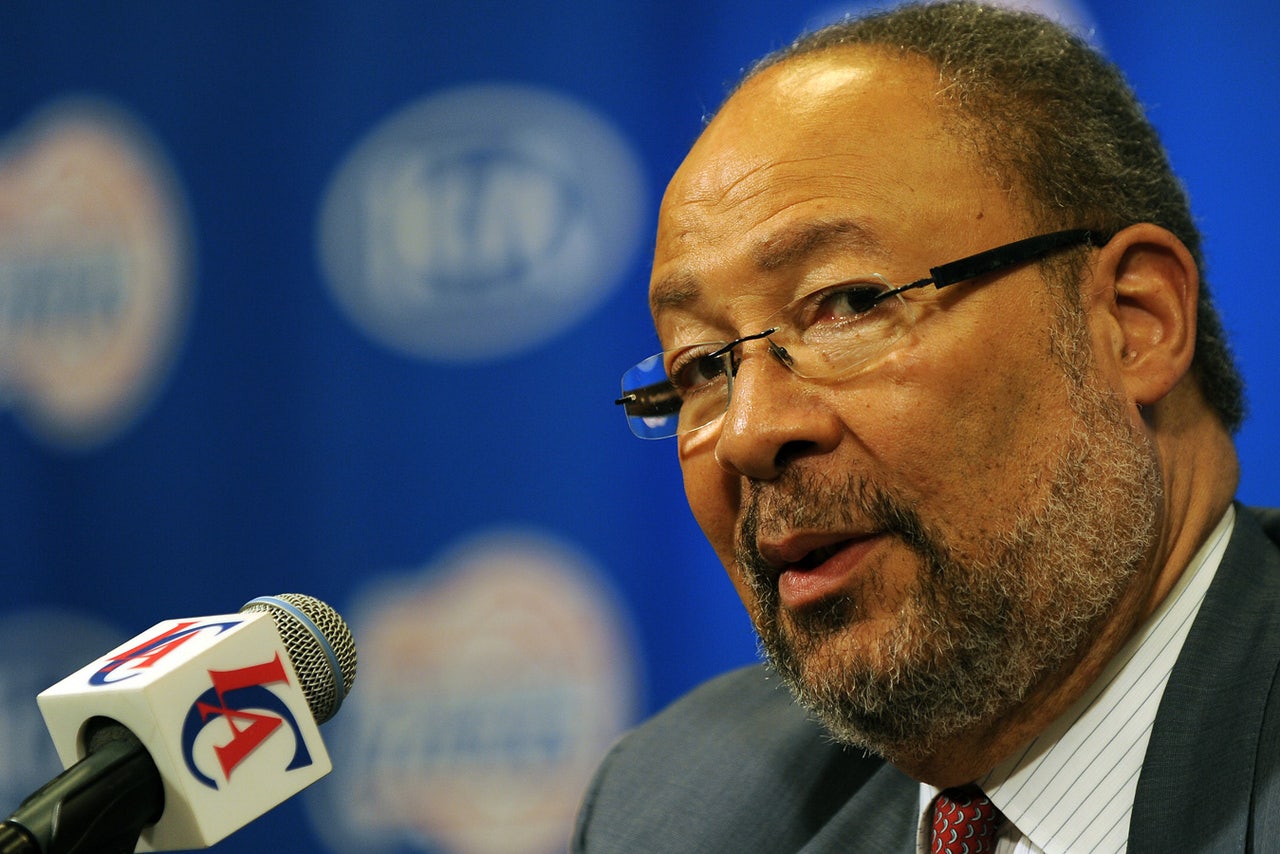 New CEO Dick Parsons aiming to keep Clippers focused
Nothing is more important than Game 5, which is clearly the pivotal contest in the best-of-seven matchup. If the Clippers can win, they'll return home Thursday with a chance to secure the franchise's first berth in a conference final. If they lose, they'll have to win the final two games to advance.
Rivers responded to several topics Monday, including:
The punishment forward Blake Griffin has taken in the playoffs, including a punch to the groin by Thunder forward Serge Ibaka on Sunday:
"I don't know if anyone has taken more punishment this year than Blake. In my opinion, some of them have been above board and some of them have not been. People keep getting away with it.
"Having said that, if he reacts one time, then he hurts the team. That's what I've told him all year, that the tougher, stronger guy is the guy that is willing to take the hits for his team and keep playing. That's what Blake has done, so I'm very proud of him."
On using a smaller lineup, with guards Chris Paul, Jamal Crawford and Darren Collison in the game at the same time:
"Obviously it's not something you can bank on. It's not something you're going to do full-time or anything like that. They've gone small at times as well and been successful.
"It really is going to be a game-time and game situational thing for us. Having those three guards on the floor makes it very difficult to guard us. We know that. But it also puts us in a bind defensively."
On whether the momentum from Sunday's win, which came after the Clippers fell behind by 22 points in the first quarter, can have a carryover effect: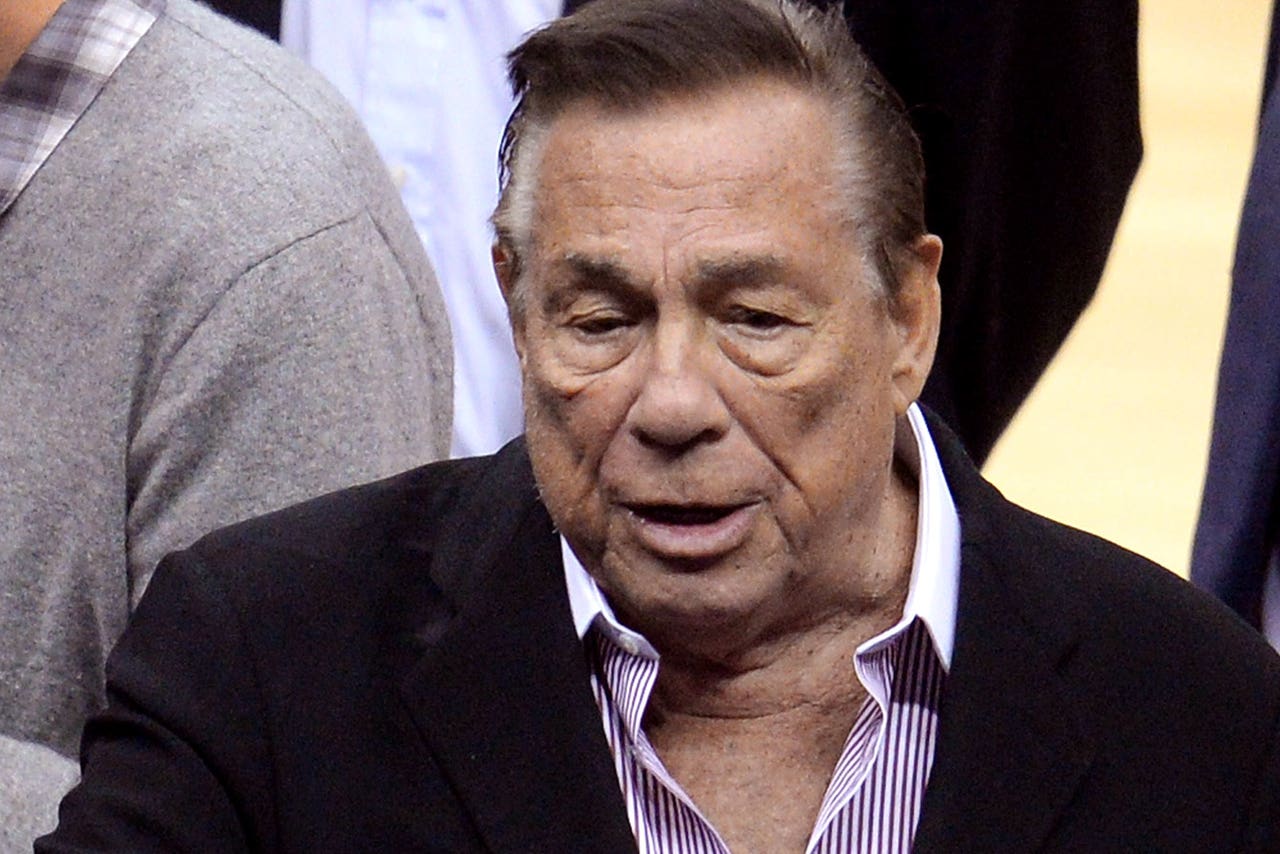 Sterling apologizes publicly, says he deserves another chance
"It can carry over, but I don't know if it does or not. It's a good question. I think Oklahoma will be ready. I think my job is to get our team ready. Once the game starts, then the momentum from the last game is typically gone."
On whether he was surprised by comments made by Donald Sterling about Magic Johnson. Sterling apologized but also said Johnson was not a good example for the children of Los Angeles and had not done enough for minorities in the community:
"I don't know the whole context. Obviously, I know who Magic is. I'll stand by Magic every day of the year because I've known him for a long time.
"Having said that, I don't know what's going on out there. I tried not to get involved in that part of it right now. Whatever it is, that doesn't sound like much of an apology to me."
---